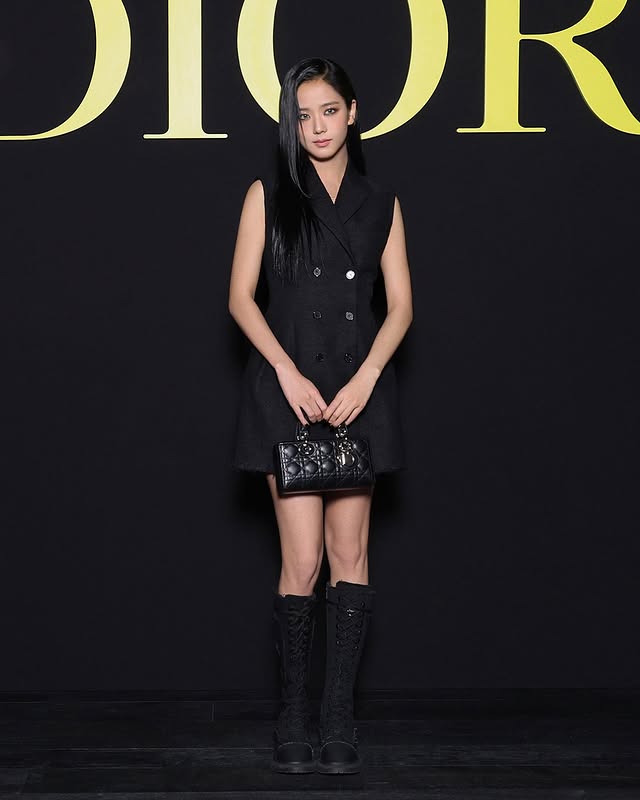 377k Likes • 12.5k Comments
Perpetually among the most anticipated #StarsinDior, Sooyaaa__, our global ambassador for fashion and beauty, aced her arrivals look at the recently ended #DiorSS24 show in Paris, wearing a double-breasted tailored dress from the newly-unveiled collection by MariaGraziaChiuri.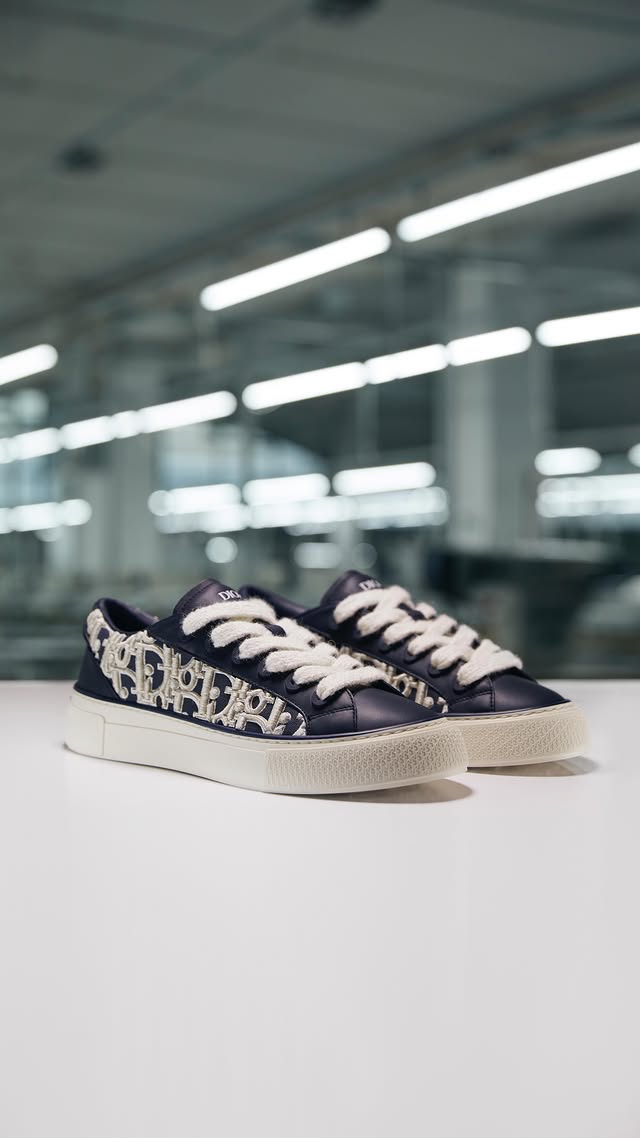 285k Likes • 1.44k Comments
Step into a contemporary sense of sophistication with the #DiorB33 sneakers from #DiorWinter23 by MrKimJones. Imprinted with iconic Dior codes, notably the striking #DiorOblique motif, this pair encompasses functionality with an added edge of effortless elegance. Discover the perfect finishing touch for your casual attire at your nearest Dior boutique or on our website, accessible …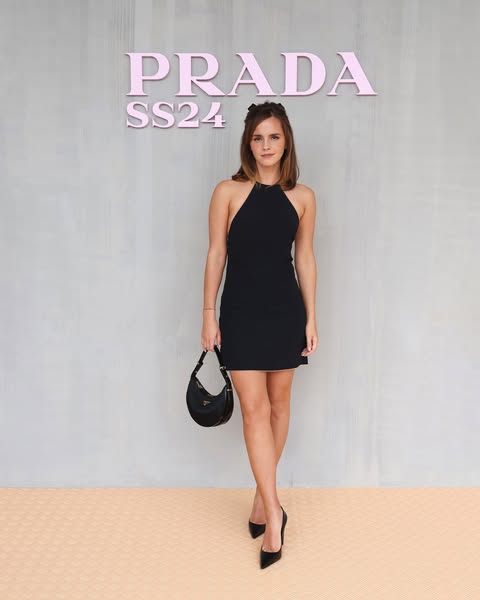 281k Likes • 426 Comments
Emma Watson, Diana Silvers, Charli D'Amelio and Julia Marino attend the Prada SS24 Womenswear Show in Milan, at the Fondazione Prada's Deposito. Discover the collection via link in bio. #PradaSS24 #PradaPeople #EmmaWatson dianasilverss charlidamelio _juliamarino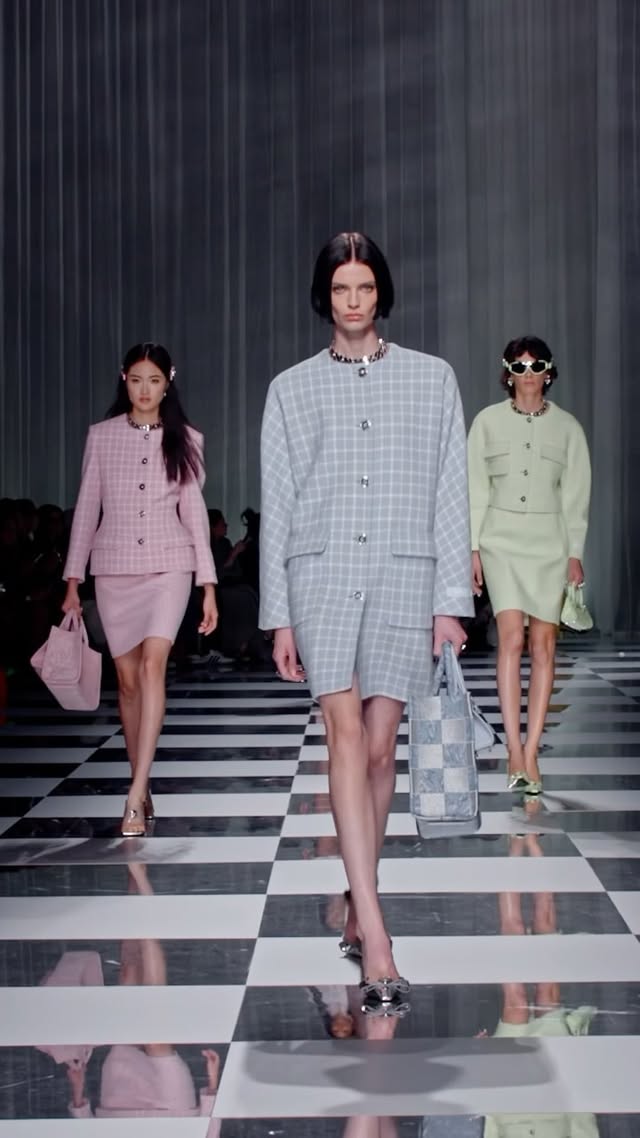 245k Likes • 1.50k Comments
Spring-Summer 2024 Fashion Show Highlights Starring Kendall, Mica, Loli, Eva, Hedi, Diane, Anthony, Hejia, Tanner, Sascha, Karolina, Cheick, Ida, Anok, Renee, Amelia, Natalia, Hana, Machlan, Donngyu, Wilber, Nyaduola, Kaan, Mila, Sihana, Xu, Rania, Rebecca, Filip, Tess, Emma, Ella, Sara, Iris, Mark, Ying, Stanley, Anna, Fernando, Rejoice, Ella, Penelope, Lexi, Annemary, Tilly, Mona, Kaplan, Heather, Marnix, Meng, …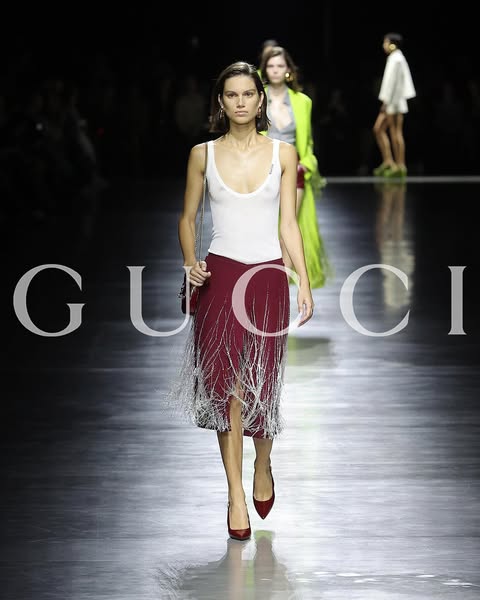 219k Likes • 961 Comments
A story of spontaneity, of a party at the first light of day. #GucciAncora #GucciSS24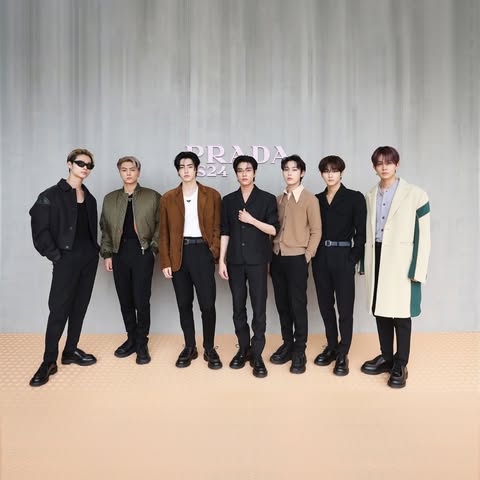 190k Likes • 1.58k Comments
Prada Ambassadors ENHYPEN, Prada Ambassador Mei Nagano and Anaïs Demoustier attend the Prada SS24 Womenswear Show in Milan, at the Fondazione Prada's Deposito. Discover the collection via link in bio. #PradaSS24 #PradaPeople enhypen mei_nagano0924official #AnaïsDemoustier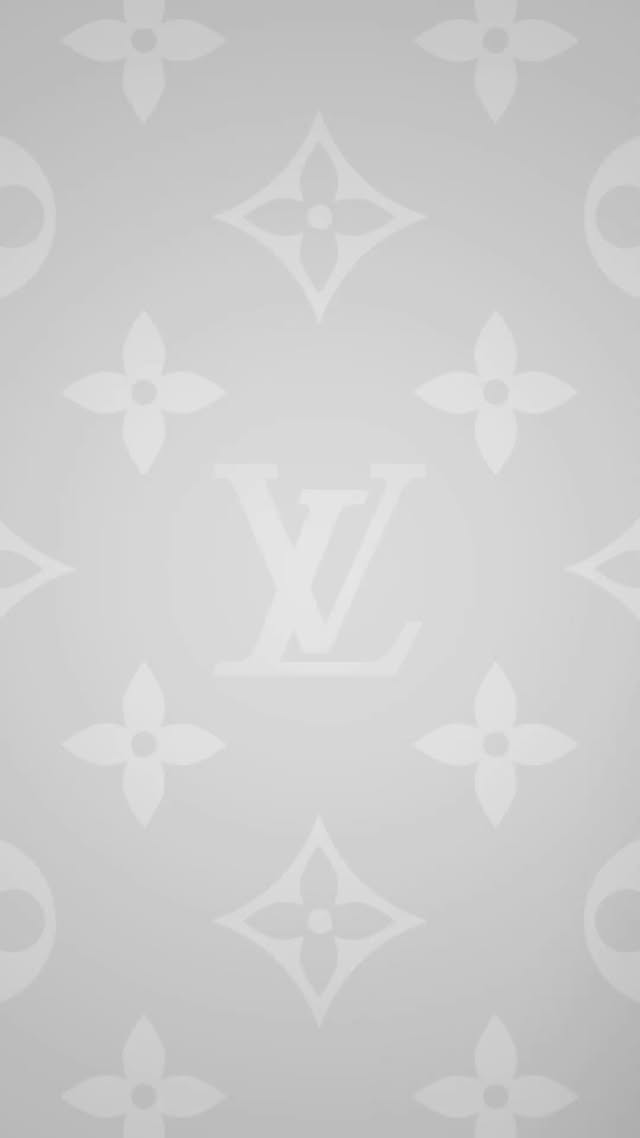 111k Likes • 339 Comments
Louis Vuitton on Discord. The Maison embarks on an exploration of innovation and digital craftsmanship. Join us on Discord via link in bio. #LouisVuitton #LouisVuittonVIA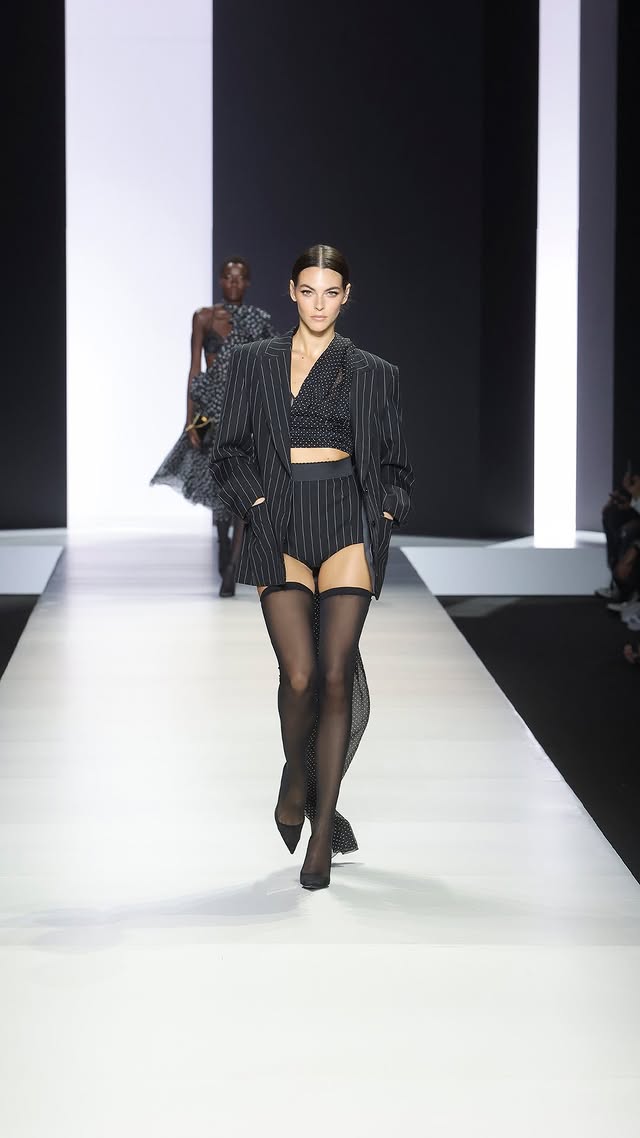 95.7k Likes • 701 Comments
Grace, allure, and #DolceGabbana's signature codes define the essence of the confident and seductive WOMAN for #DGSS24. A collection that's centred around sleek silhouettes, the timeless elegance of the 1960s, opulent textures and the captivating interplay of black and white. vittoria wears a pinstriped wool jacket with an oversized masculine-inspired cut, matching culottes and a tulle cup …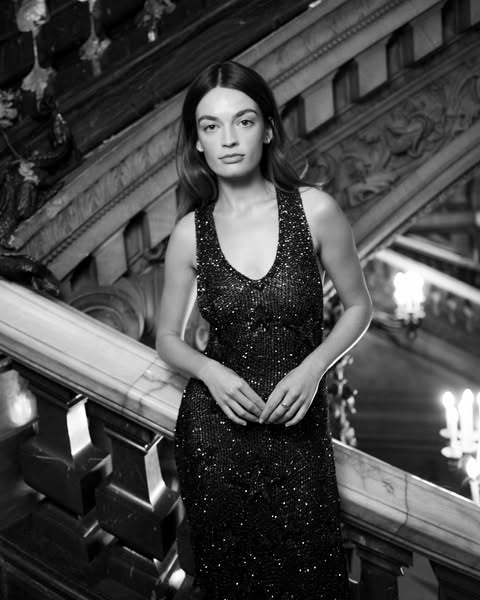 66.5k Likes • 215 Comments
To celebrate the close relationship between CHANEL and the Opéra national de Paris Ballet, ambassadors and friends of the House Emma Mackey, Charlotte Casiraghi, Alma Jodorowsky, Rebecca Marder, Ramata-Toulaye Sy, and Marine Vacth were among the guests at the Opening Gala of the Paris Opera 2023/2024 dance season at the Palais Garnier. On this occasion, …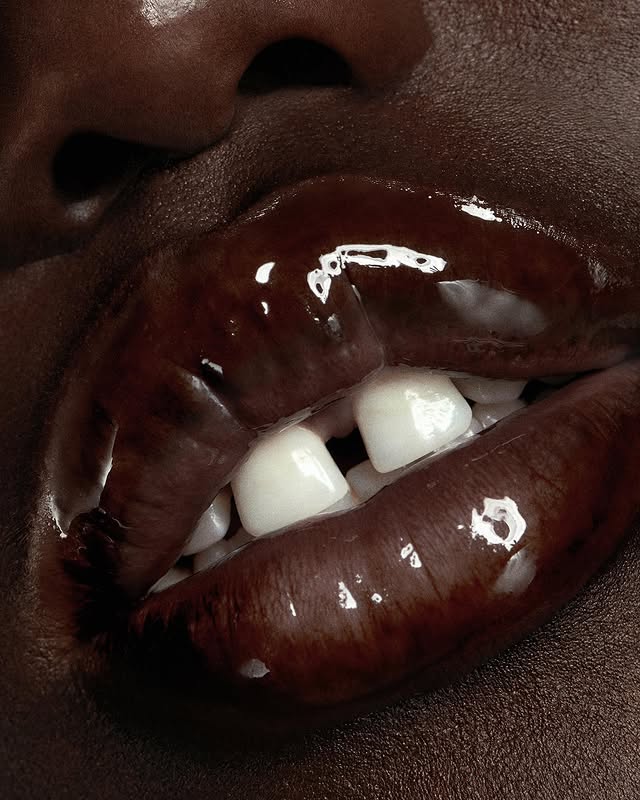 17.2k Likes • 143 Comments
Summer 2024 #Burberry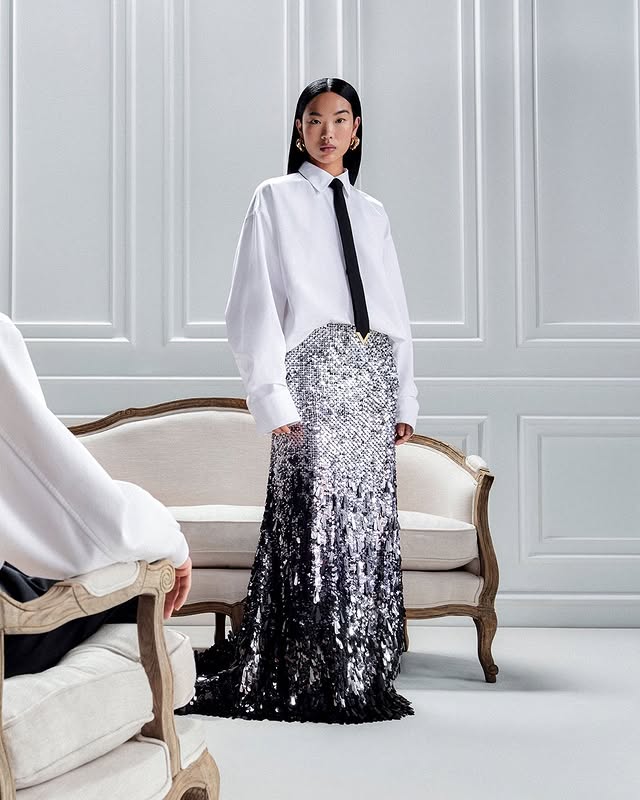 15.6k Likes • 43 Comments
An unconventional wardrobe, rooted in tradition. Classic pieces like white shirts and ties are styled with of-the-moment materials and contemporary silhouettes for #ValentinoBlackTie. Shop the collection now through the link in bio.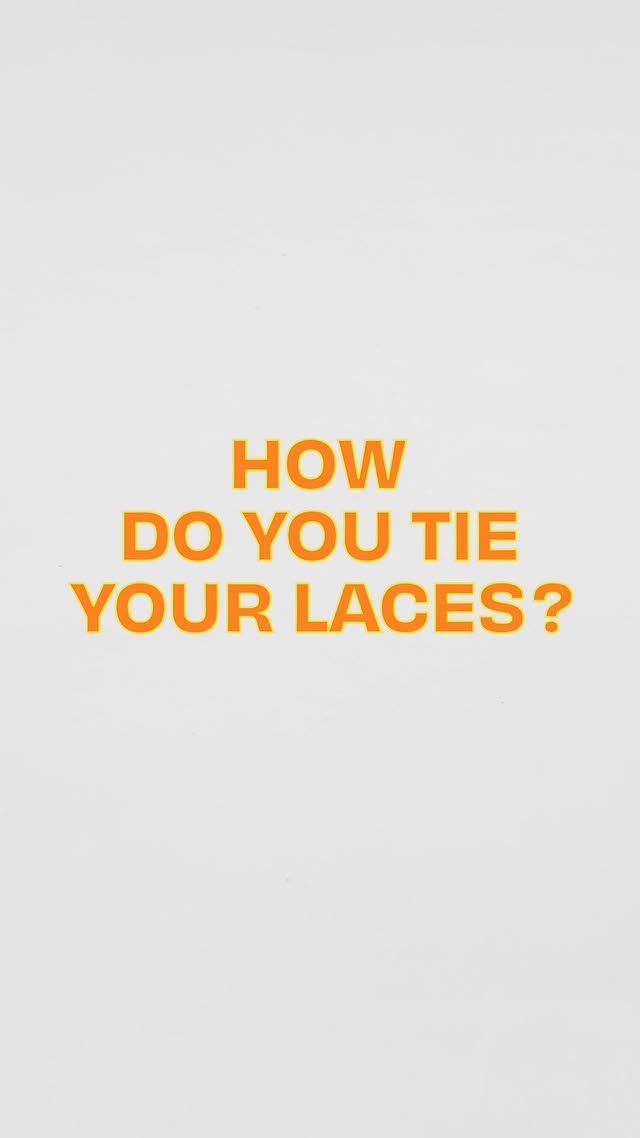 7.23k Likes • 74 Comments
And you, what's your style? Three ways to tie, however you wear your shoes. Video by chachaloo #LacedUp #BouncingSneaker #GripAnkleBoot #GetSneaker #Hermes