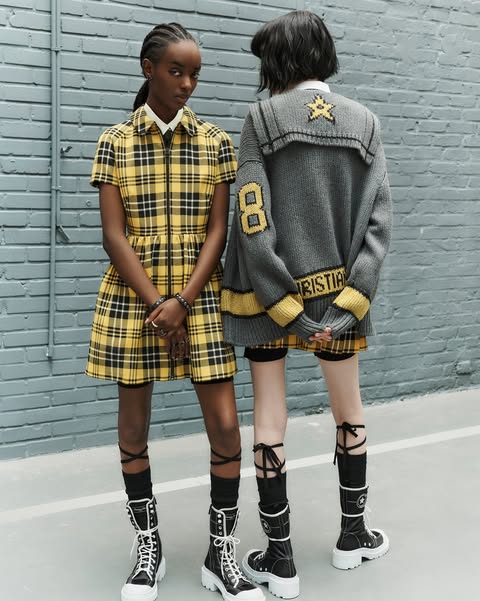 52.7k Likes • 135 Comments
A powerful and multifaceted femininity emanates from images by SarahBlais that foreground and focus in on key themes of #DiorFall22 by MariaGraziaChiuri, in this case uniforms and sport, with shoes including 'D-Motion' pumps and bags such as a Check'n'Dior #DiorVibe Bowling or a Mini Dior Book Tote Phone Bag in a suddenly urban Mizza motif.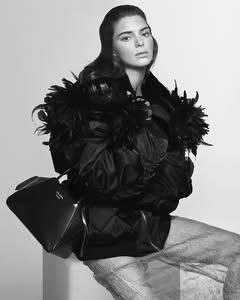 50.2k Likes • 249 Comments
Her childhood journal used to have a lock, with its key always on. Old memories become new images in #Prada Stories featuring kendalljenner. Discover more about #PradaFW22 campaign via link in bio. Photographer davidsimsofficial Creative director ferdinandoverderi
48.4k Likes • 190 Comments
Featuring all types of dogs and cats, a series of portraits portrays how the Gucci Pet Collection progresses the House's underlying vision of individuality, even when it comes to the pets among us. Discover more at the link in bio. #GucciPets alessandro_michele #AlessandroMichele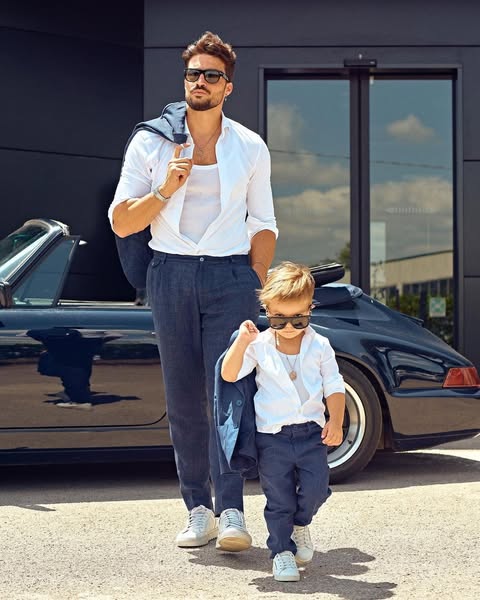 39.8k Likes • 431 Comments
Repost from marianodivaio Mariano Di Vaio and his son filibertonoahdivaio wear #DGXPersol eyewear and total #DolceGabbana looks. #DGCelebs
39.5k Likes • 172 Comments
Wearing a look from Alessandro Michele's adidas x Gucci collection, Madonna performed at the 'WOW Finally Enough Love Pride Party.' madonna #Madonna alessandro_michele #AlessandroMichele #adidasxGucci adidasoriginals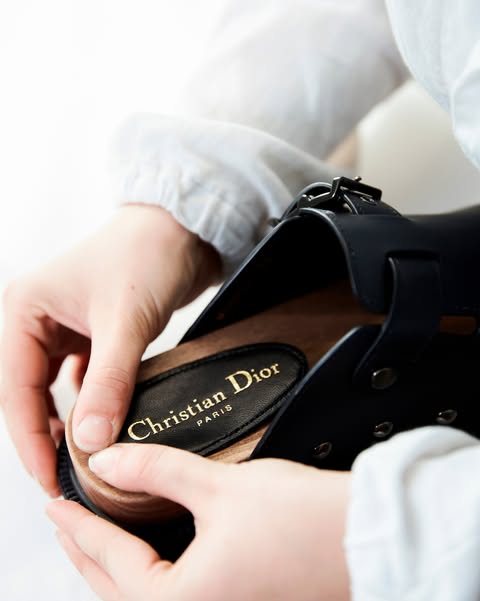 36.6k Likes • 117 Comments
The seemingly simple form of the Diorquake clog belies the level of construction that goes into making this footwear fashion statement for #DiorFall22 by MariaGraziaChiuri. Featuring elements such as sculpted beechwood, molded leather, comfortable rubber and 'DIOR'-engraved buckles, stay tuned for our dedicated #DiorSavoirFaire video. © AndreaCenetiempo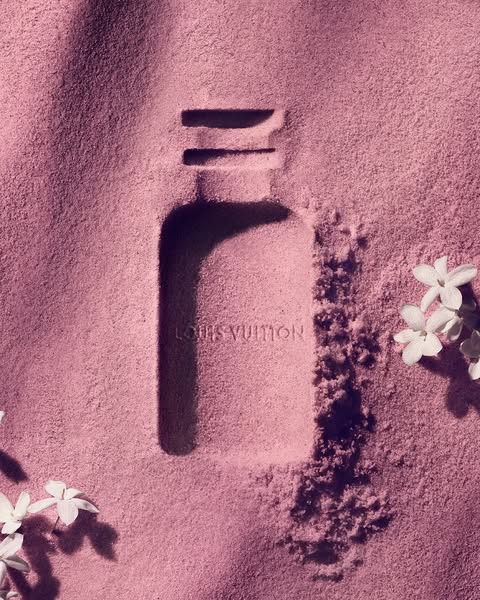 34.7k Likes • 104 Comments
More than a perfume: a signature. For Fleur du Désert, #LouisVuitton's Master Perfumer Jacques Cavallier Belletrud wanted to capture the desert's natural wonders in their original setting, blossoming at the heart of a rich and resolutely sophisticated composition. See more via link in bio. #LVParfums Exclusively available in Louis Vuitton's website or stores.
32.4k Likes • 148 Comments
Sumptuous, Sensuous, Versace, The latest chapter in Versace luxury is presented in the Pre-Fall 2022 campaign featuring a next generation of Versace star—Lila Moss. The #VersacePreFall22 campaign starring lilamoss, and new season styles, now at Versace.com.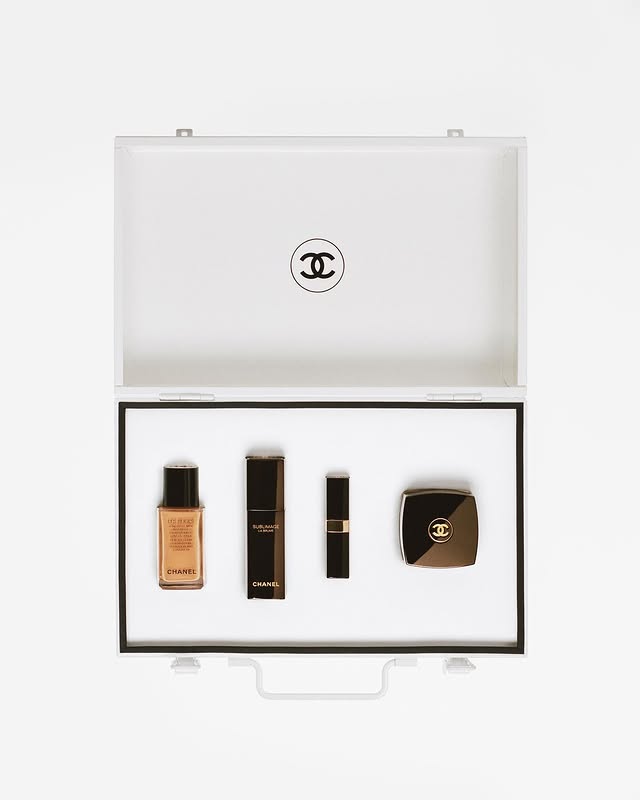 22.8k Likes • 101 Comments
CHANEL BEAUTY EMERGENCY – Travel Kit Land a fresh makeup look with these CHANEL Beauty travel essentials. Discover more about the travel beauty ritual on chanel.beauty TRAVEL ESSENTIALS: SUBLIMAGE CRÈME YEUX LES BEIGES FOUNDATION Healthy Glow Foundation Hydration and Longwear ROUGE COCO FLASH N°91 Bohème SUBLIMAGE LA BRUME #TravelEssentials #RougeCoco #LesBeiges #Sublimage #CHANELBeauty #CHANELMakeup #CHANELSkincare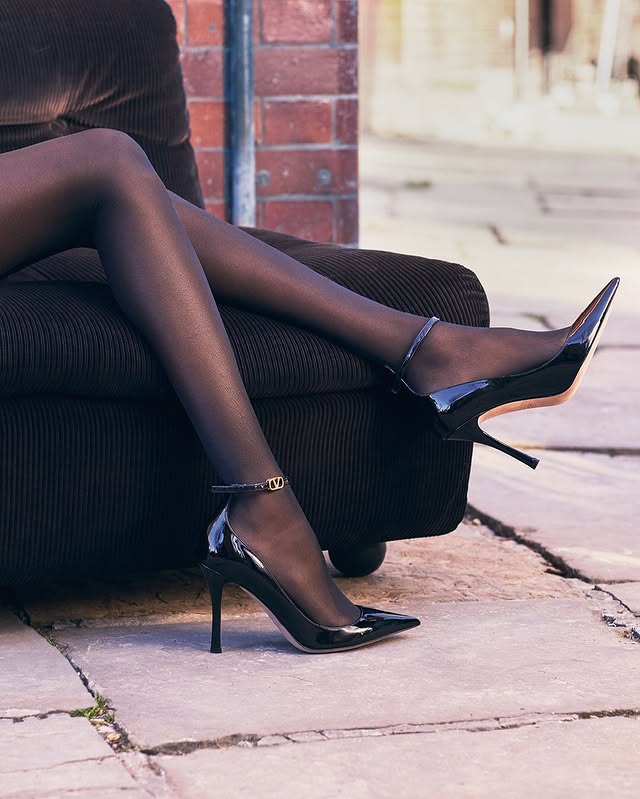 18.9k Likes • 57 Comments
A patent leather pump with a customized #VLogoSignature buckle.​ Introducing a new, sleek pump variation of the #VALENTINOGARAVANI #TanGoShoes​ Shop the heels now as part of #ValentinoPromenade through the link in bio.​ Creative Director: pppiccioli​ Photographer: michaelbaileygates​ Stylist: #JoeMcKenna​ Hair: anthonyturnerhair​ Makeup: lauren.parsons​ Set Design: #PoppyBarlett​ Casting: AAMO Casting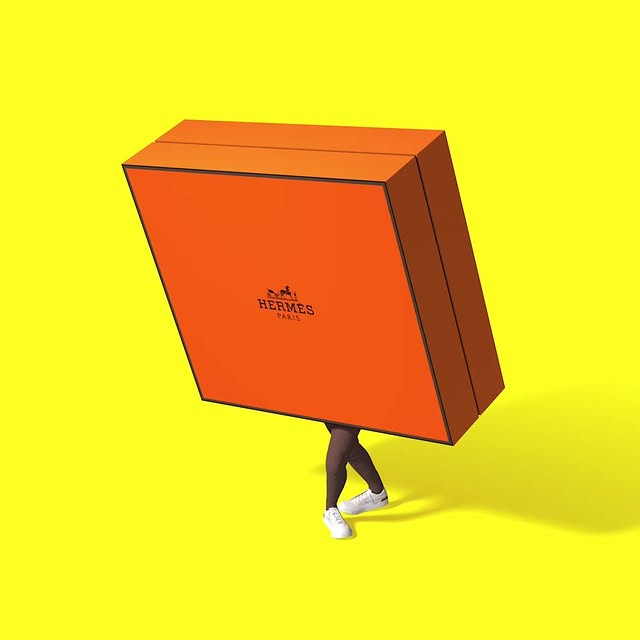 10.1k Likes • 43 Comments
5, 6, 7, 8 🕺​ Follow the steps of artist Alvaro Domingez as he moves to the rhythm of the orange box. ​ #OrangeBox​ #TimeToDance​ #Hermes​
8.81k Likes • 26 Comments
Championing the next generation of creativity: as part of this year's Pride celebrations, we partnered with Dazed to host three days of events at our Whitby Street Takeover in Shoreditch, London Discover more at Burberry.com #DazedxBurberry #BurberryVoices #Burberry