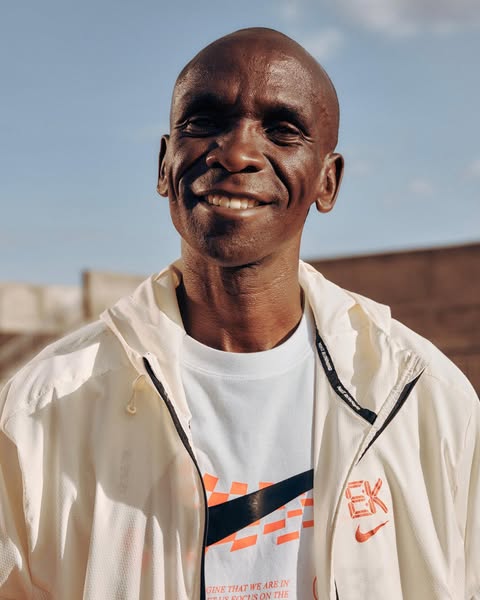 224k Likes • 536 Comments
From his very first world title to his latest victory in Berlin, the world's greatest marathoner believes in one thing above all: That running is a force that can unite the world. 🌍 "This collection represents the work done together as a running family and community." - kipchogeeliud For your next run, lace up with the EK …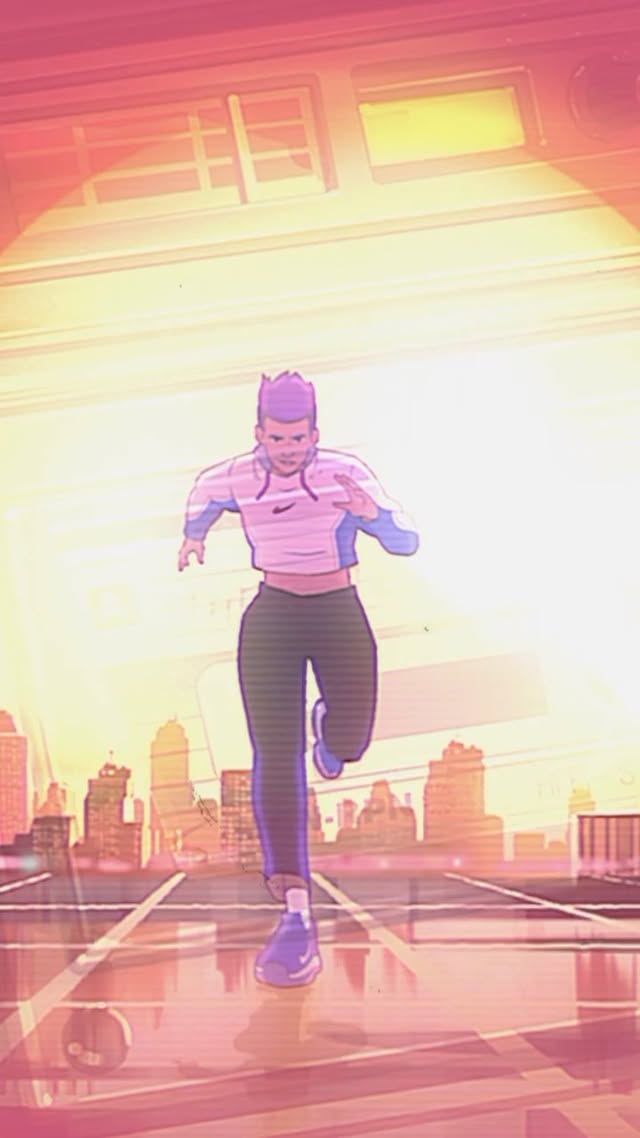 73.8k Likes • 1.03k Comments
A legend. An Icon. An all-American hero. As mrapinoe plays for the USWNT one last time, she knows the battle never ends. Let It Rip.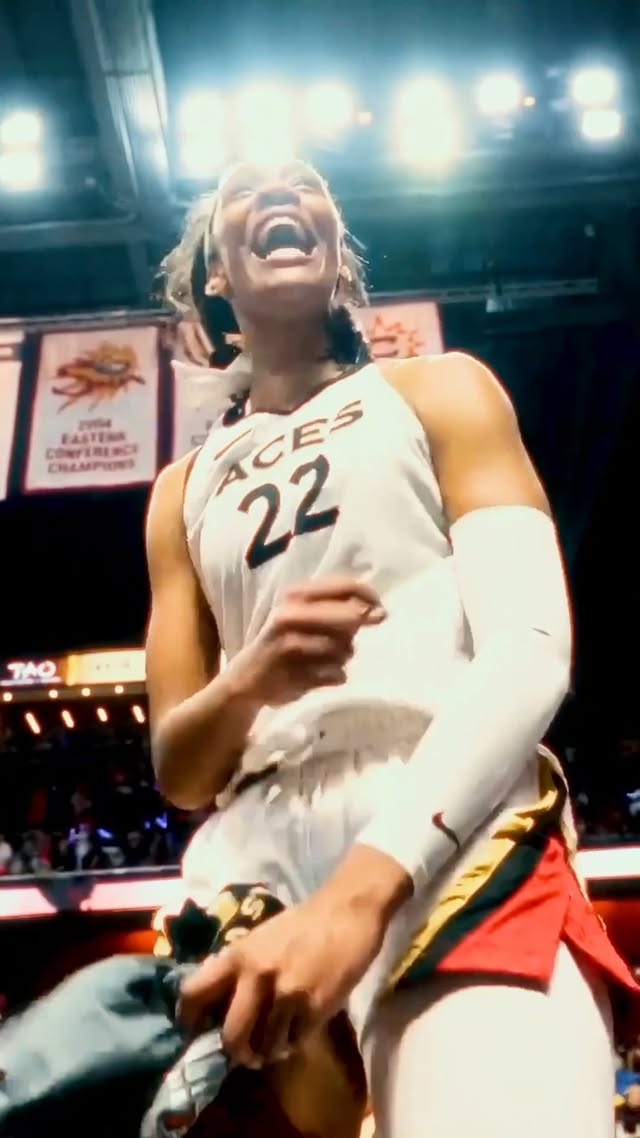 52.0k Likes • 258 Comments
She's aja22wilson. Everyday. No matter what. She's the REALEST💯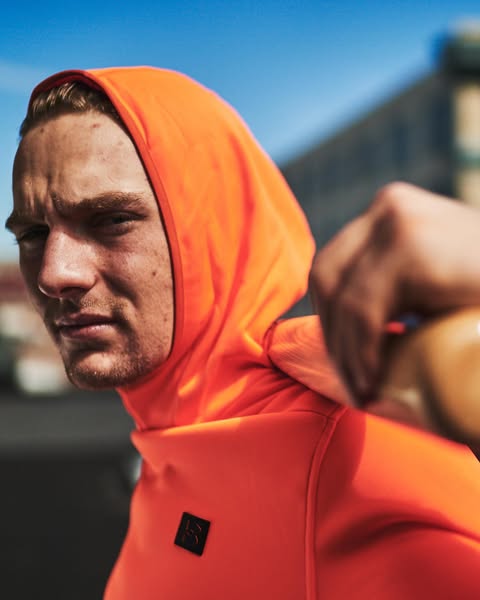 4.85k Likes • 35 Comments
Baltimore is BACK in the postseason. 🧡🖤 g_henderson002, ryanmountcastle, and the Orioles are playing baseball in October. ⚾️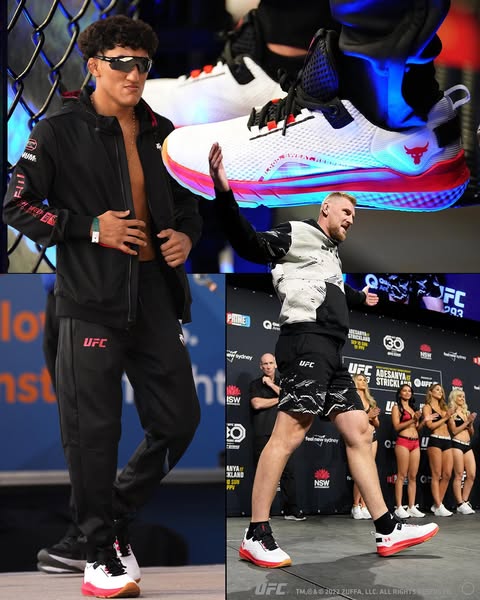 3.97k Likes • 13 Comments
"MMA athletes are modern-day gladiators. When they enter the arena, these fighters are prepared to pay all sacrifices in blood for the sport they love. Our new UFC x ProjectRock BSR3 was created for the daily sweat and grind that leads to greatness." - therock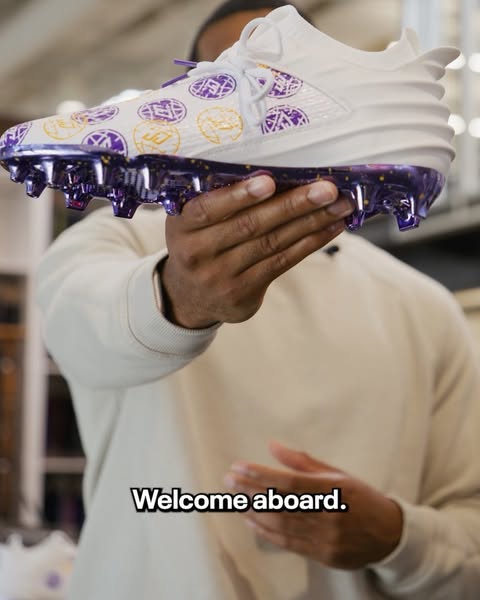 3.71k Likes • 52 Comments
jjettas2 - One of the only players in league history with 5,000+ career receiving yards prior to turning age 25. Welcome Aboard. ✈️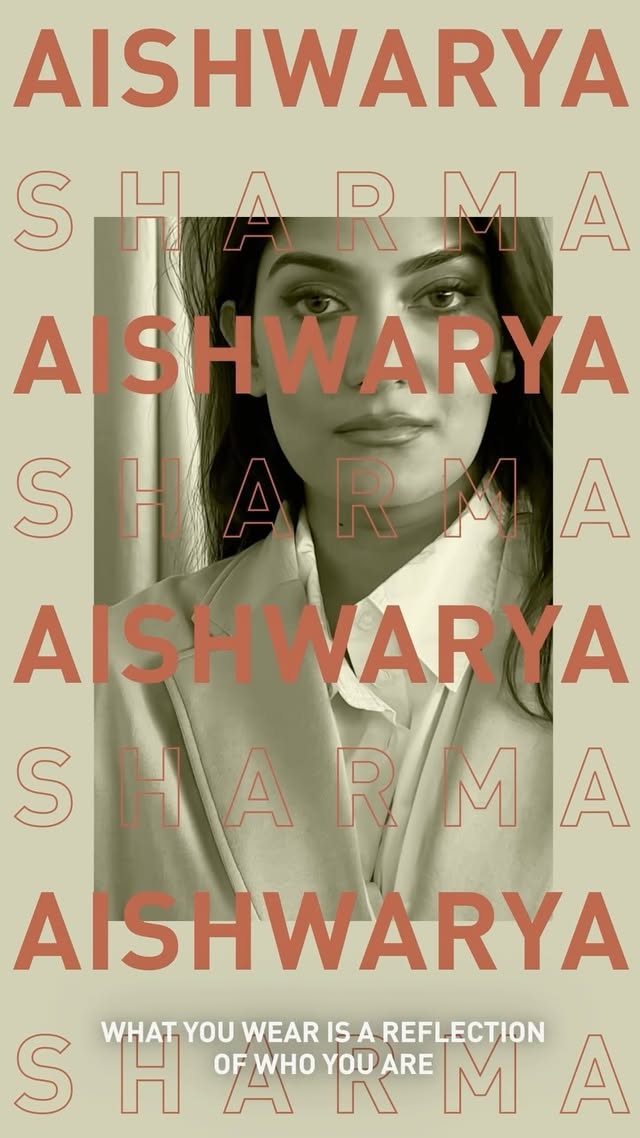 3.23k Likes • 62 Comments
Meet Aishwarya Sharma – our latest addition to PUMA's Voices of RE:GENERATION initiative from India.
Joining the incredible team of young and inspiring changemakers, Aishwarya is a passionate and influential voice who has been acting as a driving force in improving women's rights, fashion sustainability, and the climate.
She joins Luke, Jade and Andrew as Voices of a RE:GENERATION, working in collaboration with PUMA to shape the future …
2.39k Likes • 29 Comments
MSCHF x Reebok Pump Omni Zone IX coming soon.
1.74k Likes • 18 Comments
MSCHF x Reebok Pump Omni Zone IX - OUT NOW on MSCHF.com and the MSCHF Sneakers App.
1.50k Likes • 66 Comments
Introducing the new Ghost MAX. MAX cushion and MAX protection. Super stacked DNA LOFT v2 Foam provides soft landings, along with a GlideRoll Rocker to actively assist with heel-to-toe transitions. It all adds up to a super comfortable, smooth ride to help reduce the impact on your body with every step. Welcome to MAX, Ghost style. …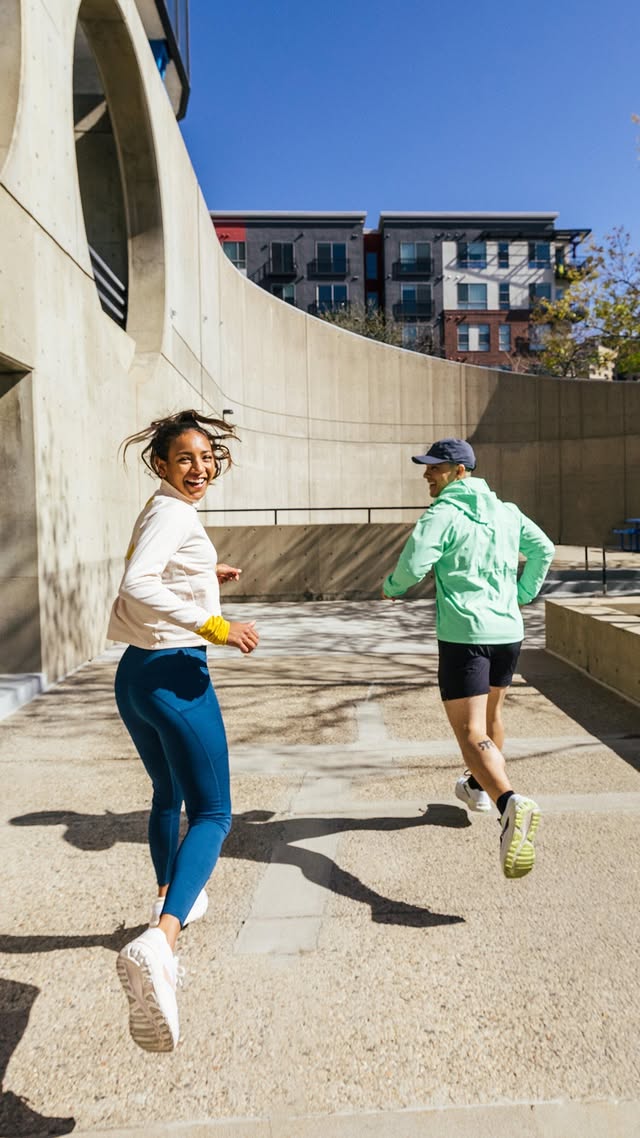 1.14k Likes • 68 Comments
Get ready for MAX...
1.08k Likes • 11 Comments
MSCHF x Reebok Pump Omni Zone IX dropping 9/27 exclusively on MSCHF.com and the MSCHF Sneakers App.