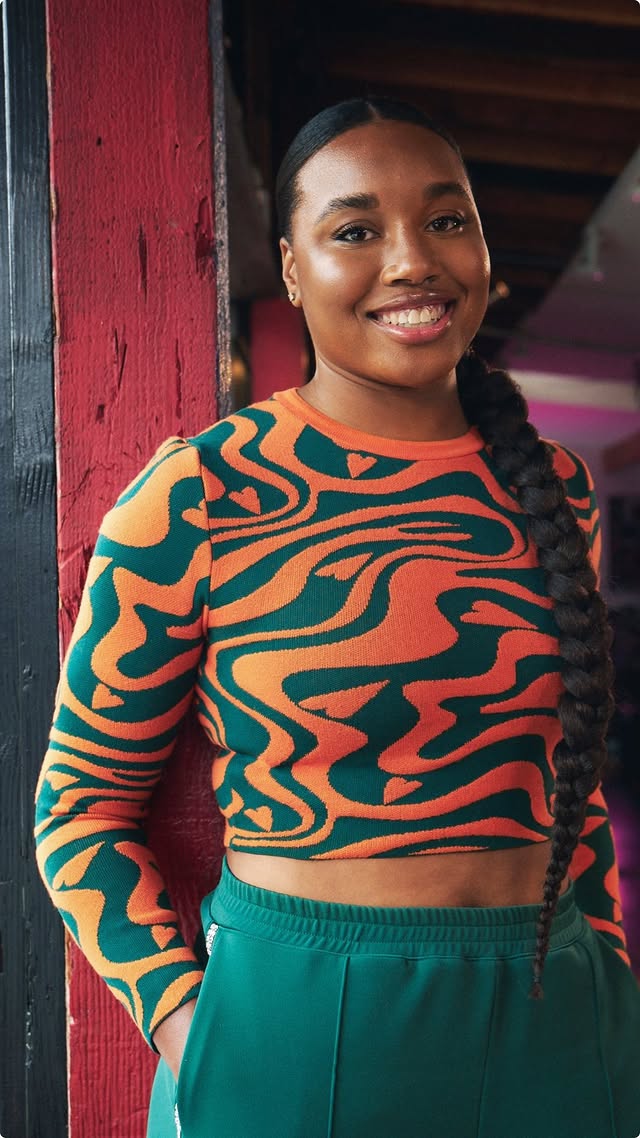 66.4k Likes • 2.69k Comments
Have you heard of "The Simone Effect?" When Olympian and gold medalist swimone became the first Black swimmer to win individual Olympic gold, her presence changed the future of sport and paved the way for the next generation of Black swimmers. Learn more on FM Broadcast. Link in bio.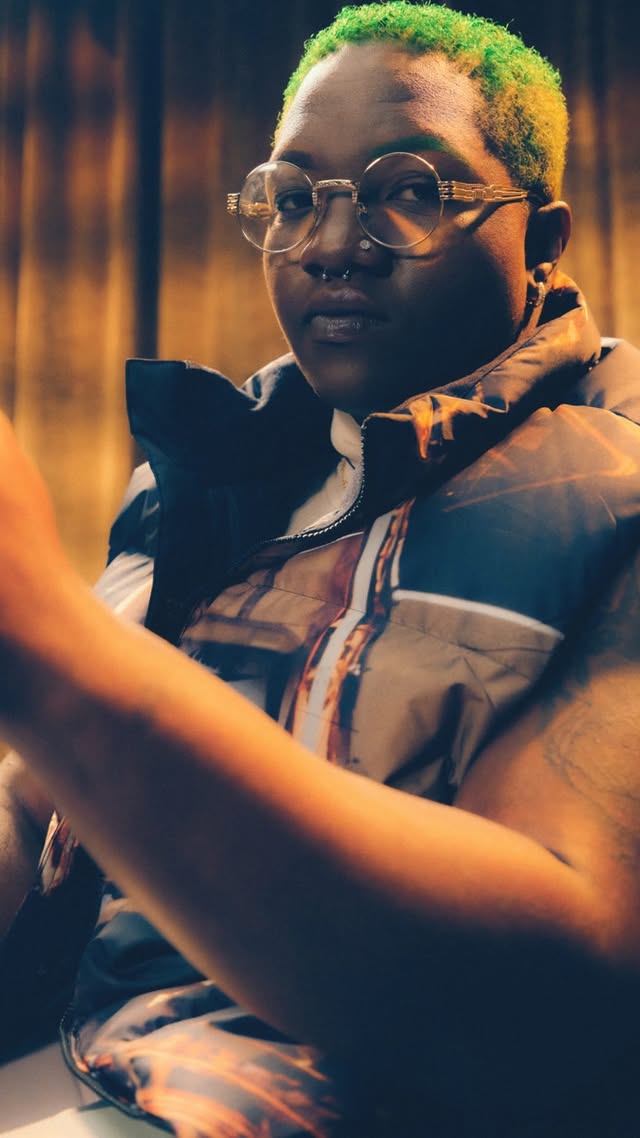 53.6k Likes • 1.71k Comments
Mindset is everything. When Olympic Shot Put Superstar giveme1shot__ joined us on FM Broadcast, she dropped some gems on mindfulness and mental health. Check the link in our bio to watch the full episode.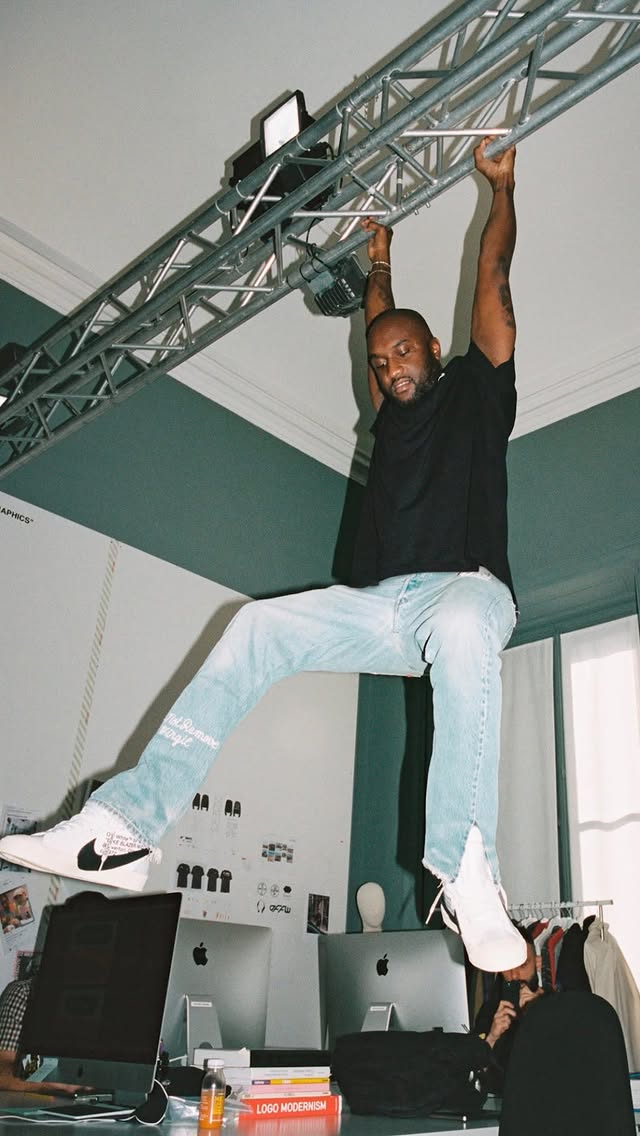 32.7k Likes • 1.00k Comments
Virgil Abloh wasn't just a fashion designer, an architect, or a revolutionary creative collaborator. He was a dreamer from the outside of Chicago that showed us what can be possible. He empowered kids, championed women, and bridged worlds in sport and fashion that were once thought galaxies apart. He showed us we can do it …
20.9k Likes • 112 Comments
In RARE form 🛸💕🕺 MB.02 Phenom out now on PUMA.com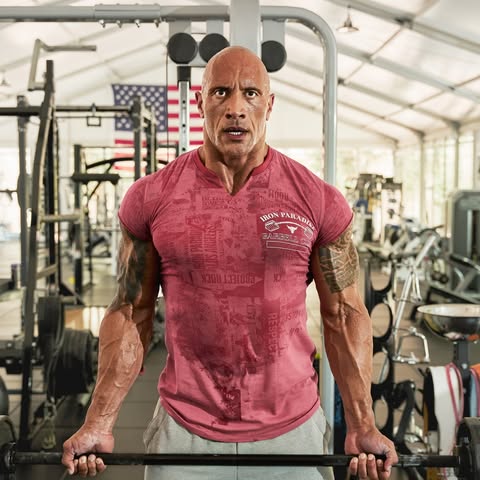 11.6k Likes • 47 Comments
"The Iron Paradise isn't just what I call my gym, it's a mindset more than a place. The weights are just tools—it's the hard work that changes you." – TheRock Link in bio to shop the latest projectrock collection.
3.20k Likes • 32 Comments
Reebok and BAIT converge once again for a collaboration collection inspired by the magna series Astro Boy, this time focusing their attention on the Instapump Fury Zone alongside the Shawn Kemp-stamped Hurrikaze II – Available now.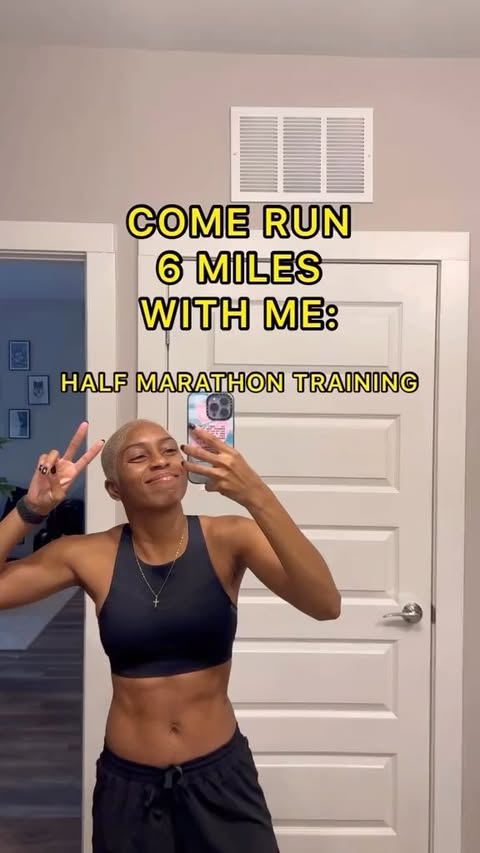 2.77k Likes • 53 Comments
Vickto_willy is inspiring us all with her personal running milestones! Follow along as Victoria trains for her first half marathon 🤩 "Running has cleared my mind and given me a sense of purpose! I recently ran my first 5k and 10k. Tomorrow, I run my first half marathon! I run for the people who aren't used …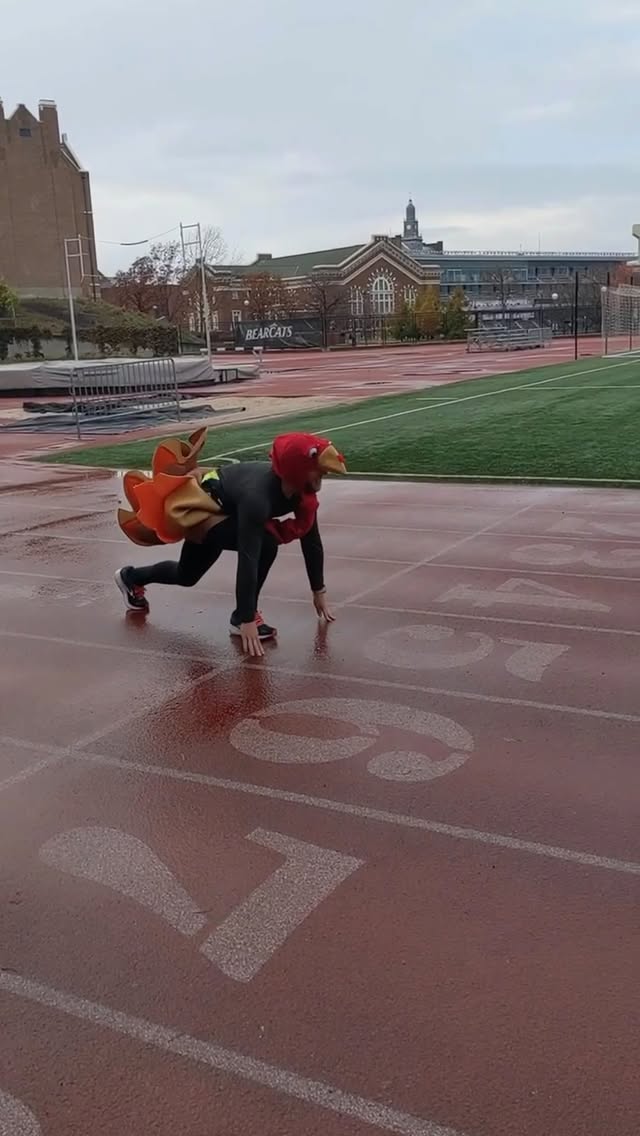 1.62k Likes • 10 Comments
To the turkeys trying to take your trot up a notch — this one's for you. 🦃💨
1.53k Likes • 13 Comments
For those who always have the game on their mind. Don't tell. Show. The Question Mid On to the Next is available tomorrow at midnight EST.
1.34k Likes • 19 Comments
Black Friday is here. Find deals on styles, sneaks and gifts for anyone on your list.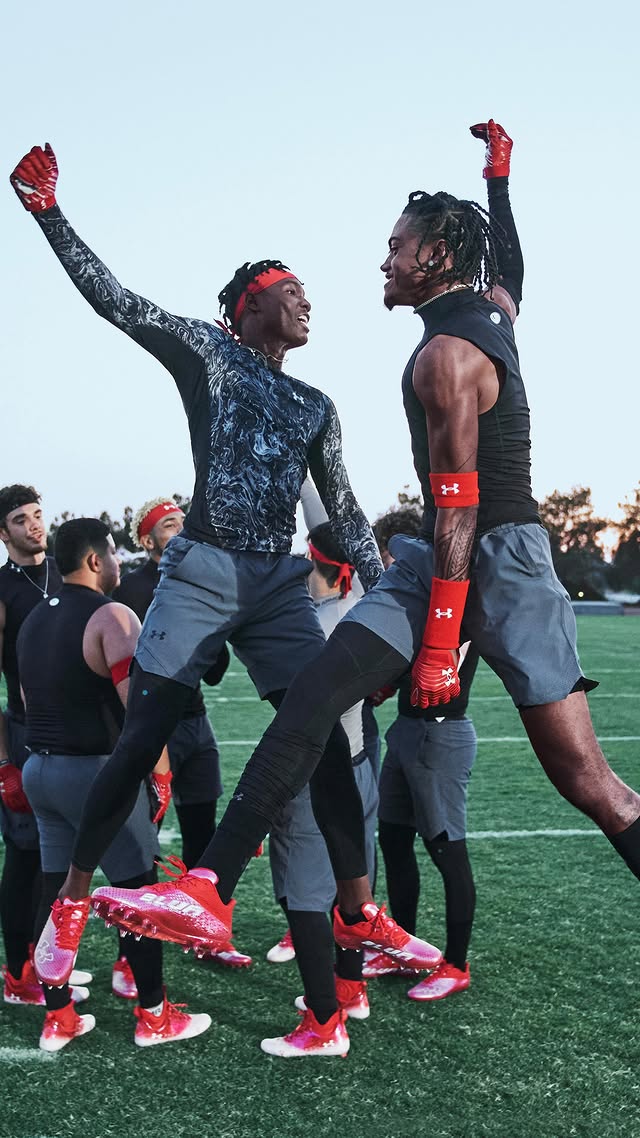 1.31k Likes • 16 Comments
For athletes, the greatest gifts are the ones that take their passions to the next level. This holiday season, gift your loved ones premium gear designed to make them better.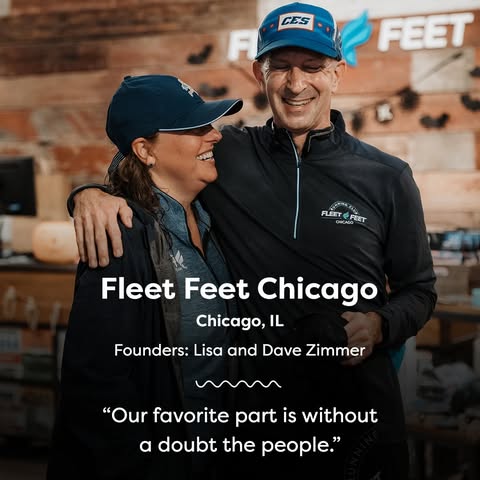 755 Likes • 6 Comments
When you shop local, you get to make connections, talk to experts, try on gear, and learn from stores and shop owners who have decades of experience.⁠ ⁠ We spoke to four running stores to learn how they support and inspire the run community in their cities. Their local shops have provided decades of advice and expertise …