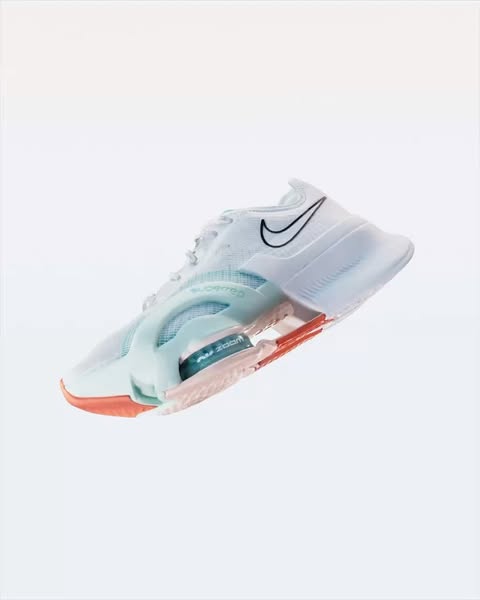 357k Likes • 1.76k Comments
It started with a workout on your phone. Now it's 5:30 a.m. and 12 strangers are shouting your name as you finish a circuit. Ropes, lunges, mountain climbers. It's all pain, but it's the good kind. The kind that makes you come back for more. Nike Air Zoom SuperRep 3. HIIT off on the right foot. …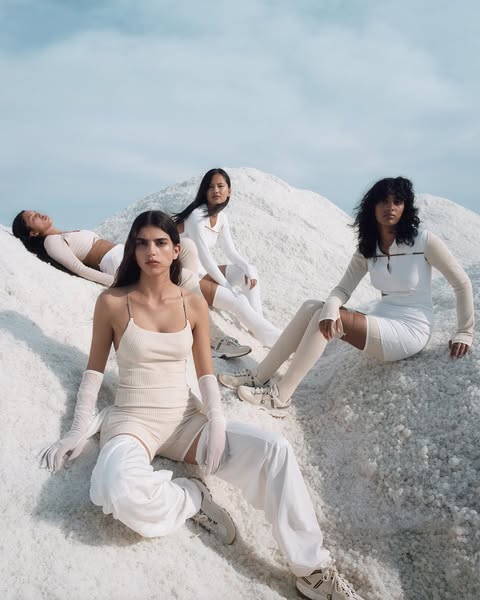 270k Likes • 1.50k Comments
Introducing Nike x Jacquemus: Runway to Sport. "I wanted to create a collection that reinterprets athletic women's sportswear in a minimal way. It was [also] important for the collection to be accessible for all bodies, ...and to be a natural blend of Jacquemus' distinct, tailored style and Nike performance." - Jacquemus Nike x Jacquemus will be available …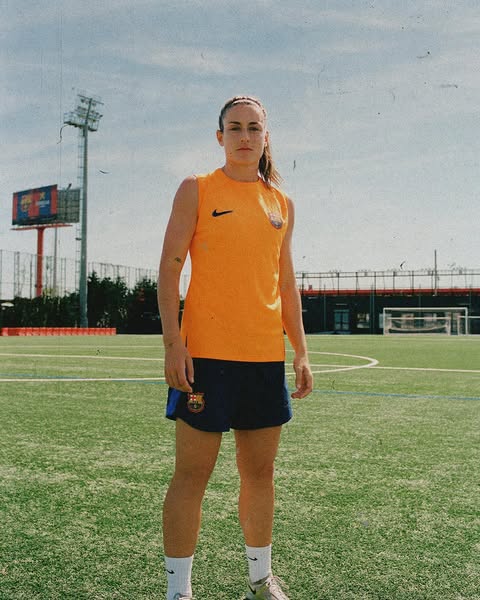 200k Likes • 789 Comments
"You're training every day, so you can fail every day. Or succeed every day. Which is training in itself too. And I love that." For Ballon d'Or winner alexiaputellas, reaching new levels in her commitment and consistency has been the unlock to elevated success. She's Never Done giving it her all. What's got your commitment? 💪 Tell us …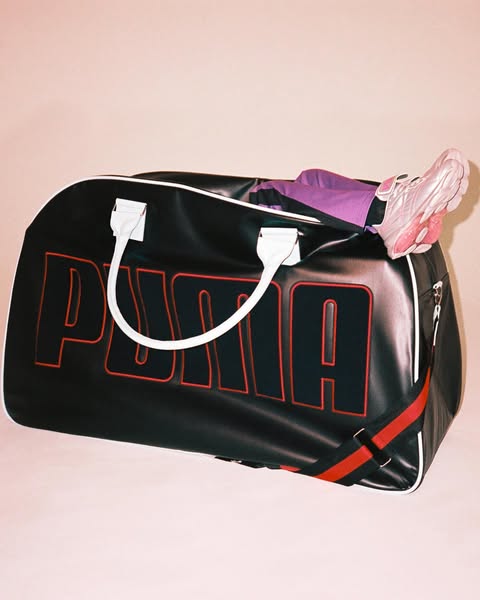 11.1k Likes • 114 Comments
Swipe 👉 for dualipa 🦋FLUTUR DROP 2 coming soon #PUMAxDUA
11.0k Likes • 58 Comments
Owning the moment. Are you ready for this summer? 🌸
9.65k Likes • 207 Comments
PUMA will provide confidential travel support to employees and their families residing in states that will not offer family planning services. Our goal is to ensure access to the best care possible for our employees and their personal choices. We stand with all of our athletes, employees, and partners in their right to make choices about …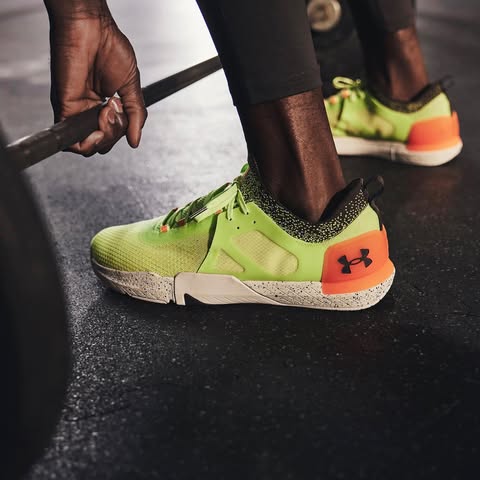 4.45k Likes • 46 Comments
More flex, more grip, more power. For athletes like anthonyjoshua, training in the Men's UA TriBase™ Reign 4 Pro makes every rep count.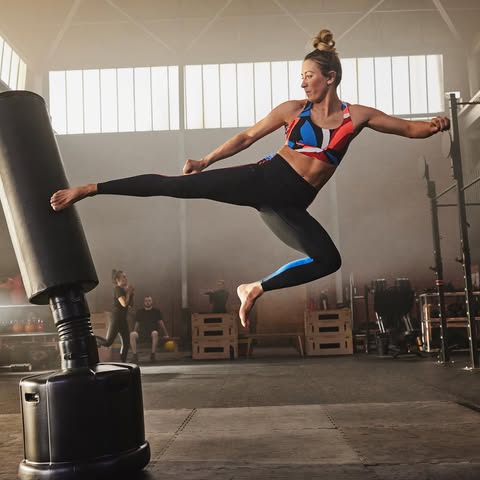 3.98k Likes • 28 Comments
Whether it's a kick, jump, or punch, UA RUSH SmartForm adapts to jadejonestkd's every move. Link in bio to shop this look.
3.46k Likes • 23 Comments
Good for the sole flash_garrett. Nano X2 - the Official Shoe for Myles Garrett.
2.90k Likes • 22 Comments
The Premier Road Modern Mid, a masterfully maximalist mid-cut version of the fan favorite, reimaged by South Korean visionaries _kanghyuk – available now.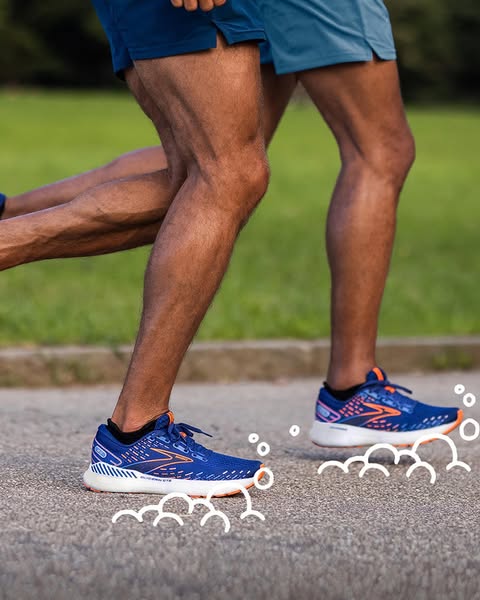 1.60k Likes • 16 Comments
What will nitro bring to your run? Everything. And more. Brooks' innovative nitrogen-infusion process amplifies your run for bigger benefits with zero compromises. The new Glycerin 20 is calibrated for soft strides, the Hyperion Tempo makes you feel faster, and the Caldera 6 lets you go the distance on any trail. Learn more and shop link in …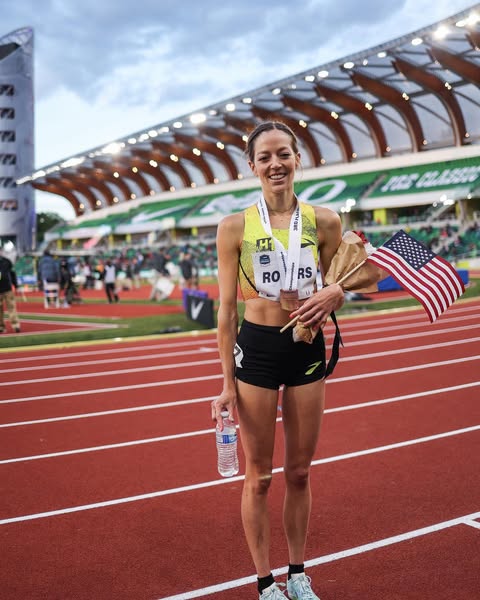 1.27k Likes • 10 Comments
It's been a huge week for our Brooks athletes, with major successes globally! You make us proud 💪 Help us celebrate these incredible accomplishments and show them some love! 👏 ⚡️ natosha_rogers finished 3rd in the women's 10,000m at the USA Champs and qualified for Team USA at Worlds ⚡️ joshhkerr finished 3rd in the men's 1500m …