239k Likes • 1.47k Comments
Welcome to the Nike Basketball Signature family, sabrina_i. The #Sabrina1, coming soon. 👀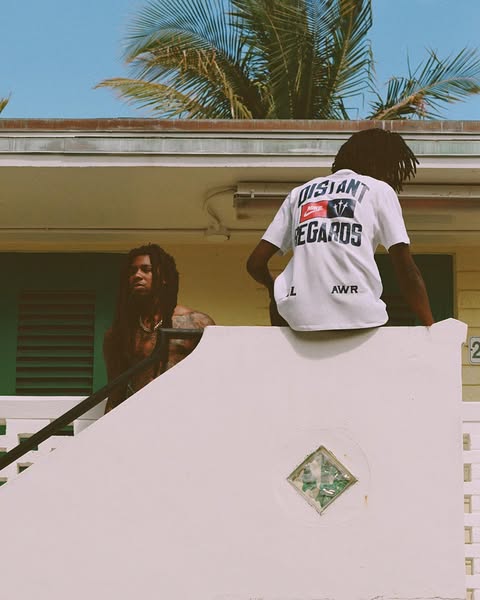 191k Likes • 876 Comments
NOCTA presents its Turks & Caicos Spring Break Collection. 🌴 Available on nocta.com 3.17 and globally on the SNKRS App 3.22.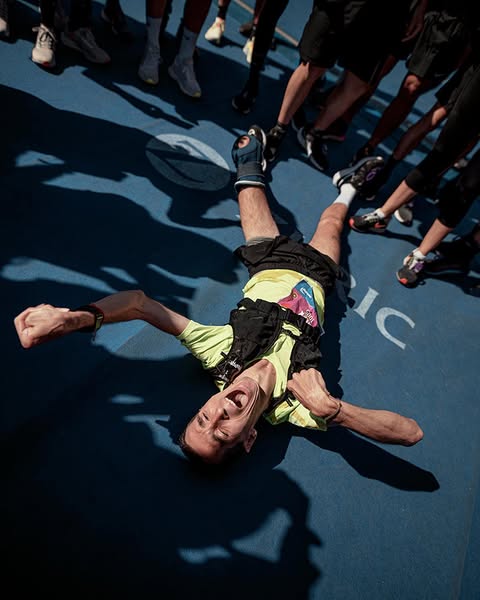 175k Likes • 738 Comments
"I think of the marathon as the greatest challenge I've ever faced" - alexroca91 Alex set himself to accomplish a world-class breakthrough: Finishing a marathon with 76% physical disability and Cerebral palsy. Now, he has just achieved that milestone. It's time to enjoy it, but new goals will show up sooner rather than later. Never done looking …
14.8k Likes • 135 Comments
The Pump Omni Zone II is the second piece of the puzzle in the Reebok "Collegiate Pack." A nod to basketball history.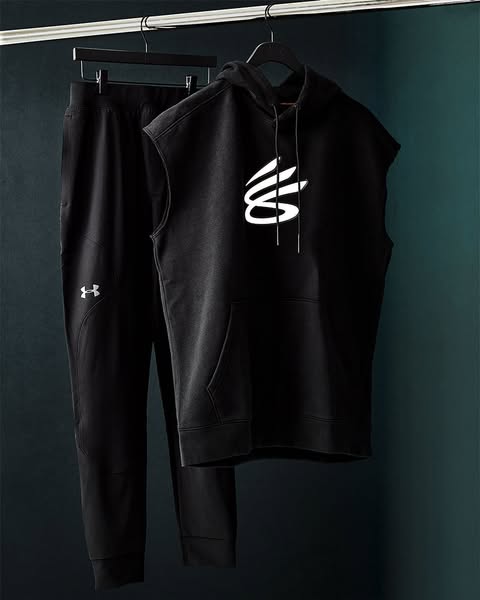 10.5k Likes • 40 Comments
"Protect This House is digging into who you are, what you bring to the table, and how your uniqueness combines with the team." - stephencurry30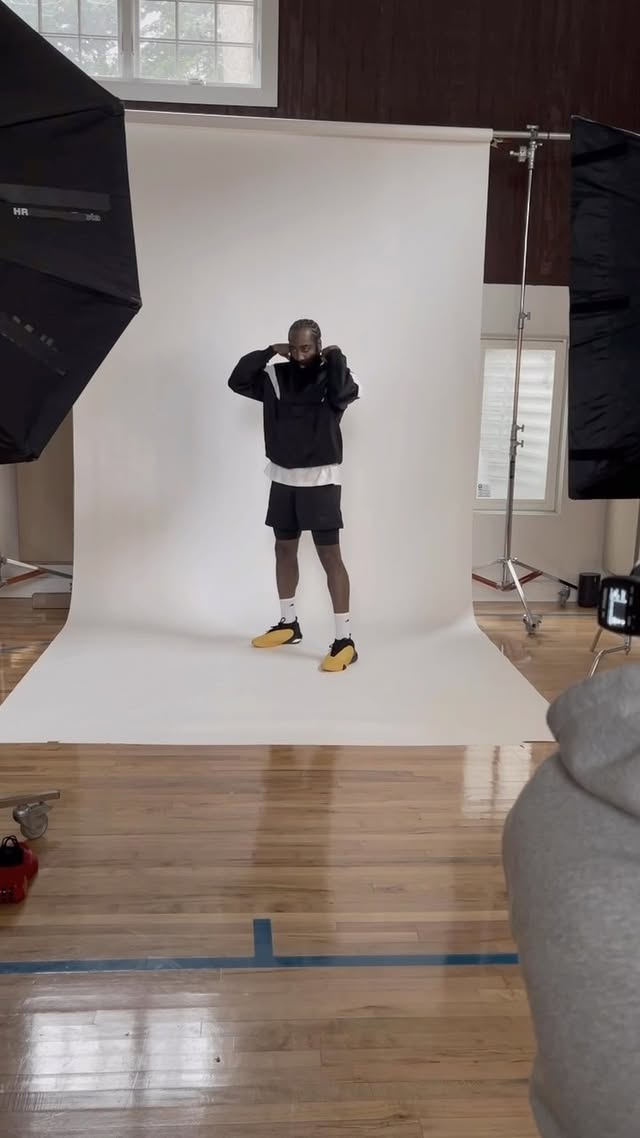 8.51k Likes • 40 Comments
HIM 📸 jharden13 #HardenVol7 #adidasBasketball
7.42k Likes • 18 Comments
"Anyone can be a dawg. It can be grown." - kelseyplum10
5.86k Likes • 77 Comments
The Question Mid "Green Toe" is the first installment of the Reebok "Collegiate Pack" stay tuned!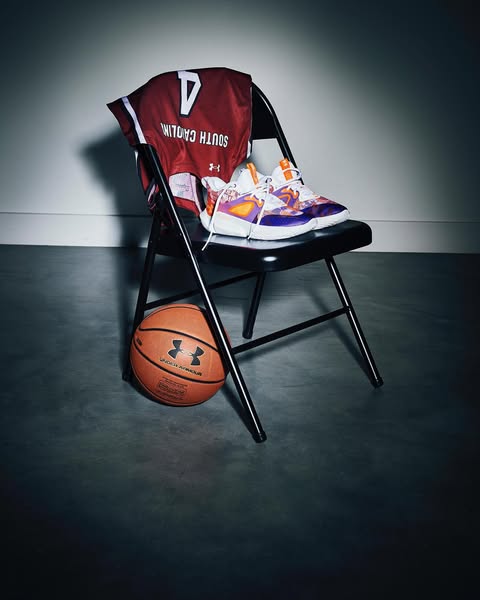 5.27k Likes • 14 Comments
"To me, a team is defined by the people who push you to be better both on and off the court." - aliyah.boston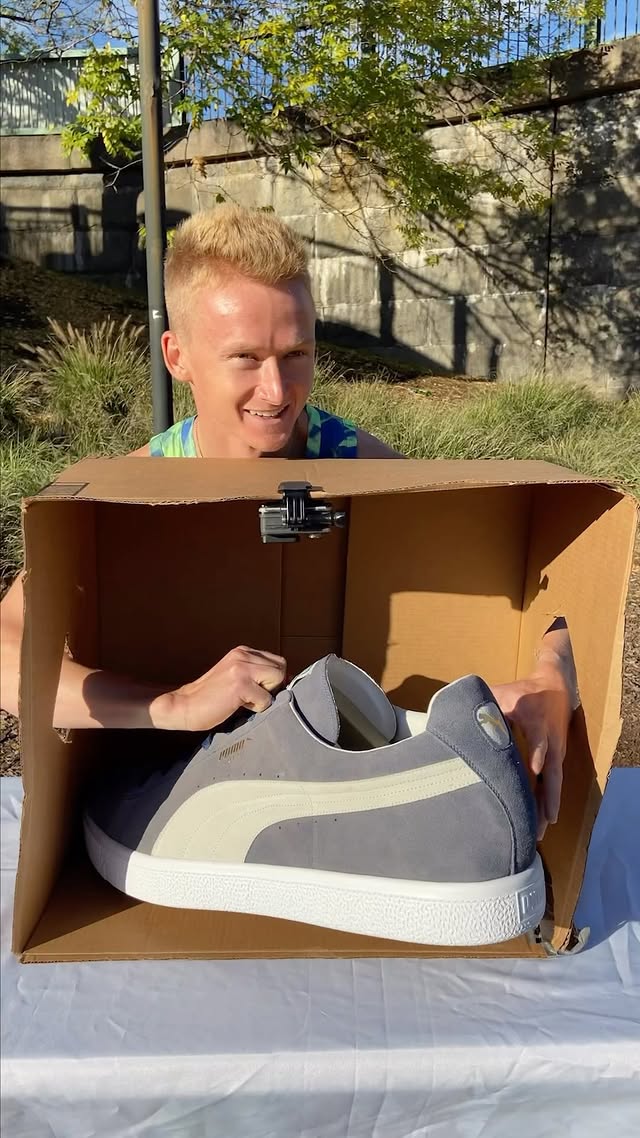 4.31k Likes • 21 Comments
How well does rory_linkletter know his PUMAs? 🤔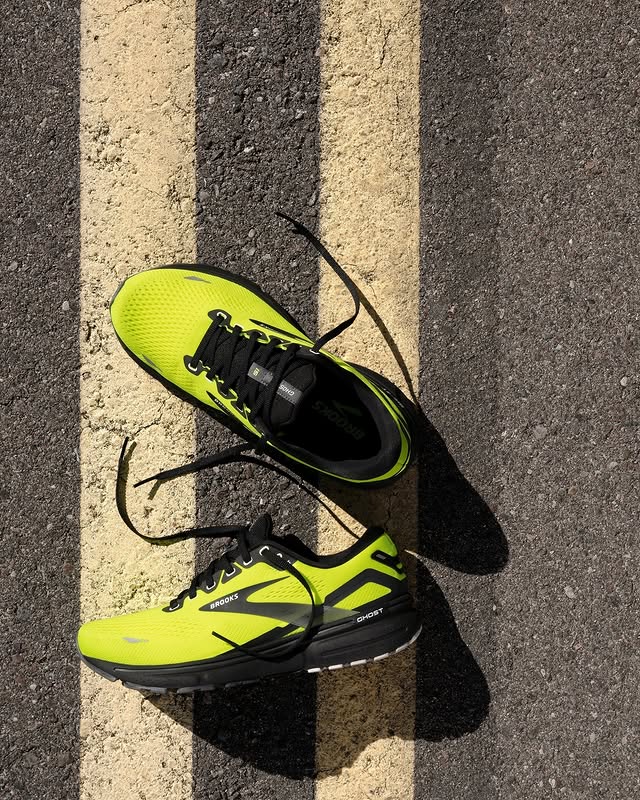 1.21k Likes • 15 Comments
The Ghost 15 adds effortless comfort to every run. Tap to shop and see why it's one of our most-loved running shoes. #RunHappy⁠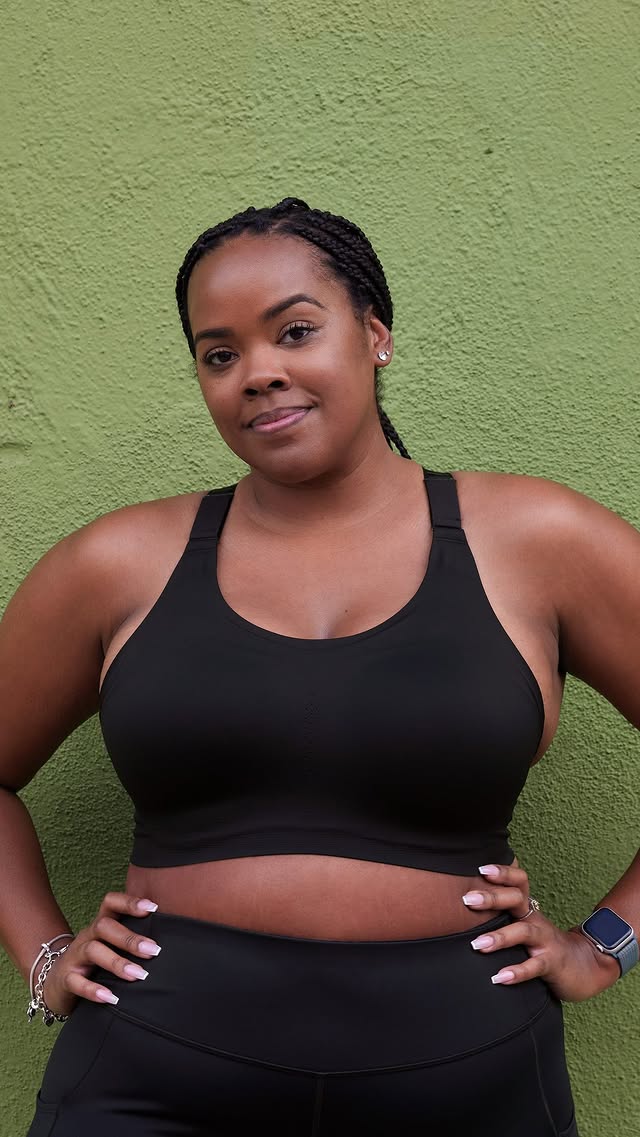 767 Likes • 26 Comments
High-impact support, big-time trust. To make Brooks Run Bras, we study the biomechanics of breast movement in the lab and glean insights from runners of all sizes. The result? Support for the way your body moves, backed by research and approved by runners.⁠ ⁠ Join Run Happy Advocate & author Alison Mariella Désir as she surprises a …