91.7k Likes • 979 Comments
Signs that sip and snack together, belong together. ✨
67.1k Likes • 391 Comments
It's all about balance. ❤️ Peppermint Mocha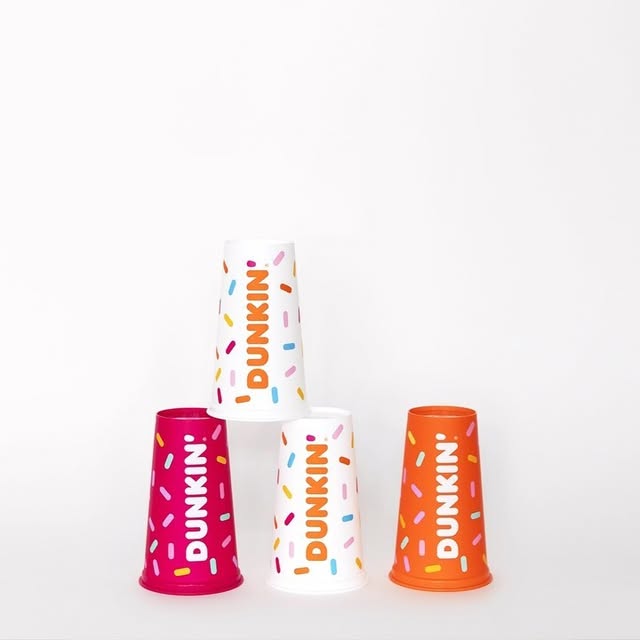 15.5k Likes • 107 Comments
hometown friends… assemble *party cup gift packs available at participating locations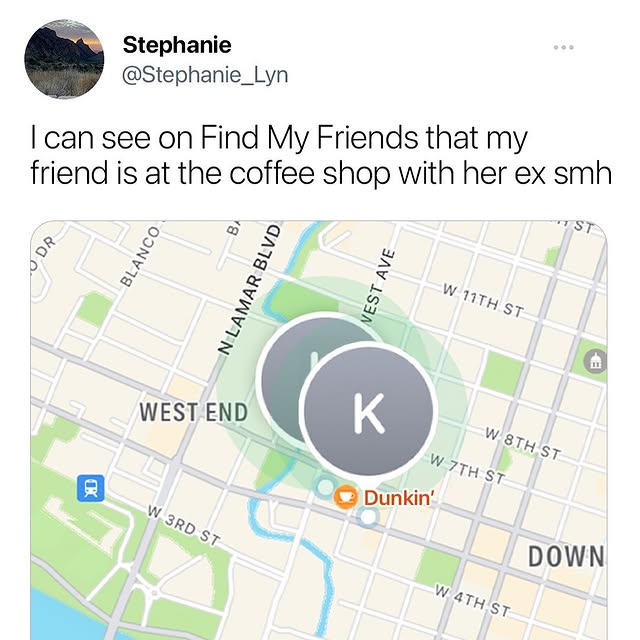 12.1k Likes • 71 Comments
and to think we were in the clear🫠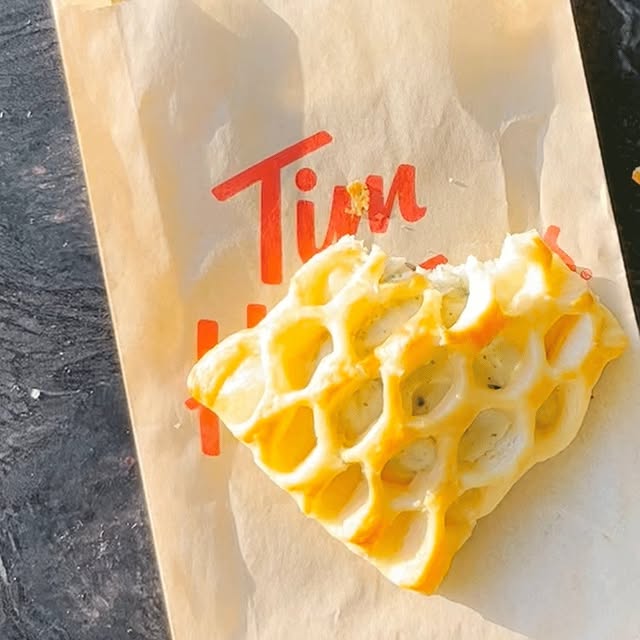 2.65k Likes • 68 Comments
Being flaky isn't always a bad thing. Try our new savoury pastries.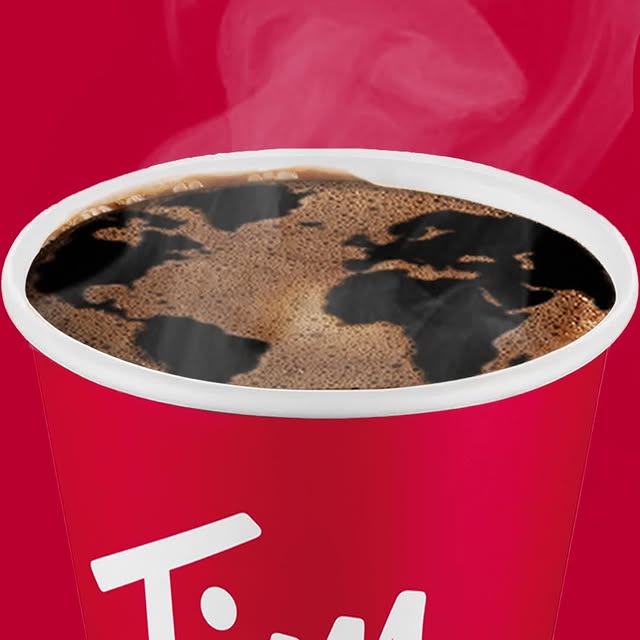 1.77k Likes • 27 Comments
Let's make some history 🇨🇦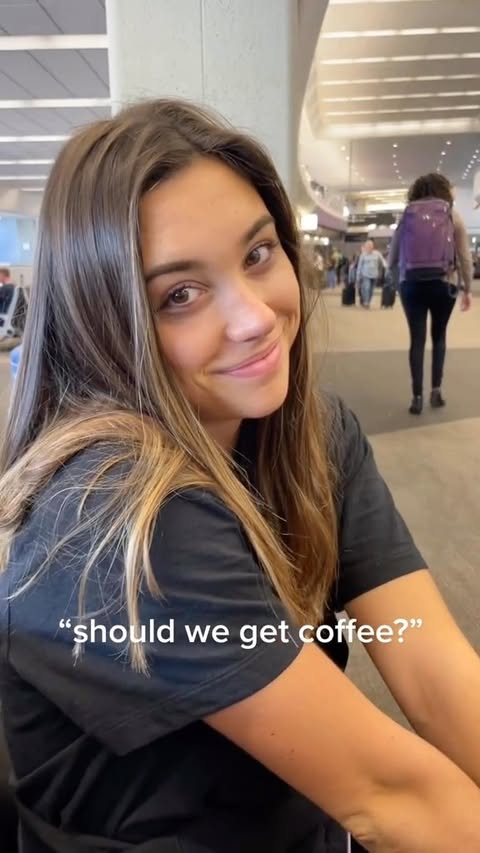 1.59k Likes • 51 Comments
Thanksgiving travel priorities — we mean *essentials*. 🎥: kendallkipp4 | TikTok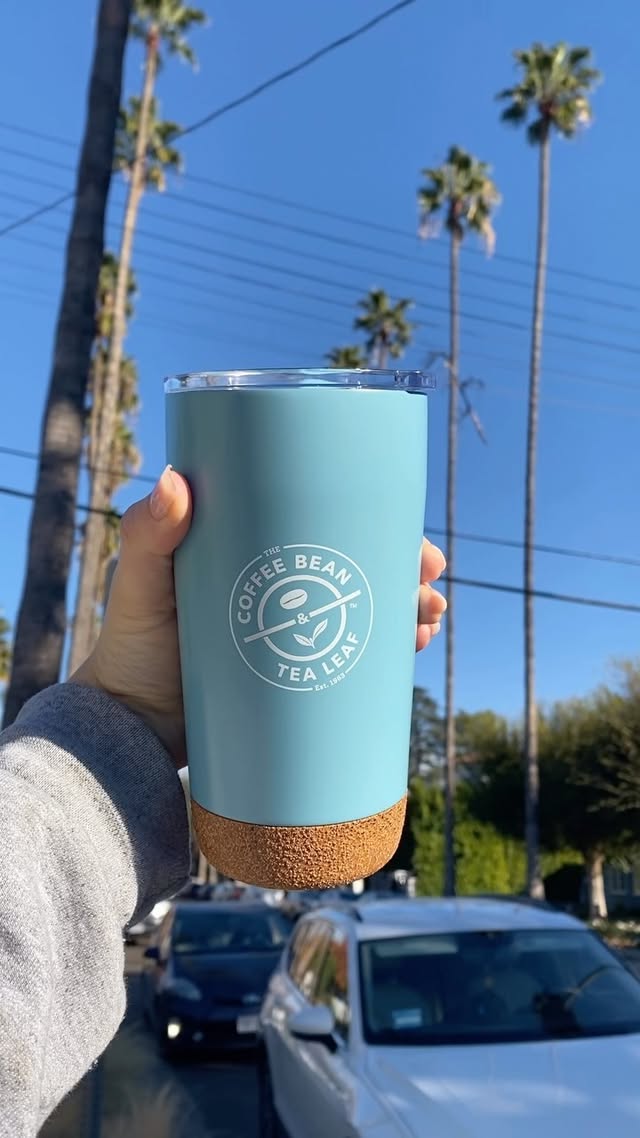 782 Likes • 14 Comments
Pro tip: gift the host of your Friendsgiving/Thanksgiving celebration with one (or both) of our new tumblers and be the coolest guest at the dinner table 😎💜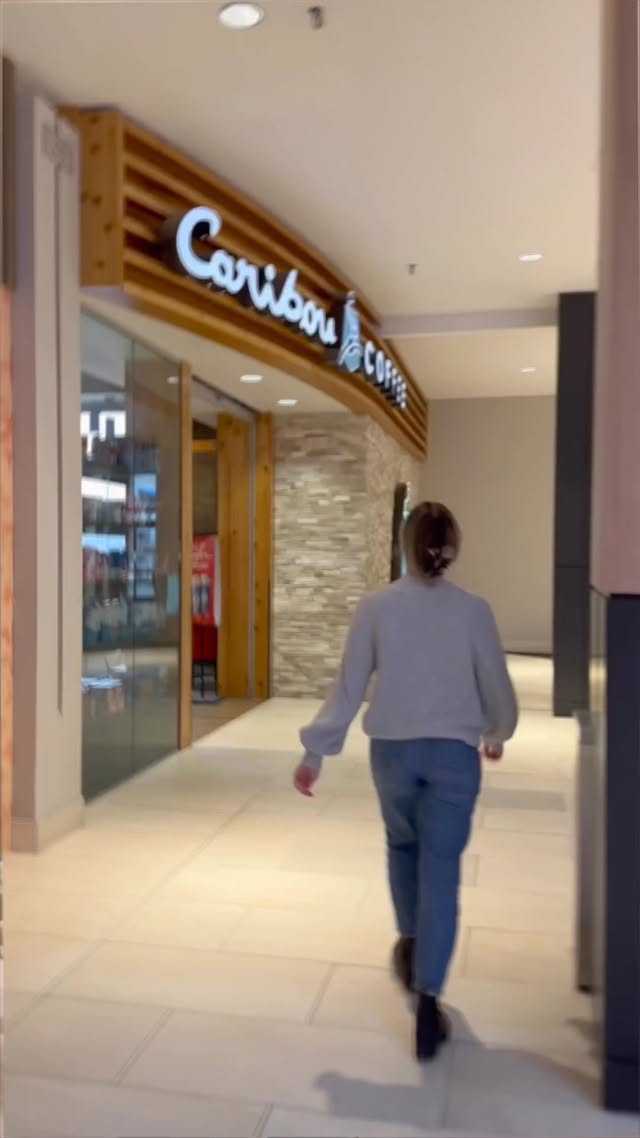 766 Likes • 14 Comments
The way my whole mood changes after a sip of my Ho Ho Mint Mocha 🥰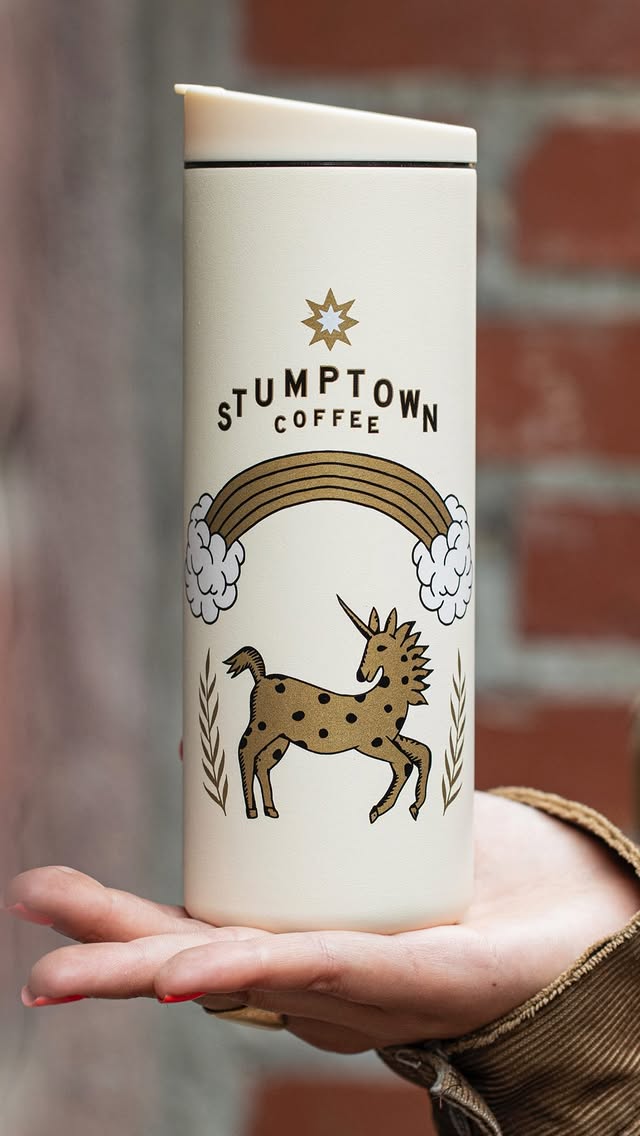 231 Likes • 0 Comments
Our new line of Stumptown MiiR Traveler Tumblers came in clutch on this camping trip at the Oregon Coast 🌊☕️ Grab yours today!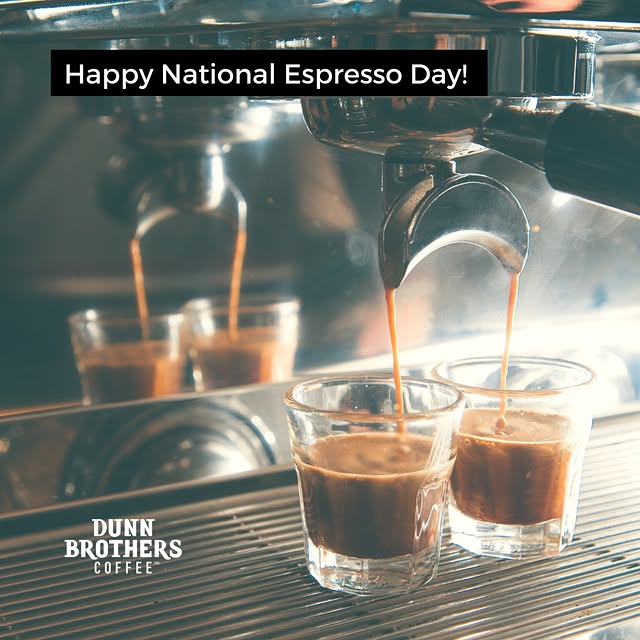 71 Likes • 5 Comments
Happy National Espresso Day! How many shots of espresso do you prefer?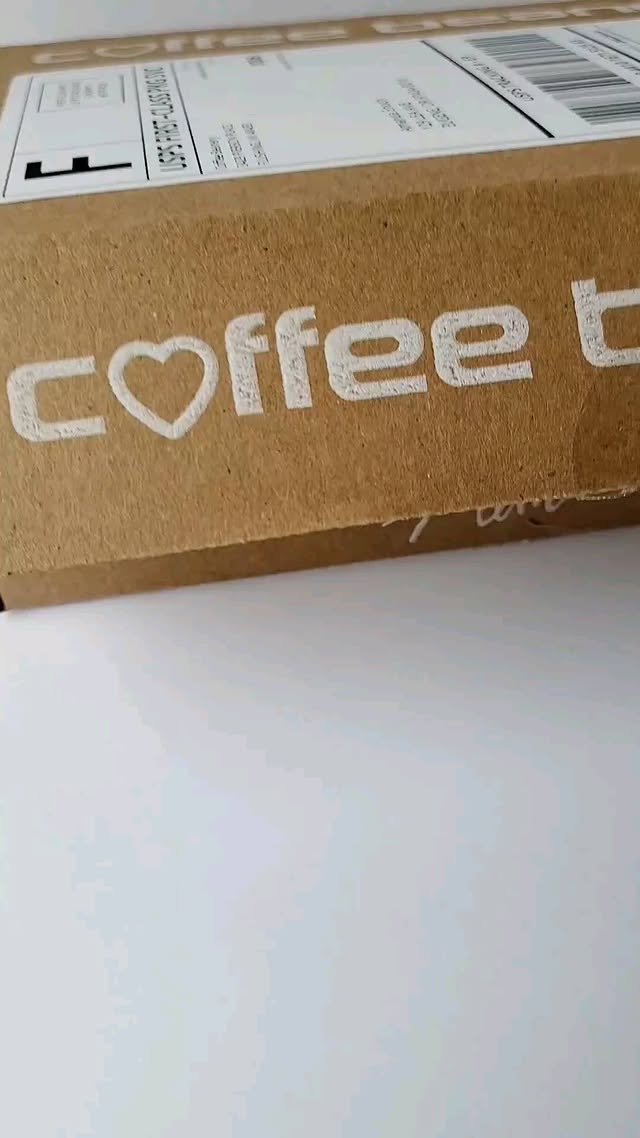 14 Likes • 1 Comments
Happy Thanksgiving!!! 🦃🥧 I'm starting my busy morning with one of these delicious pie inspired flavored coffees. Yum! What coffee flavor sounds good to you? 🥧Cherry Pie 🥧Pumpkin Pie 🥧Peach Pie 🥧Pecan Pie PR coffeebeanery1976 Coffee of the month club #coffeebeanery #coffeecoffeecoffee #coffee #caffeine #morning #morningroutine #flavoredcoffee #coffeesubscription #subscriptionbox #coffeeoftheday #beautyroutine #selfcare #bakery #fyp #beauty #thanksgiving #turkeyday #pie #Repost thatgirlamandaxo