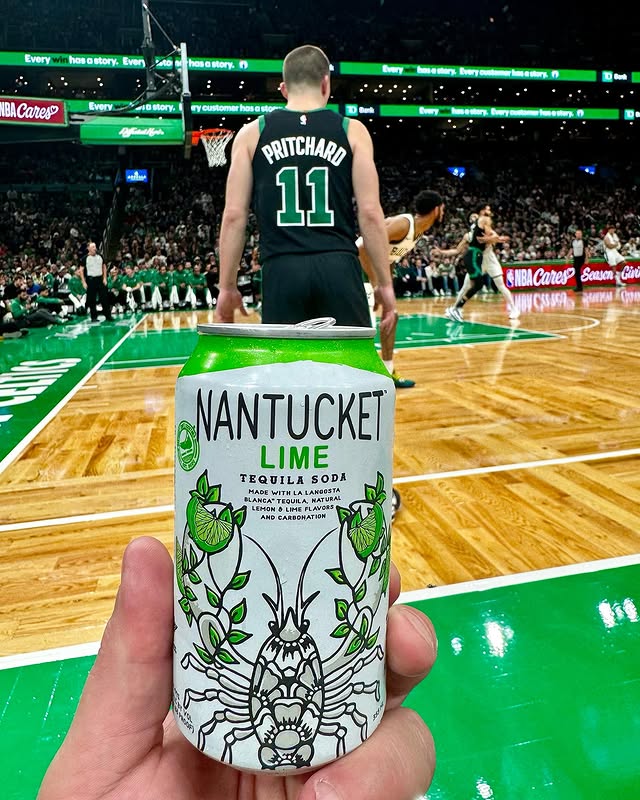 1.44k Likes • 14 Comments
We're thankful for courtside Cisco celtics ☘️
Sierra Nevada Brewing Co.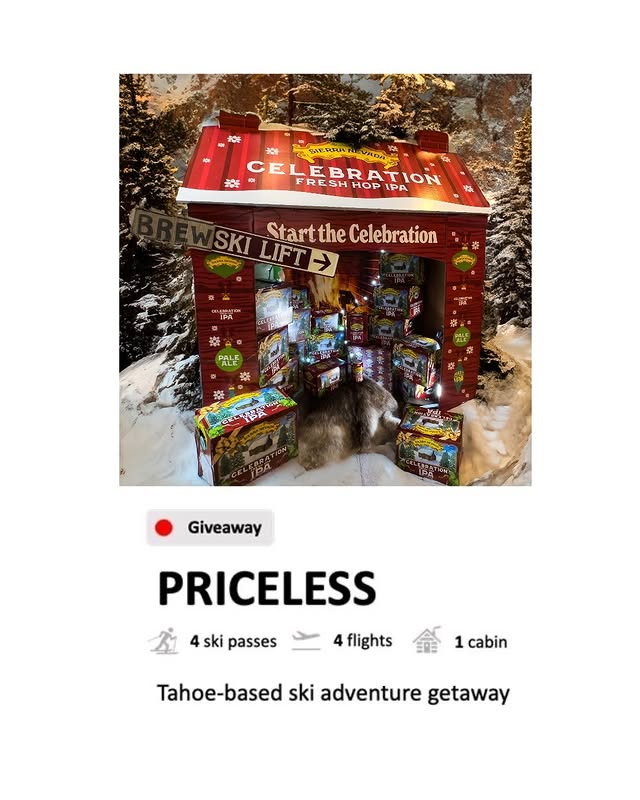 1.21k Likes • 25 Comments
Dreaming of a snowy winter getaway? We've got you covered. For a lucky group of four, we're giving away the ultimate winter ski trip, complete with resort passes, travel, cozy mountain lodging, and Sierra Nevada goodies. Head to the link to enter for your chance to win, and pick up some Celebration Fresh Hop IPA …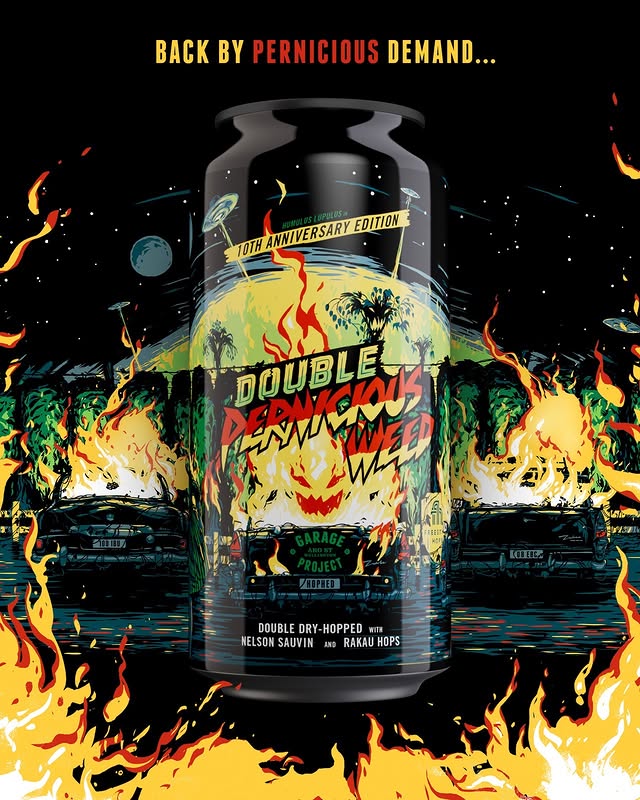 575 Likes • 17 Comments
It's. Back. 😈⁠ ⁠ We heard you loud and clear. Double Pernicious Weed - a very special edition of our Garage classic, returns 🔥⁠ ⁠ More malt, more hops and even more mouth watering bitterness, juicy grapefruit and citrus flavour and ripe passion fruit aroma.⁠ ⁠ Intense? Definitely. Too much? Never! 🤘⁠ ⁠ Available online, at all GP venues and wicked beer retailers nationwide.⁠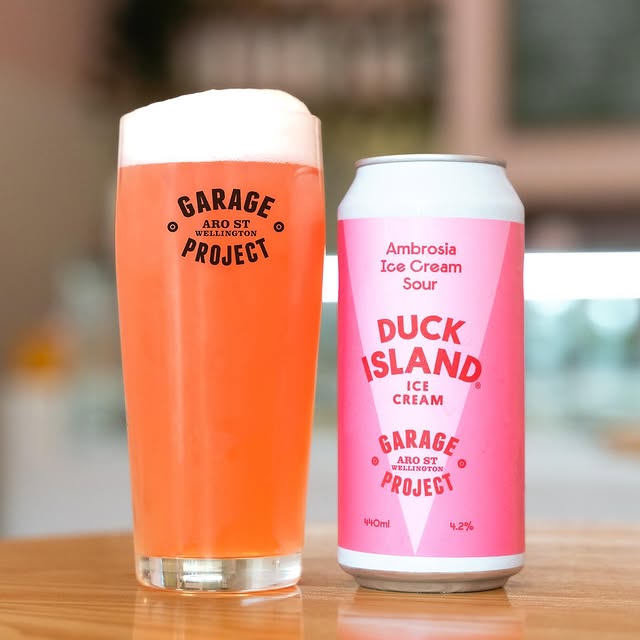 563 Likes • 23 Comments
Duck Island Ambrosia Ice Cream Sour - 4.2% 🍨💗🍺 Creamy lactose, oats, wheat, sour cherries, raspberries, marshmallows and chocolate nibs all go into making a sweet tart ice cream sour that's so delicious, you'll want to have it in a cone 🍦😋 Created in delicious collaboration with NZ ice cream royalty duckislandicecream💓 Now available at all GP venues …
Sierra Nevada Brewing Co.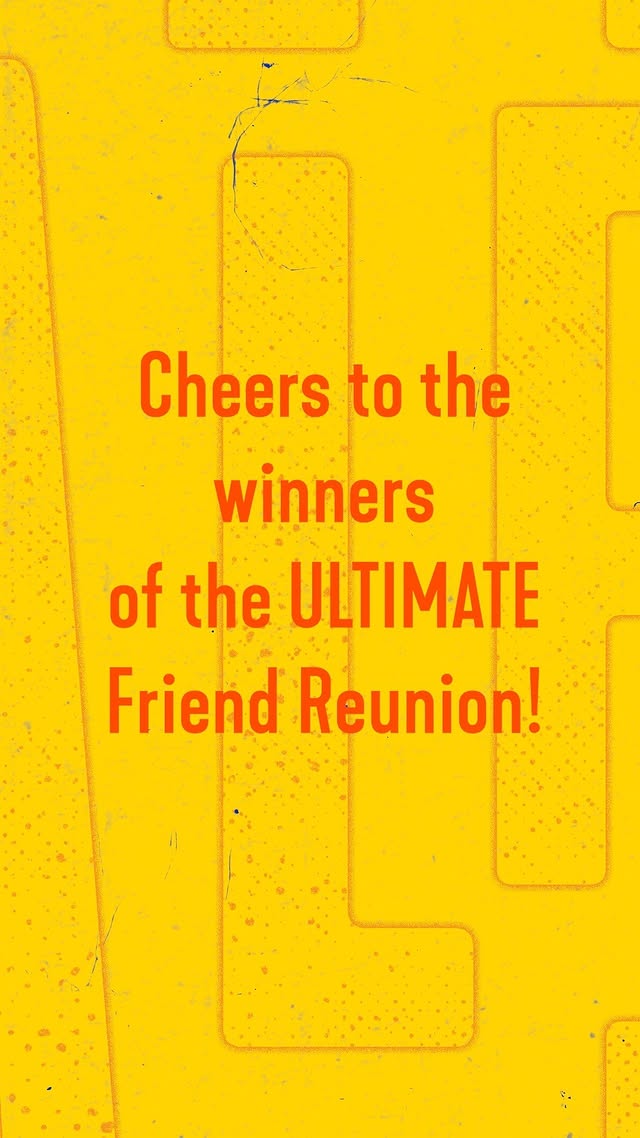 368 Likes • 5 Comments
On November 21st, 1980, we brewed our first batch of Pale Ale, and 43 years later, it's still the beer that brings friends together. Today, we're excited to share the winner of our Still the One Reunion Contest and raise a Pale to everyone who entered. Michael Bordick and his group of friends bonded over homebrewing, …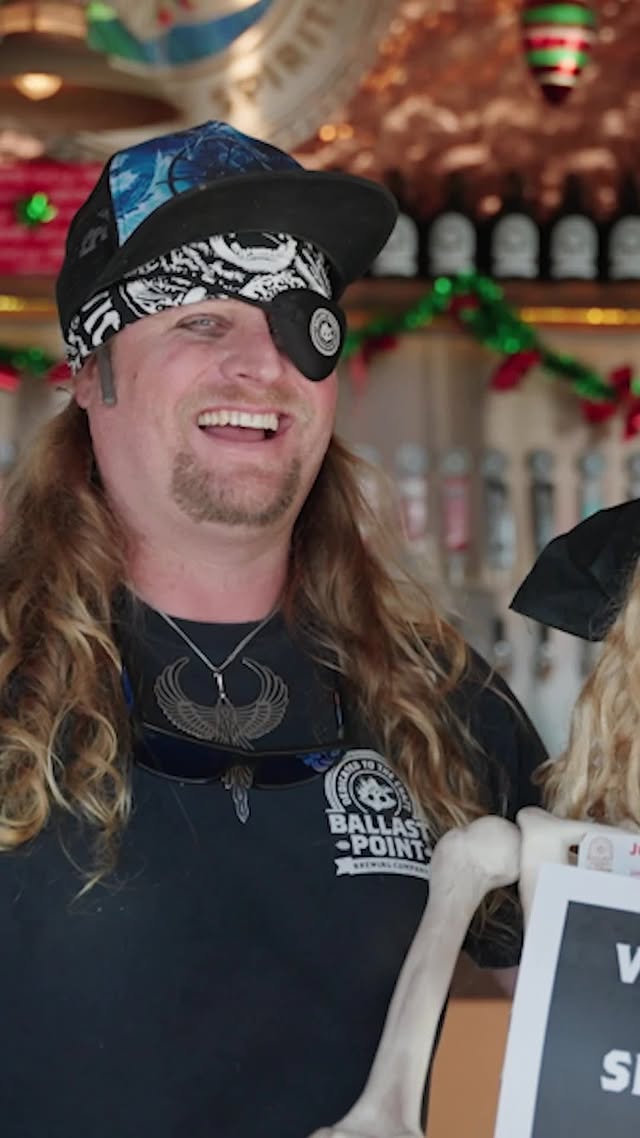 361 Likes • 8 Comments
Ready the ship, don your best pirate gear, and make a date with darkness. Our annual #VictoryAtSeaDay is Sunday, December 17th at all BP locations 🏴‍☠️⠀ Featuring specialty twists on our beloved Imperial Porter, it will be a celebration to remember. Learn more at the BP link in bio 🍻⠀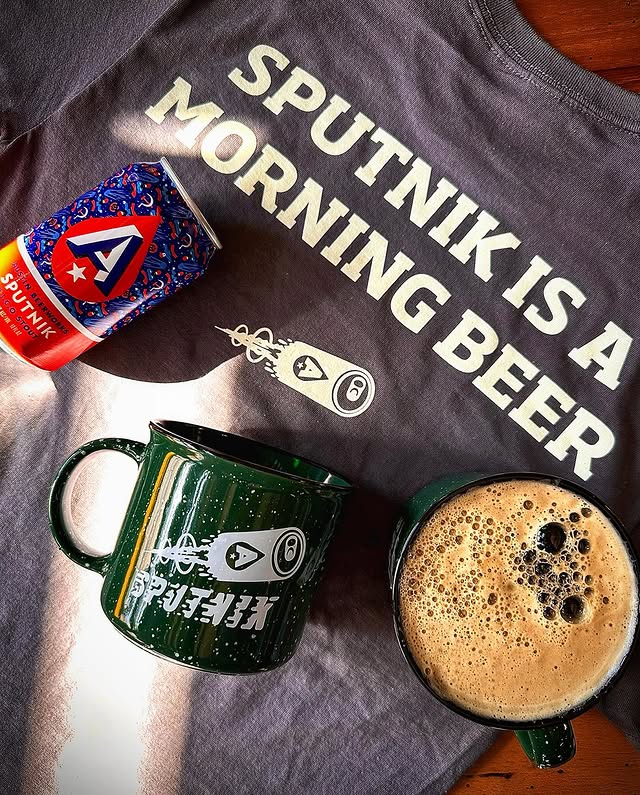 281 Likes • 7 Comments
There's a lot of good quotes out there. Somewhere between Michael Jordan and Michael McGovern, are the quotes from the GOAT/ABW Queen of HR Director Kelly Link. She brought up a few years ago that "Sputnik is a Morning Beer" and damn, that couldn't hold anymore truth! 🙌 Keep your eyes out for more details/merch/Sputnik Variants/abwcantina …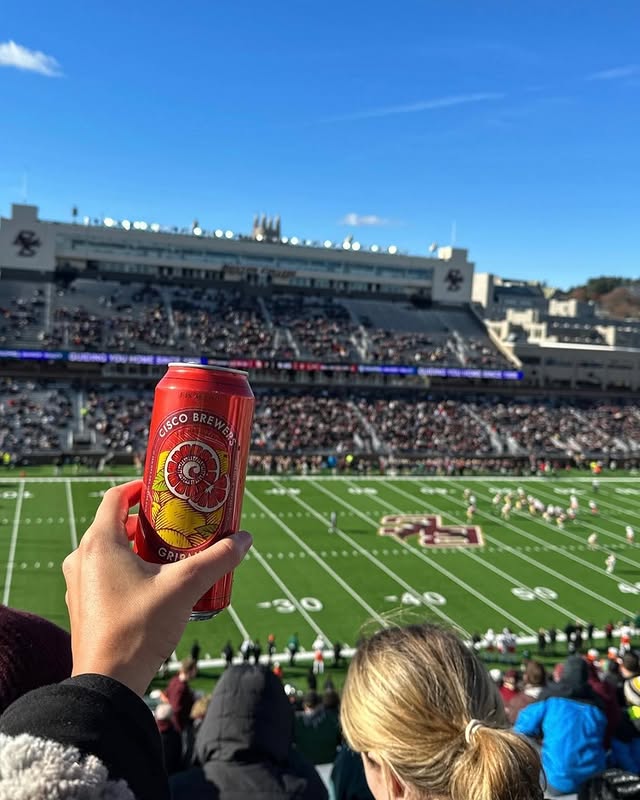 172 Likes • 0 Comments
Gripah game day with bcfootball 🤝 📸: graciestrausser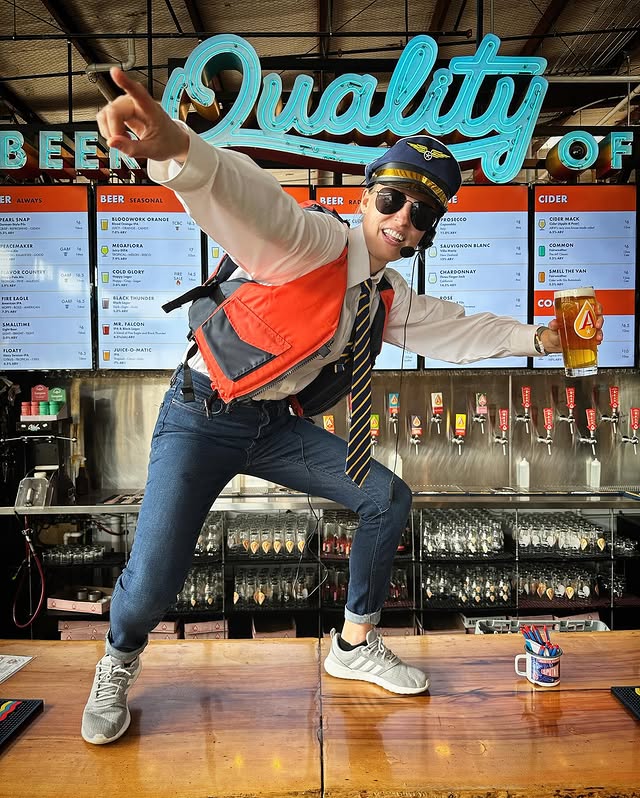 164 Likes • 4 Comments
Tom Hanksgiving Tomorrow Night 11/22 OG Burnet Taproom Location Captain Sully is ready! Come dressed in your Tom Hanks best tomorrow night. Tom Hanks trivia starts at 6:45. Costume contest winners will be announced at 8:00pm. Ice cold beer will be flowing all night, along with some fresh specials from the abwcantina! Come out and give some Hanks …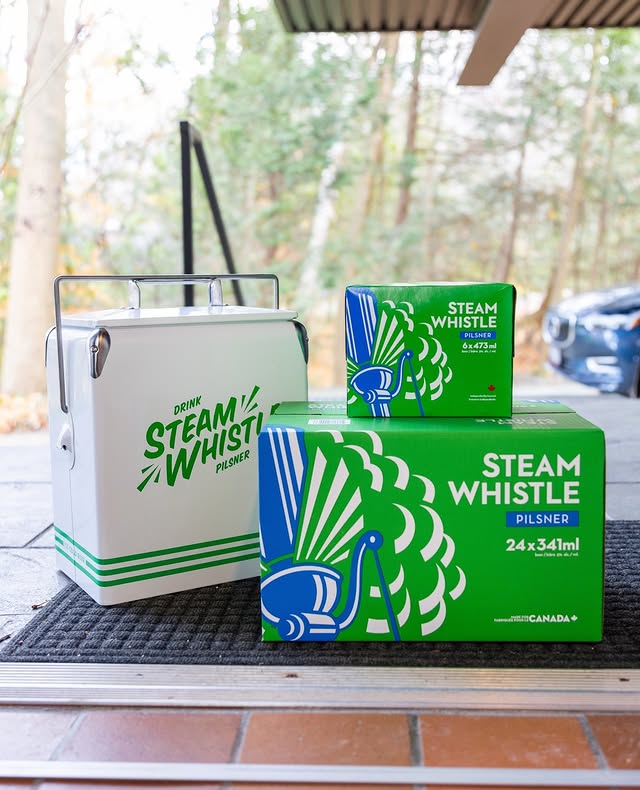 127 Likes • 11 Comments
Showing up to a holiday party? Show up with good vibes and Canada's premium beer in hand! 👋🍺🎁⁠ ⁠ Shop merch & apparel at SteamWhistle.ca and visit your local TheBeerStoreON for 6, 12 & 24 packs!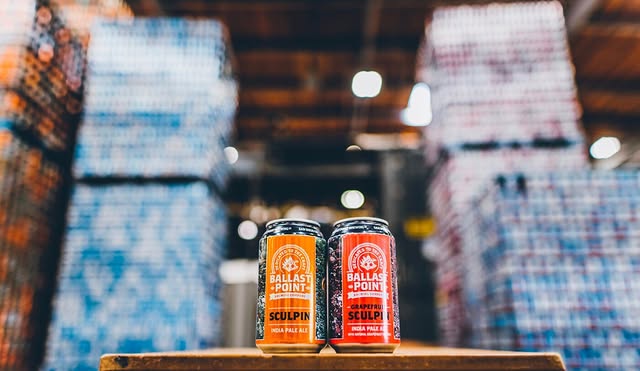 108 Likes • 0 Comments
From the brewery to your fridge 🙌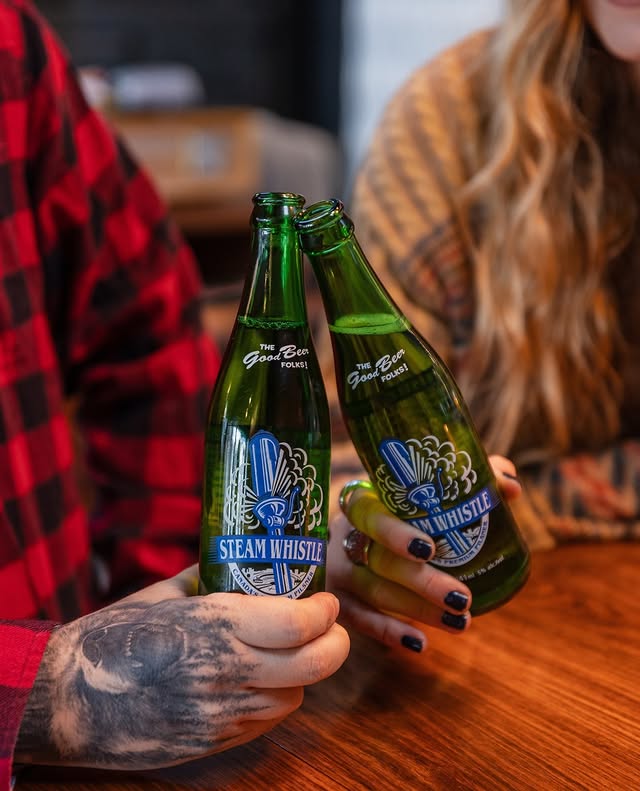 102 Likes • 5 Comments
Ever wonder why at the top of Steam Whistle Beer Bottles, it says 'The Good Beer Folks'?⁠ ⁠ Well, what began as the dream of "Three Fired Guys" or "3FG" (literally, 3 fired guys who dreamed of starting their own brewery!) has grown into a family of dedicated beer-lovers who all work hard to enrich the history …