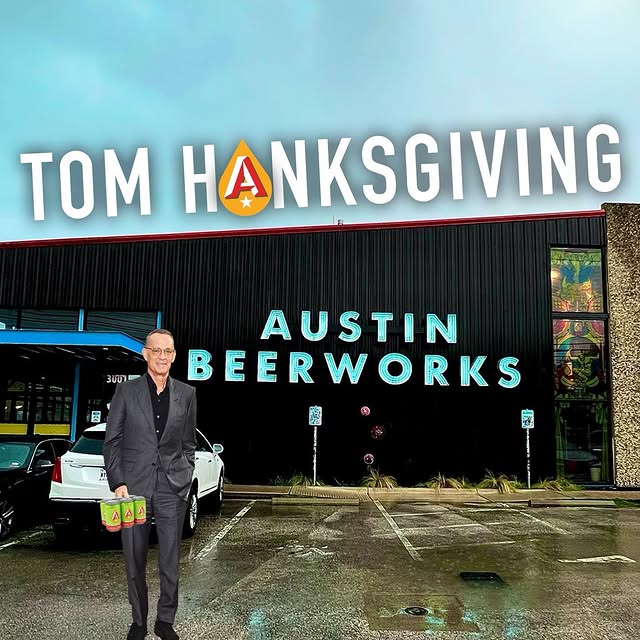 1.20k Likes • 17 Comments
Happy Tom Hanksgiving!! 🦃🍻 Tonight at the ABW taproom: -Tom Hanks Trivia at 7pm -Tom Hanks Costume Contest (Best Dressed/Most Creative) -Tom Hanks themed musical playlist - ABW gift card giveaways throughout the evening Come out and dress as your favorite Tom Hanks character from the years, and enjoy and ice cold beer with us tonight!! Have a Happy Hanksgiving Austin, …
Sierra Nevada Brewing Co.
1.09k Likes • 45 Comments
Bring the sides they really want. Pick up a Hoppy Sampler pack and share non-stop hops with four different beer styles, including our new Cryo Fresh Torpedo. Find it near you at the link in our bio.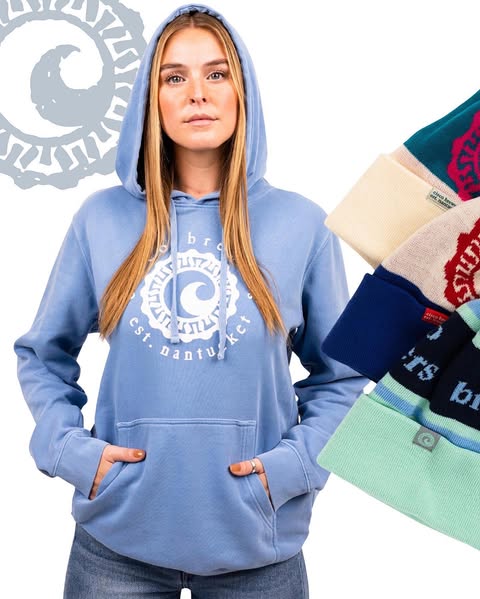 654 Likes • 5 Comments
20% OFF SITE WIDE!🚨 Why wait for Black Friday? We're starting our biggest sale of the year...right now. - Tees, hoodies, hats, and more! We've got everything that you need to get you, your friends, and the entire fam decked out this holiday season🎁 LINK IN BIO!
607 Likes • 4 Comments
Didn't you hear? 20% off merch SITE WIDE! 🚨 Use code "BLACKFRIDAY" at check out! - Yup, it's the #BlackFriday sale you've been waiting for, and we've got your fan favorites, plenty of new arrivals, and nothing but good vibes to go around😎 LINK IN BIO!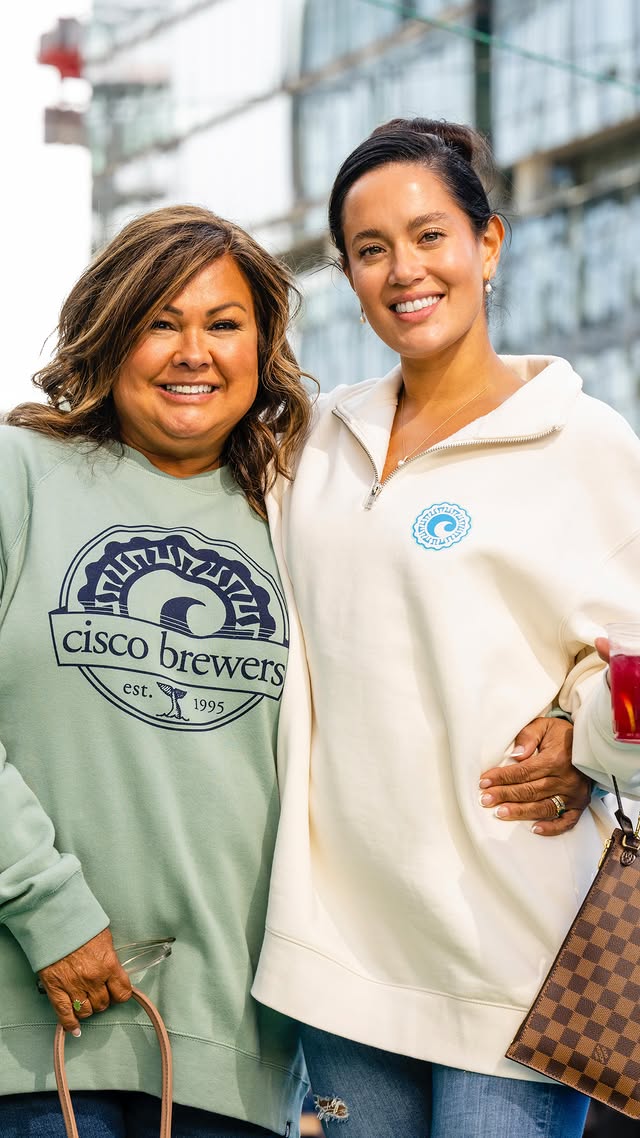 422 Likes • 5 Comments
It's official. Our logo looks better on you😉…Shop 20% off ALL merch through the link in our bio!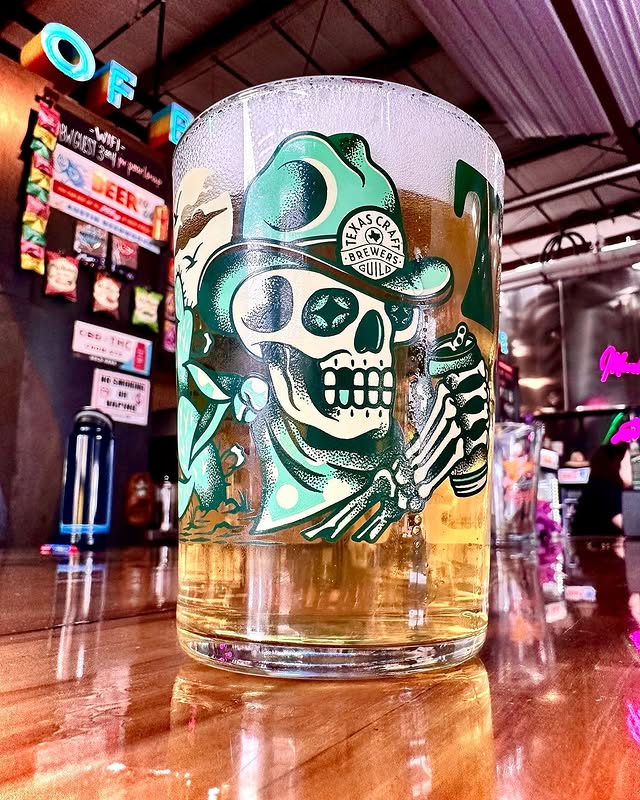 294 Likes • 4 Comments
ABW x Small Business Saturday Stop by the brewery today and grab one of these awesome Small Business Glasses. We're releasing this 16oz glass in support with the txcraftbrewers along with a handful of independent craft brewers in Texas! 🎉 Glasses available at 11 in the taproom, and find out more in the link below!! 🍻 Texascraftbrewersguild.org/small-business-saturday-2022 Art by: guerillasuit
276 Likes • 5 Comments
Did you know that I Heart NYC is Certified Fresh? This means that the beer is only stocked within retailers that have shown a dedication to keeping our beer as FRESH as possible! It's sold out online, but don't worry, you can still find it at your neighbourhood retailer. Follow the link in our bio to …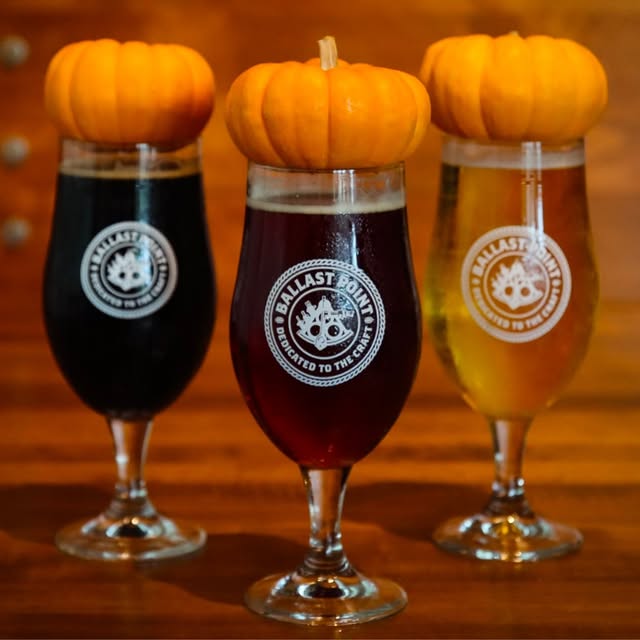 229 Likes • 3 Comments
Not afraid to admit that our favorite part of the Thanksgiving meal is the beer 🍻 Happy Thanksgiving from the Ballast Point crew!
228 Likes • 3 Comments
ABW Black Friday Sale 🦄 We're bringing back some of our favorite barrel-aged bottles from over the years, and releasing a brand new one. "Golden Sour" from our Killer Strains series is truly a work art, and encompasses what a well balanced sour is all about. Notes of pineapple, red berries, along with a light grape …
199 Likes • 0 Comments
Be the person who shows up to Thanksgiving with Ballast Point 🦃🍻 Check out our Tasting Room holiday hours and be sure to stock up on your favorite brews before Thanksgiving hits!
129 Likes • 2 Comments
Choose your own Adventure.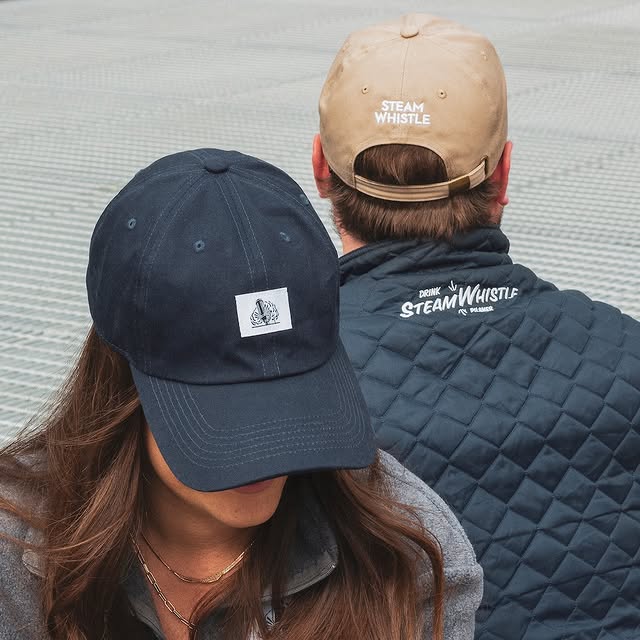 64 Likes • 2 Comments
Dad hats are back in stock. Dad jokes not included (except this one).