1.81k Likes • 50 Comments
Celebrate the USA with the best single malt whisky in America (and the World). asmw.commission We have bottles of our award winning whiskies available this weekend on Nantucket ciscobrewers and tripleeightdistillery 15 year old - Best Single Malt in America: sfwspiritscomp thetastingalliance 12 year old - Best Single Malt in America and the World's Best Small Batch Single …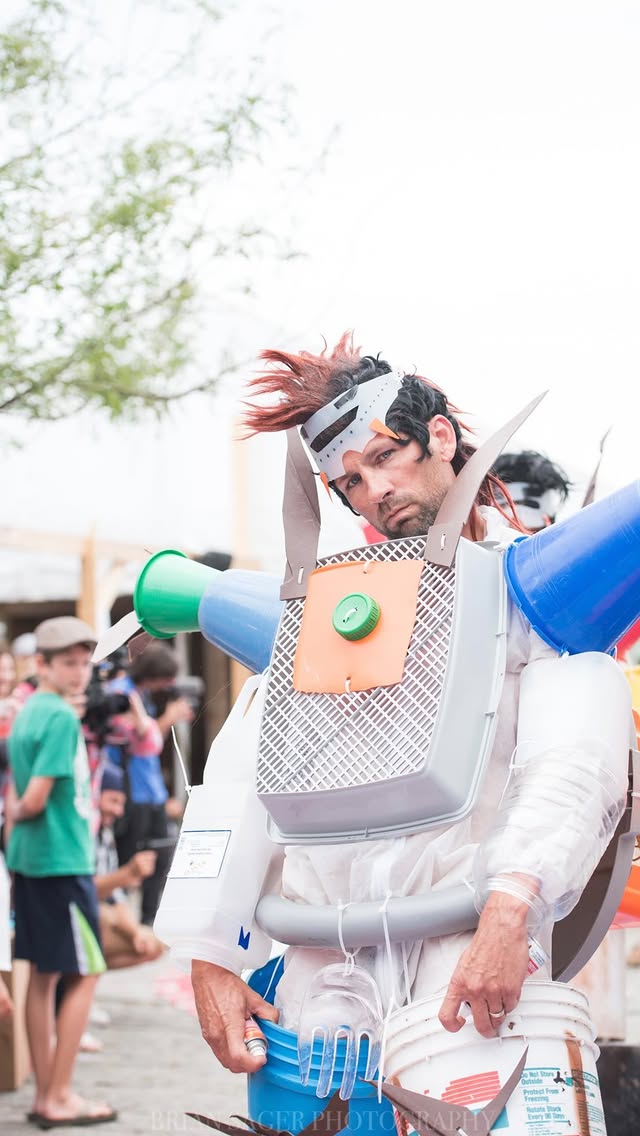 1.36k Likes • 11 Comments
July 1st has arrived which means it's officially summer…. And the countdown begins for the 2022 CISCO TRASHION SHOW! ♻️ Tickets have been flying and seated spots are already half sold out… do not wait to get your entrance into this show of the summer … link on bio to purchase! 🎟 2017, 2018 & 2019 Trashion …
Sierra Nevada Brewing Co.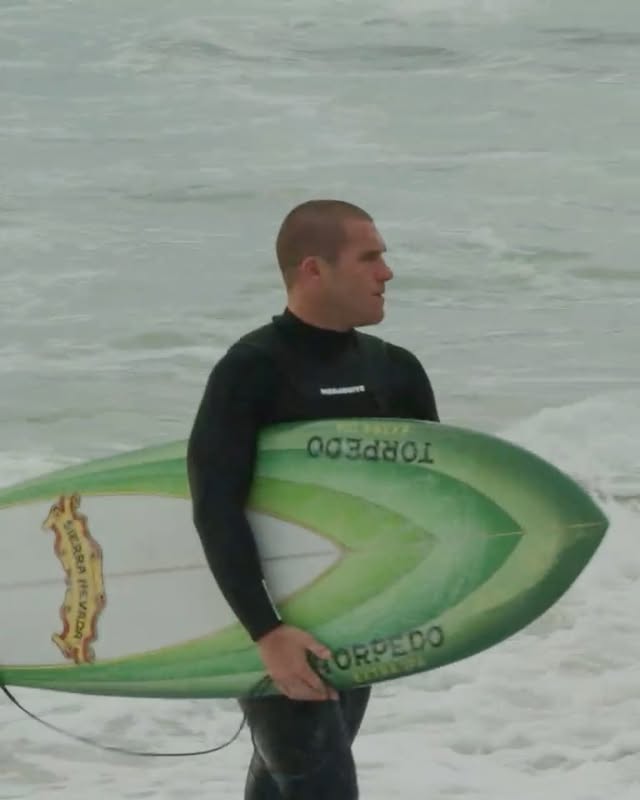 1.01k Likes • 173 Comments
🏄 GIVEAWAY🏄 We tapped big wave surfer Jojo Roper and legendary surfboard maker hankwarnershapes to craft a custom Torpedo Extra IPA board—and now we want to give it to one lucky fan. Here's how to enter for your chance to win this one-of-a-kind creation: -Fill out the entry form at the link in our bio -Follow sierranevada and jojoroper …
Sierra Nevada Brewing Co.
602 Likes • 8 Comments
If hops make you happy, everything in our Hoppy Sampler pack is a winner. Bonus—you won't find our Cold Torpedo anywhere else. Find the Sampler near you at the link in our bio.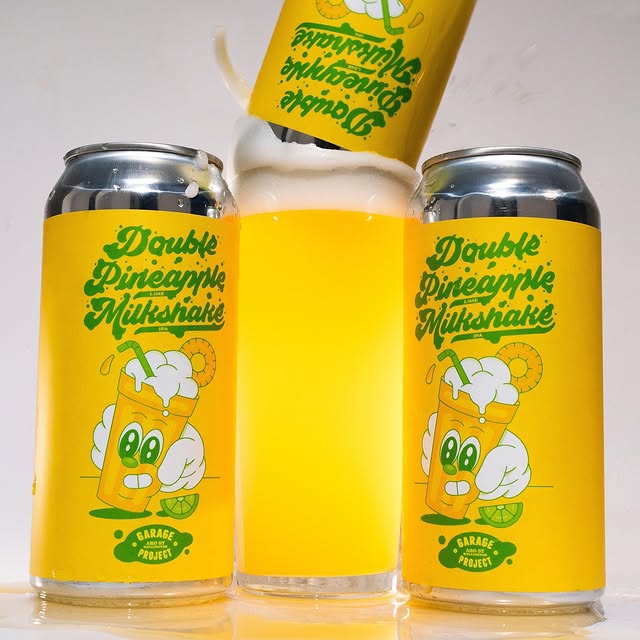 494 Likes • 12 Comments
🍍🍍🍋🥤🍺 Double Pineapple Lime Milkshake IPA 🍍🍍🍋🥤🍺 Take one thick, juicy Milkshake style Oat Cream IPA. Double dry-hopped it with choice Sabro & hand-selected Strata. Then add Tongan vanilla beans, scoops of sweet milk sugar, aromatic pineapple and a subtle citrus twist. So creamy you'll want to drink it through a straw.🥤 NZ & AU available online NOW …
454 Likes • 8 Comments
Fresh July is here and it's utterly unique ❄️🔥🌿👌🍺 A few years ago we partnered with a brand new hop farm that's also trying something new. They've set up in a remote valley outside of Murchison, surrounded by National Parks, to grow hops where they've never been grown before and the results are pretty exciting. With extra …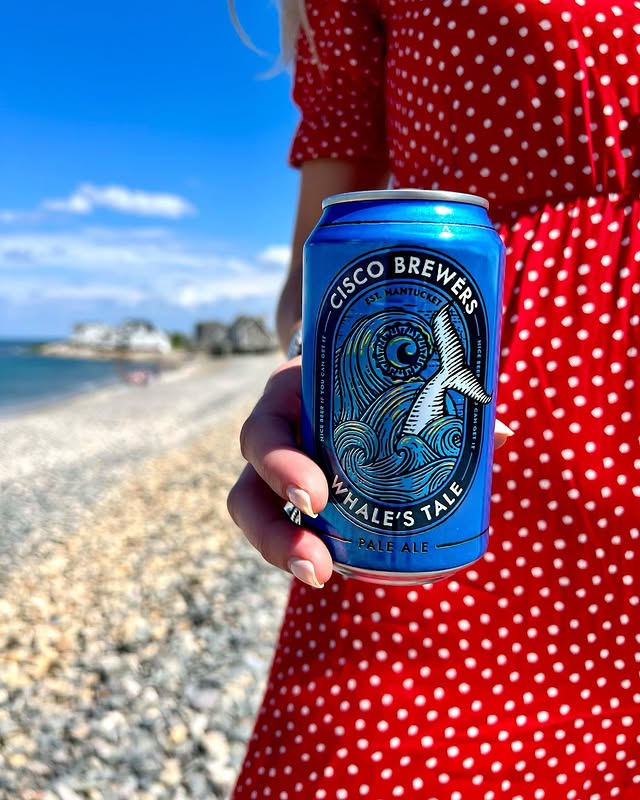 298 Likes • 3 Comments
Good weekend for the 🔴⚪️🔵 #whalestale #beachbeer #southshorema #capecod #summerbeer #paleale #4thofjuly #newenglandbeer #nicebeerifyoucangetit #mobydick
246 Likes • 9 Comments
Gear up and hop on - it's time for a Mecha Hop series double release! 🚀💥🍺 Mecha Hop Singularity: Mosaic (Hazy Pale Ale 6%) - Experience Mosaic like never before! Using targeted additions of T90 pellet, cryo, extracts, and oils, Mecha Mosaic is a smooth hazy pale ale overflowing with aromas of berry, nectarine & citrus. …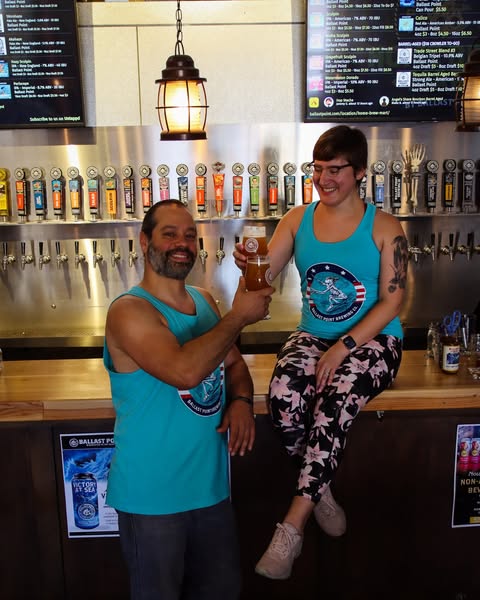 213 Likes • 3 Comments
America Merch Drop 🎇🍻 Shop this limited style in all our Tasting Rooms TODAY!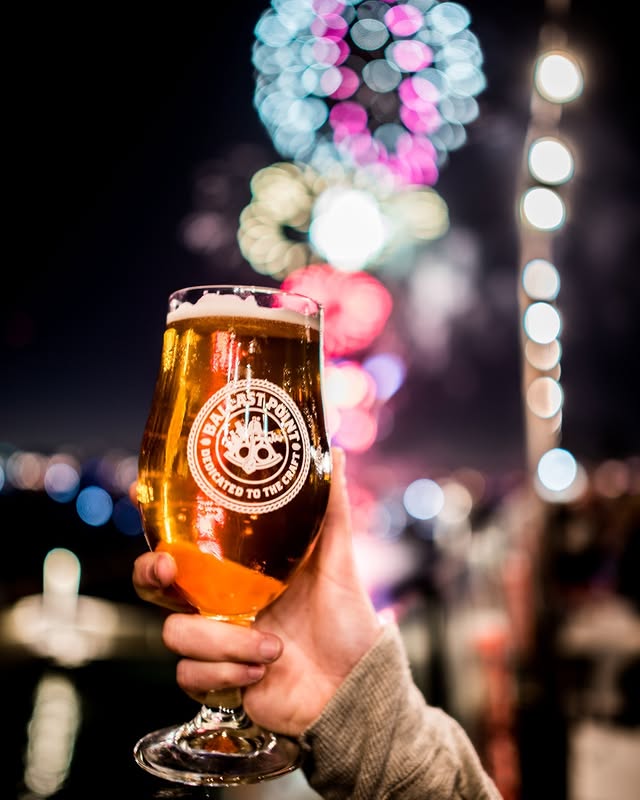 203 Likes • 0 Comments
It's time to party 🎉 Join us for our Big Bang on the Bay party at our Long Beach Tasting Room, this Sunday, July 3rd! With a ticket you'll get a choice of a seafood or charcuterie platter, live music to enjoy, and a fireworks show over the bay to end the night.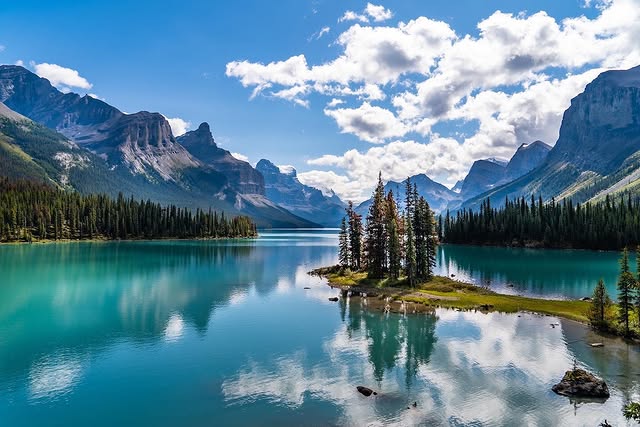 109 Likes • 0 Comments
Today is a day of appreciation for this land and acknowledgment of our past. To us, being Canadian means confronting the truth as we walk the path to reconciliation, without losing sight of who we are today and where we need to go to build a more equitable Canada for all.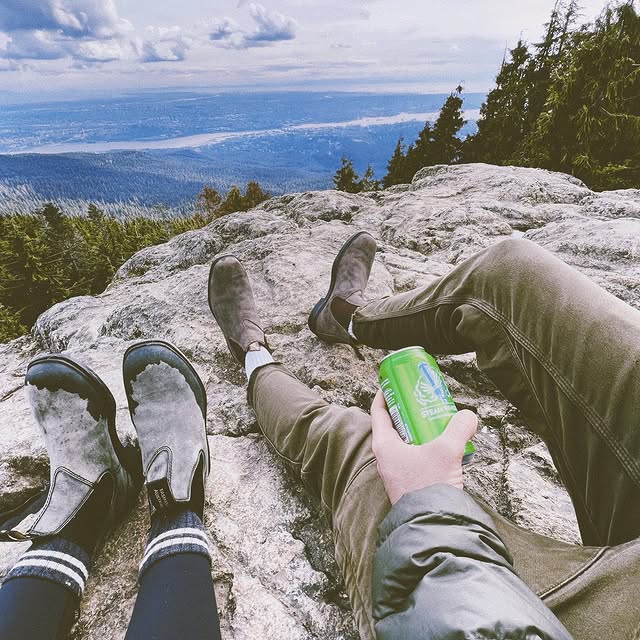 66 Likes • 1 Comments
For life's peak moments.