Developing relationships takes time. Even the savviest of socialites must dedicate significant time and effort, and lean on insights to meet people and foster deep relationships. These realities apply to brand communications as well.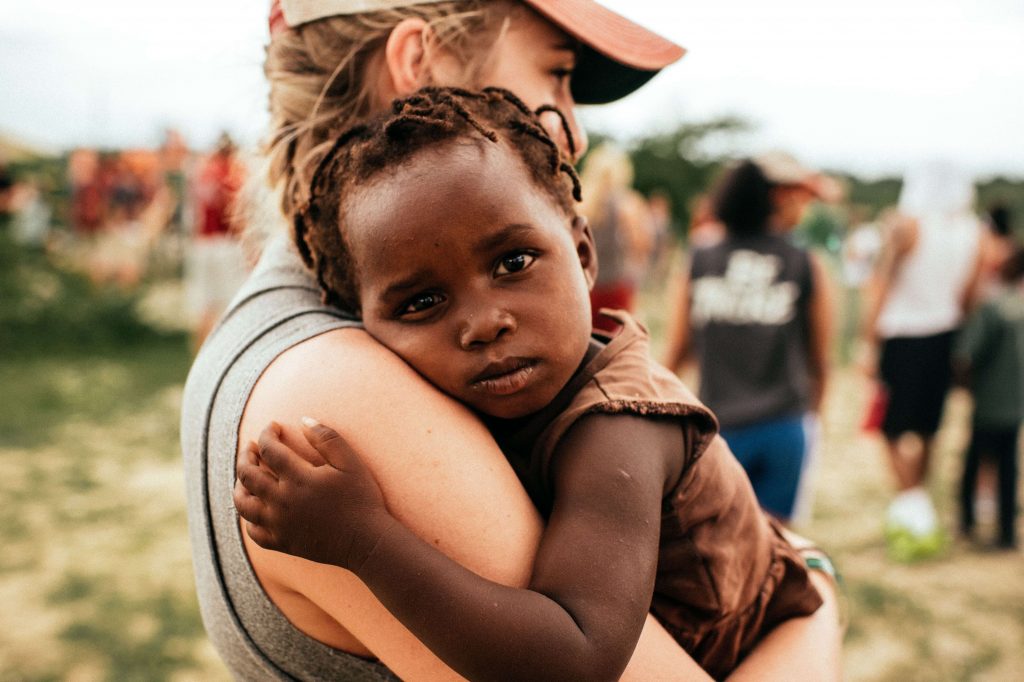 It's no surprise that emotion is one of the key ingredients required to connect with other people. Smart brands gather data and leverage emotion when creating content and connecting with fans and influencers online, and see powerful results.
While there isn't a one size fits all strategy, there are a few tried and true best practices you can start using today. By tailoring these tips to fit your brand and goals, you can increase the number of meaningful connections with target audiences.
Here are a few ways to get started.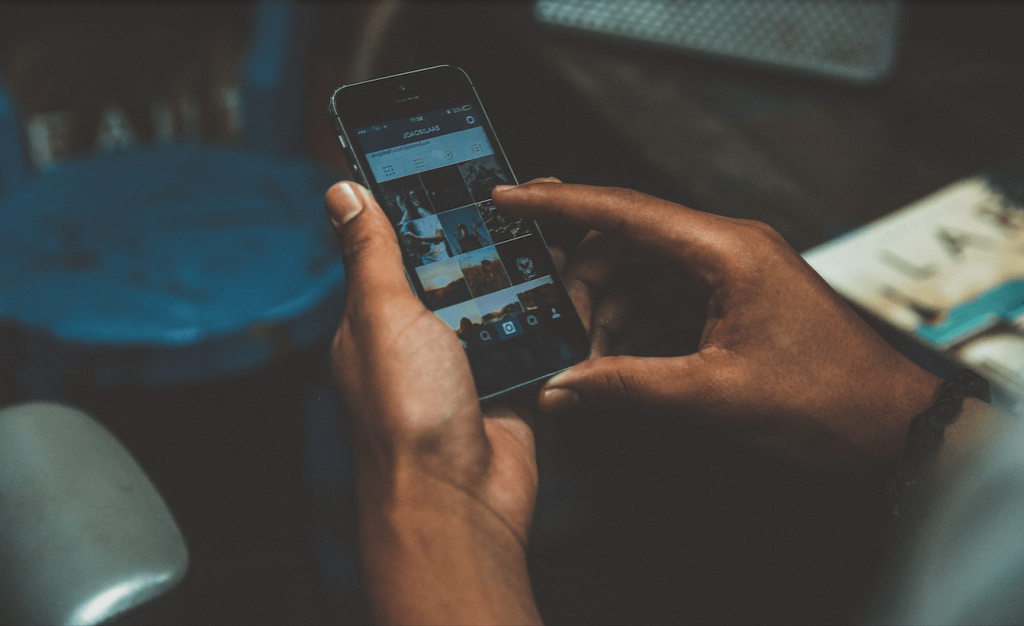 Review, learn and implement
By now, you've likely developed a distinct tone of voice and strong online persona. But today, I try to think about reevaluating your existing styles of communication. Think about it: are you the same person you were one, five, or ten years ago? Probably not. I bet your brand isn't the same either. Stay current and effective by reviewing your online footprint; study what you find, and implement positive changes based on the results.
Review and Learn: Make it an annual practice to take a look at the conversations you've had with customers, influencers, and media over the past year. Determine what worked best and use it to inform your future content and engagement strategy.
The following are prompts to aid during the discovery process.
Did people respond best when you made them laugh?
What about cry? Did you have any tear-inducing videos that pulled at viewer's heartstrings?
Does your audience respond to statements with shock factor? What about fear or anger?
Did you see the most engagement when you shared facts and data?
Are facts or opinion more engaging to your target customer?
Was your customer service top-notch, responding to concerns (and compliments!) with a unique, human voice?
Does your page feel like a community of engaged members, or more like individuals periodically stopping by?
How would you grade the current connection between brand and audience? Does it feel genuine and real, or forced?
Implement: Consider what these findings mean and use it to become the brand you want to be. People look forward to and expect a consistent experience from brands when they log online. If you discovered that your posts were most effective when humor was present, find ways to incorporate it more moving forward to refine your brand persona. Identify what content worked well and create more. Using GIFs, photos, videos, status updates and more to make your posts more colorful and eye-catching.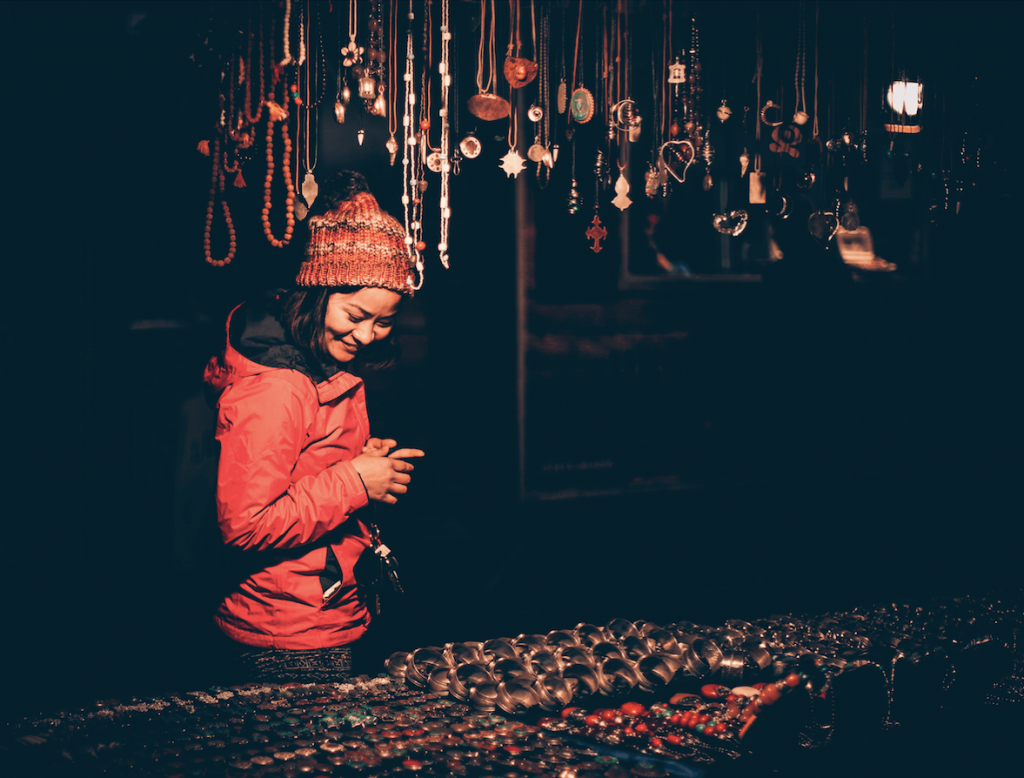 Use the power of emotion to transform
One of the best projects of my career so far was a grassroots awareness campaign for the natural gas industry in Texas. I know what you might be thinking: in a sea of puppy pictures, political posts and celebrity gossip, how on earth can you make natural gas seem interesting on social media? As the community manager, I wasn't sure exactly how to do it at first. However, what happened over the next year was eye opening and pleasantly surprising. This is what I learned.
After advertising to reach the right people, I saw our audience begin to grow at a rapid rate on Facebook and Twitter. Farmers, educators, homemakers, "cowboy church" patrons (yes, that's a thing) and more began introducing themselves on our Facebook wall. Our team started the campaign by just posting compelling facts about natural gas but quickly observed that these Texans were most often expressing their pride for the resource.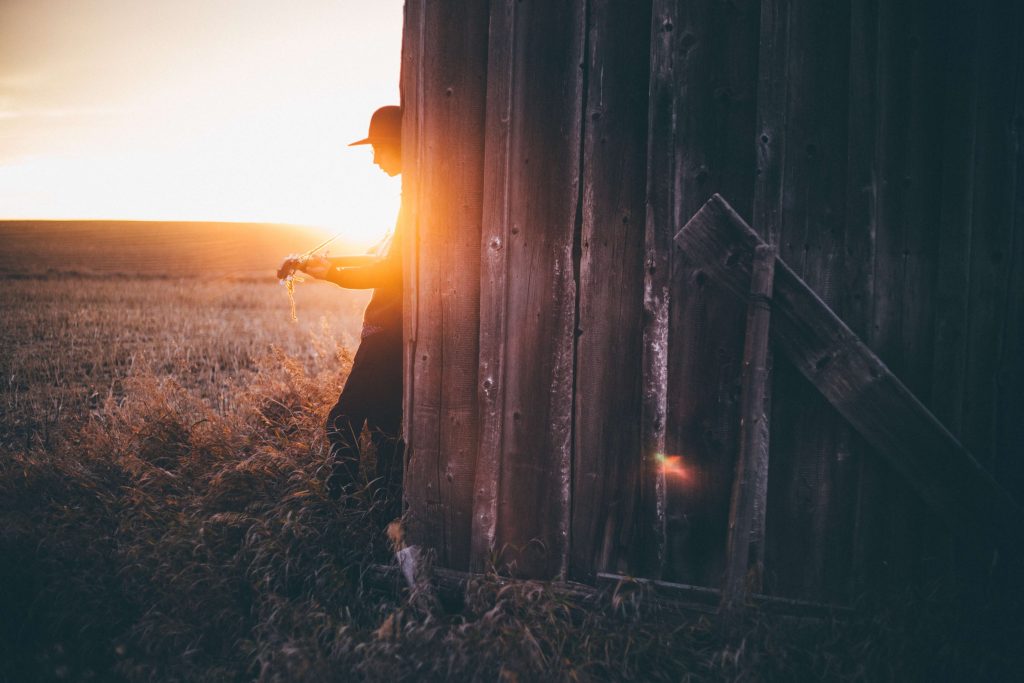 As we listened more, it was abundantly clear natural gas was their life fuel. It brought stable, reliable jobs to their towns, revitalized historic communities that had seen better days, and put food on the table for their children. After that revelation, we began sharing stories about everything that the resource brought to people's lives. Then, we asked our audience to share their stories with us.
We created a special bond as stories and testimonials poured in, as did the likes, follows, shares and retweets. In the end, our social media was more than just a vehicle to reach people. It became a destination for people to get informed, connect with others, and celebrate life–it became a community.
My point is that "getting emotional" can work wonders as you aim to develop authentic connections with your target audience. By tapping into the heart of natural gas, my client became a go-to, trusted resource for the communities who supported them most. The brand posts continued to add value with facts and statistics, but also added in emotion designed to help the information resonate with the reader.
For these reasons, I strongly recommend that you find ways to identify what your audience is passionate about, then figure out a way to construct your message to appeal to them using their passion as a vehicle. It's like borrowing credit from their positive associations to connect with them on an emotional level.
As you start incorporating more emotion in your strategy, please check back in to let us know how it's going. You might be too busy with all of your new friendships, but don't forget about us! We look forward to hearing about your progress.