30% of online shoppers say they would be likely to make a purchase from a social media network like Facebook, Pinterest, Instagram, Twitter or Snapchat (BigCommerce).
Social Shopping is the New Norm
Social media has changed many aspects of our lives. It should come as no surprise that it has reached into the world of shopping. Social shopping is the combination of social media and e-commerce.
It includes sites like Groupon and LivingSocial, where people are encouraged to purchase as a group to collectively save money. Other forms of social shopping include Poshmark, Etsy, Envato, and Opensky to name a few.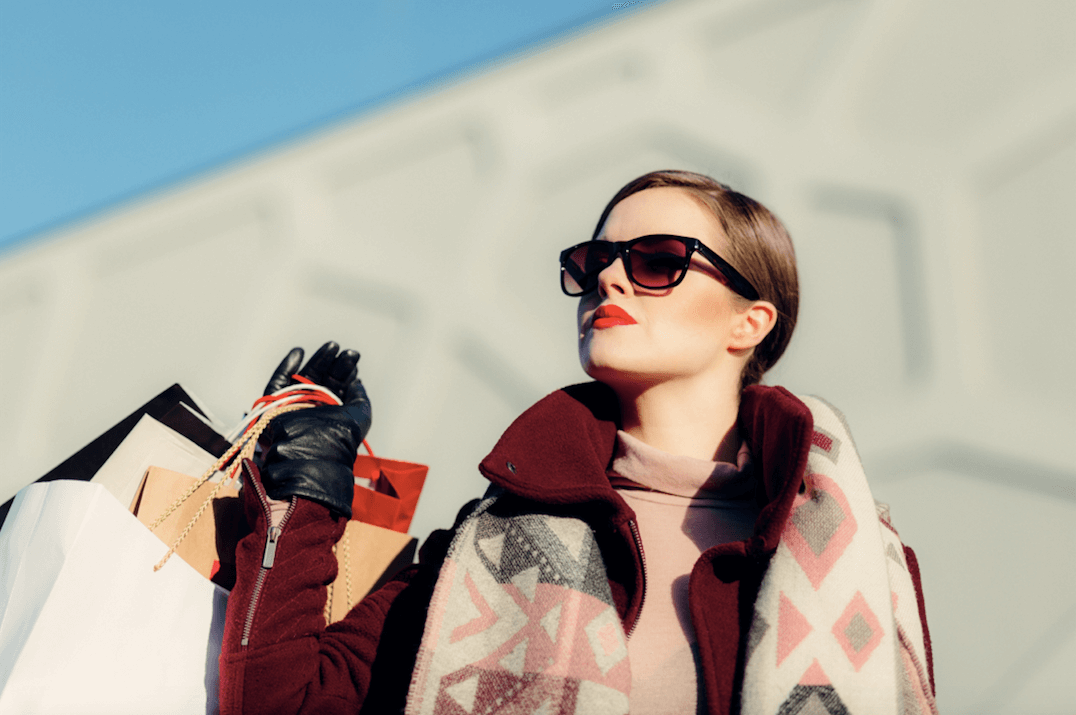 The power of e-commerce community
These platforms have communities of shoppers and influencers, who share, discuss, and at times curate the types of items/services available for purchase. Shoppers can ask questions about products, get opinions of others, and ultimately make purchasing decisions.
These communities also create an ideal marketplace for shoppers, who can compare prices with the click of a button, bring friends along, and make purchases all without ever having stepped foot in a store. Social shopping aims to replicate the satisfaction of walking into a physical store and shopping for products.
Social e-commerce wouldn't be possible without social media sites such as Facebook, Instagram, Pinterest, and Twitter. The shopper can make a purchase, and then immediately share the link to that purchase via social media.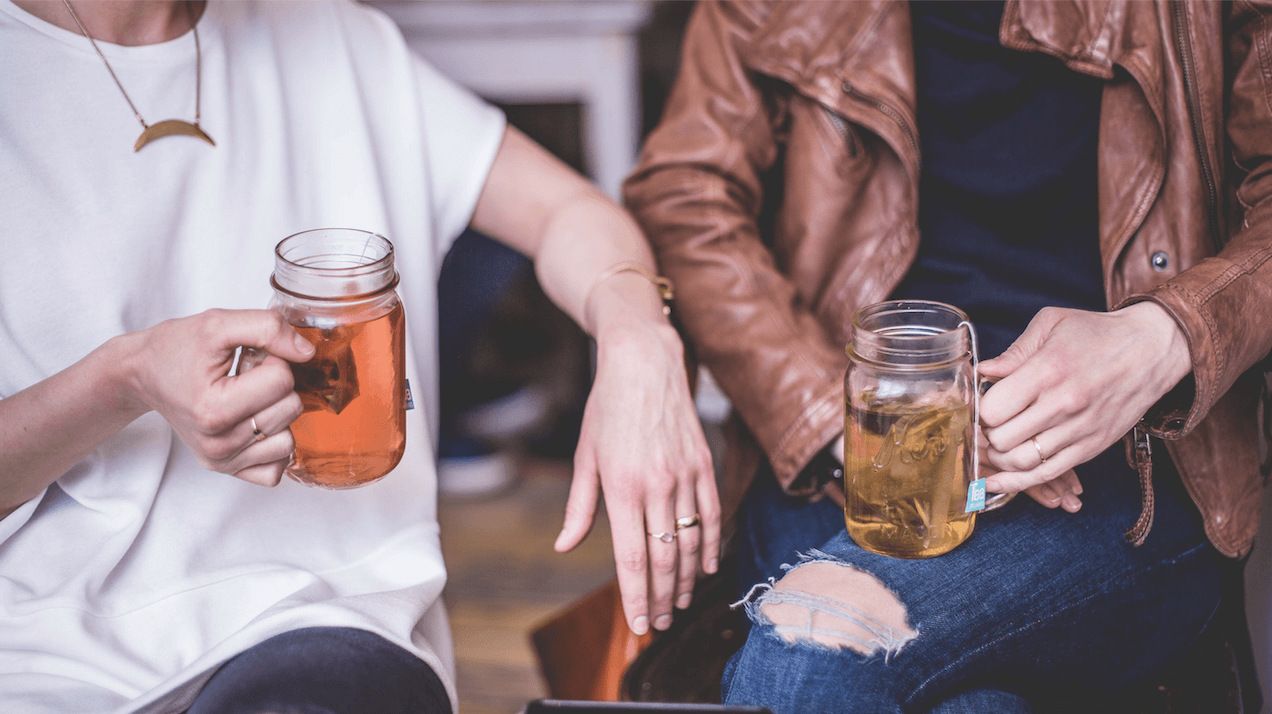 Modern day word-of-mouth marketing
Social sharing about a purchase immediately connects shoppers to their social networks, making a potentially large impact for the retailer. You can consider this the modern day 'word-of-mouth' marketing strategy.
Additionally, some social shopping sites offer referral incentives for current customers, making the sharing component even more appealing. And while in most cases the social shopping experience can't satisfy the need for immediate gratification by delivering products right then and there, it can create a feeling of togetherness, community, and validation.
A sense of community is something that can be difficult to accomplish in the sometimes isolating and lonely world of the internet.  It can also capitalize on the shoppers needs to feel affirmed about the purchase, with others helping guide the process from browsing to buying via reviews pre-purchase, and social post engagement post-purchase.
Traditional Online Shopping Sites Are Getting in the Game
In addition to social shopping sites that were created to be fueled by social media, traditional retailers are also jumping on board. For example, if you purchase something on Amazon, you're given the option to share what you just purchased on your social media networks.
Sharing your latest purchase is becoming the new norm as people are turning more and more to their social network for shopping recommendations, product reviews, and the hottest deals. With the ever-shrinking number of brick and mortar retailers, online shopping and specifically social shopping, are poised to become the standard for everyday purchases.
What marketers can do to be involved
Social shopping is advantageous for shoppers, but what about for the brands themselves? Social shoppers can be a lucrative audience for marketers with the right message.
Use a CTA (Call to action)
One of the most popular forms of promoting brands on social commerce sites is through the use of a "buy now" button as part of a paid social strategy. These buttons can take consumers directly from window shopping to purchasing in a matter of seconds.
Leverage engaging UGC (& maybe gain an influencer in the process)
User Generated Content (UGC) is not new, but the idea of using it to sell products is a relatively recent phenomenon. Depending on the type of product, creating a gallery with photos of actual customers wearing or using your products is an example of UGC. Customers can see real people, just like them, using the products which make them immediately relatable. All of these products can feature clickable links to purchase the product directly.

Keep display ads in your back pocket
A straightforward way to get involved with social shopping is by purchasing display ads on third-party social shopping sites. These sites are for one specific purpose, for people to shop. Therefore, having your brand represented is an excellent way to get in front of an audience that is likely to be making a purchase soon.
The key here is to find the right audience for your brand, so there is some crossover of customers. Be sure to keep the content on your ads consistent with the site, and mirroring the overall look of the site is a good way to do this. The less disruptive a display ad is, the better.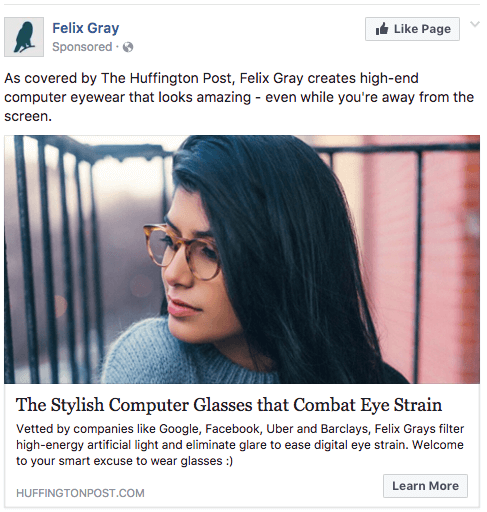 Try running social ads
In addition to display ads directly on shopping sites, another approach is buying ads directly on the social platforms themselves. Whether it's an Instagram ad or sponsored Facebook content, these platforms can provide targeted ads to help get you in front of the right audience.
 
Have you set up a chatbot yet?
One emerging social media e-commerce strategy is the use of chatbots. Chatbots are either rule-based or Artificial Intelligence (AI) based programs that can become a "personal shopper" of sorts for customers. Since this technology is still evolving, one thing that's established is that the AI-based chatbots are usually more user-friendly since they can "learn" and are better at having a real "conversation" with shoppers over the traditional rule-based chatbots which are limited to a set of finite responses.
Partnerships and giveaways
Another way to get your brand involved with social shopping sites is to partner with the site itself to hold a contest. If you own a clothing brand, for example, partnering with a third-party online clothing site for a giveaway could be an effective way to get the word out about your product to a captive audience. Partnership contests or giveaways also have the potential to create brand advocates, and ultimately lead to conversions. These types of contests can range from a simple one-time contest to a long-term partnership with multiple prizes and potentially increased engagement.
Be where the shoppers are… everywhere.
While it's impossible to reach everyone, everywhere, social shopping provides a powerful opportunity for marketers to reach consumers in the places they choose to do business. Gone are the days when people walked into the store to browse. Now they have a powerful network of other shoppers to help them make purchasing recommendations and decisions.
Becoming a part of that network isn't only possible, it's necessary to stay relevant in a constantly changing social commerce environment. Becoming well-versed in this strategy will not only attract customers to your brand but also help you turn customers into brand evangelists who will become your best form of marketing that can reach farther than any ad ever could.