Are you guilty of mistakenly thinking of Pinterest as a social networking channel? I am.
For years, I pinned to my boards without acknowledging Pinterest is actually more of a search engine than it is purely social. And really, I should have known this from the beginning. When I think about my own usage habits, nine times out of ten I already have a search term in mind before launching a Pinterest session.
Pinterest is an incredibly powerful platform used to connect with prospective customers. New features are rolling out all the time (like the launch of Pinterest's Facebook chatbot). According to Pinterest, people share almost 1 million pins from Pinterest to Messenger every week. New developments like this one, alongside the fact that Pinterest generated almost $500 million in revenue in 2017, mean all brands should be paying close attention.
No matter what users are searching for, they will likely be on the hunt via Pinterest. If you plan your marketing content accordingly, you can position your brand to be discovered by your target audiences as they search, scroll, and pin. Today we're sharing steps you can take now to rethink your Pinterest strategy and increase lead generation.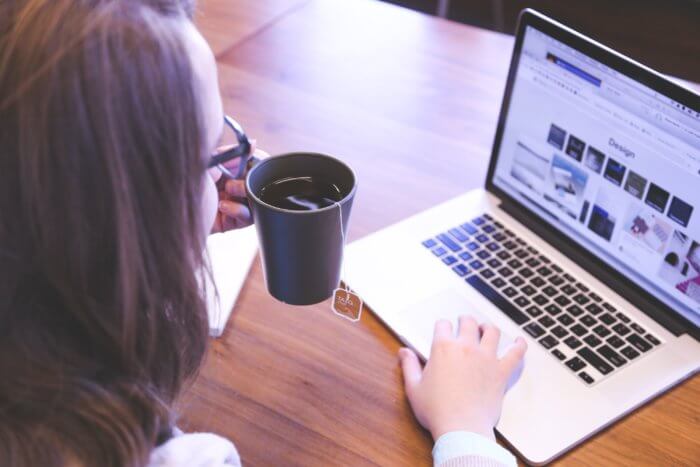 Audit and Optimize
… your website.
If you have a goldmine of content built over the years, there is no need to recreate the wheel. Just because you wrote something a long time ago doesn't mean it isn't still applicable today. Keeping this in mind, conduct an audit to determine if your website and blog are optimized for pinning.
Set aside time. Scour your website and blog for excellent evergreen information as well as "pinnable" images and videos.
Use data. In addition to browsing the archives, pay particular attention to your analytics to identify the most visited pages and top performing posts. These insights will inform what users are typically drawn to on your website.
Add or update visuals. You may find that some of your best historical content withstands the test of time, but lacks strong visual pairings. If this is the case, invest time and money for staff or freelance graphic designers and photographers to create new imagery to accompany the text.
Employ rich pins. If you're promoting an app, product, recipe or article, seize every opportunity to create rich pins.
After unearthing and polishing these content gems, bring them back to life in a pin. Take matters into your own hands first and pin it yourself, instead of waiting for someone else to do so.
For best results, pin the same image to multiple boards (as long as the content is relevant), increasing the chance of more people seeing it. This is in your best interest, because 80% of pins are repins, once a few people start saving your image, their followers, and their followers' followers will likely follow suit.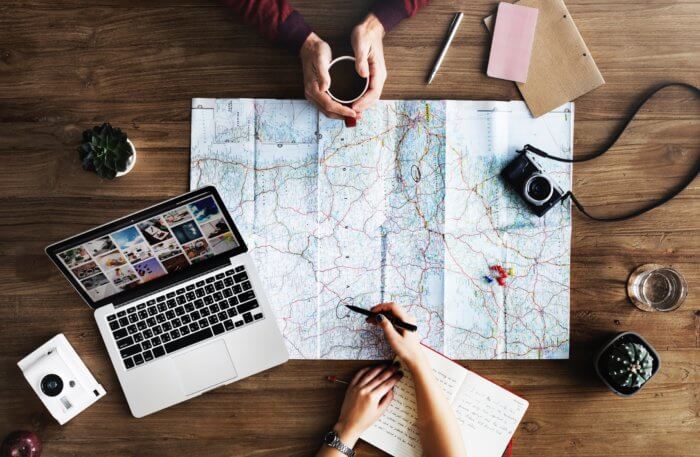 …your Pinterest profile.
Brand websites are carefully produced and updated to reflect current offerings, objectives, testimonials, contact information, and more. But what about the brand's Pinterest profile? One of the common mistakes people make on Pinterest is that they don't tailor their profile and content to their target audience. In order to attract the right audiences, treat your profile as well as you do your website.
Update your bio. Start by examining how your current bio is populated and make adjustments to communicate who you are and what your brand brings to the table.
Remember to follow the "80/20 rule." 80% of your bio should be dedicated to describing how you help others, while only 20% should focus on you and your brand.

Why? Like it or not, people generally care about themselves and their objectives more than anything else.
Since you only have a small window to win someone over, don't make them work hard to understand why they should respect, trust (and ultimately follow) you. Make it clear and get to the point right away.
Just like crafting the right bio, follow the "80/20 rule" when scheduling your pins. Instead of exclusively pinning your own content, aim to share others' content on your boards the majority of the time.

CTA. Include a direct call to action to a helpful resource. You can share a link to download a free guide, or an offer for users to sign up for your weekly emails with coupons, tips, and more.
Advertise. Keep in mind: while most pins receive organic engagement, signing up for a business account has advertising advantages.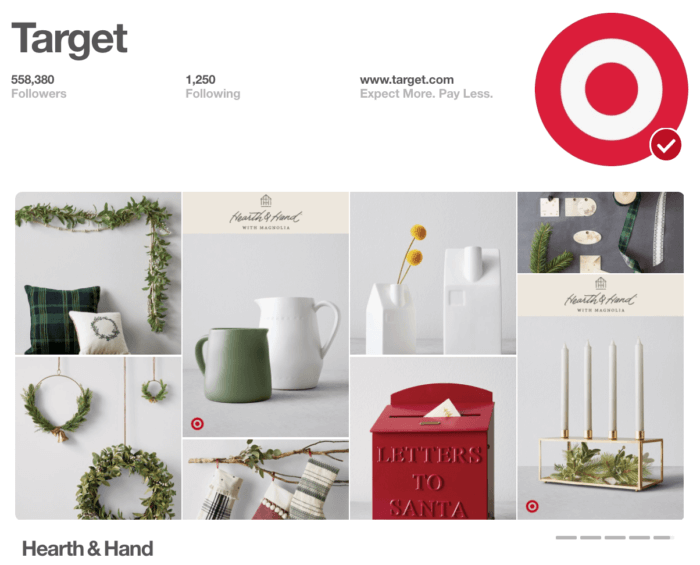 Lean On SEO
Like Google, your goal should be for your pins to appear on the first page of Pinterest search results. Just as dynamic images immediately draw the eye, the right keywords, captions, and descriptions enable your pin to show up early in search results.
To best align with Pinterest's algorithm, use the following SEO best practices.
Make boards that resonate with target audiences. With over 550,000 followers, Target is a brand dominating the Pinterest game by developing category boards for every kind of shopper. The retail giant has boards for every occasion imaginable, with specific boards for new brand collaborations too. As you create and organize your boards, take a page from Target's playbook and be as specific as possible.
Use Keywords. Keywording is your best friend when it comes to organizing your content and helping users discover your brand. Always keyword the image on your website (under "alternative text"), your pin descriptions, your profile, your board descriptions, and board titles.
Add Strategic Descriptions. Just like your bio should make it obvious who you are, your pins and boards should do the same.
Tip:
Before keywording, make sure you've developed your
brand personas
. When updating or creating new pins, think about ways your target audience is searching for information and how your products and services might be what they're looking for. By defining the needs and wants of your audience, you can better predict the keywords and phrases they may use in their search to lead them your way. 
Especially as companies continue to innovate with artificial intelligence, the future looks bright for Pinterest. How do you plan to revamp your Pinterest strategy? Let us know on Facebook or Twitter!