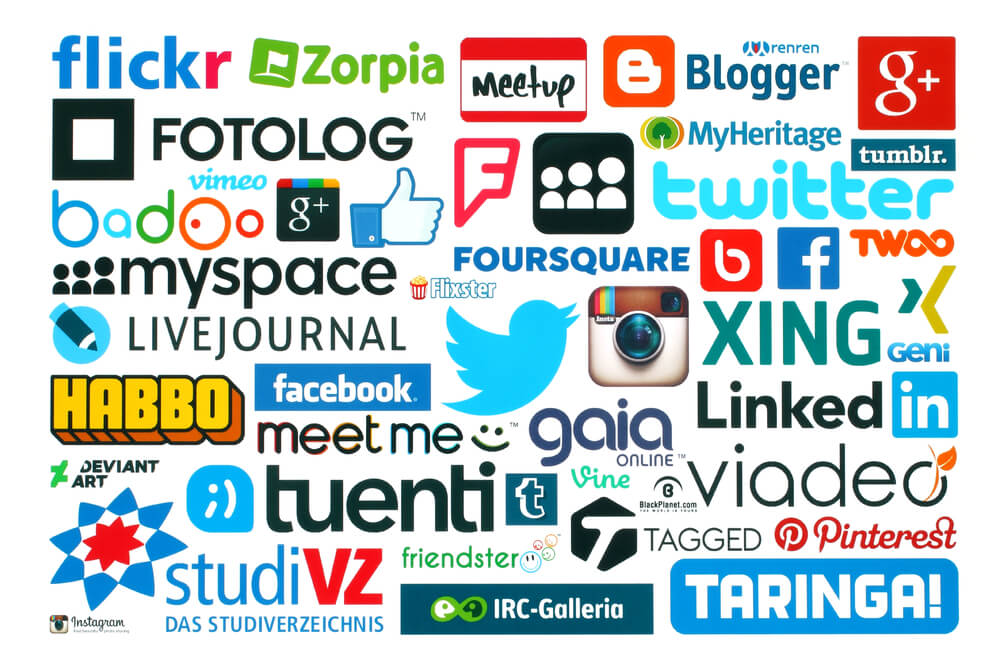 At current count, there are about 800 social media sites. Your potential customers might be on any of them, or most likely, on several of them. But who has the time, money or people to go after dozens of sites? Not me. Not you. So, the key is focusing your social media presence on a couple networks where it really counts!
The obvious choices are the big three: Facebook, Twitter and Linkedin. But you might be surprised to learn that, while 71% of all adults are on Facebook and only 23% are on Twitter, B2B marketers report greater success on Twitter and Linkedin.
How do you find your audience?
Who is your ideal customer? If you have not created personas or clearly identified your target customer, you want to start there. Look at your current customers for clues as well.
Plus, do some research on your competition, because chances are, where they are spending their social bandwidth, you should, too.
Use this research and information to prioritize the top 2 or 3 social media channels. Don't start with more than that. And if you are currently doing a mediocre job on 5 or 6 networks, step back and reset your strategy with greater focus!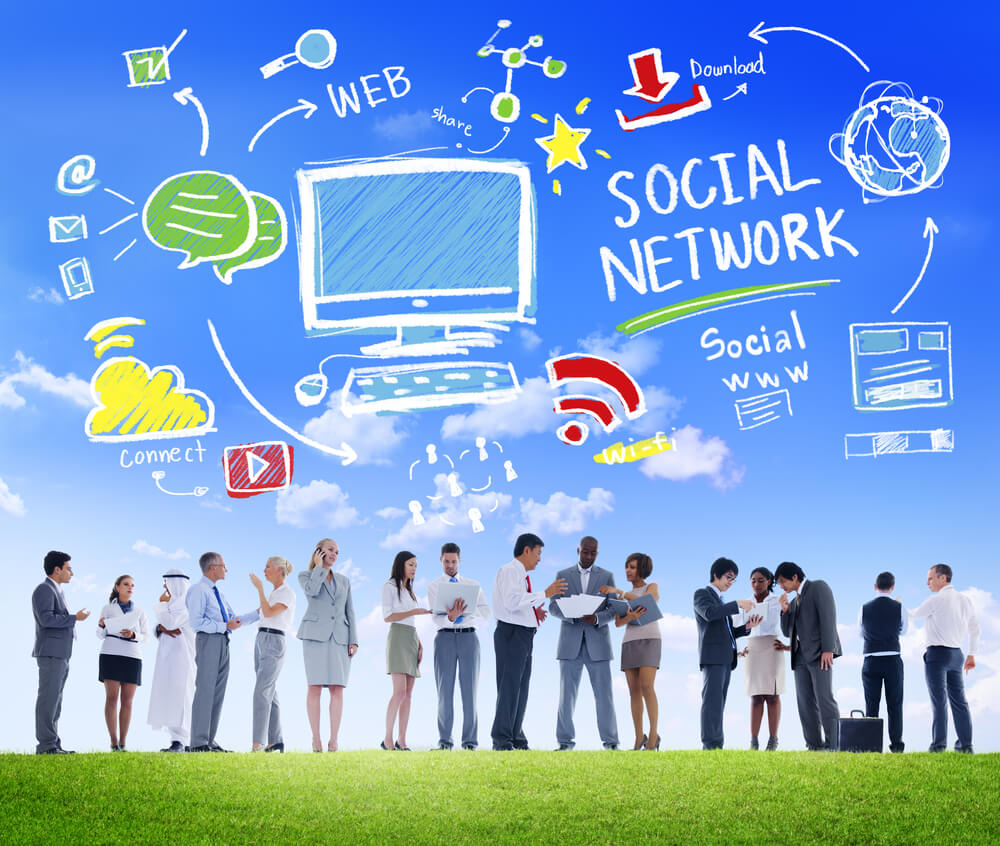 Start with the Basics
Age, gender, education, location and interests play key roles in determining where you'll find your audience. Start building your strategy with demographic and social media clues from your CRM.
Here's a very long list list of more than 800 social media sites and the number of users for each from DMR.
Gain competitive insights
Starting with an intimate understanding of your customers is great, but people don't always behave in the way informed logic predicts.
Before you go all-in on a social platform, run a quick competitor analysis report.
Learn where they post, what they post, and how their audience responds. You might be surprised – or not.
If you're in a B2C industry where you can employ powerful visuals (food, jewelry, travel…), your competition's audience is most likely to respond on Facebook, Instagram and Pinterest. B2B users in the professional arena will likely be more interested in information than fantasy pictures – although eye-catching graphics increase shares for any post.
Use the experience of industry leaders and social media pioneers to help you decide what kind of content to produce. Don't mimic, adopt. If your competitors' customers like videos, make your own videos. If they consistently share photos, post great photos.
Expand your presence and OWN it
You don't always have to follow the rules. Quora and Google+ each attract a professional audience and you might prefer the slower pace. Tumblr is a huge, fast-paced microblogging platform where memes, gifs, and short video clips are wildly popular. Medium is filled with advice, how-tos, and articles written by experts. It's a great platform for knowledge-sharing.
The social media channels you prioritize should be popular with your audience, but also easy for you to understand and use.
When you've chosen the channels that suit your customers, your preferences and your industry, then make sure you are consistent in your outreach. Post at least once a day, cross-promote content to build audience on other channels, and respond to every query, mention or comment.
The right place at the right time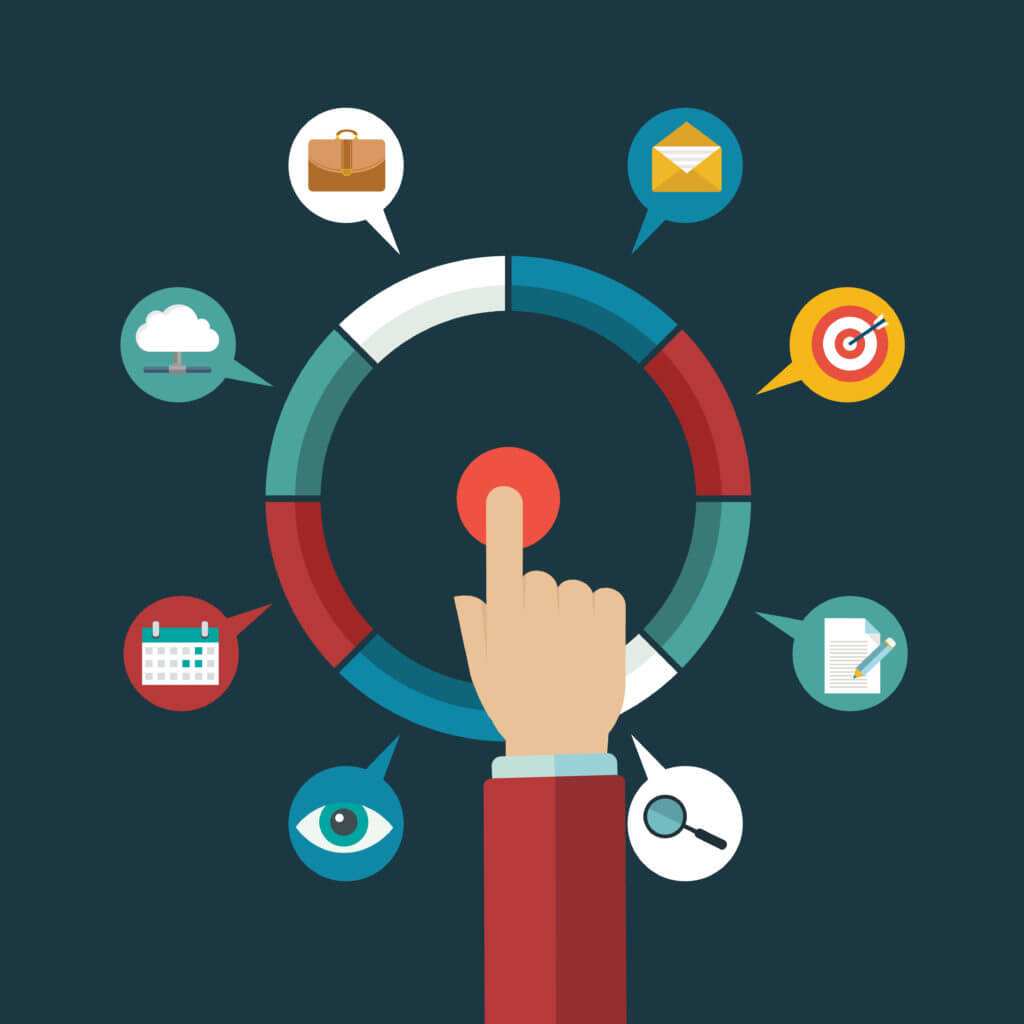 Great social media presence is about being in the right place, at the right time, with the right content.
Be spontaneous, personable and unexpected – but be intentional and targeted!
Consider your social media presence and the platforms you choose as part of your goal of delivering excellent customer service, and you can't go wrong.