In the midst of Black Friday deals and Cyber Monday steals, many people are consumed by the holiday race to acquire coveted items for the lowest price possible. Priorities, right?
Unfortunately, these endeavors often overshadow some of the most important reasons for the holiday season: giving back and helping others. Thankfully, #GivingTuesday serves as a bright annual reminder of what matters most.
Ever since its debut in 2012, #GivingTuesday has become a worldwide celebrated day to make philanthropic donations, propelled by social media. On the Tuesday following Thanksgiving (this year, November 28, 2017), #GivingTuesday officially kicks off the charitable season. Last year topped the charts, collectively raising a record $168 million for academic institutions and nonprofits. This designated 24-hour period is a time for peers to encourage each other to donate their time, talents or cash to a cause or organization.
As people are inspired and looking for places to give this year, create a campaign to put your nonprofit on the radar and connect with prospective donors. When brainstorming ideas for your organization, take a look at the following #GivingTuesday campaign examples for inspiration.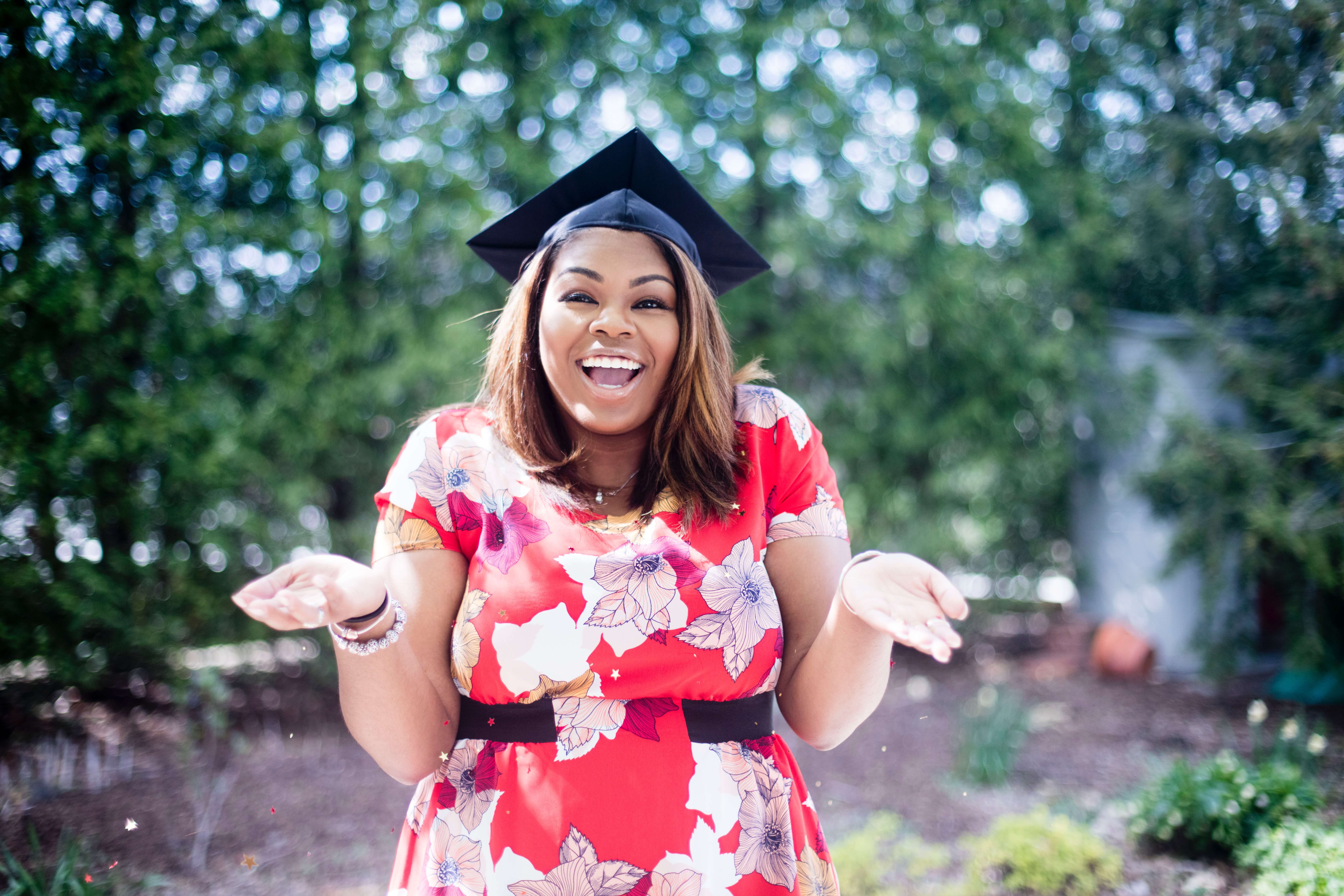 Keep It Simple
Complicated doesn't necessarily mean better. Sometimes the simplest campaign strategies are the most impactful. For a great example, look no further than Brown University's case study.
For Giving Tuesday, the school leveraged a tried and true fundraising method to incentivize strong participation from students and alumni. Offering a 1:1 match on online gifts (up to $200,000), Brown asked for donations and used storytelling to explain the "why" behind the campaign. To tell their powerful stories, Brown produced videos of its strongest asset: individual scholars sharing snippets about their goals, lives, and philosophies. These in-depth short films demonstrate how providing funding for the university is a direct investment in our collective future.
Additionally, the team shared powerful quotes and the video vignettes on the dedicated Brown Annual Fund social media accounts (note: these are separate from the University's accounts).
The frequent updates helped increase awareness for the campaign while serving as a reminder for followers to give. Paired with a straightforward website that makes donating an organized and easy process, the school's simple approach yielded significant results.
As a thank you for each charitable contribution throughout the year, Brown created a follow up thank you video, sharing how the donations are specifically used to benefit the school: strengthening financial aid, providing faculty support and resources, ensuring graduate student support and enriching student life. Since Brown has established a year-round system of giving, the Brown Annual Fund uses #GivingTuesday as a springboard for a surge in donations in one day that contributes to their bigger philanthropic picture.
Make Your Ask Tangible & Easy
As we know, it's common for organizations to ask for donations on #GivingTuesday. However, it's much more effective when a campaign is specific and takes as much action offline as they do online.
In Exton, PA, Home of the Sparrow provides housing and supportive services to homeless and low-income women who want to improve their lives and be self-sufficient. For #GivingTuesday, they ran a creative #WinterWhiteOut campaign on social media to collect paper product necessities (toilet paper, paper towels), since government assistance does not cover those goods.
This campaign not only created immediate action, it also communicated an urgent need that's easy for many people to address in a few minutes at the grocery store. The campaign is memorable because it shines a light on the more significant problem that government assistance does not cover basic products. All of these factors helped to differentiate Home of the Sparrow from other charitable organizations. Ultimately, those who wanted to help this demographic were able to do so quickly and easily.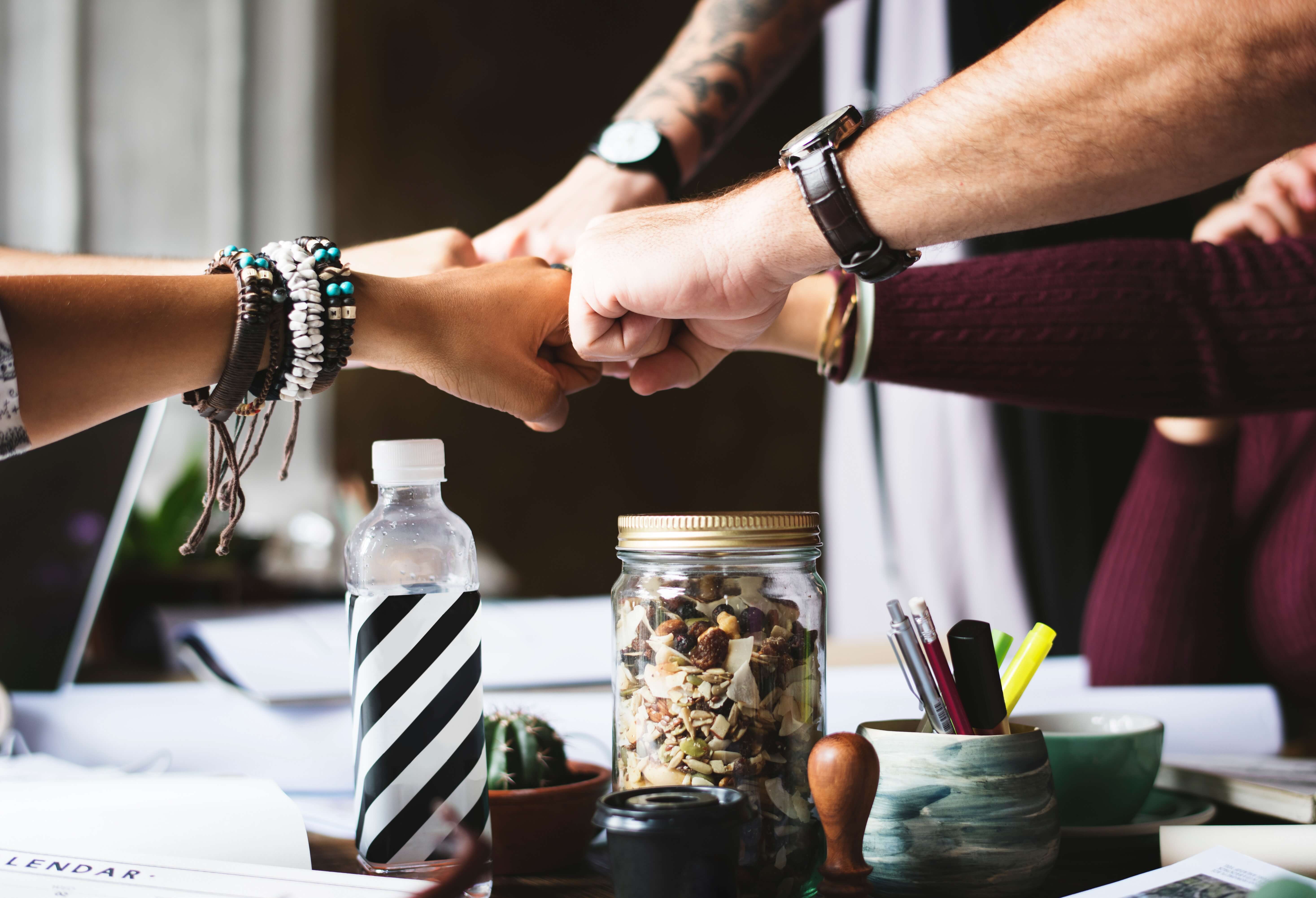 Join Forces
It takes a village. Two heads are better than one. It's famous sayings like these that remind society we're more effective when we work as a team.
This philosophy has worked in favor of KUAM CareForce, a local TV station's community service brigade. For the last three years, KUAM has hosted a daylong Giving Marathon to spread holiday cheer and show gratitude for their community.
To put on this charitable spree, KUAM invites other businesses, organizations, schools, and individuals to join them in various #GivingTuesday initiatives. Notable participation in years past includes:
Guam Fire Department's E-911 Unit handed out 1,000 pancake breakfasts roadside.
Students at a local high school collected a pantry's-worth of canned goods, and other foods and a local Catholic school collected toys.
Papa John's Pizzeria donated toys and food to Big Brothers Big Sisters.
Members of the CareForce crew went caroling at a retirement home and delivered custom care packages put together from KUAM staff donations to cancer and dialysis patients.
Word spreads like wildfire when respected local organizations participate, which in turn quickly makes headlines. Resulting media coverage creates further exposure for the #GivingTuesday campaign at large, drumming up more support for online contributions. While it might seem counterintuitive to advertise other organizations when you're trying to harness support for your team, KUAM's case study proves we really are better when we work together.
To keep the inspiration coming, check out this helpful list of creative fundraising ideas for Giving Tuesday. Of course, remember that none of these tips are applicable if you haven't officially listed your organization. Make sure you check that box before creating and launching your campaign strategy and let us know how you plan to participate this upcoming holiday season.