When chatbots debuted on Facebook in April 2016, brand managers and customer success teams have been hearing a lot of hype around using chatbots as a part of their marketing and customer service strategies.
By 2017, over four billion people worldwide use messaging apps. While the services started out primarily for personal use, brands use them now too, especially in the form of chatbots. Many companies have incorporated chatbots as a way to help customers learn about their brand, answer frequently asked questions (FAQ), and send timely information, like the score of the football game or the weather.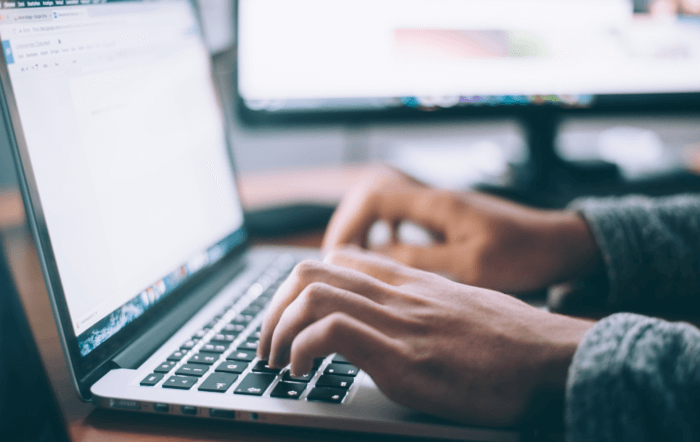 Chatbots are great for talking to people about topics that are very specific, and well-defined. Over are the days where only face-to-face interaction, telephone conversations, or even talking to a human are the only effective means of communication to build meaningful relationships with a brand.
Thought of as helpful virtual assistants, platforms like Facebook Messenger use AI-powered bots to communicate with customers. The bots guide users through an interactive, automated customer service experience to answer questions and satisfy requests.
This approach helps brands spend less time and accept a larger volume of messages. In addition to the undeniable convenience, here are some of the top benefits chatbots bring to the table for both brands and the customers they serve.
Chatbots Allow You To Always "Be On"
The smartest brands leverage messaging apps to better connect with customers, but the daily task of responding has proven challenging at best, and impossible at worst.
If you're focused on running your business IRL, or you're simply ending your workday at a reasonable hour, your people probably aren't online 24/7. Unfortunately, your customers are, and they expect quick, customized responses. From the time they send an inquiry, there is a very short window to keep the user engaged in the conversation. If you miss it, you greatly risk losing a social fan, your ability to connect and make them feel valued, or even a sale.
Why risk it? Use chatbots to stay connected, provide excellent customer service, decrease the amount of missed opportunities and keep customers satisfied.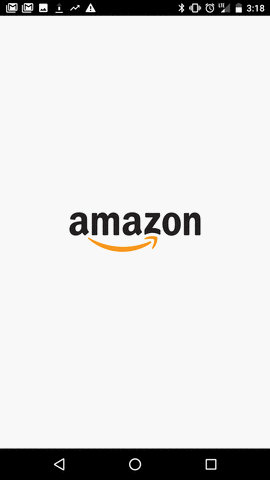 Pro Tip: When using chatbots, let users know up front that they're working with an automated response system like this Amazon chat helper does. It isn't wise to try and trick people into thinking they're talking to a real person, especially when it comes to customer service issues.
Chatbots Convert Customers
I was recently shopping for clothes online, basically the online equivalent of "window shopping." I didn't know what I wanted to get. As I was browsing, I felt overwhelmed by the number of choices and price tags. I had twelve different tabs open and was about to call it quits when I heard – ping!
A chat window suddenly appeared in the corner, asking me what I was shopping for and if I needed any help. I decided to respond and was pleased to receive an instant reply. The customer service bot was incredibly helpful, proactively asking me for my budget range and size, and within moments sent me links to pages of search results that fit my criteria. All of this information was already available for me to find on the website, I just hadn't searched deeply enough. Like many online shoppers, I was about to give up my search and instead I added at four items to my shopping cart. Now did that bot save the day or what?
In addition to proactive upselling opportunities, chatbots eliminate an annoying aspect of social media community management: answering FAQs. It can be frustrating to feel like a broken record, answering the same questions over and over again, especially when the answers are readily available online. Chatbots help automate this process, satisfying customers and reducing interruptions, so your team can focus on more pressing tasks at hand.
Chatbots Provide Value and Drive Traffic
To earn customers, you have to provide something that's valuable to them. Once you establish that you are a helpful resource, they'll keep coming back for more by following you on social media, visiting your website, and buying your products.
An excellent way to think about this is to walk a mile in your target audience's shoes. Start by making a list of the primary reasons people would want to trust you, read your content, and do business with you. For example, consider how Whole Foods has created value-add automated content in its chatbot, starting with recipes.
After clicking on the Whole Foods Messenger account, your eye is drawn immediately to a "Get Started" button. From there, you receive a customized greeting ("Hi Katie!") and explanation of what the brand can offer you in the chat. Not only does the greeting make the service clear, but it also helps you to begin brainstorming questions to keep the conversation going. The instant replies are delightful, answering questions and providing quick links to the brand's website.
This process is so smooth and efficient; it's easy to imagine that the next time someone needs a recipe, Whole Foods (and the customer service chat experience) will be top of mind.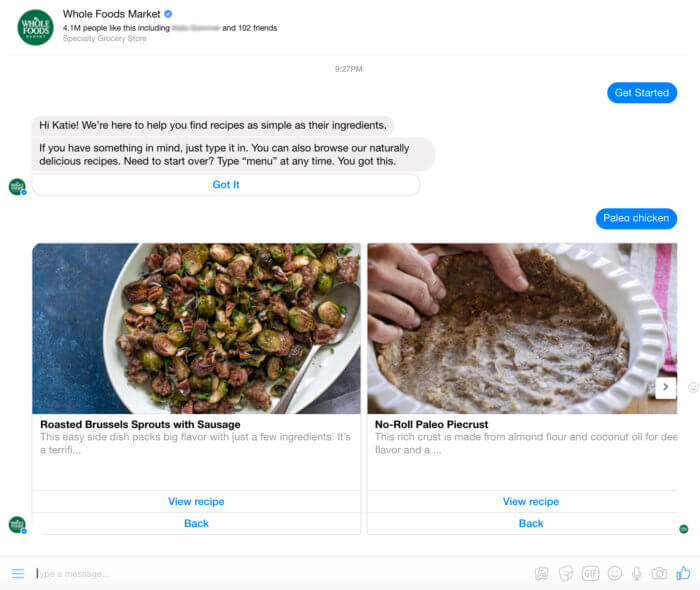 Creating a Bot?
As the Social Media Examiner recommends, there are four key best practices to keep in mind when creating a customer service experience with chatbots:
Help first, sell later. While selling may be your ultimate goal, it shouldn't come across that way to your customers. Earn their business by providing actual help that guides – not forces – people to your site.
Make your site mobile-responsive.
Offer alternative contact information up front. If someone needs extra help, or simply needs to speak to a human being, don't make them ask for it –provide it in a clear, accessible way.
Include browsing menus if possible. Browsing menus make it easier for users to find the content they're interested in, even if they don't know exactly what they're looking for yet.
Do you currently use messaging apps? Ready to make the switch to chatbots? Here is a handy guide to get started. We'd love to hear how this approach works for you, so please report back in the comments!