Social media influencers become influential for a reason.
These online content creators find unique ways to connect with their audience on a deep level and present information in a manner that piques people's interest. This intimate approach is precisely why influencer marketing is such a powerful tool for brands. Ready for some inspiration? Here are three brands that absolutely nailed their influencer marketing campaigns.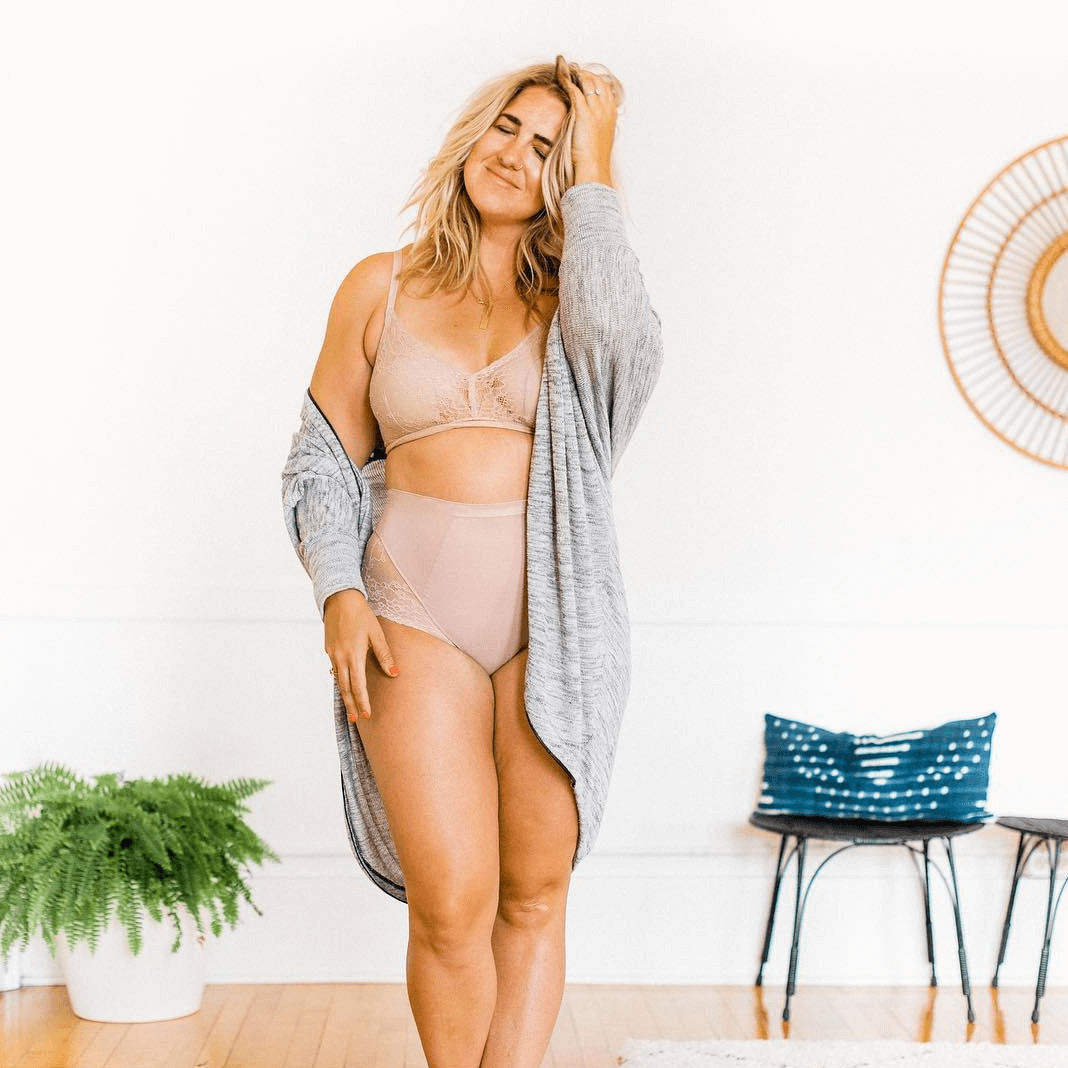 Aerie and body positivity
Featuring real women to inspire engagement
It's a tale as old as time: magazines, television, movies, and now – social media – regularly depict unrealistic beauty and body ideals. We're getting better, but society has historically promoted cookie-cutter standards for so long, people have been brainwashed into one line of thinking. This makes it particularly difficult for those of us who just don't fit that mold.
With content oversaturation and worse, the comments section, the Internet can be an especially cruel place to come to terms with one's body acceptance. Luckily, there are places online to seek refuge among users and companies who promote more self-love, less Photoshop. American Eagle's lingerie brand, Aerie, is a company who prides itself on marketing to real women, featuring models of all shapes and sizes in unretouched photos to promote their products. Thanks to its hashtag #AerieReal, Aerie has a firmly established presence in the online body positivity movement.
In addition to encouraging real women and girls to use the hashtag in their posts, Aerie partners with online influencers like Jenna Kutcher to spread awareness for the campaign, and ask that influencers inspire their large audiences to follow suit (no pun intended).
This approach works for several reasons, but particularly because the subject is emotionally triggering. Women and girls are drawn to images that look like figures they see in the real world, whether it's reflective of their bodies, or a mother, sister, boss or friend. Though it shouldn't be, seeing "real bodies" can a bit of a shock after being bombarded by retouched images. According to Refinery 29, women are tired of not seeing women like themselves in the media. So, after any initial shock wears off, many women are driven to share their feelings and stories on the subject, joining the conversation with the hashtag to help break societal stigmas.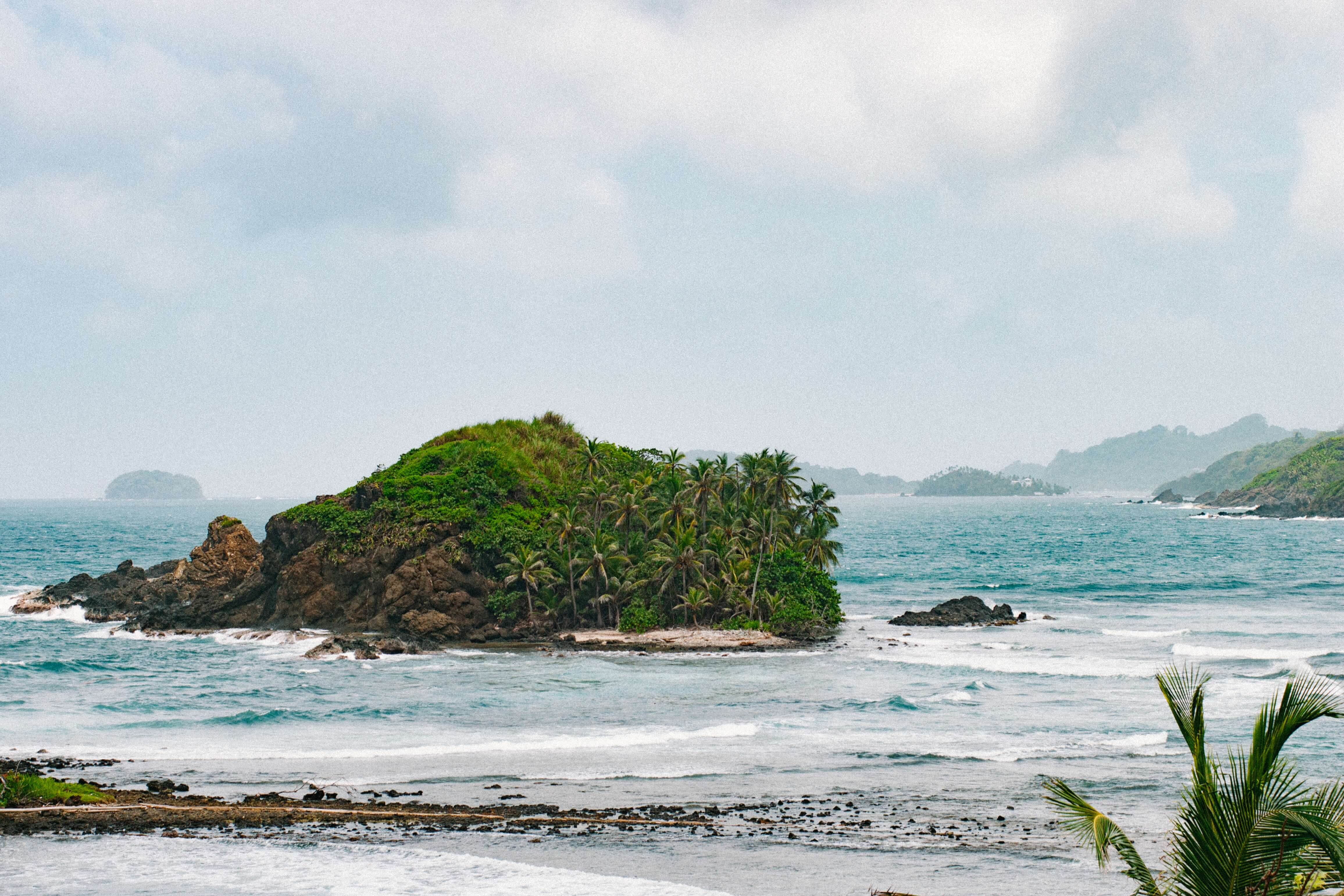 Southwest Airlines and new international destinations
Influencers from different walks of life
When people think of Southwest Airlines, many think of a Dallas, Texas based airline known for requiring a timely 24-hour check-in to get a good seat. However, when the brand wanted to highlight their expansion to 12 international destinations, they launched an influencer-led contest to raise awareness. It all started with the hashtag #SouthwestPassport.
SWA selected 12 influencers from various walks of life to represent a diverse range of customer interests. Together, the influencers had a combined audience reach of over 2 million followers. Each person was invited to an exotic location and treated to 5-star accommodations, adventures and a daily allowance, all in exchange for documenting their experiences along the way on Instagram, Facebook, Twitter, Snapchat, and blogs.
The campaign was executed brilliantly, starting with an epic live stream kick off where Southwest Airlines captured each influencer's authentic reaction as they learned where they would be going. The "reveal" generated excitement for influencers and viewers alike and helped create awareness and sustain interest for viewers throughout the campaign. But it wasn't just the influencers who were in on the fun. Viewers were given a chance every day to enter to win a $500 gift card, both incentivizing and maximizing user engagement.
At the completion of the contest, SWA achieved their goal to promote their new destination options and increased the likelihood customers will consider the brand for their next international vacation (especially if they won an SWA $500 gift card to put toward the travel).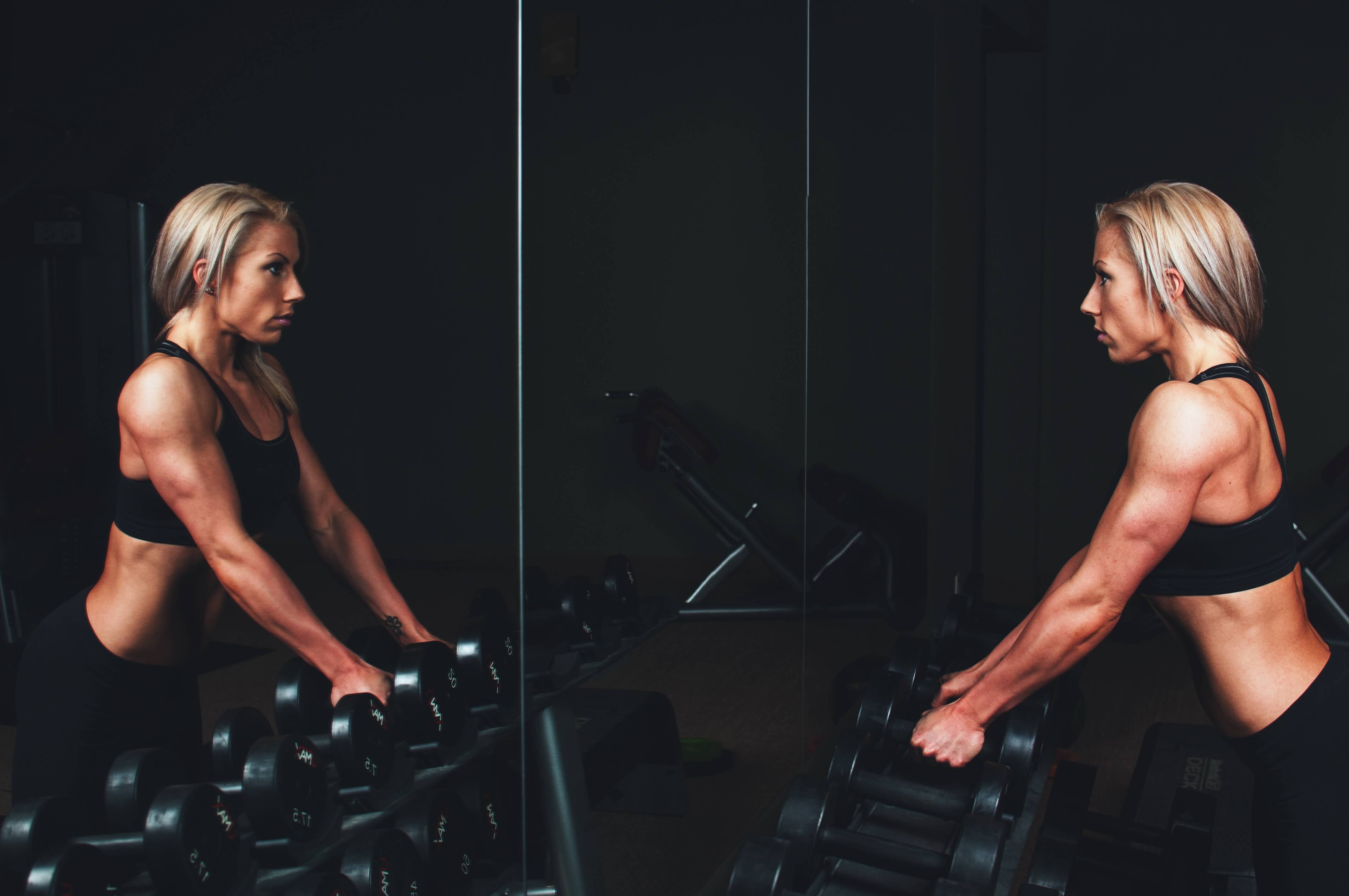 The "Sweat Life" with Lululemon
Engaging active customers as micro-influencers
Influencers are attractive to brands because generally, that one person can spread a message to hundreds of thousands (or more) followers. Though that may be a relatively easy path to follow, don't discount the ability to work with everyday "regular" social media users to tap into tremendous reach. For example, look no further than Lululemon.
Instead of paying a known celebrity or competing with other brands to vie for an influencer's attention, Lululemon created the campaign "#TheSweatLife" to laser focus on reaching active consumers with a "regular following" to evangelize on behalf of Lulu. Leveraging your socially active target market is a particularly effective strategy, given 82% of polled consumers are "highly likely" to follow a recommendation made by a micro influencer.
By asking active fans to tag their inspirational fitness photos with the #TheSweatLife hashtag, the Olapic platform ended up with over 7,000 photos earning more than 40,000 views in less than a year. Even better, Lulu saw big returns, earning double digit increases in net revenue for 2015.
Have you identified the right influencers for your brand? If so, what steps have you taken to engage them one-on-one, or as part of a larger scale campaign? Please leave us a comment with all the details!