Facebook boasts 1.71 billion users. A relative few of them see your business's posts. That's not surprising. What may surprise you, however, is that only a fraction of the people who like your company Facebook page see your unsponsored posts.
Facebook tweaked the site to show users a small portion of the content from pages they follow. There's a practical reason for this: Some Facebook users follow hundreds of Facebook pages. The algorithm is designed to keep users from feeling inundated with updates every time they check their newsfeed.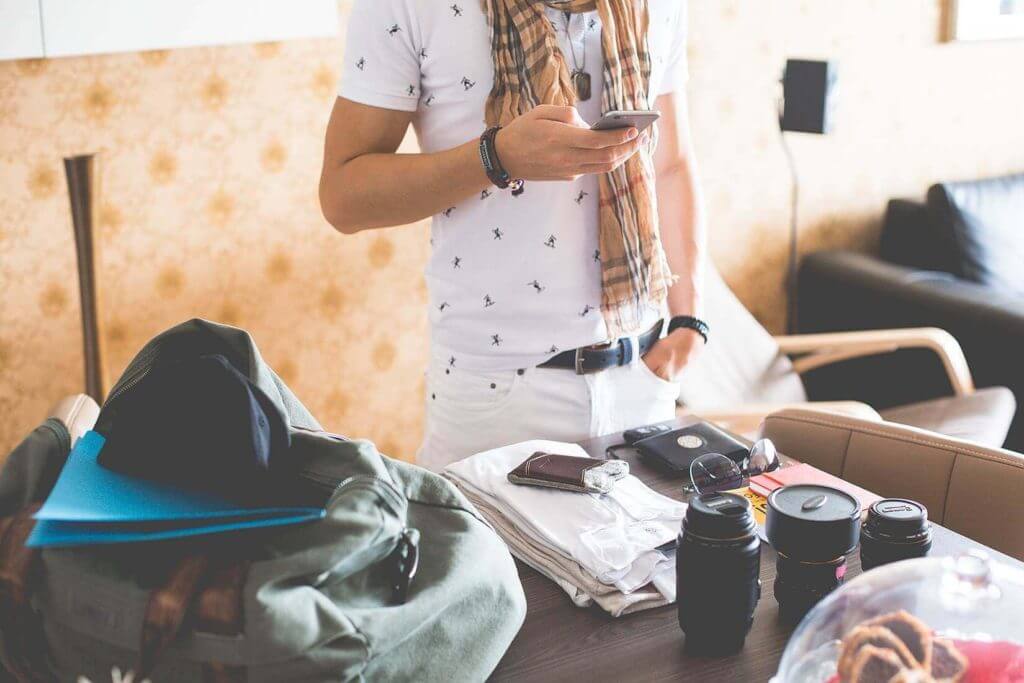 Increasing Impressions
Unfortunately for business owners, that means most of your followers aren't seeing your posts in their newsfeeds. While anyone who comes to your page will still see your posts, most people rely on their newsfeeds for such updates. Facebookers don't go searching page to page for their news.
Consider using Facebook Ads to get your company in front of your target audience. While paid social marketing can be a hard pill to swallow for marketers with limited budgets, paid options are your best bet to reach customers.
Here's the good news: You don't need a million-dollar budget to get the impressions you're after. Even a little spend on Facebook Ads will improve your social marketing results.
Companies with small advertising budgets should start by boosting posts to increase Facebook interactions.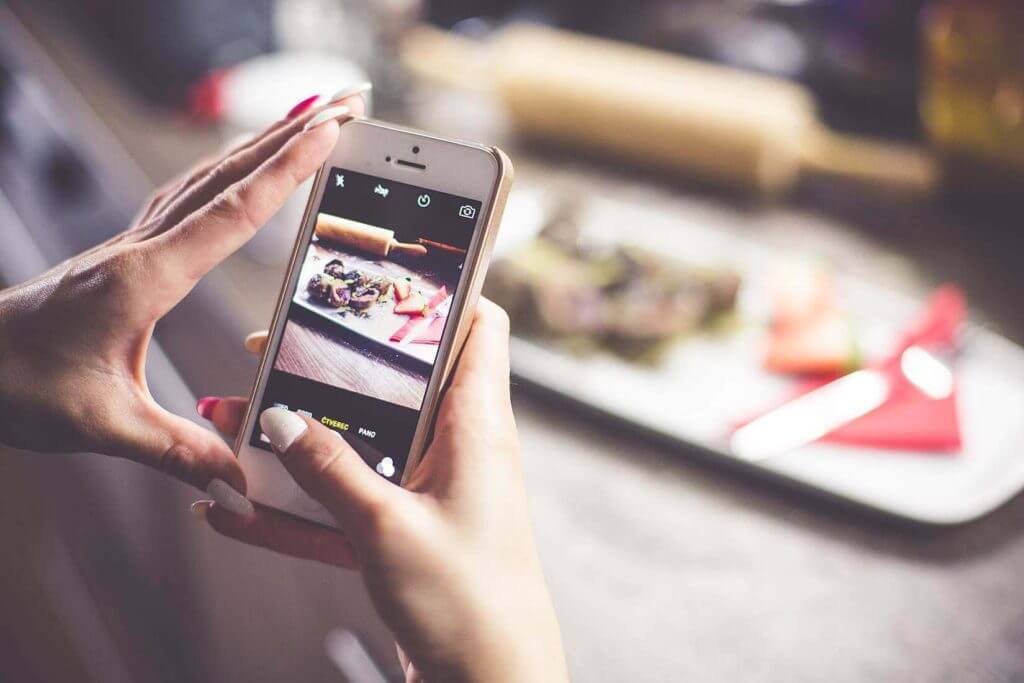 Why Boosted Posts?
Boosted posts are regular Facebook posts that you've paid to appear on your followers' newsfeeds. You're essentially paying Facebook to include your post with that fraction of content they choose to allow through the pipeline. That's the "boost."
Boosted posts are a great digital marketing tool because:
Boosted posts are budget-friendly. Companies can spend as little as $5 to boost a post. Self-imposed limits put businesses in charge of Facebook ad spends, preventing marketers from going over budget.
Boosted posts maximize visibility. More of your target audience (not random users) see boosted posts, improving visibility among potential customers.
Boosted posts are authentic and engaging. Unlike PPC ads which often live on the margins of the web, boosted posts appear in users' newsfeeds like regular Facebook posts. This is an authentic way to engage your desired audience.
Keep two guiding principles in mind when paying to boost Facebook posts:
Be strategic. Not every Facebook post is worth paying to boost. Boost those posts that announce big news, special offers, events and other content followers will find valuable.
Remember Facebook best practices. Paid marketing isn't a substitute for robust messaging. Boosted posts won't land with audiences if they aren't compelling, relevant and shareable. Consider peak posting times. Keep posts succinct. Proofread posts. Make boosted posts appealing by adding photos, videos, polls or other interactive content that serves your company marketing goals.
What's been your experience playing with Facebook boosted posts? Tell us about your tips, tricks and other best practices for using Facebook boosted posts in the comments section.