Before you decide to turn your social media followers into an online community consider this:
The average community has ten members.
It's not for lack of trying. Too often, brands and organizations take the first step into building a community without considering the strategy behind it. What you need to do to increase the chances of building a successful community for your brand: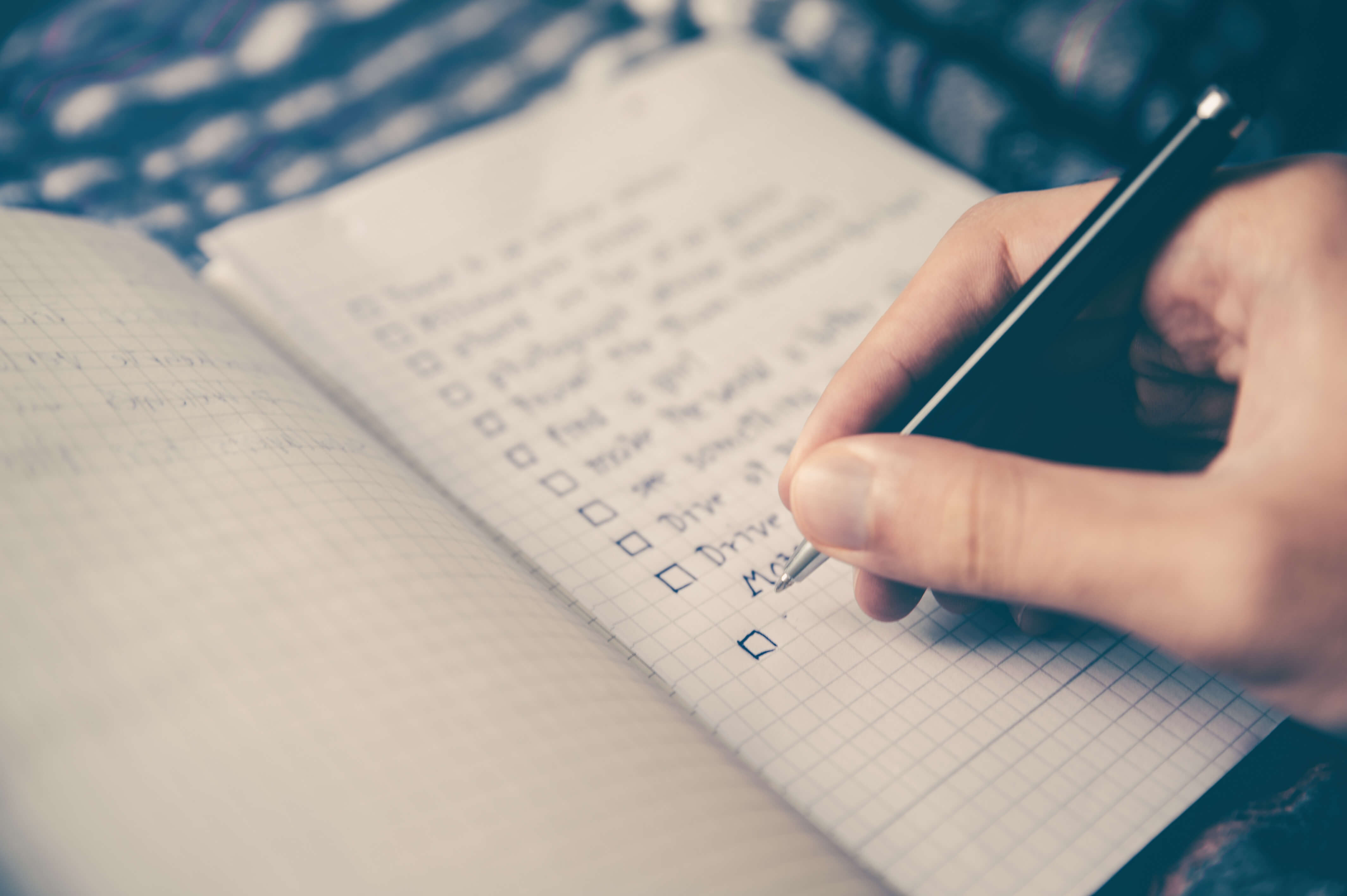 1. Define a purpose and goal
It's a no-brainer, but so many communities form without a clearly defined purpose. For most brands, the goal ultimately ties back to revenue, but you'll want to take a step beyond that to experience a truly thriving community. Be specific in defining your goals.
Here are a few examples of goals and purposes that may work well for you:
Engage our most active customers by providing them with exclusive access to content to increase customer lifetime value by 10%.
Create an open community that establishes our brand as a leader, engaging current and potential customers in efforts to increase the reward program membership by 15%.
Build an influencer community by connecting members with other industry influencers and "behind the scenes" access to increase impressions and share of social media voice.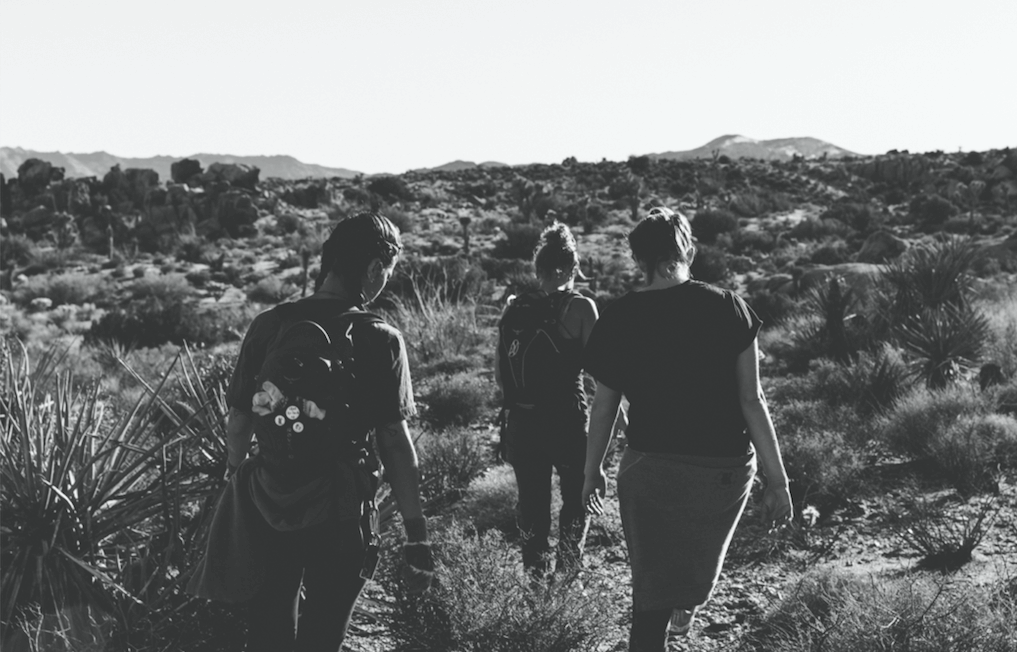 2. Build a member profile
After you determine your community's purpose and goal(s), take the time to write out who you want to serve. Most brands have multiple personas, but it's hard (and often unrealistic) to build a community that serves everyone. Instead, pick the primary persona that your association will help. In this profile, address how that persona will benefit from joining.
While a brand may experience a spike in engagement and participation due to the initial excitement in launching, community organizers will need to provide value to its members to sustain long-term growth and engagement. If you don't meet their needs, they won't come back.
Be sure to answer these questions when creating your community persona profile:
Who is this person?
What are their membership criteria?
What benefit does this person receive from joining?
Will these be extrinsic or intrinsic motivators?
When answering these questions, realize there will be trade-offs. If you start a community by offering free swag or discounts as an incentive to join, understand that you're setting the bar. They may expect more swag in the future. Fulfilling those expectations will probably be part of the reason members stay or go. If members join because they are looking to educate themselves, the content will need to continually evolve to keep up with their thirst for knowledge. Be prepared to offer new challenges or insights on a regular basis.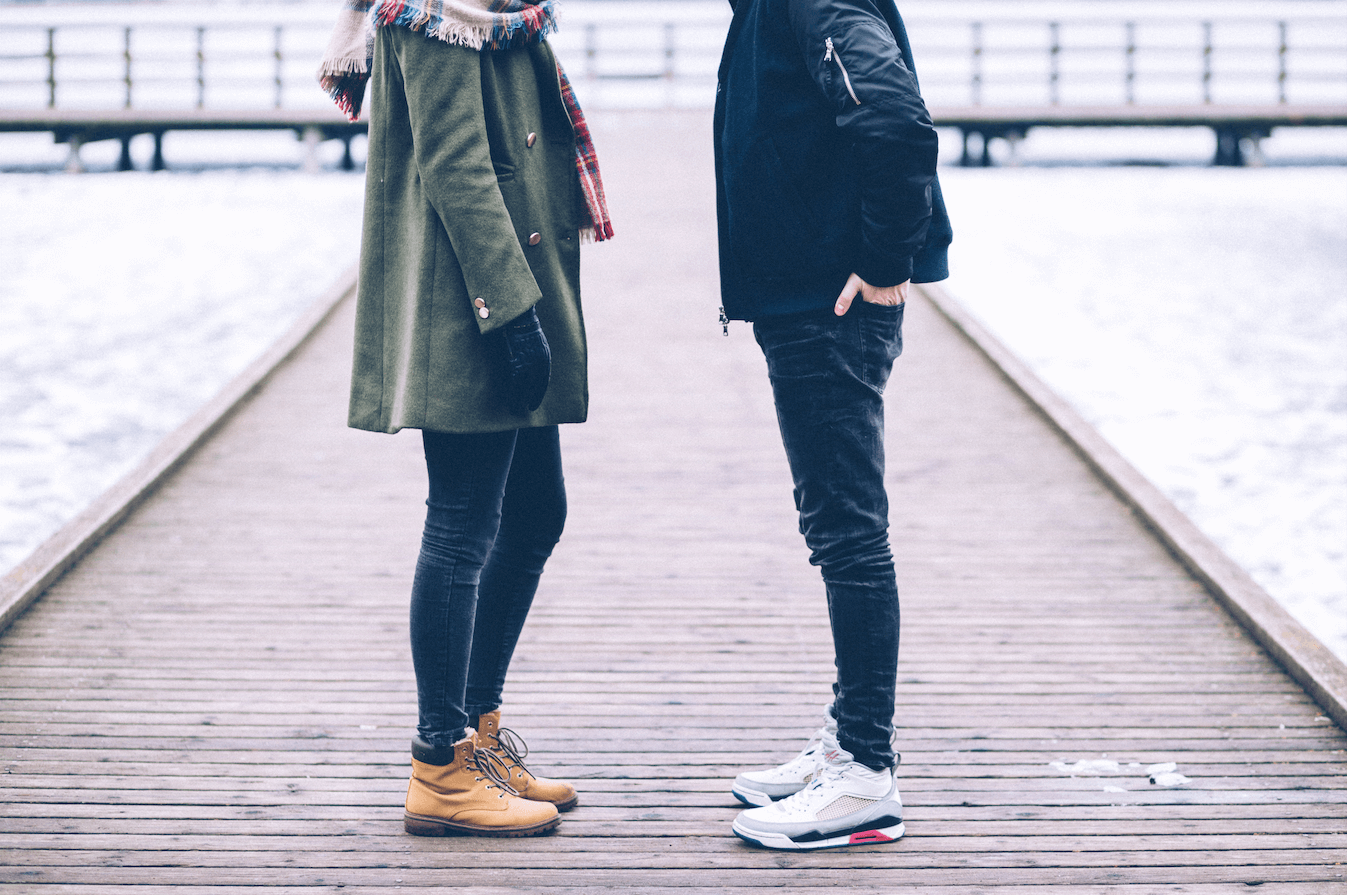 3. Create a community profile
Once you know who you're targeting to be a part of your community, define what your community will offer. Part of building a community is facilitating connection, so ask yourself, "how will community members be able to connect with each other?"
If you've decided on extrinsic motivation, how will community members get those rewards? Do they get points, or track submissions?
What other features will you need to facilitate your purpose and serve your community members? Consider forums as a resource, or having the ability for community members to reward or recognize other members.
You'll also need to identify rules or norms for the group. My personal favorite norm and one I've carried with me across groups is, "We welcome the good and the bad, but not the ugly. Ugly language, like racism, bigotry, or just plain mean language will not be tolerated." It makes it easy to deal with members that aren't there to foster a healthy community.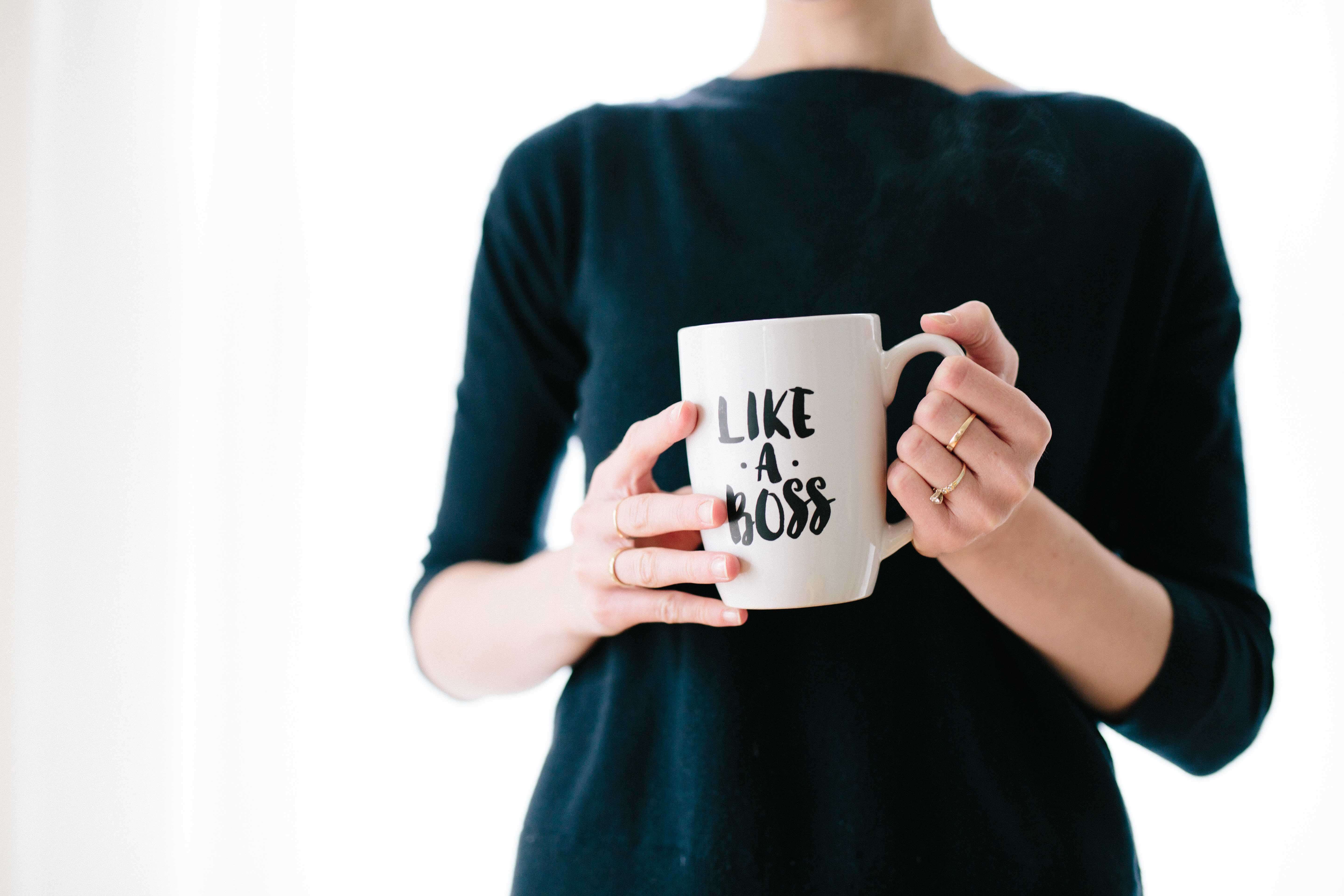 4. Choose an internal Community Manager
Just like managing your brand's social media accounts, building a community is not a "set it, and forget it" endeavor. A community manager will need to invest proper time engaging the community, moderating conversations, addressing issues, and getting involved with growing the community.
To do these things well, your community manager should be someone within the organization who is passionate about customers, their needs, and of course, the product/service. A certain level of authority, autonomy, and knowledge is necessary – similar to a customer support associate, they need to be able to make decisions on the fly (within reason).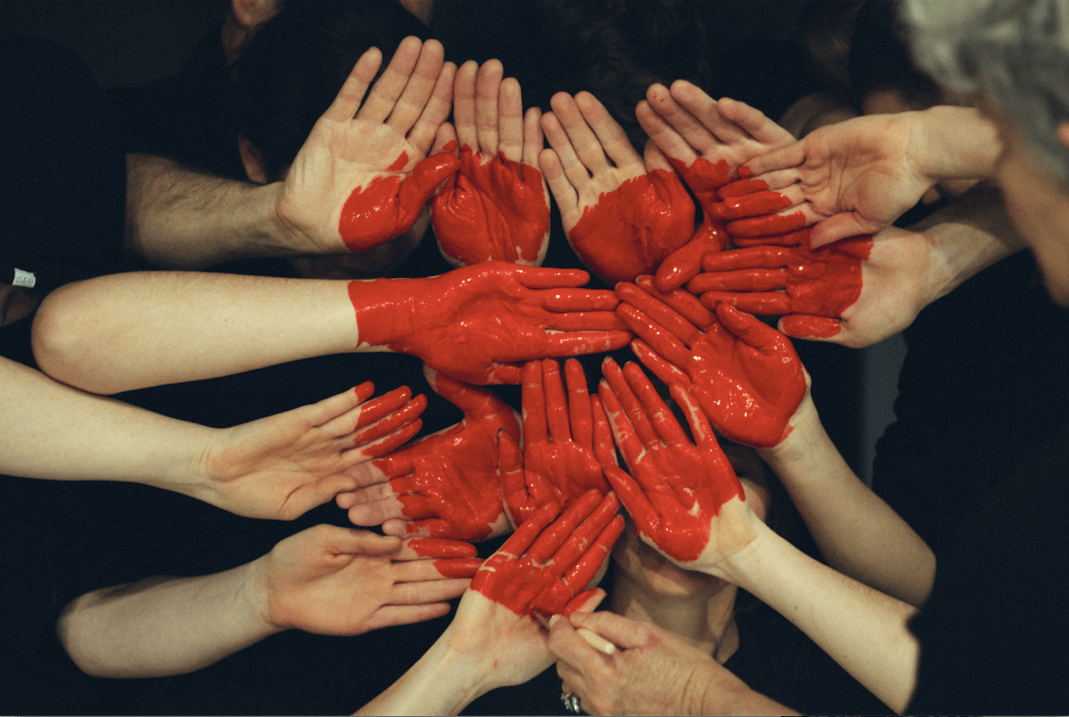 5. Establish a recruitment strategy
If you build it, they will not come.
Almost 90% of online communities have no more than three members. Existing is simply the first step in a long journey. For a community to matter, and reach its stated goal, it needs to have members who engage with one another. Since you know who will benefit from your community, and what your community will offer, it should be fairly straightforward to build a strategy around recruiting those members.
For most brands, there's likely an email database somewhere you can use as a kickoff point. Consider creating a campaign around the new community. Use your Facebook pixel to target your website visitors with a Facebook ad campaign. If you have eCommerce, target your biggest or most frequent purchasers. With your customer list and community persona in hand, you can build a lookalike audience in Facebook to target fresh faces. It's all based on the profile you wrote – so pair that with your data and use it to work to your advantage. And of course, support it with a social media campaign.
My favorite recruitment strategy example is when Tillamook launched their community, the Tillamook Co-Op. In starting the co-op, the organization put forth a clear purpose and offered a one-time incentive for the first few hundred members which created a way to engage their most passionate fans.
Lastly, consider if there is someone on your team who can be the face of the effort. You'll gain more traction if you have someone with high status, lots of influence, who is familiar, and likable.
6. Pick a technology
Yes, this is meant to be last. Seriously.
Once you have everything else in place, then you can pick which tool(s) will work for the community's needs (or build it from scratch). Like buying a house, know your needs first, then find what fits, not the other way around. There are plenty of options for community software, but even the most popular tools might not meet your brand's needs. So start with your needs first.
These are the first steps to creating a new online community, and this list certainly isn't exhaustive. As mentioned earlier in this article, each design choice is a trade-off. Learn more about creating an online community, in "Building Successful Online Communities." Though published in 2011, the design features covered will resonate with all communities today. Once you launch your community, understand that needs and the community members will shift, so be prepared to shift as well.
Have you built a community for your brand? If so, we'd love to hear about the biggest lessons, surprises and best practices you discovered in your journey!