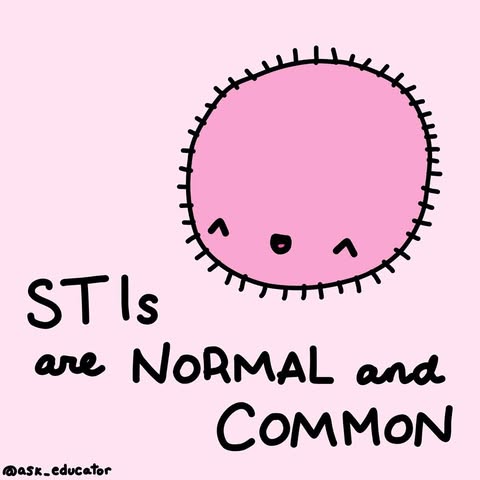 39.1k Likes • 349 Comments
Most people will have an STI during their lifetime. When someone is sick, they need care, not criticism, so never shame someone for their status. 💯 🎨: ask_educator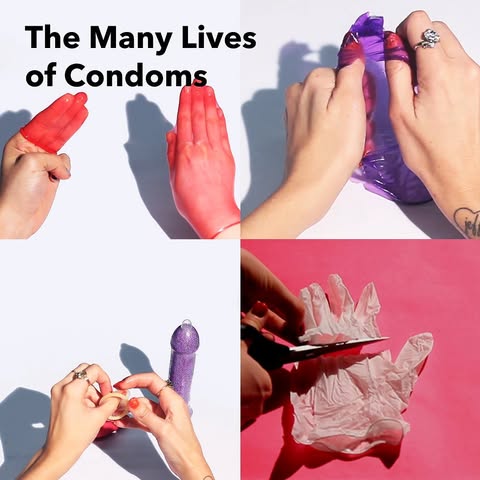 35.9k Likes • 288 Comments
Condoms were originally designed to cover a penis, but they have waaay more uses than that. 😉. Check out the creative ways you can work condoms into your safer sex routine ➡️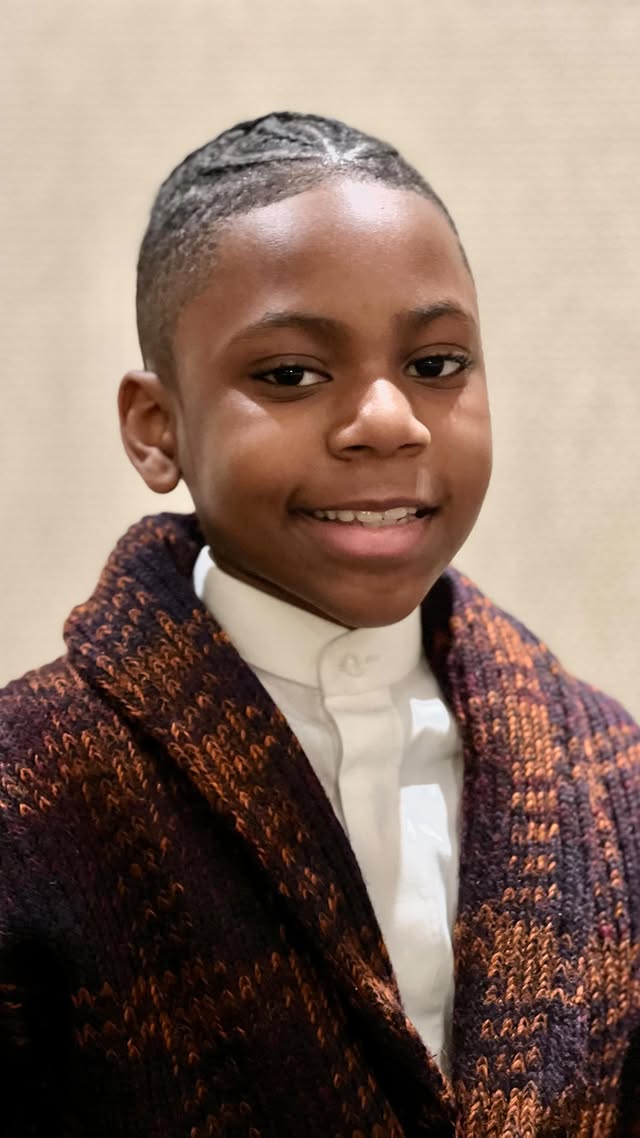 14.7k Likes • 408 Comments
Meet our newest lifetime member, Kayden Hern. The 9-year-old poet laureate of New York recited his poem, "In My Mind," during this weekend's Annual Meeting. The future is bright! #BlackandThriving #blackhistorymonth #poetlaureate #newyork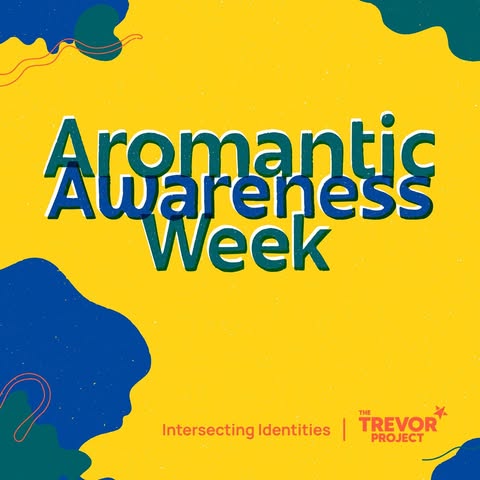 8.86k Likes • 30 Comments
Aromantic Spectrum Awareness week is a great opportunity for all of us (aromantic or otherwise) to learn more about aromanticism, and to dust off any cobwebs of misconception around what it means to be aromantic. Read the full blog here: https://bit.ly/3YP5fol (Live link in stories)
Southern Poverty Law Center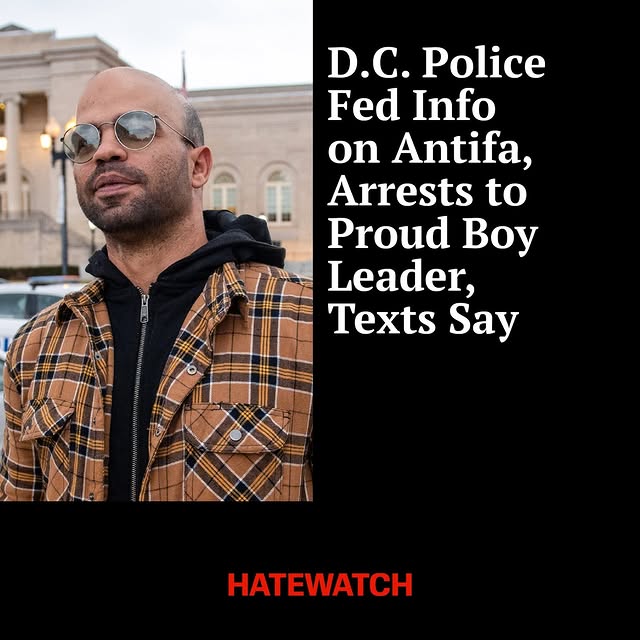 6.79k Likes • 333 Comments
🚨 New #Hatewatch: A lieutenant with the D.C. Metropolitan Police Department's Intelligence Bureau (IB) often gave Proud Boys information, newly released texts reveal. Texts show the lieutenant shared information about antifa, planned antifascist protesters in the district and Proud Boy arrests with the leader, Henry "Enrique" Tarrio. Use the #LinkInBio to read more in the reporting.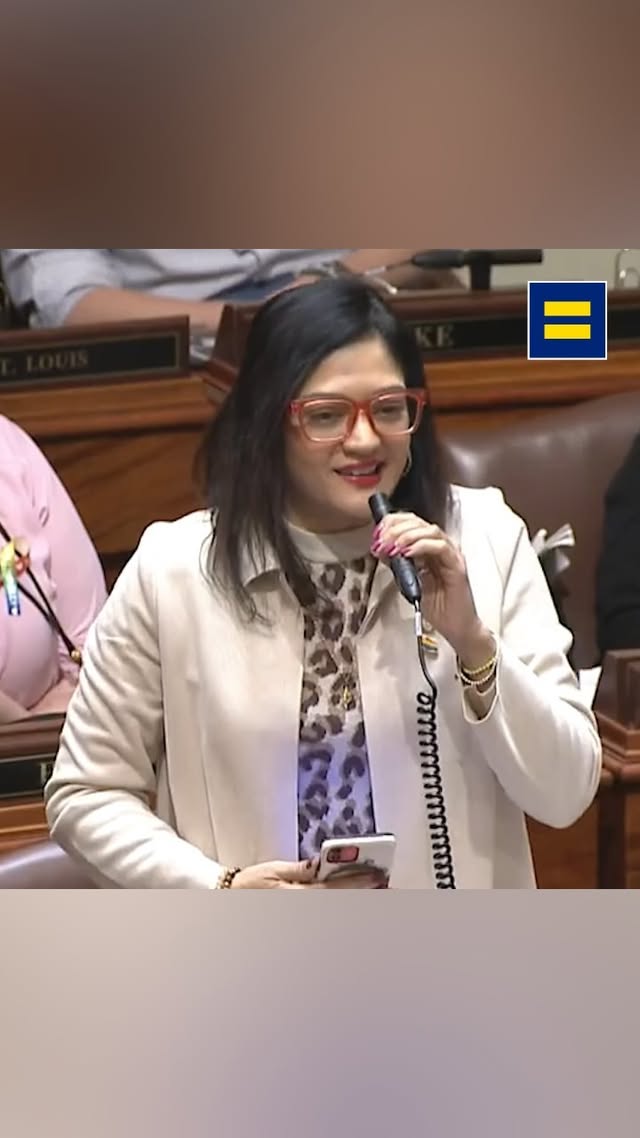 2.65k Likes • 25 Comments
"It's going to go through — just like we're going to keep being proud of who we are." . Watch this Minnesota lawmaker deliver a powerful speech while moving forward a bill banning "conversion therapy" statewide. . #HumanRightsCampaign #LGBT #LGBTQ #ProtetLGBTQYouth #BanConversionTherapy
Southern Poverty Law Center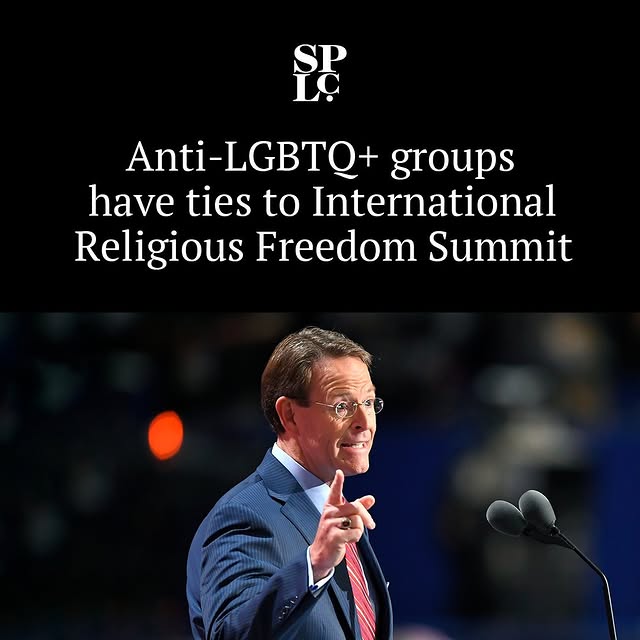 2.29k Likes • 162 Comments
The International Religious Freedom (IRF) Summit provided a platform for multiple anti-LGBTQ+ hate groups and personalities who cloak their hate in religious rhetoric. Multiple groups present have sought and found acceptance within mainstream conservative politics and become fixtures in global right-wing political movements. IRF summit organizers' choice to include them at the summit represents a validation …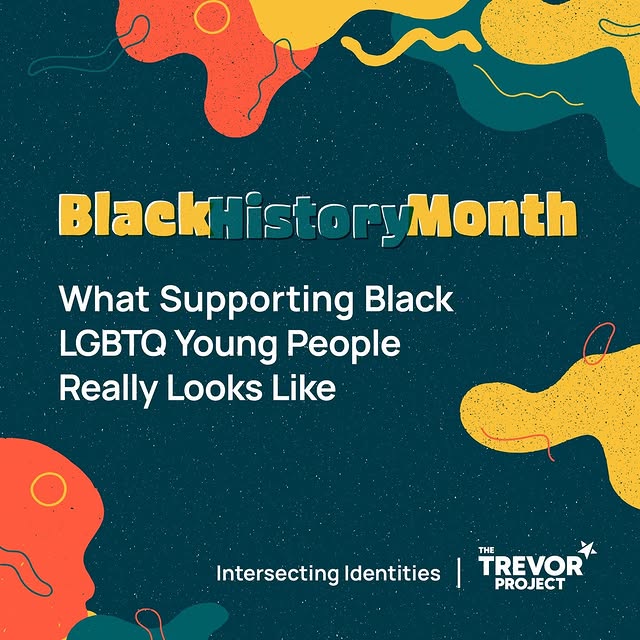 2.09k Likes • 11 Comments
"For the young Black LGBTQ people who many may find themselves reading this, I want you to know that you are seen, that you are valued, and that you are loved." Read our latest blog post to learn how you can support Black LGBTQ young people: https://bit.ly/3m05BKs (Live link in stories)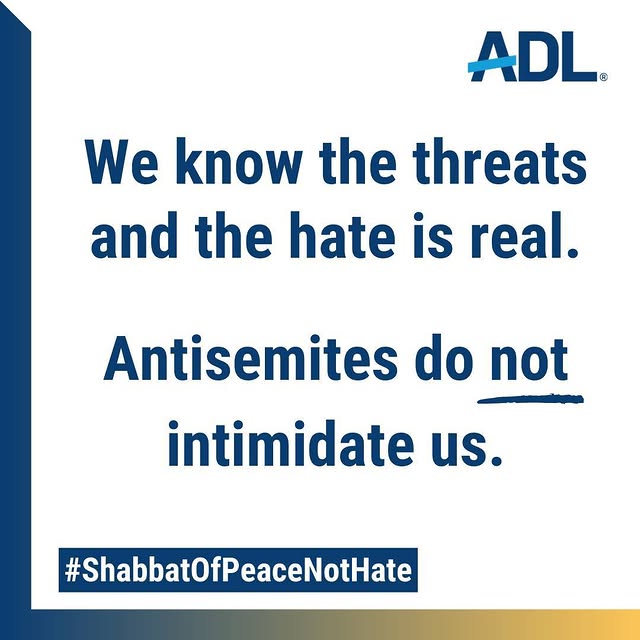 1.88k Likes • 87 Comments
White supremacist groups are trying to organize antisemitic activities by calling for a "National Day of Hate" this Saturday, February 25th. The people behind this effort want us to be afraid and isolated. Instead, let's come together in resolve and solidarity for a #ShabbatOfPeaceNotHate. Share this post, sign ADL's call for action (🔗 in bio) and …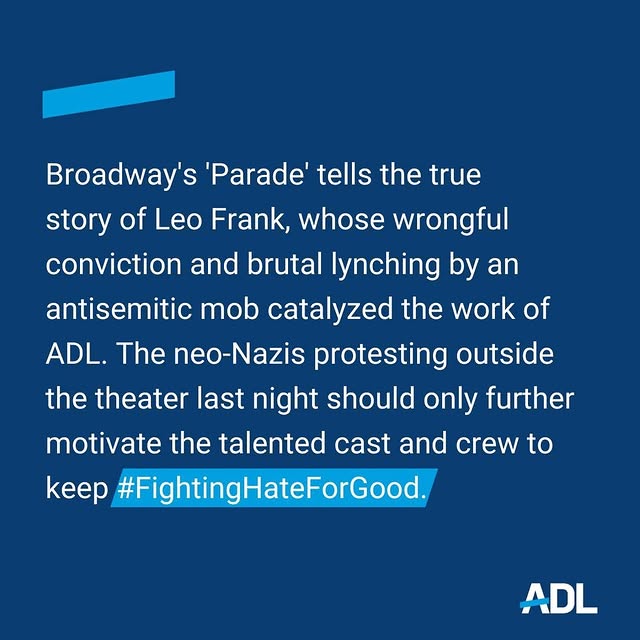 1.79k Likes • 74 Comments
Yesterday, 6 individuals associated with the Empire State Stormers protested outside the premiere of paradebwy. They are part of the Goyim Defense League's antisemitic network, which has been distributing GDL propaganda, dropping banners and holding protests around NY since last summer. Visit the link in our bio to read CEO Jonathan Greenblatt's full statement.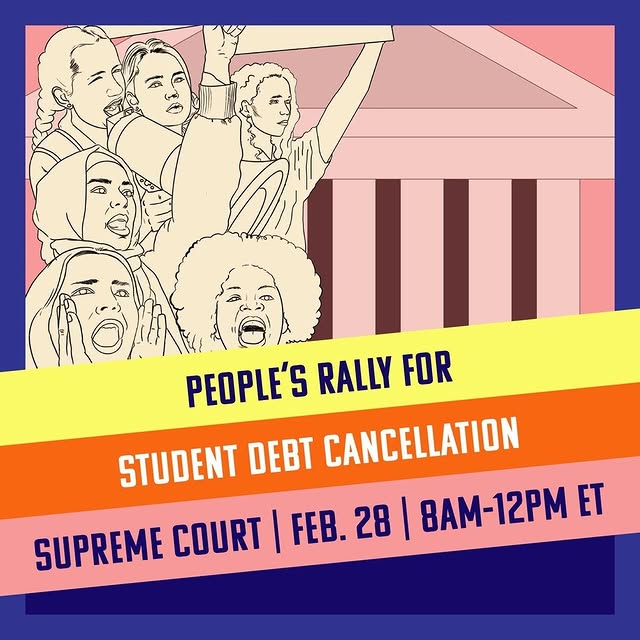 1.71k Likes • 15 Comments
Next Tuesday, February 28, the Supreme Court will hear oral arguments on potus's historic student debt relief program and will begin deliberations that will determine the fate and the economic freedom of millions. Join us for the People's Rally for Student Debt Cancellation from 8 a.m. to 12 p.m. ET that day to raise your voice …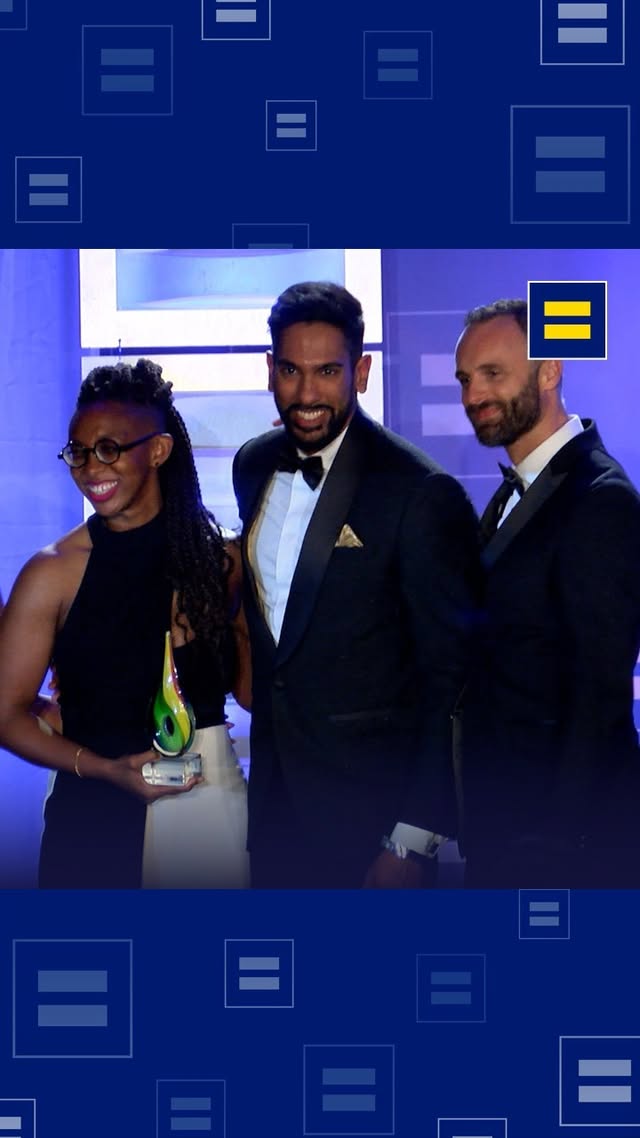 1.23k Likes • 16 Comments
amritkapai shares why we need to embrace, respect and celebrate our full selves. . . . #LGBTQ #Gay #HRCsouthflorida #FamilyKarma