Who misses summer reading challenges?
My local library would hand out bingo cards filled with categories like "short story" and "coming of age novel," and I would spend summer holed up reading as many books as I could. The Rival IQ team has many passionate readers, so we thought we'd put together our own summer reading list.
(We didn't make our own bingo card because, let's face it, you'd be reading a lot about ElasticSearch. So here's a link to Seattle Public Library's 2018 Book Bingo card instead.)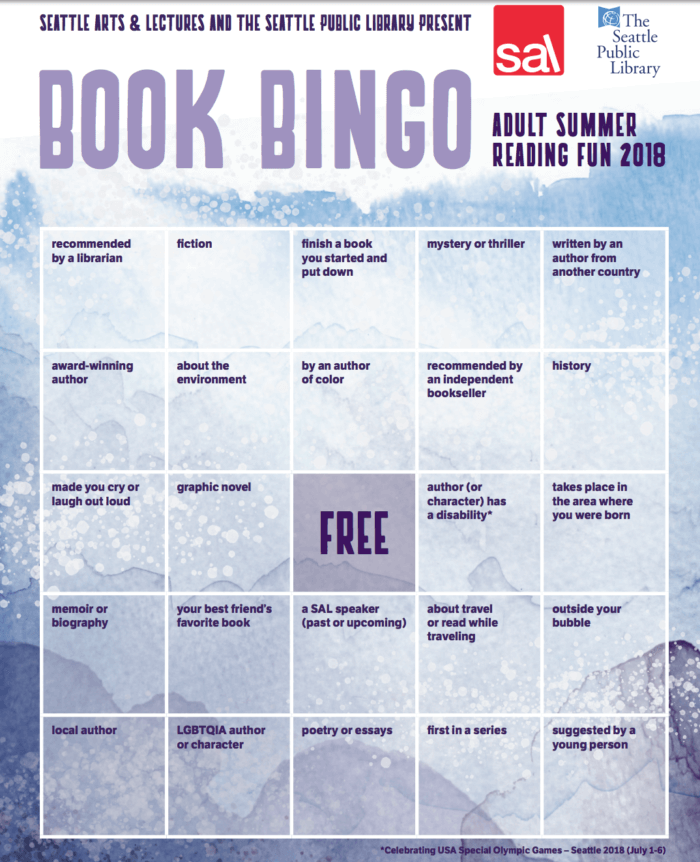 Here's our current list of fun and work-related reads:
Cheryl, one of our software engineers (who you might remember as a passionate advocate for art and fried chicken):
Fun read: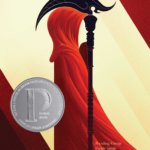 Scythe by Neal Shusterman
The first in a young adult trilogy about a utopian war without disease or crime where two teens must study the art of killing to keep the population under control.

Work read: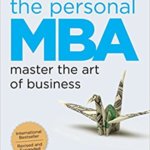 The Personal MBA: Master the Art of Business by Josh Kaufman
All the essentials of an MBA without the $60,000 price tag.
Shep, another software engineer and voracious reader:
Fun reads: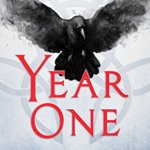 Year One: Chronicles of the One by Nora Roberts
Post-apocalyptic novel about magic, witchcraft, travel, and survival.
Editor's note: I put this one on my to-read list immediately.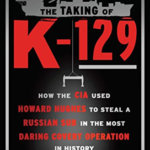 The Taking of K-129: How the CIA Used Howard Hughes to Steal a Russian Sub in the Most Daring Covert Operation in History by Josh Dean
The true story of the United States' unbelievable initiative to steal a sunken Russian submarine at the height of the Cold War.
Cassandra, our senior product marketing manager (who recently got her first Seattle library card to help with her book addiction):
Fun reads:
The Bear and the Nightingale by Katherine Arden
A riveting and wintry Russian fairytale with the perfect amount of magic to make you question what's real and what's not.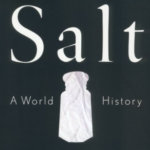 Salt: A World History by Mark Kurlansky
Everything you could ever want to know about salt's history as flavor, currency, and source of revolutions and wars.
Cassandra says: "I now know too much about salt."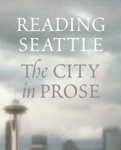 Reading Seattle: The City in Prose by Peter Donahue and John Trombold
Essays from writers like Richard Hugo, Sherman Alexie, and Betty McDonald on a wide variety of Seattle's neighborhoods and its infamous residents.
Cassandra says: "A perspective on Seattle that was enlightening, refreshing, and yet felt like coming home."
Work reads:
A Uterus is A Feature, Not A Bug by Sarah Lacy
Fearless Sarah Lacy of Silicon Valley's start-up scene paints an honest and biting picture of female representation in the tech scene, and outlines what she's doing to try to find balance in this male-dominated world.
Cassandra says: "Gotta take over the world ?."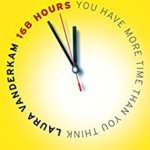 168 Hours: You Have More Time Than You Think by Laura Vanderkam
After interviewing the most successful people she could think of, author Laura Vanderkam takes you through how to prioritize the things that matter most to get more done.
Cassandra says: "'cause you need to understand time management if you want to overthrow the patriarchy 
."
Seth P., co-founder and head of engineering:
Fun reads: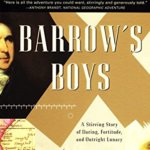 Barrow's Boys by Fergus Fleming
The true account of the British Navy's quest to map the world after the Napoleanic Wars in the 1800s.
Seth says: "It's a pretty fascinating discussion about British naval explorers looking for the Northwest Passage."
Work reads:
Anything about ElasticSearch performance
Editor's note: Have you noticed faster searching within Rival IQ? You can thank our engineering team's voracious reading on the subject and subsequent product updates!
Tiffany, our product manager:
Work read: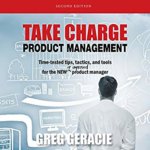 Take Charge Product Management: Time-Tested Tips, Tactics, and Tools for the New or Improved Product Manager by Greg Geracie
A step-by-step guide to effective product management.

Colin, our most tenured software engineer:
Fun reads: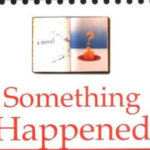 Something Happened by Joseph Heller
A novel from the author of Catch-22 about one man who has everything except happiness.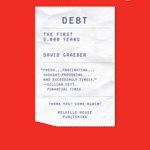 Debt: The First 5,000 Years by David Graeber
An anthropological study of debt and credit as foundations for every society founded in the last 5,000 years.

Seth B./Doc, co-founder and head of marketing and sales:
Fun reads: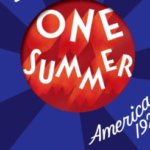 One Summer: America 1927 by Bill Bryson
1927 brought a confluence of events featuring the likes of Charles Lindbergh, Babe Ruth, Calvin Coolidge, and Al Capone that changed the course of American history forever.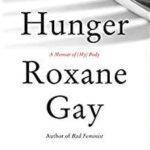 Hunger by Roxane Gay
Fantastic and vulnerable essays chronicling this world-class writer's complex relationship with food and her own body.

Keith, software engineer and extreme biker:
Fun reads: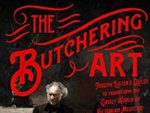 The Butchering Art: Joseph Lister's Quest to Transform the Grisly World of Victorian Medicine by Dr Lindsey Fitzharris
A history of Victorian era pre-antiseptic (and largely pre-anesthesia) surgery.
Keith says: "This clearly has no relevance to my work or my hobbies."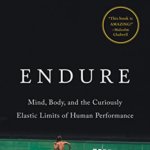 Endure: Mind, Body, and the Curiously Elastic Limits of Human Performance by Alex Hutchinson
A collection of anecdotes and hard research attempting to answer the question, "Are human endurance limits physical or mental, and can they be hacked?"
Keith says: "Obviously relevant to my biking."
Work reads:
Anything about ElasticSearch performance to speed up our searches.
Keith says: "I wish I could say I found "The Article" that explains it all, but no such luck. Yet."
Blair, content marketing manager (and obsessive reader with the spreadsheet to prove it):
Fun reads: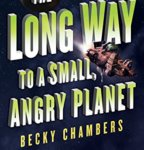 The Long Way to a Small, Angry Planet by Becky Chambers
The first novel in the sci-fi Wayfarers trilogy about a rowdy band of travelers and their adventures in space.
Blair says: "When the world calls for escape, go to space! This is the first book in a wonderful series à la Hitchhiker's Guide to the Galaxy or Firefly that I've fallen into face-first."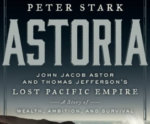 Astoria by Peter Stark
The fascinating and oppressive history of white settlement in the Northwest.
Blair says: "I grew up learning California's history instead of Washington, so it widened my perspective about the state I call home."
Work reads: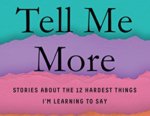 Tell More More by Kelly Corrigan
Essays about common phrases like "I was wrong" and "No" and "Yes" and their enormous emotional resonance.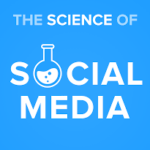 The Science of Social Media Podcast by Buffer
Each week, the Buffer team dissects social media trends, like Instagram TV and Facebook Watch.
Blair says: "Okay, this isn't actually a book, but it's a great way to bone up on social media trends while I'm walking or doing the dishes."
What are you reading this summer for work or pleasure? We'd love to know on Facebook or Twitter!