Facebook Instant Articles deliver mobile content the way it's supposed to be: easy to access and quick to stream. If you want your articles to drive audience growth and engagement, this immersive, interactive publishing format is a no-brainer.
What are Instant Articles?
Instant Articles are HTML5 documents optimized for mobile and designed to load right in your Facebook feed instantly. There's no time spent waiting for an external browser to load, and no need to awkwardly navigate back to Facebook since the user never has to leave.
Since the release of Instant Articles in April of this year, Facebook has reported some impressive statistics in user traffic:
20% higher click-through rate
70% decrease in page abandonment
30% increase in article shares
10x faster loading time than standard mobile articles (navigating to external browsers)
If you're looking to increase your readership, this kind of engagement is critical.
Who's using Instant Articles?
Major publications have recognized the transformative workflow of the Instant Article platform. Numbering amongst the many high-level outlets is the New York Times, National Geographic, the Huffington Post and even Buzzfeed. It's the new way to roll if you want your content to deliver.
Why use them?
If you publish articles (from daily news snippets to long-form content), this platform will be a game changer. The design and format of your Instant Articles are customizable – so you retain your brand identity, with content that loads faster and engages your audience more. You can measure and analyze article traffic, whether you use Facebook's analytics tools or a third party solution.
The potential for ad revenue is another reason to consider using Instant Articles, and there are two main ways to go about it.
Direct ads: sold directly by your sales team into your Instant Articles – you keep 100% of the ad profits.
Audience Network: Facebook's in-house advertising machine, which takes your analytics data from Facebook and extends it to other apps and websites. You keep 70%, and Facebook's 30% cut goes to effectively tracking those ads, and may potentially reach a wider audience than if left to your own devices.
Get Started
Enabling Instant Articles to transform your content takes a few steps, but there are plenty of resources to make sure it goes smoothly. Here are a few things you'll need to do (for the full scoop, reference the Facebook help section for developers):
1. Register your website URL with Facebook
2. Upload a high-resolution file of your organization's logo
3. Get a Facebook page on your account that'll act as the landing for your articles (Don't have one yet? This is what the workflow will look like when you get going.)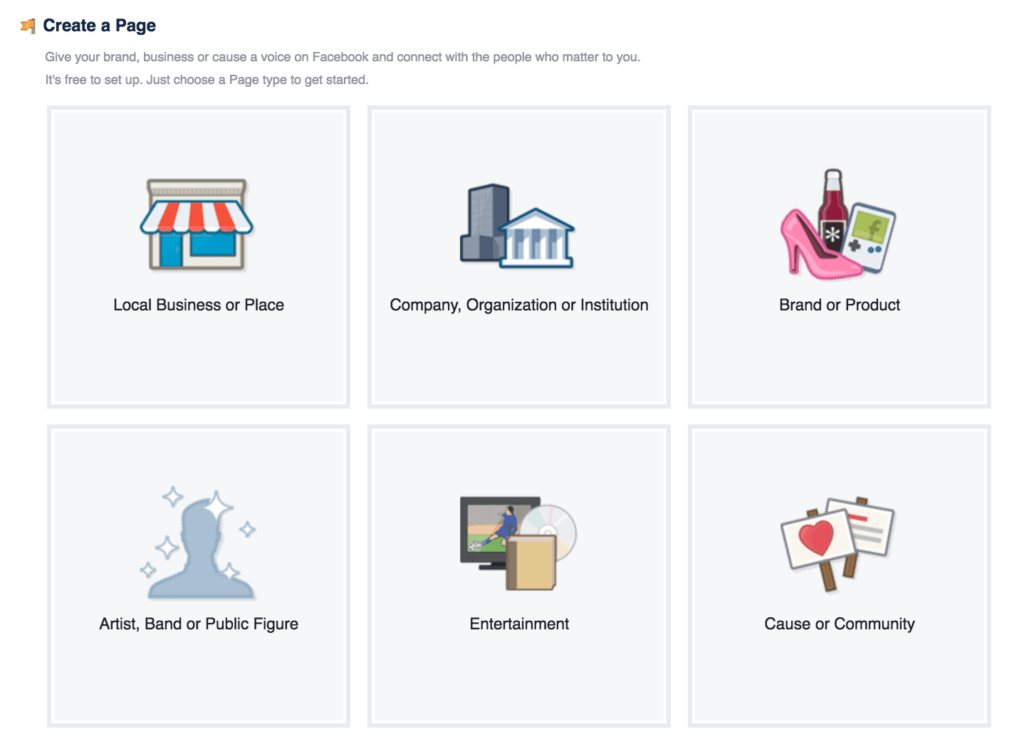 4. Download the Pages Manager app (you can find it here on Google Play or iTunes) to preview your instant articles on your mobile device before they go live
5. Set up a channel to convert your mobile articles to Instant status – a decision based on how your main website/CMS is configured.
Using WordPress or Drupal? Click on the links to download the corresponding plugins – the most useful option if you don't have a team of developers (great if you're an independent blogger or small publisher).
Working with a custom CMS? Use the Instant Articles API (enables easier, instantaneous article management and editing) or set up a new RSS feed (not instantaneous, but Facebook will pull new articles from the feed on an hourly basis)
6. Submit five articles for review by the Facebook team – required for any first-timer to the platform (these pieces will not automatically publish until you decide to convert them).
7. Publish – and watch your readership grow.
In the age of instant gratification and an audience with high standards for good content, Instant Articles answer the need for high-quality, real-time publishing. Facebook's new feature may have begun to bridge the gap between the fluidity of social media and the rich storytelling of traditional journalism – a development that befits a digitally-minded user base and the organizations delivering content.