You Can't Build Online Branding Alone
As anyone who has ever been a social media or web manager knows, it's nearly impossible to have a great online branding presence if you are the only person worrying about it in the company.
Back in 2008, when I was the first ever Director of Social Media for Fisher Communications, I showed up for the job without a job description. At that point in time, most people were still trying to figure out what the word "tweet" meant, and didn't know if they necessarily liked it. (And our social media policy said employees couldn't use social media at work!)
Was I going to singlehandedly create and post to all accounts for the 300+ on-air talent and 13 television and radio stations? Well, no. (Thank goodness!) But at the same time, where did my duties end and someone else's begin?
Five Tips to Help Everyone Participate in Your Online Branding
I've learned a lot over the last seven years since my time at Fisher. The biggest lesson being that your employees can be an incredible extension and amplification of your brand online – if managed well.  We spend so much time focused on the technology and data around our online activities, which is good, but it's important not to forget the human factor of your brand.
Here are my go-to tips for helping everyone in your company live your brand online – without putting your brand image at risk.
Online Branding Tip #1:  Use Your Internal Experts as Teachers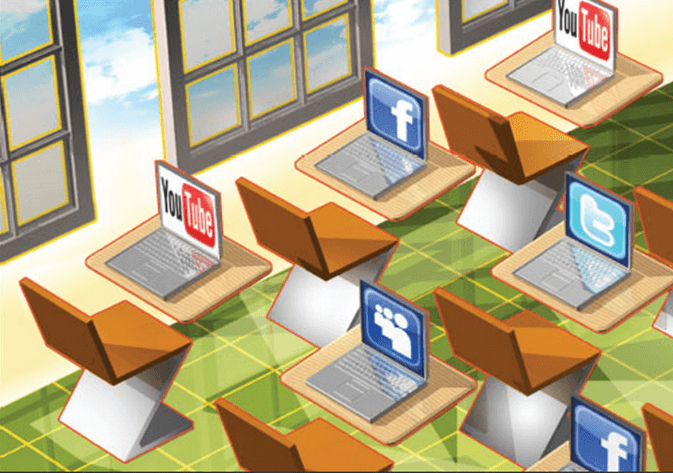 For those of us who "live" digital marketing every day or work in the technology sector, it's easy to forget not everyone understands all the nuances of the digital world or the many terms and analytics used in online marketing. Before you unleash the general employee population on social media, invest in training. And who better to do that than the employees who live this world every day!
If possible, I recommend doing monthly or quarterly training sessions for the staff. Whether or not you make these mandatory is up to you (or your boss), but make sure they are regularly scheduled and encouraged. Keep them short (usually 30 minutes is good) and highlight successes in your strategy, as well as social media changes or algorithm changes affecting your job.
Examples of seminars you can host:
Explaining our social media policy
Are we winning at social media?
How does Facebook's algorithm work?
How to get more Twitter followers
How to craft a great social media post
How to write great photo captions
Even if the people attending the seminars aren't directly responsible for making social posts or writing articles, it's still  helpful for them to understand the company's goals in this area. And if you work in a company where employees have public personas online (media, executives, sports, startups, celebrities, etc.), you can help them manage their own personal brands more effectively.
Online Branding Tip #2:  Make Your Social Media Policy More Human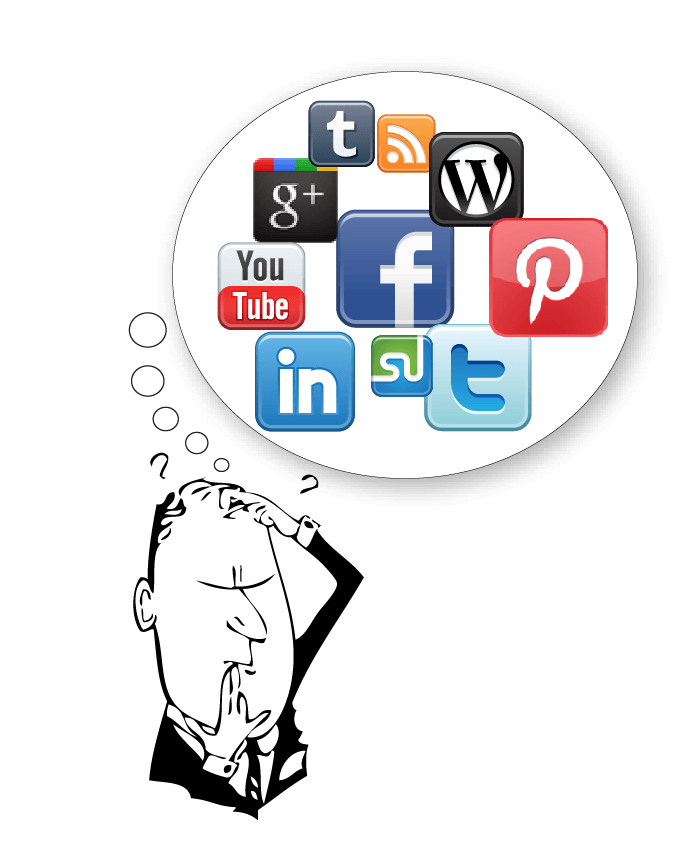 I've found many people are scared of official corporate social media policies! They're often strongly worded and a bit frightening. While you may need your legal department to review your policy, it doesn't need to sound "legalese".  Make it easy to understand so employees know exactly what they CAN do just as much as what they CANNOT do.
For example: If Russell Wilson, the quarterback for the Seattle Seahawks, didn't know he could and should contribute to social media, we wouldn't have this heartbreaking and inspiring Facebook video he shot on his phone of him with a child who needs a heart transplant.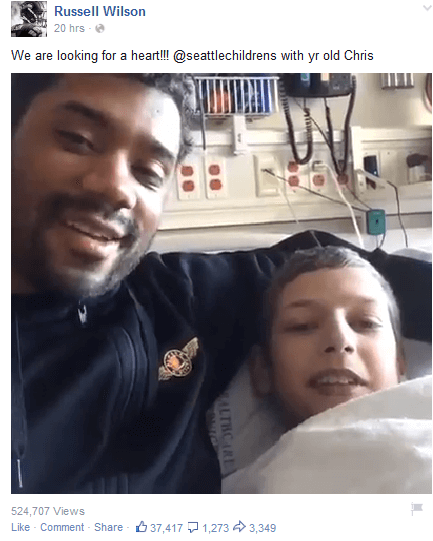 Online Branding Tip #3:  Get Everyone to Take More Pictures!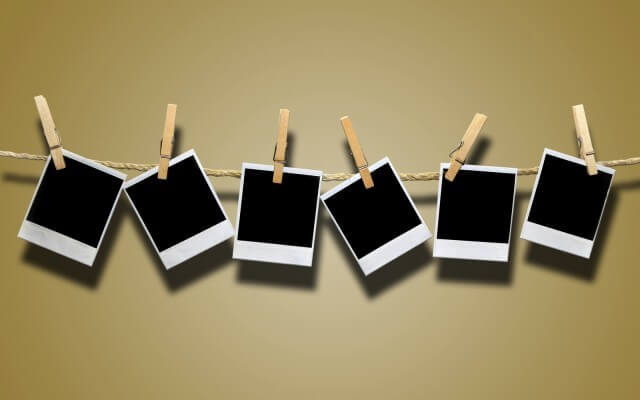 Once people understand what you're working on and the goals for your blogs, social media and other online initiatives, they can start helping and contributing.
One of the first things I tell anyone I'm working with on social media strategy is to take more pictures. Social sites like Instagram and Pinterest are photo-based, so images ARE the content. Also, photos are now a standard with other social networks, including Facebook, Twitter and others.
In fact, a study from Forrester Research validated that pictures definitely speak louder than words on social media. Instagram showed a 4.21% brand engagement, Facebook had .07%, and Twitter was even less. Using photos on both Facebook and Twitter can help increase engagement.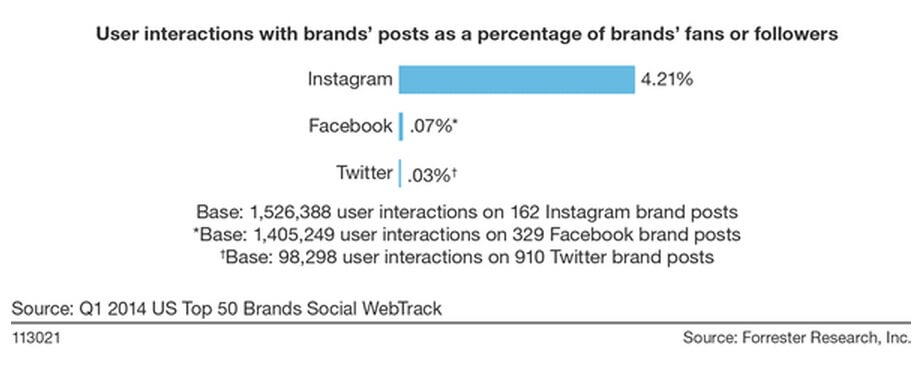 Whether I'm working with a reporter, a chef, a CEO or a coach, I give the same advice. Whenever you are at an interesting event or conference, stop and take three photos.
If the person taking the photo is not running your social media or blog accounts, they can always immediately text or email the photos to the person that does manage those areas along with a quick description of the event. This takes about two minutes and can result in awesome, engaging social content!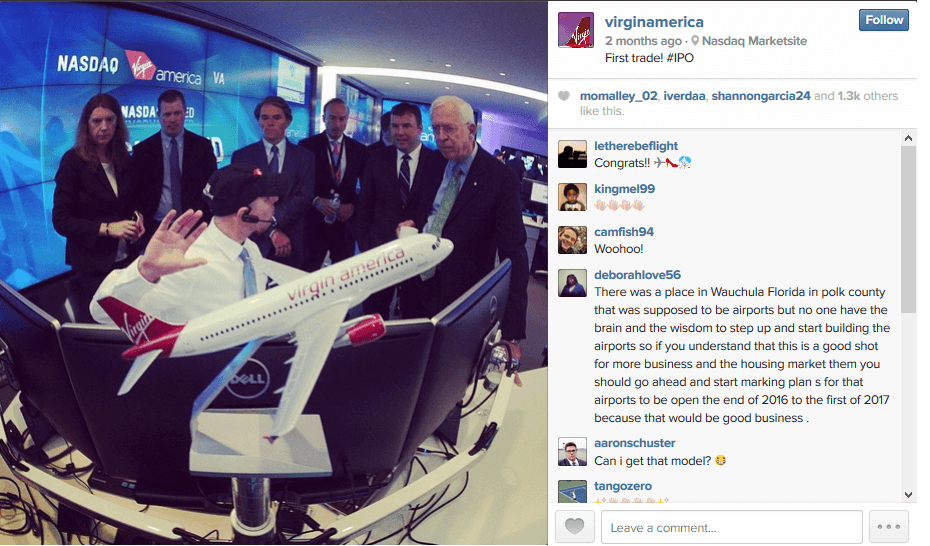 I have seen how excited people get when they see their pictures posted on brand accounts. This stream of content will also give you the type of engaging, behind-the-scenes posts you need.
Online Branding Tip #4:  Provide Ongoing Tips and Tricks
Beyond training and policies, provide fun and easy-to-implement tips for employees on social media. For example, once a week you could send out sample tweets and posts with approved images employees can use. If you make it easy for everyone to share, chances are you will extend your reach more quickly. Include a shortened link, and make sure the examples are made so everyone can just copy and paste them into their own profiles.
There are even tools to help you do this. A great one is Everyone Social – an employee social advocacy tool.
Also, make sure everyone knows the hashtags you are using and trying to "own" on social media, so they can use them, too.
Online Branding Tip #5:  Share Successes with All Employees
Beyond training, make sure you are sharing successes and competitive wins with everyone at your company! If you don't, no one will know that picture from last week's launch party received 350 likes! It's really important to keep people in the loop if you want them to continue contributing.
When you use great analytics tools, like Rival IQ, it's easy to show your staff or client how they're stacking up in the digital world. Send out daily, weekly, or monthly reports that are heavy on graphics and easy to understand!
How Does Your Company Extend Its Online Branding?
How do you keep your staff motivated, trained and behaving appropriately on digital platforms? Share your tips in the comments.