Take an SEO-first Strategy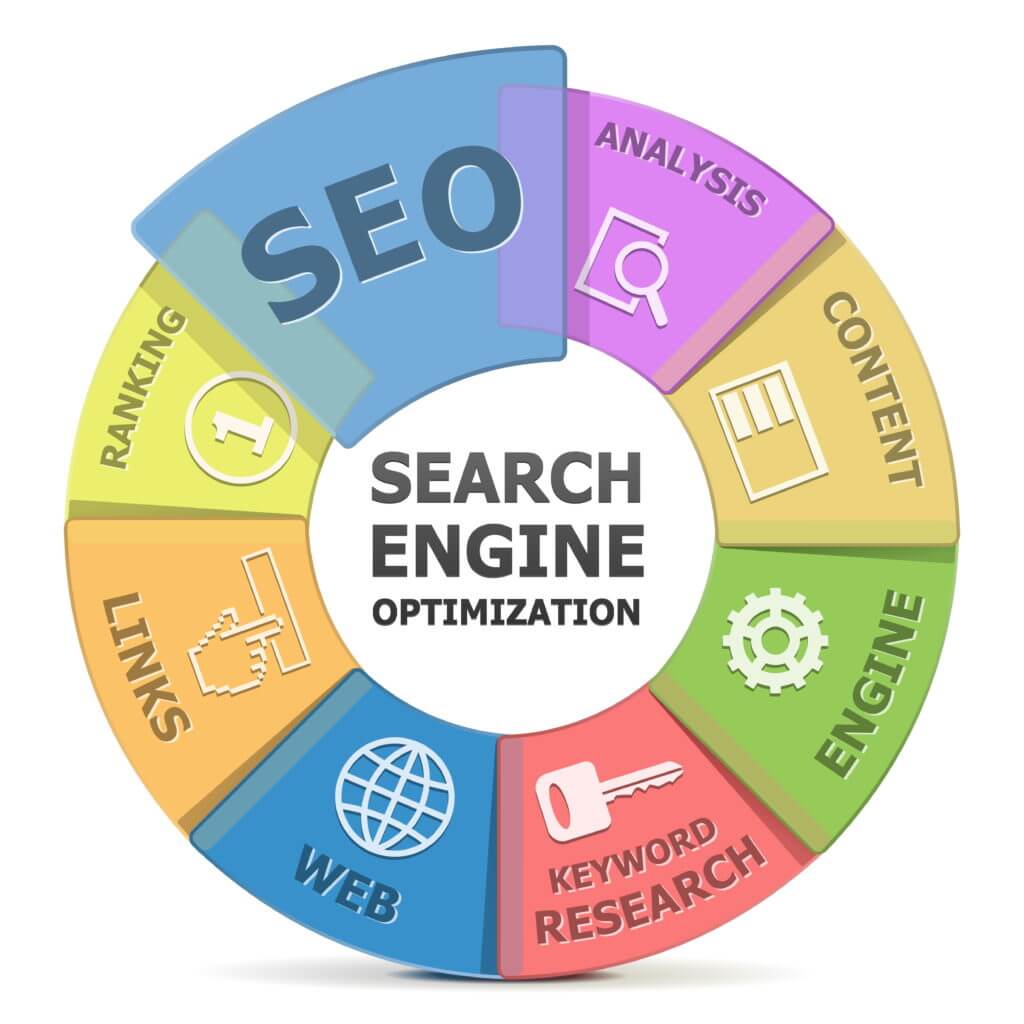 New website rollouts are one of the things we monitor at Rival IQ, because our users gain market insights from learning that their competitors or peers just launched a large-scale online shift.  Rolling out a new website involves many moving parts — content, photography/art, look & feel, and technology changes.  Having been down this road many times before, I freely admit that updating an entire website can be a tedious and thankless job.  However tedious the process can be, it is important that you "do no harm" to your search performance by making your SEO strategy a first-class component of the upgrade process.
Keeping "do no harm" in mind, I'll use today's post to show you one example of a recent website upgrade and discuss how a forgotten SEO detail will negatively impact the search results for this site.  Certainly, web site migration is a much larger topic, and if you're interested in reading more, I recommend you have a look at this great migration guide by Modesto Siotos that covers these topics in detail.
Take your existing site structure into account to avoid losing your SEO link juice
Your existing site has been indexed repeatedly by the world's search engines, and the external links that carry searcher to you have accumulated valuable link juice (ranking & relevance) over their history. If you are changing the link structure of your website during your migration, redirecting those old links to the new versions of their respective pages will pass the link juice from the old pages to the new ones.  As you may expect, failing to do will an eventual loss of the valuable link juice you had accumulated on those links.  DON'T BE THAT GUY (OR GAL)! Not sure how to redirect things?  Go read more over at SEOmoz!
Let's explore this idea with an example.  While reviewing web change activity on Rival IQ last week, I noticed that Nextpoint had rolled out a new website (see fig 1).  They did a great job on the site as it both looks good and reads well.  However, I also saw they restructured the navigation and internal link structure of their website and failed to redirect links from old pages to the appropriate new pages (see fig 2).
Fig. 1 – How I noticed Nexpoint's broken links via Rival IQ
Fig. 2 – Deeper exploration via Rival IQ and directly on Nextpoint's website
At Rival IQ, we have learned from a number of examples how easy it is to accidentally break links, eliminate your meta tags, or make other changes that have unintended negative consequences.  Always remember to protect your SEO performance and link juice when making changes to your site by checking for broken links with a tool such as W3C Link Checker and validating all the key SEO elements with a tool such as the SEOmoz MozBar.  Also, you may want to consider monitoring website and other digital-presence changes for yourself and your competitors with Rival IQ.
How do you make sure you don't accidentally damage your SEO efforts?  Let us know via a comment to this post.