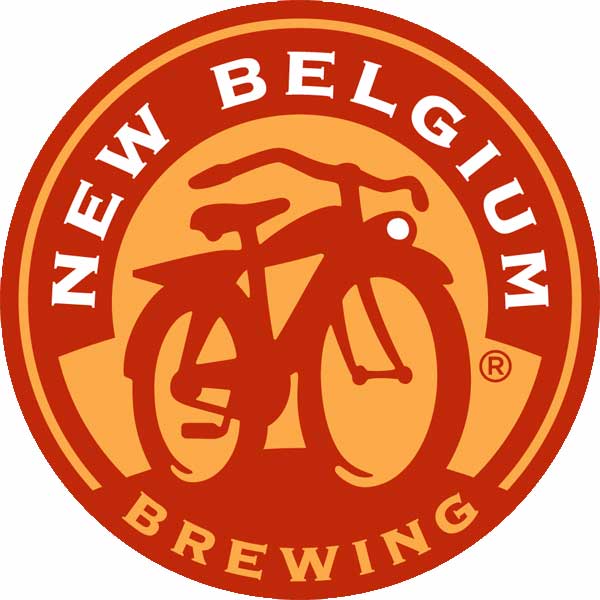 Highlights
150% increase in Facebook engagement rate and 40% on Twitter

Defined social best practices

Identified new content opportunities
"The process was wonderful, easy to set up, the price is right and Rival IQ does exactly what we need"Kevin Darst, Digital and Media Manager
Overview
New Belgium Brewing is an employee-owned craft brewery based in Fort Collins, Colorado. Since opening in 1991, New Belgium has grown to become one of the largest craft breweries in the country, and is well known both for their popular ale, Fat Tire, and environmental advocacy. Using Rival IQ, New Belgium defined social best practices and improved their content strategy.
Challenge
New Belgium's marketing team understands the complexities that go into building social channel best practices. To get it right, they needed to step beyond commonly-held practices to identify and understand the tactical approaches best for New Belgium. Typically a daunting process, Kevin Darst, New Belgium's digital and media manager looked for an easier way.
Additionally, New Belgium wanted to take a different approach to measuring success and performance. When you're out to tell great stories like New Belgium, engagement matters. Understanding what matters to your audience is critical, but what does that success look like? Until adding Rival IQ, success was a measurement of improvement over time.
Solution
New Belgium looked to Rival IQ to get them the answers. "Getting data the right way speeds the process," says Darst "Rival IQ gets me the data the right way, quickly." This data gives Darst the insight to create a content strategy built upon New Belgium best practices. He looks deeper into the data to discover why people follow and why they engage with specific posts.
For New Belgium social followers it's about the brand, and what the brand stands for. Darst's team translates that into high quality product shots, interesting employee stories and advocacy efforts. With Rival IQ, the numbers tell the story and help the team continue to roll in the right direction. With their engagement rates increasing by over 150% on Facebook, and by 40% on Twitter, it's the secret ingredient making it all come together.
Keeping a close eye on top beverage brands is also part of creating the New Belgium content strategy. Outside of regularly reporting on their content, Darst relies on the breakout post alerts. "The alert emails from Rival IQ are extremely valuable," says Darst "helping me spot patterns in successful content."
Identifying patterns in the competition's success gives New Belgium an opportunity to re-evaluate their own content. The team considers their own ability to play on that content: they ask, what is it about that content that makes it work? Can they tell that story in a New Belgium voice?
Other patterns emerge as well, like 'what is no one else doing?'. With Rival IQ, New Belgium can spot the gaps and capitalize on what's missing. They can take what other have tried or missed and do it better.
The continuous improvement still matters, but now the team wanted to layer in competitive benchmarking. But New Belgium doesn't limit their comparison to the top beer brands – they want to measure against the top beverage brands. Rival IQ alleviated the gap in competitive benchmarking.
"The process was wonderful, easy to set up, the price is right and Rival IQ does exactly what we need" said Darst. New Belgium now has the ability to understand their performance relative to other highly ranked beverage brands.