Set your data free with the Social Insights API
Fully integrate your Rival IQ social metrics into your own dashboards or favorite connected service.
Connect to the Social Insights API
Rich metrics to keep you competitive
Access top performing content: Spot trends and successful strategies by reviewing content and engagement on top-performing social posts.
Boosted post detection: Our machine learning will show you if a competitor boosted a Facebook post so you can react quickly or copy a successful strategy.
Single-channel and cross-channel metrics: Data from Facebook, Instagram, Twitter, and YouTube helps analyze your engagement with your audience no matter where they're viewing your content.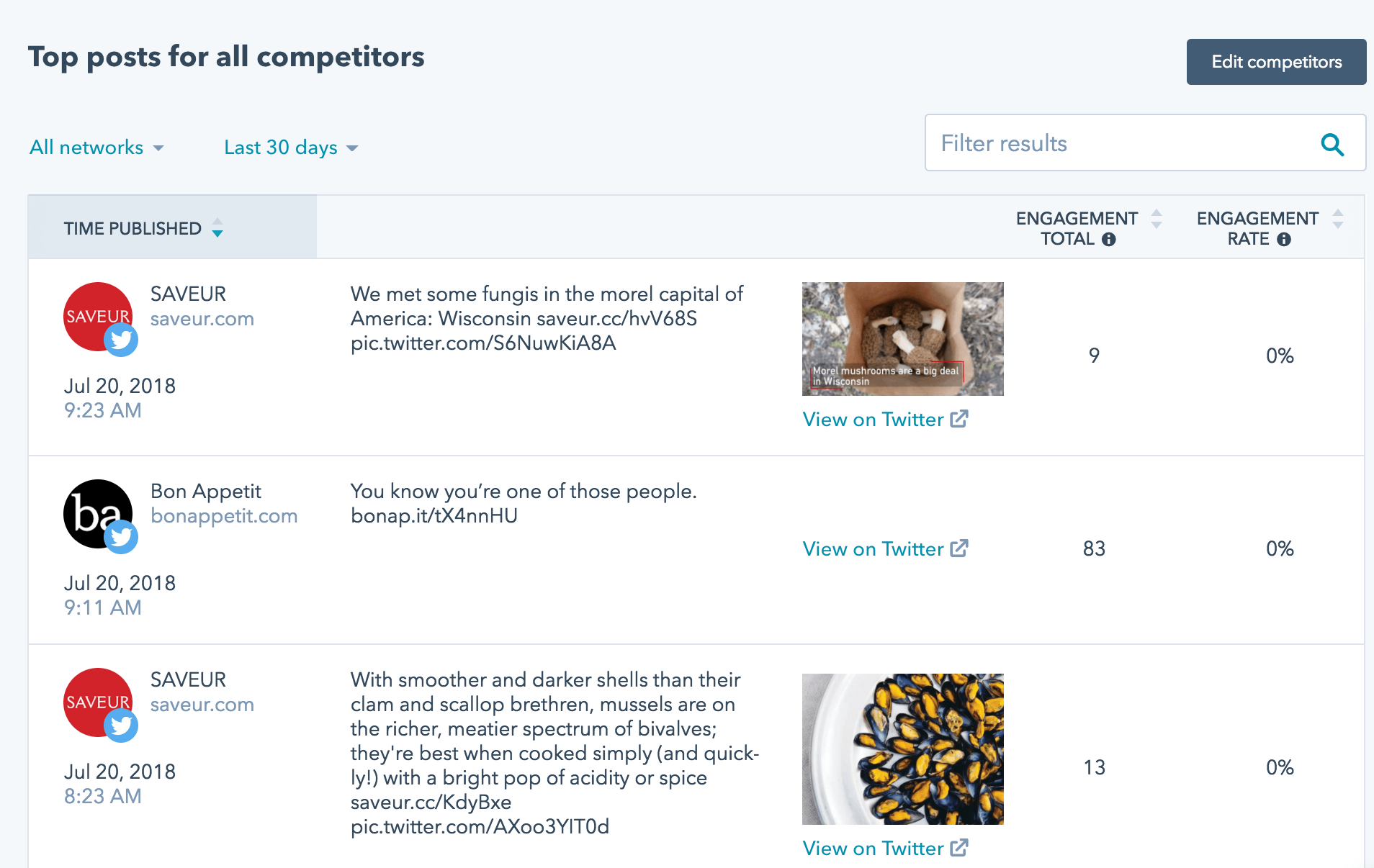 Connect and customize your data anywhere
Custom Dashboards
Use services like Google Data Studio or Klipfolio to bring together top metrics from all your favorite platforms, like displaying your Facebook engagement data alongside your MailChimp open rates.
Raw and Computed Metrics
Our computed metrics do the math for you (like average engagement per post), and we provide full access to your raw data so you can perform your own analysis.
Live-updating Spreadsheets
Connect our API to a Google Sheet for stats and graphs that update in real-time.
"We're happy to partner with Rival IQ. Our Enterprise customers have seen incredible value from having this feature embedded inside the HubSpot social tool."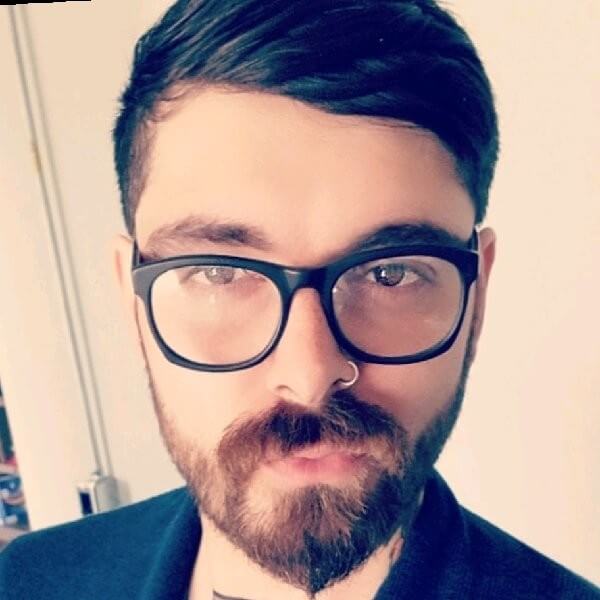 Director of Strategic Partnerships, HubSpot
More ways to tailor your data with our API
Completely editable landscapes
Build, edit, and customize landscapes without leaving your app.
Multiple output formats
We've got you covered with JSON and CSV export options.
Aggregate and time series metrics
View and sort your social posts data by recency or over time.