There's no secret sauce for universities when it comes to social. While higher ed experiences some of the highest social engagement levels on social media, it's a lot to manage. Universities are seeking to find new ways to engage both current students as well as alumni and the community at large. Fine tuning their social channels can be an adventure.
Quality Over Quantity
The University of Kentucky has a different approach to social media. Rather than having one staffer with sole responsibility for all posting and management they instead spread the responsibility across the marketing and PR team. This team of seven comprises the marketing and PR arm of the university, covering marketing activities for the whole university and working closely with the communications team. This approach requires everyone to ensure that content resonates and that they collaborate on the social strategy.
Kentucky relies on Rival IQ, using it daily to review engagement rates and set benchmarks against other universities. The benchmarks are categorized in two ways: aspirational, comparing against schools they view as the best with social, and their fellow SEC institutions. Rival IQ also provides the insight necessary to determine the best performing content.
With insight from Rival IQ, Kentucky has created a 4-step process to identify the best content for social. The team asks these four questions:
Does it make us proud?
Does it entertain?
Is it on brand?
Is it part of our strategic plan?
Social Media is the Wild, Wild West
The University of Kentucky team takes social seriously, even when they know it can be unpredictable. That's why they engage heavily with students, who regularly take over their Snapchat channel, as well as help amplify their content. It's an exciting time to working on social – anything can happen and probably will. For Bennett and team, the excitement isn't just about big news cycles, but the consistently great work the team is creating.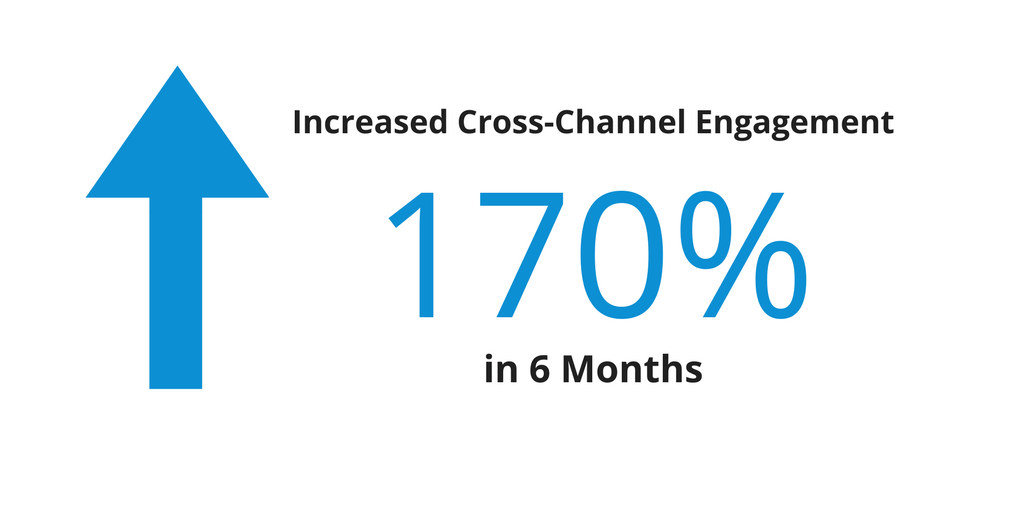 Social Engagement Energizes
There was a point in the first six months of this team working on social, where they were feeling bummed, as though they weren't seeing results. But then, Bennett used Rival IQ to create a report – it showed that social engagement increased by over 100%. The team has continued to make improvements, with over 170% increase in engagement since adding Rival IQ. The consistent success driven by Rival IQ is thrilling, but it's the breakout moments that are most energizing.
"The Rival IQ breakout post alerts are delightful. Sometimes we get bogged down in the day to day, that breakout alerts tells a story and helps energize the team," said Bennett. "A breakout alert turns any day into a great one."

– Katy Bennett, assistant marketing director, UK
Social success can have many factors, from content, time of day, or post type. With Rival IQ, the University of Kentucky can dive deeper into the reasons behind the successful content, track results, and paint a complete picture of what's driving social success.
Discover how you can transform your social media marketing strategy with a free trial of Rival IQ.