Ready to tackle that pesky Twitter, Facebook, or Instagram competition that's always one-upping your content? Check out these Head-to-Head reports for real-time analytics, fast.
I'm Cat Martinez, Customer Success Manager at Rival IQ and in this training webinar, I demonstrate how to run Head-to-Head Reports with Rival IQ's latest Free Social Media Analytics Tools. Head-to-Head reports are a great way to pull a quick comparison of high-level social media data. They take two handles or brands on Facebook, Instagram, or Twitter, and present a clean and easy to analyze comparative report.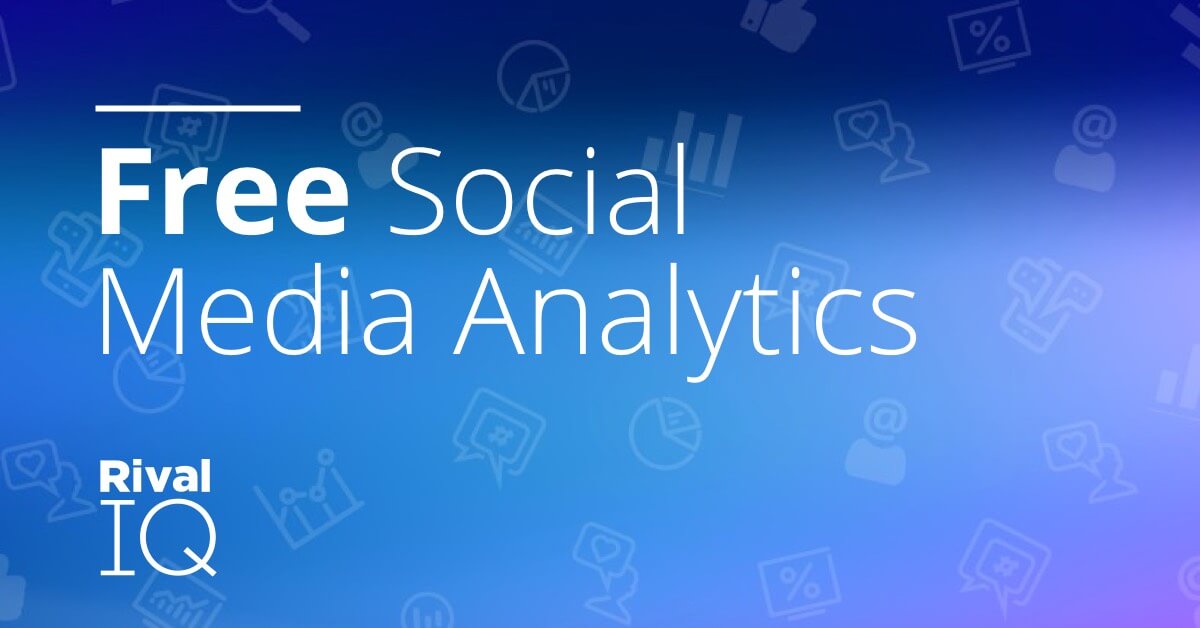 Try your brand's handle with a free Head-to-Head Report.
Get Mine Now
These tools are most helpful for:
Getting a feel for your brand/handle's comparison to another

Seeing how large events, campaigns, or PR can impact social engagement

Sharing Head-to-Head comparisons with your team or client
Keep in mind they're free for anyone, not just Rival IQ customers. This makes sharing links and reports really simple. If you're not a customer, your account is capped out at 10 reports per day, but otherwise, you can pull unlimited data.  
Want more tutorials and case studies featuring Rival IQ? You can check out past recordings and upcoming webinars in the Learning Rival IQ series.
If you have more questions or want to see a specific topic covered in a training webinar, reach out to us on Twitter or via email!