Zuum has ceased operations and recommends Rival IQ for your social media analytics and competitive tracking needs.
Try Rival IQ for free
Zuum Customers: Don't Miss a Beat Tracking Your Social Media Analytics
It's frustrating to lose a trusted tool in your stack, and we're here to quickly get you back in business with your social analytics. From tracking your own handles to the competition, we have you covered.
Get your 14-day free trial now
Need a custom trial? Request a demo.
More than 500 companies and agencies trust Rival IQ to help them make smarter social media analysis decisions, faster.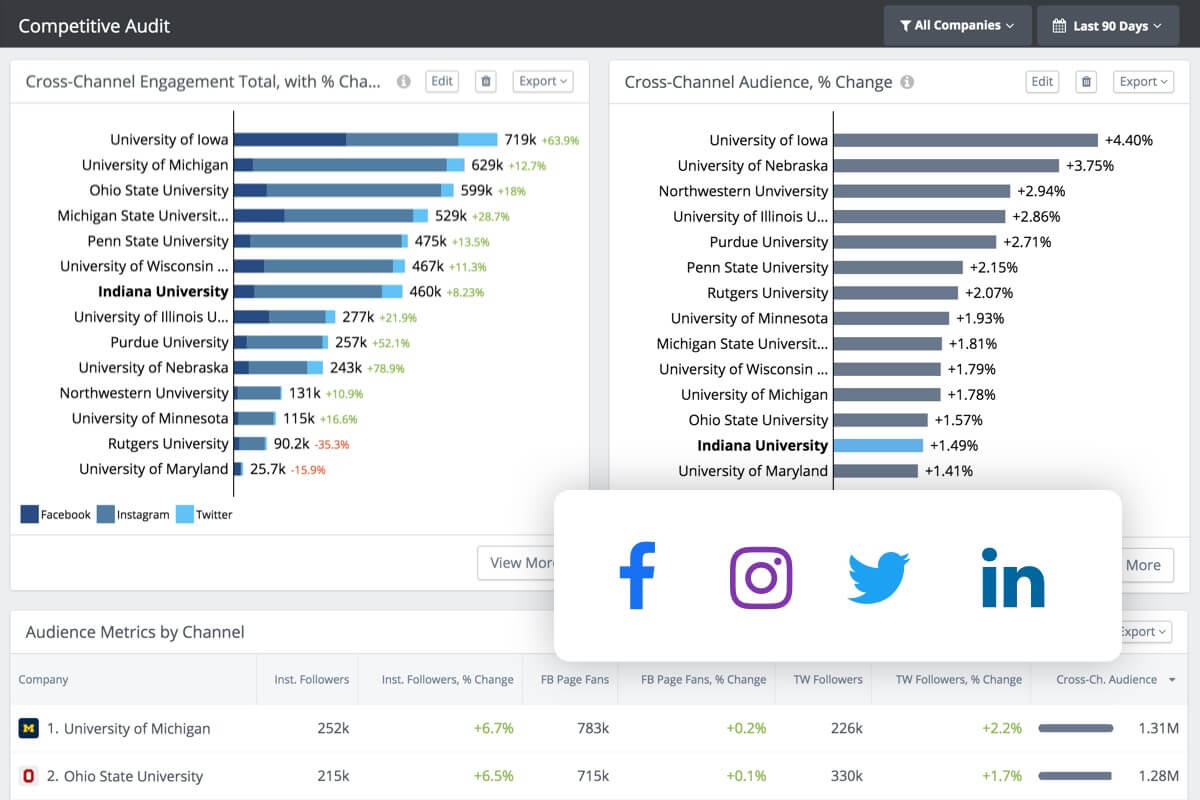 Quickly create insightful social media reports
With easy access to all the social, SEO, and web data you need, you can focus on performing your audit instead of hunting for data. With Rival IQ, you have data from six major social channels, paid social media on Facebook and Instagram, and keyword and link data from SEMrush and Moz.
Because we've integrated your competitors' performance directly into Rival IQ, you'll create benchmarks and discover competitive insights without lifting a finger.
Dive deeper with powerful social analysis
You'll see what's really working for your social media with our rich suite of metrics and research tools.
Best / Worst-Performing Content
Uncover the topics, images, and themes that resonate with your audience.
Hashtag Analytics
Whether you're analyzing your hashtags or the competition's, dig into their performance and the posts behind the tags.
Popular Topics
Find the phrases and topics that drive social engagement in your landscape.
Social Post Tagging
Measure anything, from campaigns to influencer mentions to dogs vs. cats using post tagging.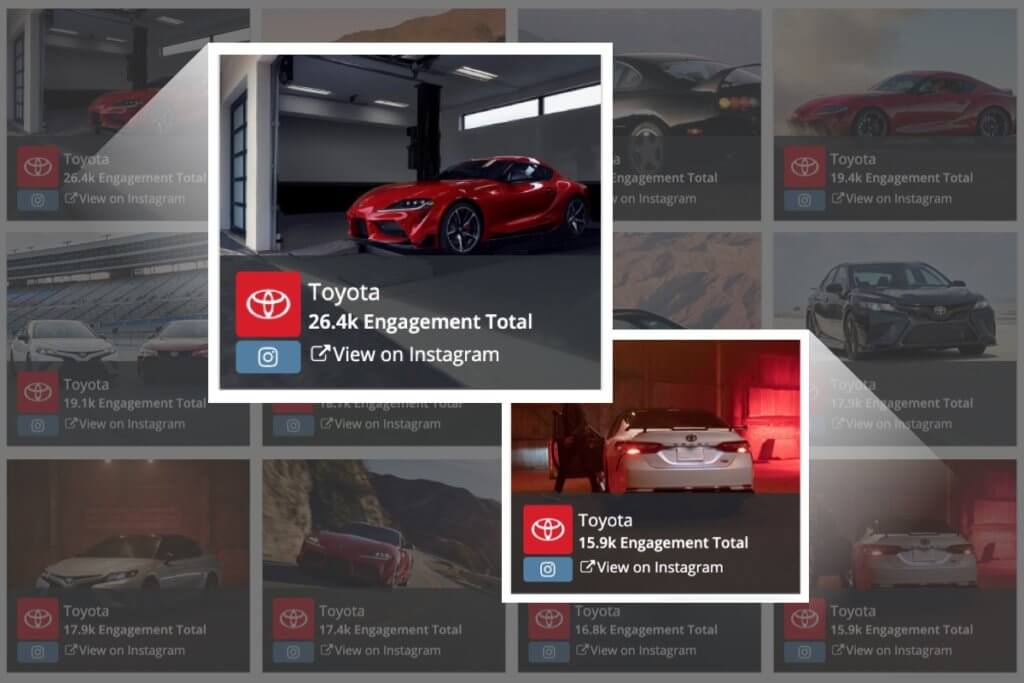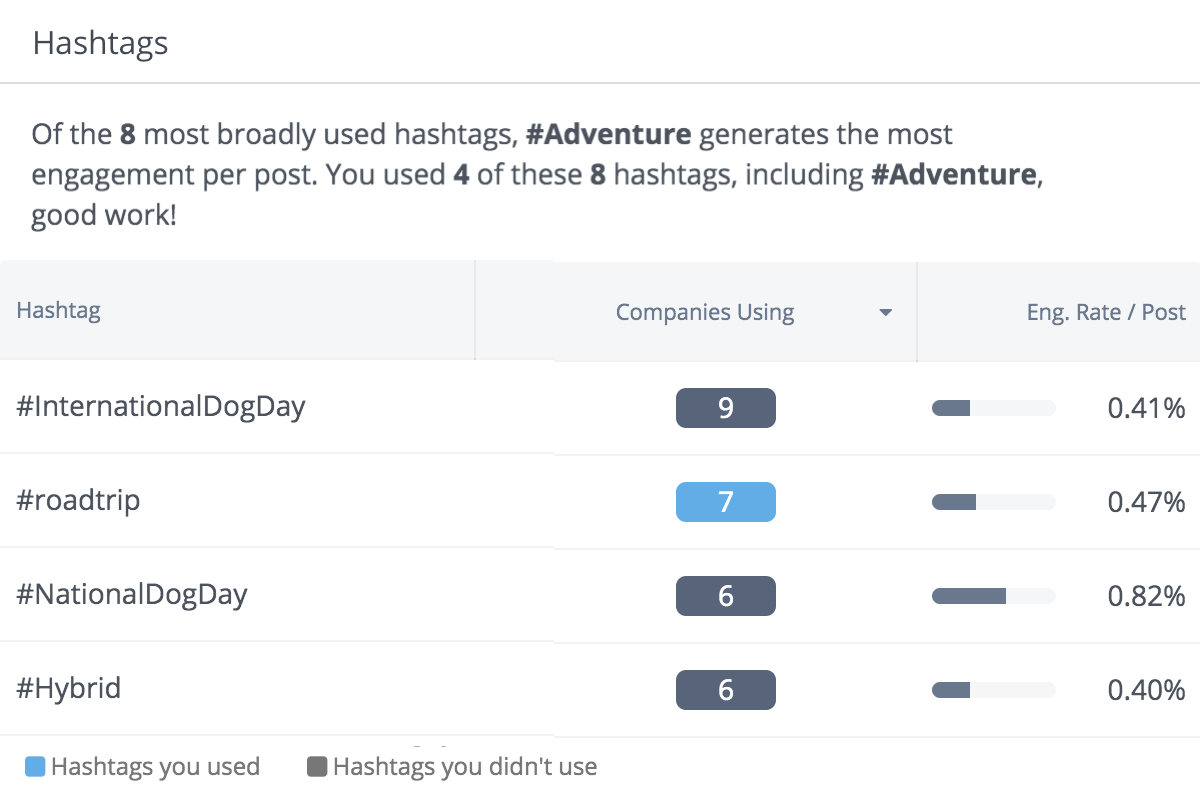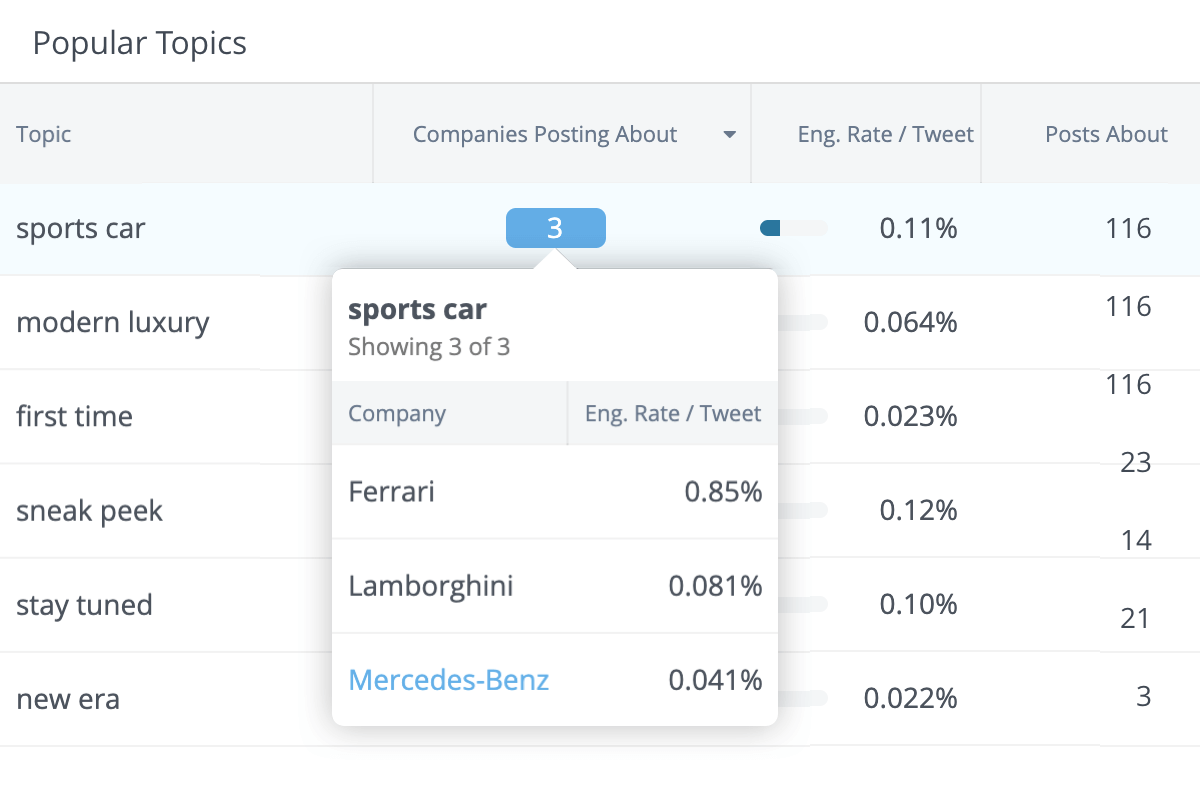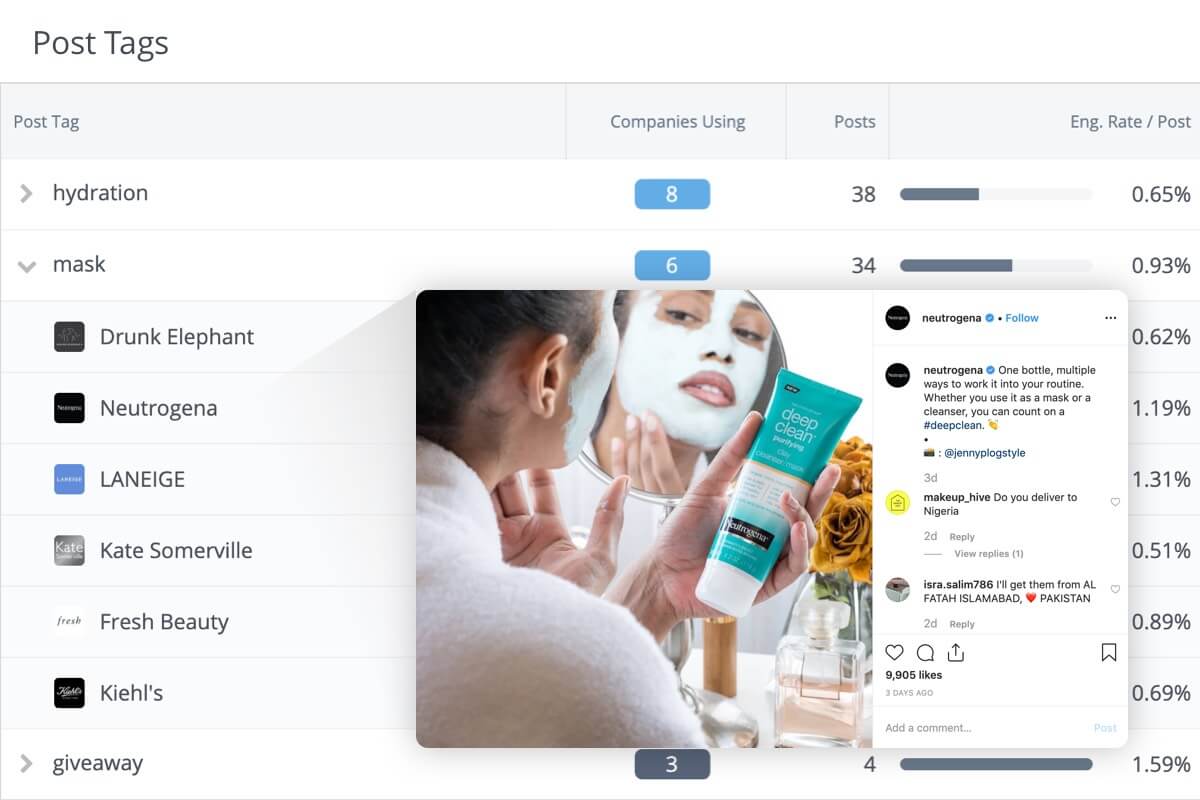 Strengthen your social strategy with Rival IQ