YOUKNOW Helps Companies Across Africa Leapfrog Their Competition
Level up by combining Rival IQ's powerful social media competitive analytics and YOUKNOW's digital experience in the African market.
Start your free 14-day trial now
No credit card required. Just smart analytics.
Hundreds of companies trust Rival IQ to help them make smarter social media decisions




One-stop shopping for all your social stats
All major channels: Every like, comment, and post from Facebook, Instagram, Twitter, Google+, and Pinterest in one centralized and easy-to-understand platform.
Facebook and Instagram ads: Strengthen your social ad performance with comprehensive data and automated insights.
Google Analytics: Own your web traffic with the best of Google Analytics so you can learn exactly how your customers are getting to you, and what they do once they arrive.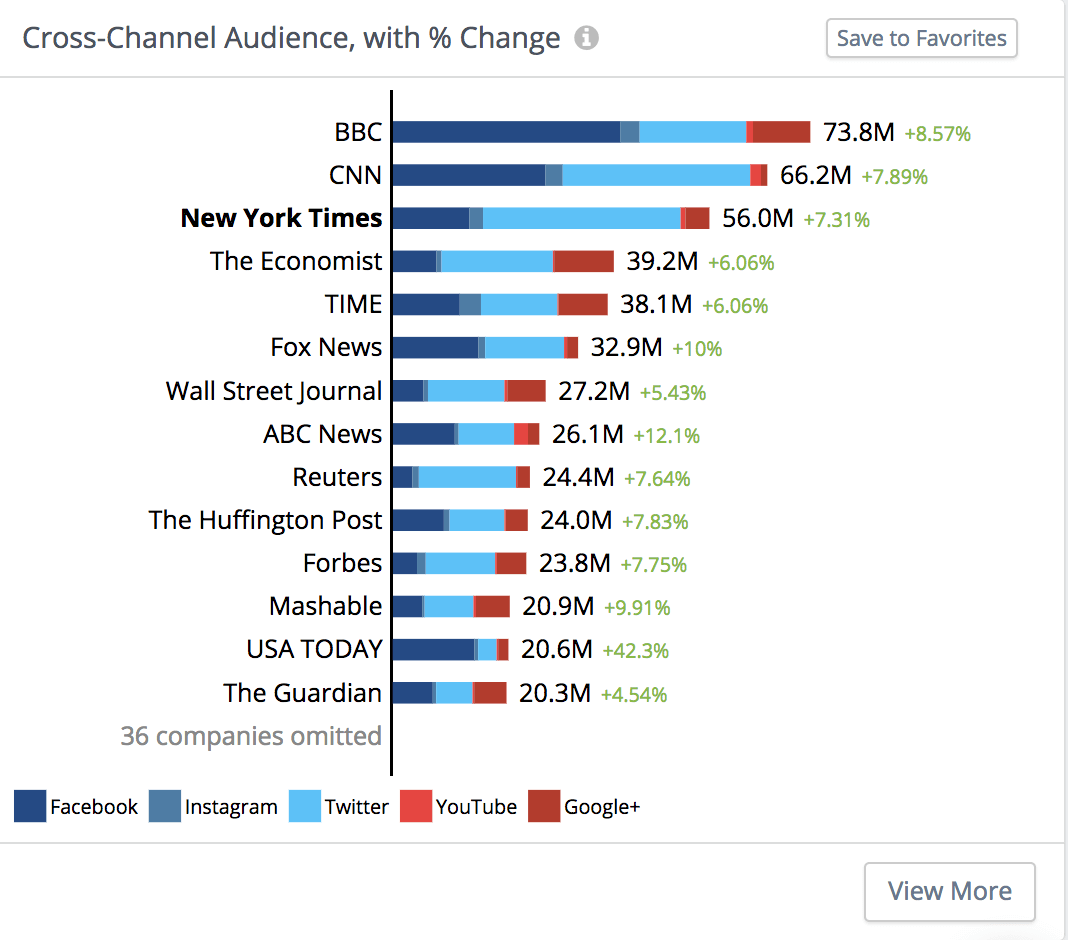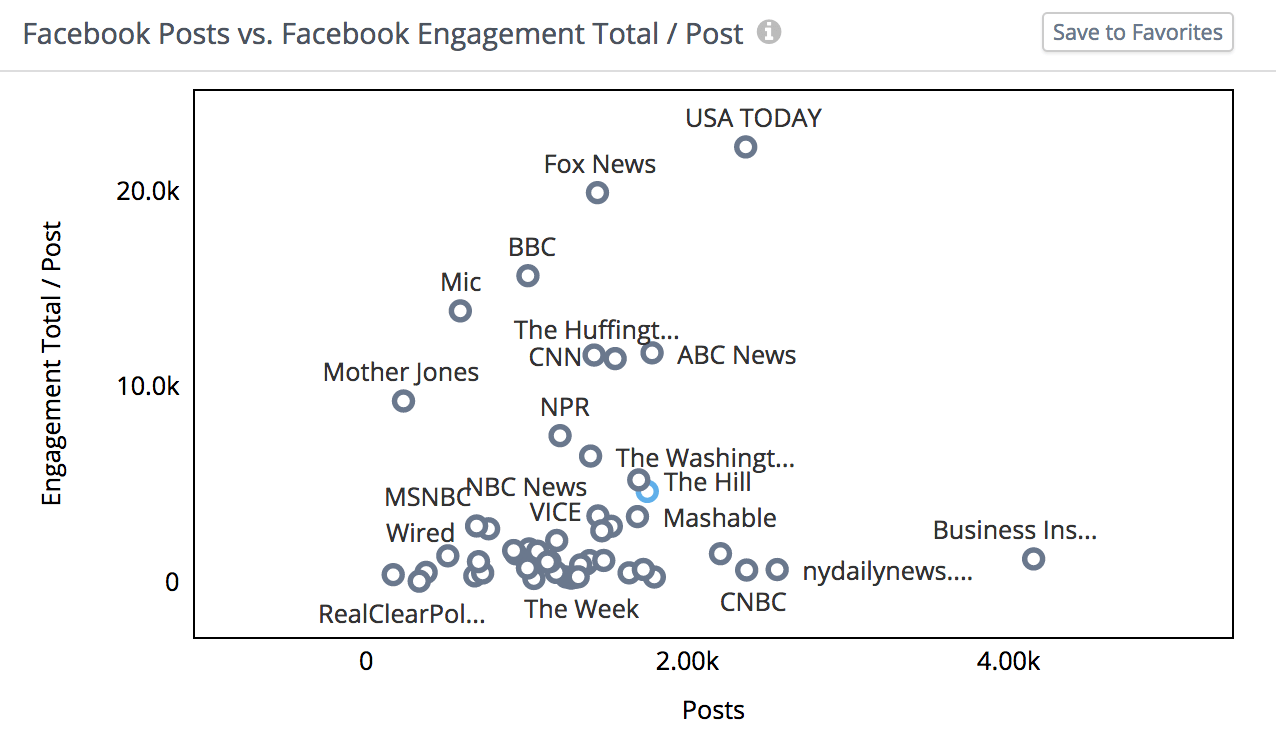 See how you stack up against the competition
Competitive benchmarking: Create context for your social success by keeping a close eye on your competitors' performance.
Boosted post detection: Our machine learning will show you if a competitor boosted a Facebook post so you can react quickly or copy a successful strategy.
Dive deeper into your social performance
Facebook Insights: Dig into exactly who your fans and customers are and how they're engaging with your Facebook content.
Instagram Insights: Enhanced analytics bring together your Instagram post and Story data with tons of information about your followers (like demographics, adds and removes, and follower online times).
LinkedIn Insights: Comprehensive and exportable insights about your company's post performance on LinkedIn.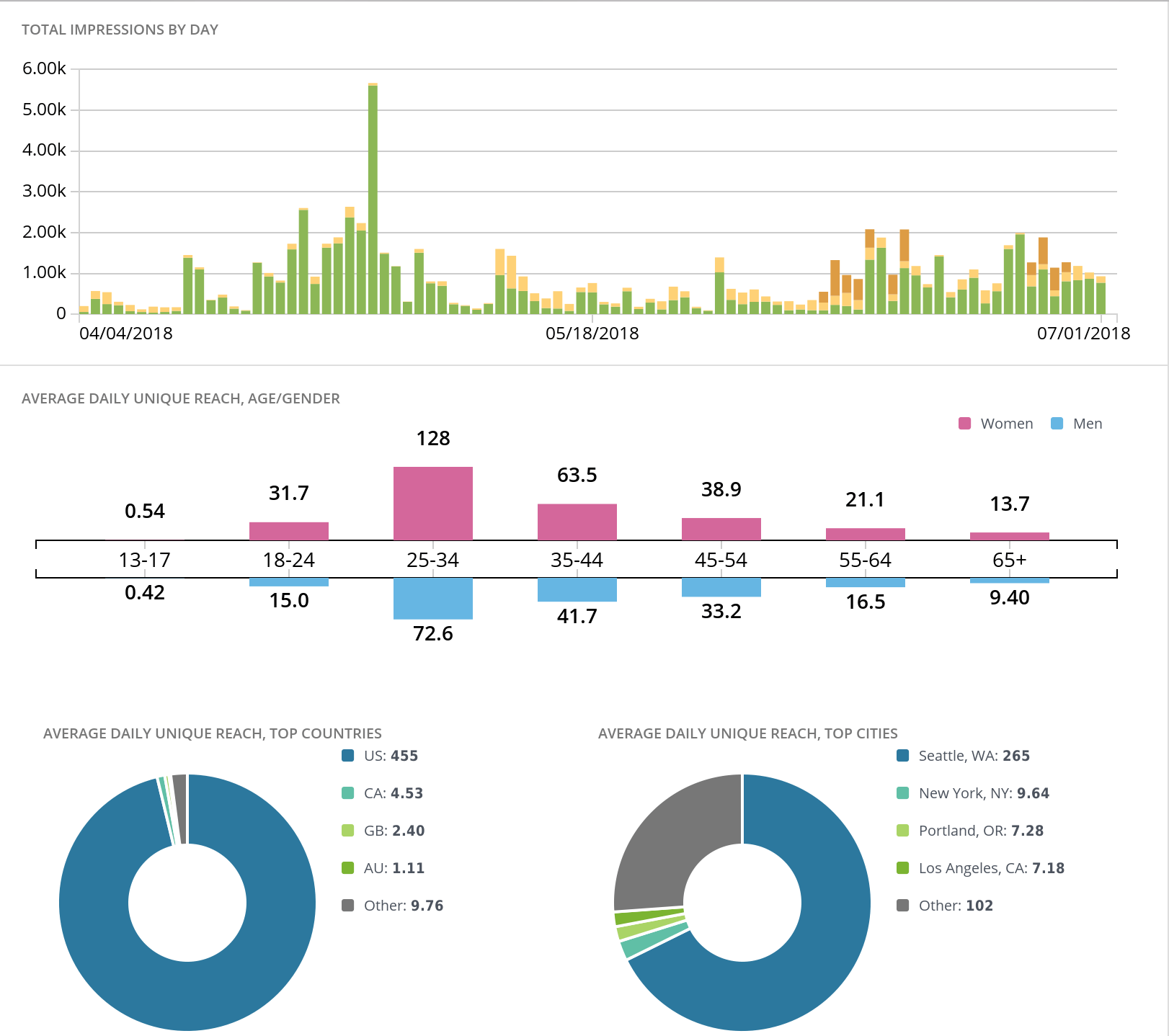 Start Your 14-day Free Trial Now