On-Demand Social Insights at your Fingertips
Create stronger social media strategy with everything you need to stay ahead of the competition.
Try Rival IQ for free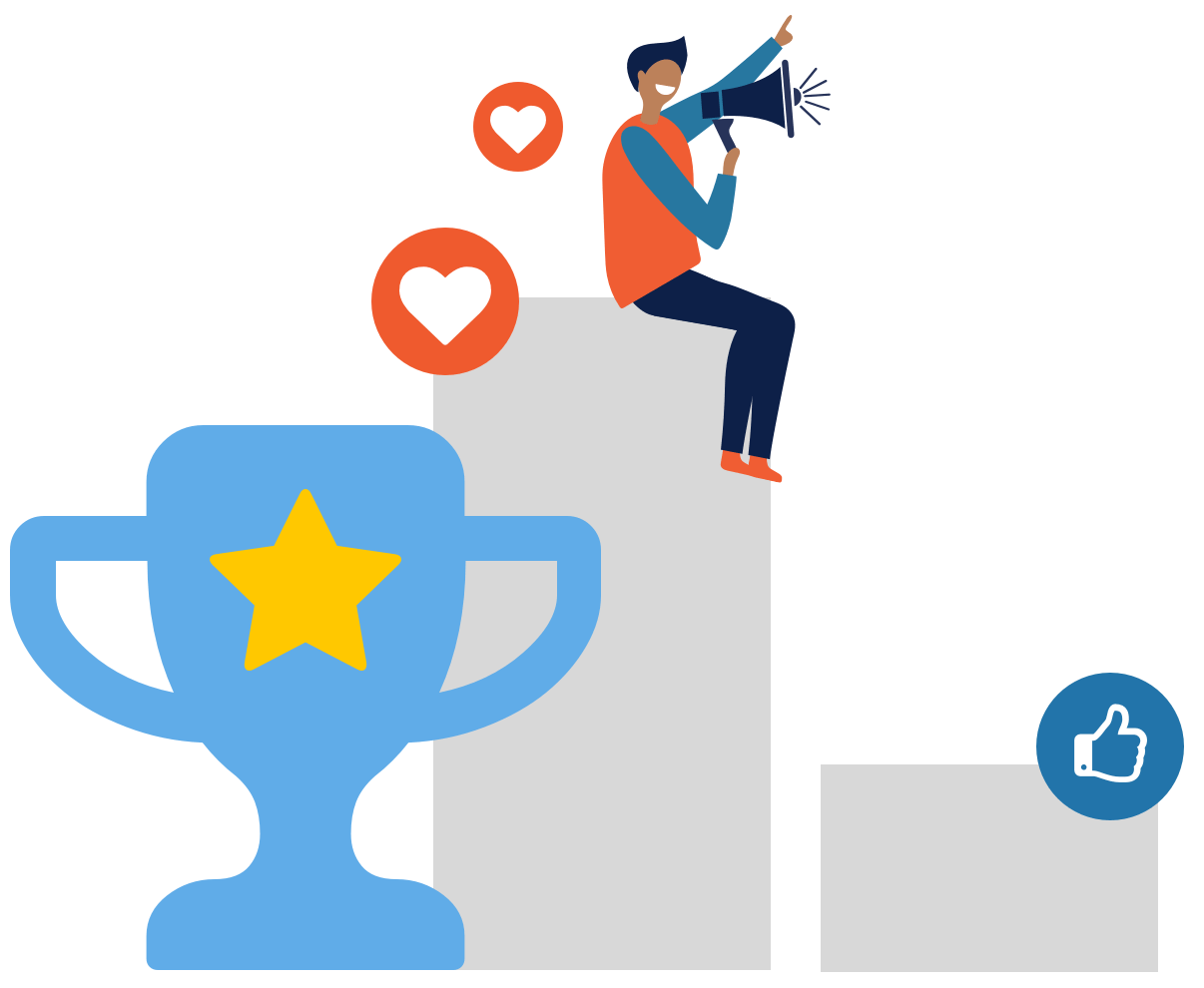 Deep competitor insights for better social media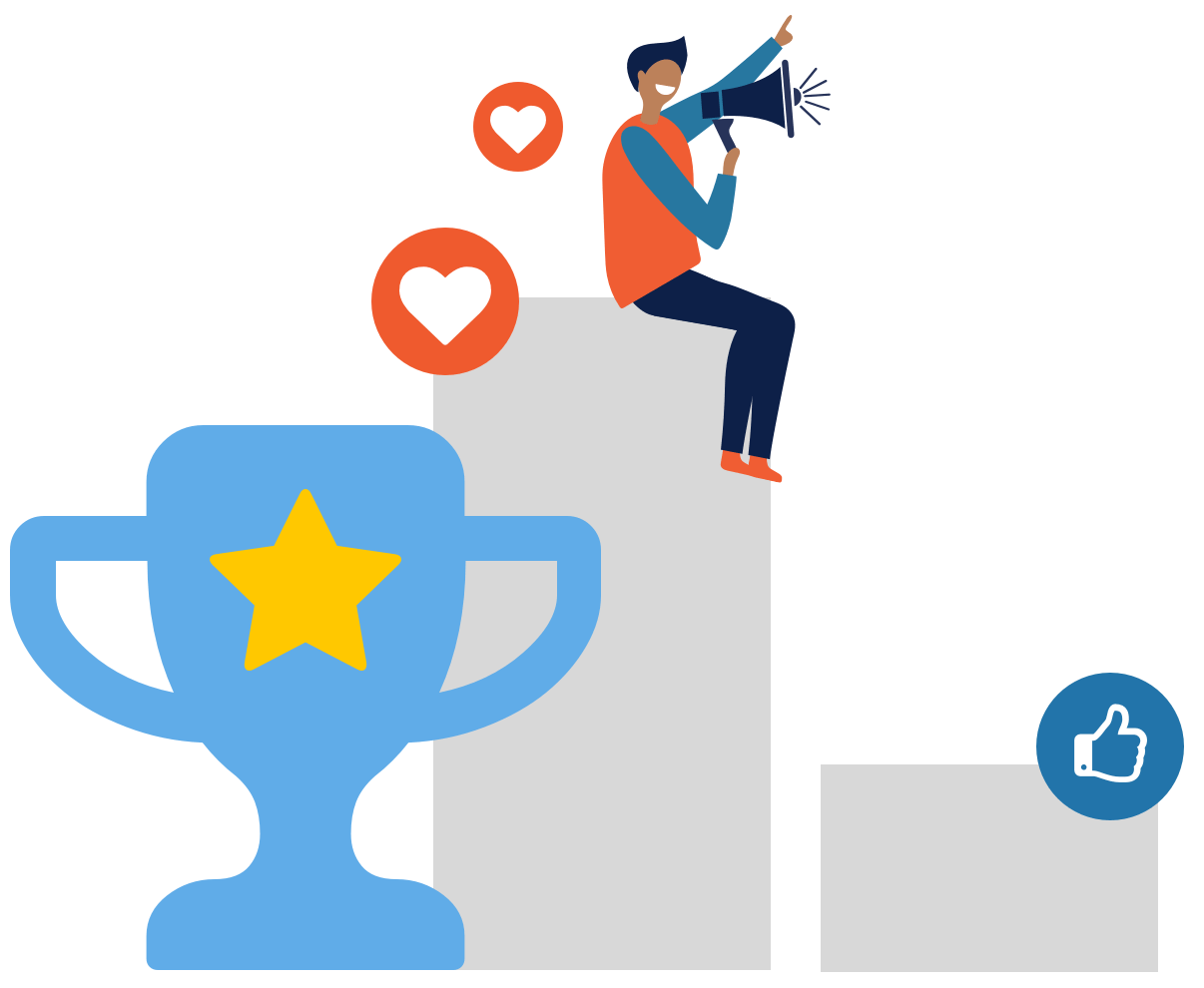 Create stronger social media strategy with everything you need to compare your social performance to your competitors'.
Try Rival IQ for free
Save time and energy with proactive monitoring
With Rival IQ, you'll quickly see where your competitors are focusing their energy.
Alerts
Never miss a competitor's move with our always-on social post and profile monitoring.
Boosted post detection
Use our machine learning to see if a competitor boosted a Facebook post so you can react quickly or copy a successful strategy.
Twitter Mentions
Access your Twitter handle mentions for deeper engagement and smarter retweets.
Positioning comparison
Easily gather and compare bios, about statements, and other profile attributes from your competition.
Popular Topics
Find the phrases and topics that drive social engagement in your landscape.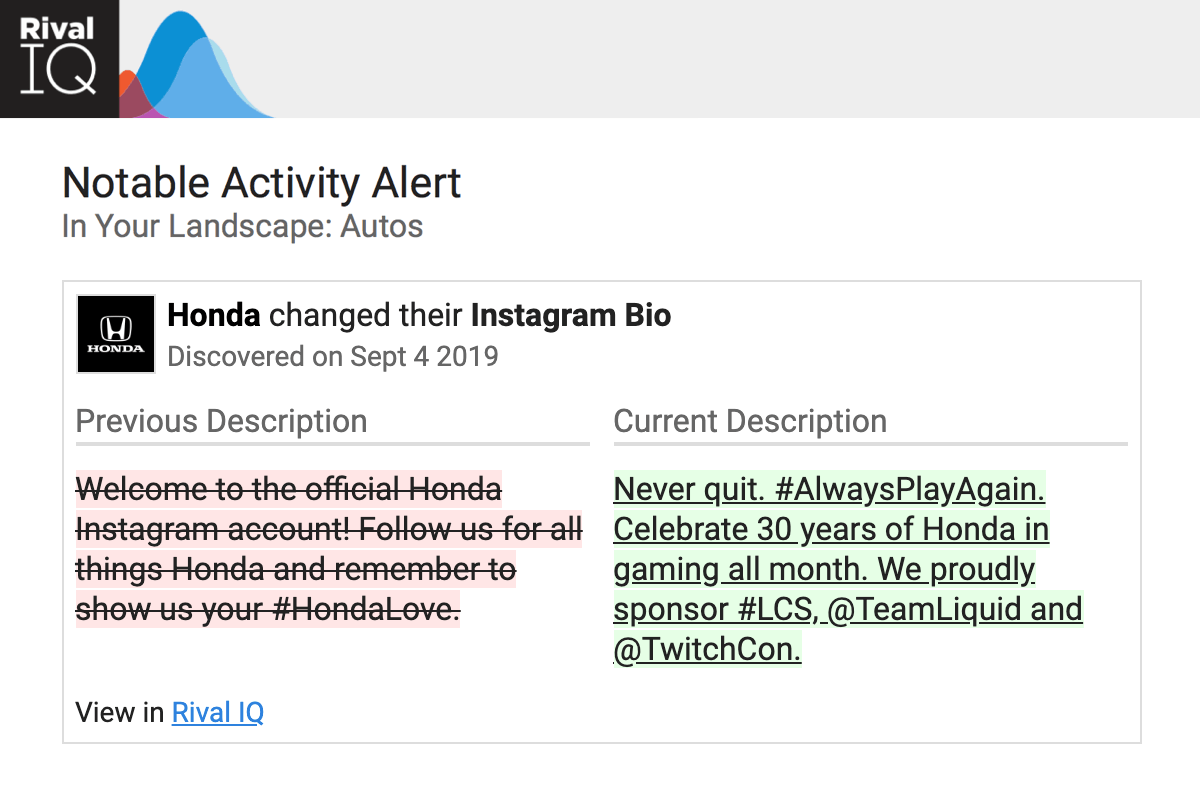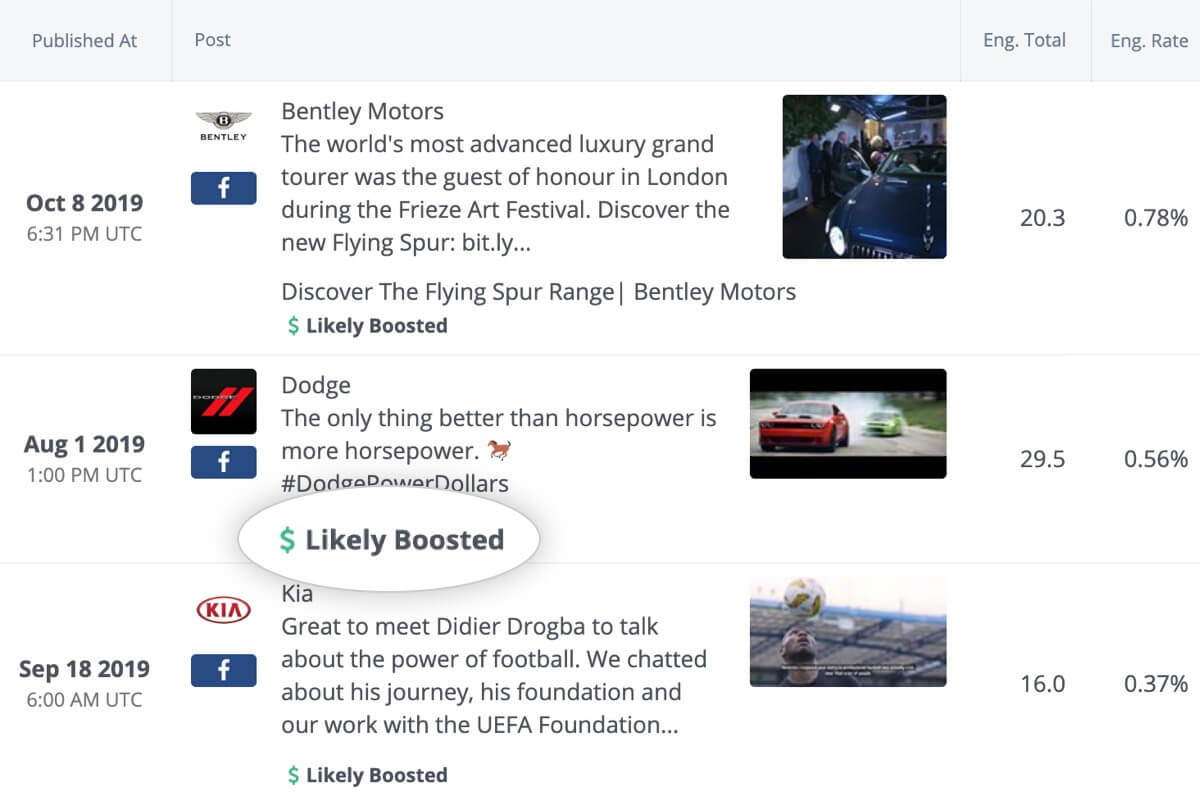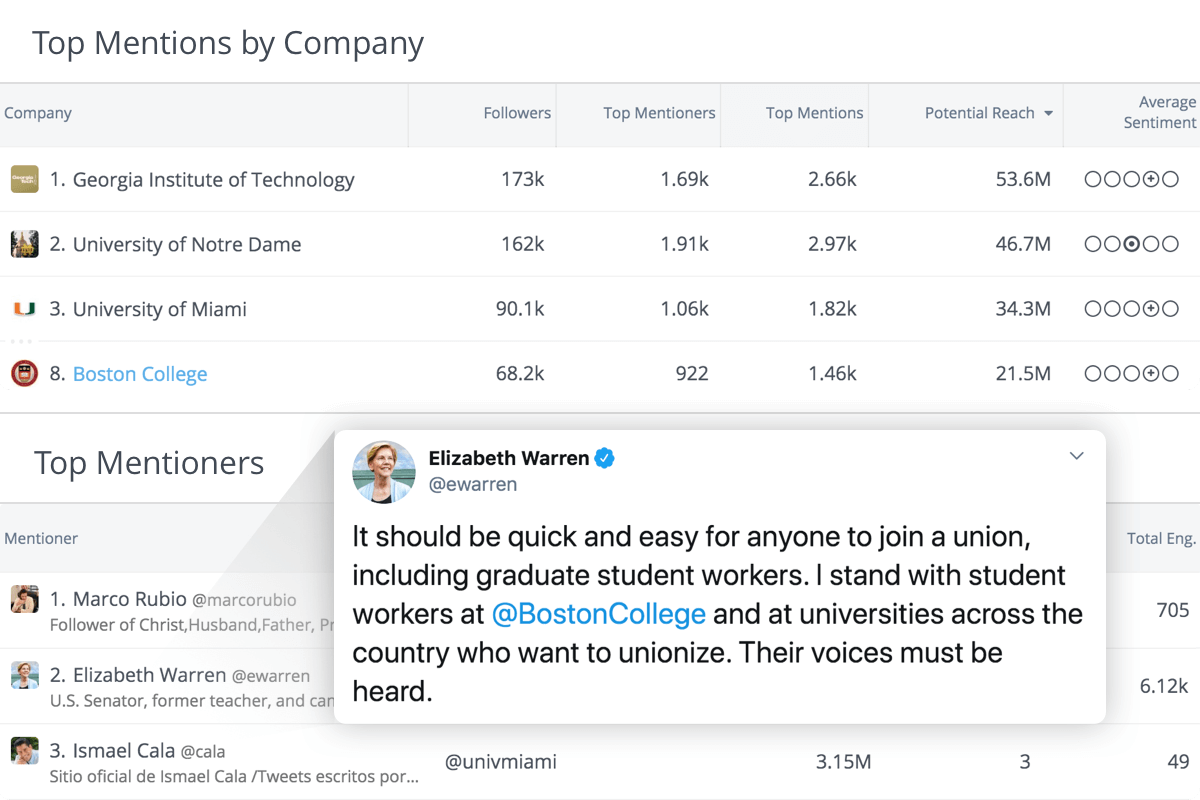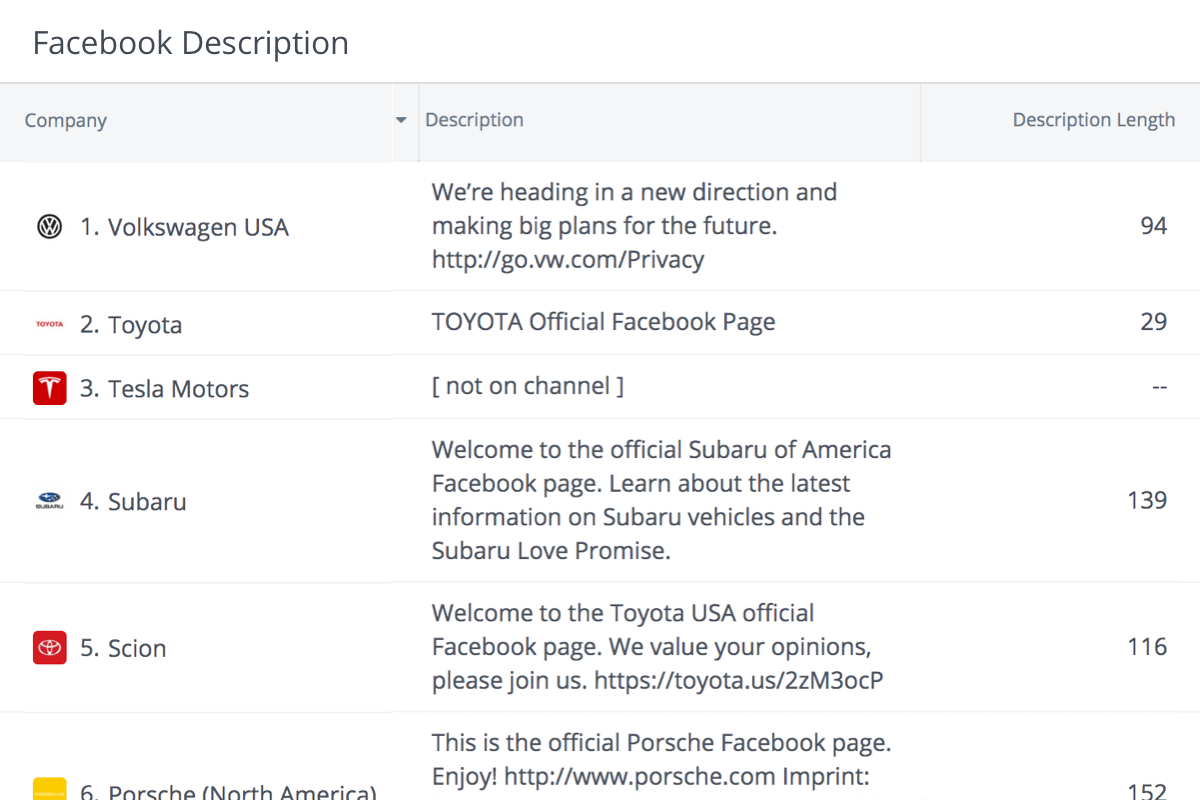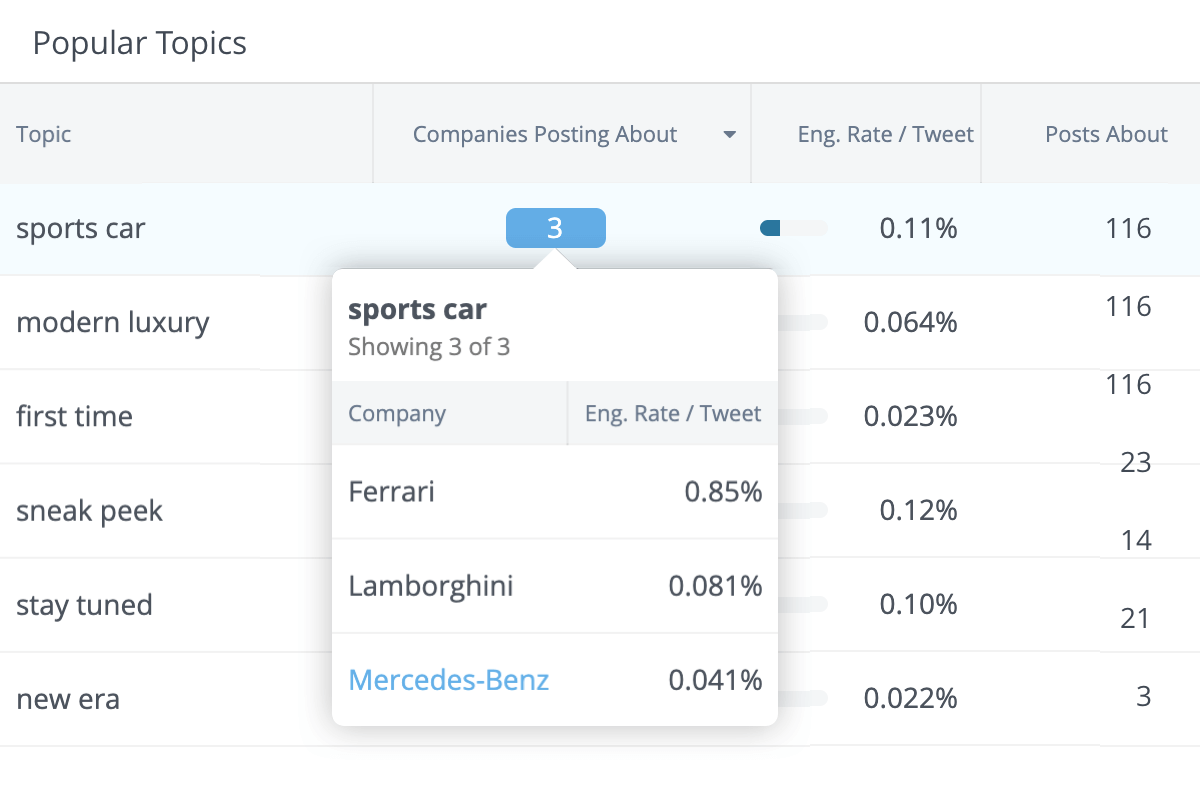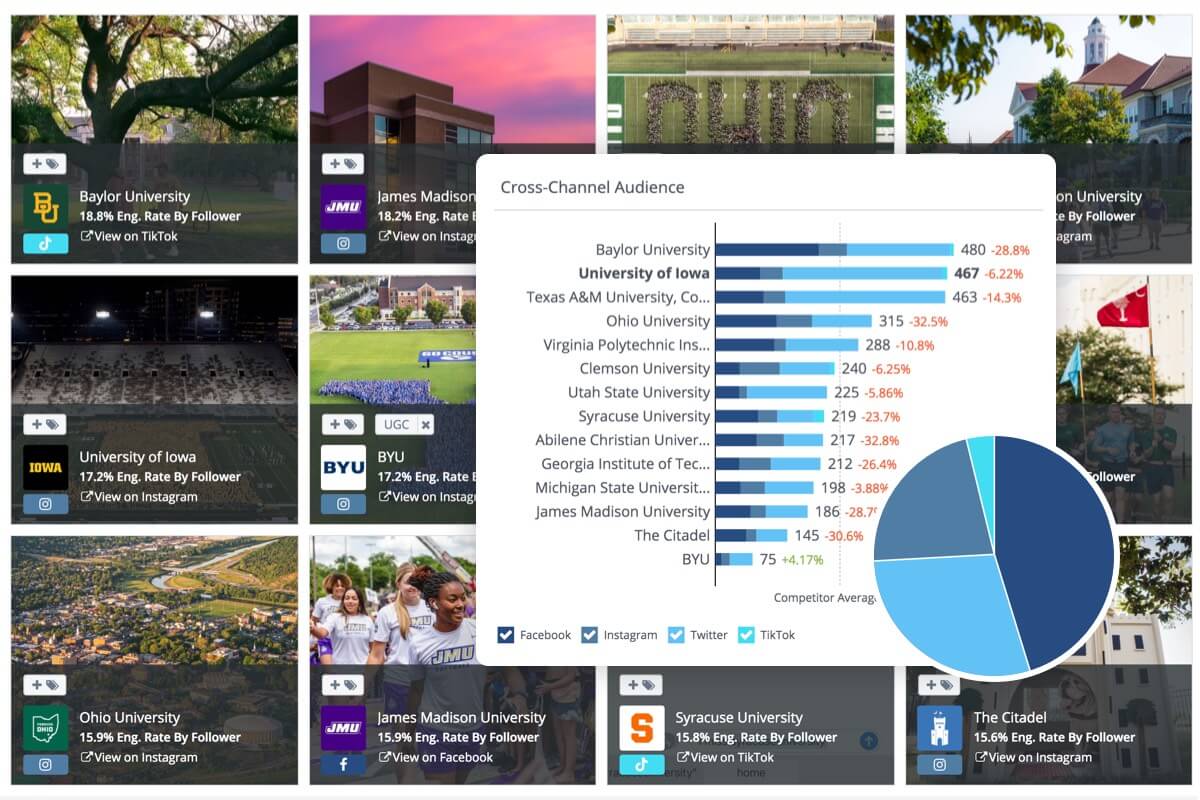 Always-on competitor benchmarking
Rival IQ helps you keep your eye on the competition with continuous monitoring across every major social channel and proactive alerting.
Compare your social performance on owned channels to 150k companies and 1B+ social posts and create customizable reports, must-see alerts, and actionable insights you can start using right away​.
One-stop shopping for all your social stats, including TikTok
All major channels: Every like, comment, and post from Facebook, Instagram, Twitter, LinkedIn, TikTok, and YouTube in one centralized and easy-to-understand platform.
Cross-channel Analytics: Uncover your competition's strategies and priorities using powerful analysis tools for popular topics, hashtags, top-performing content, and proactive alerting.
Facebook and Instagram ads: Strengthen your social ad performance with comprehensive data and automated insights.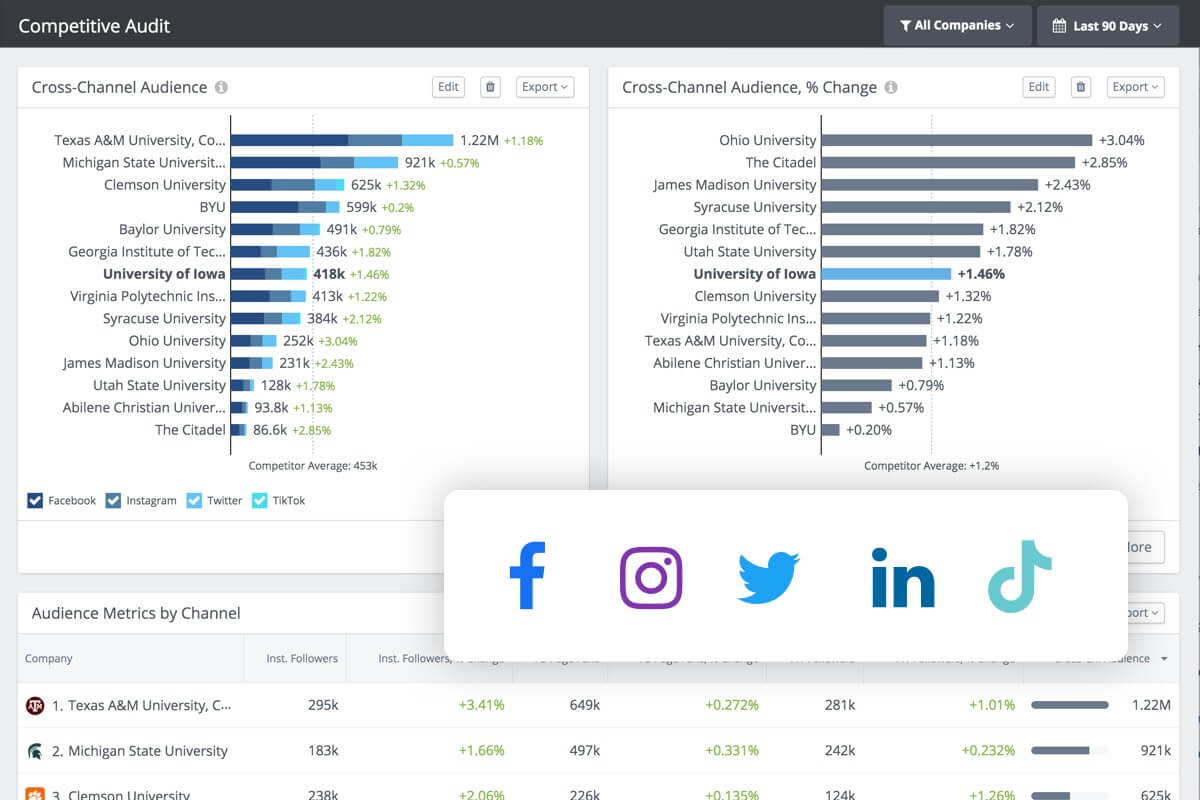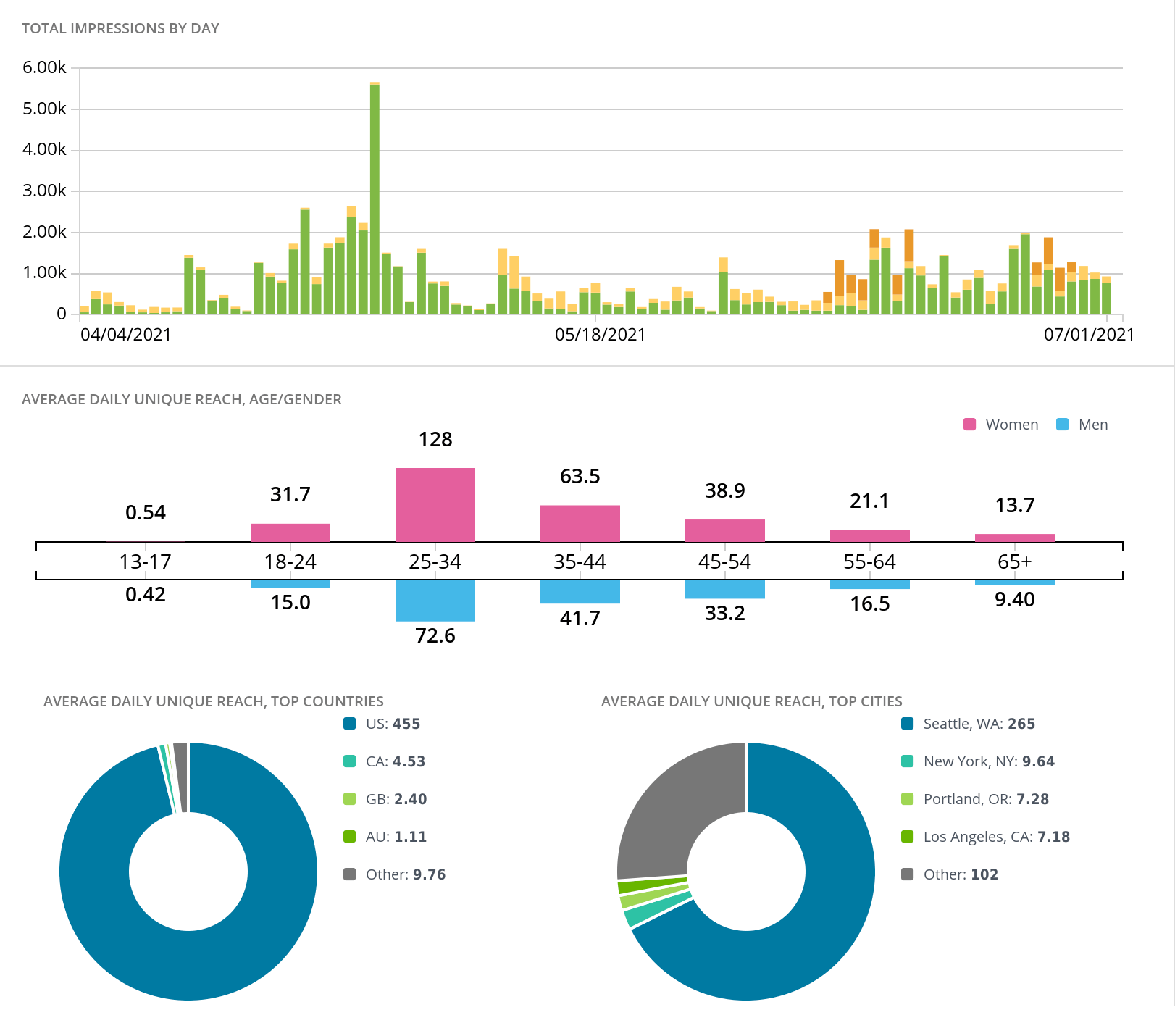 Dive deeper into your social performance
Private Social Media Measurement: Track all your organic and paid social performance in one place across all your channels.
In-depth Analytics: Monitor your engagement rate, activity and impressions, plus in-depth info on your followers like demographics and the best times of day to post.
Social Listening and Search: Incredible Instagram and Twitter search at your fingertips. Identify influencers and brand advocates plus trending hashtags and keywords.
More ways we help you succeed on social
Custom Dashboards
Get more insights by creating exactly the right reports and visualizations for your situation.
Scheduled Exports
Automatic generation and delivery of any report in Rival IQ. Amazing analysis, right in your inbox.
Multi-User Accounts
Simplify collaboration by giving everyone on your team their own login and email settings.
"Rival IQ is a game-changer. Incredibly useful intelligence about the digital activities and successes of your competitors, delivered quick, easy and smart."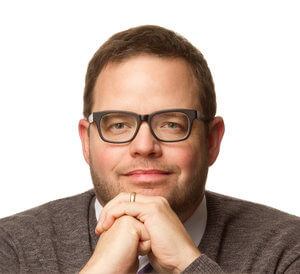 NYT Best-Selling Author &
Founder of Convince & Convert
Hundreds of companies trust Rival IQ to help them make smarter social media decisions




Start Your 14-day Free Trial Now