The Internet is an unpredictable place. With trend fluctuation, it's hard to keep up with the latest as you promote your brand, products, and services.
You don't have to be a psychic to make smart marketing choices, but you can come close with data. Use the insights that data provides to become a smarter, and more successful, marketer.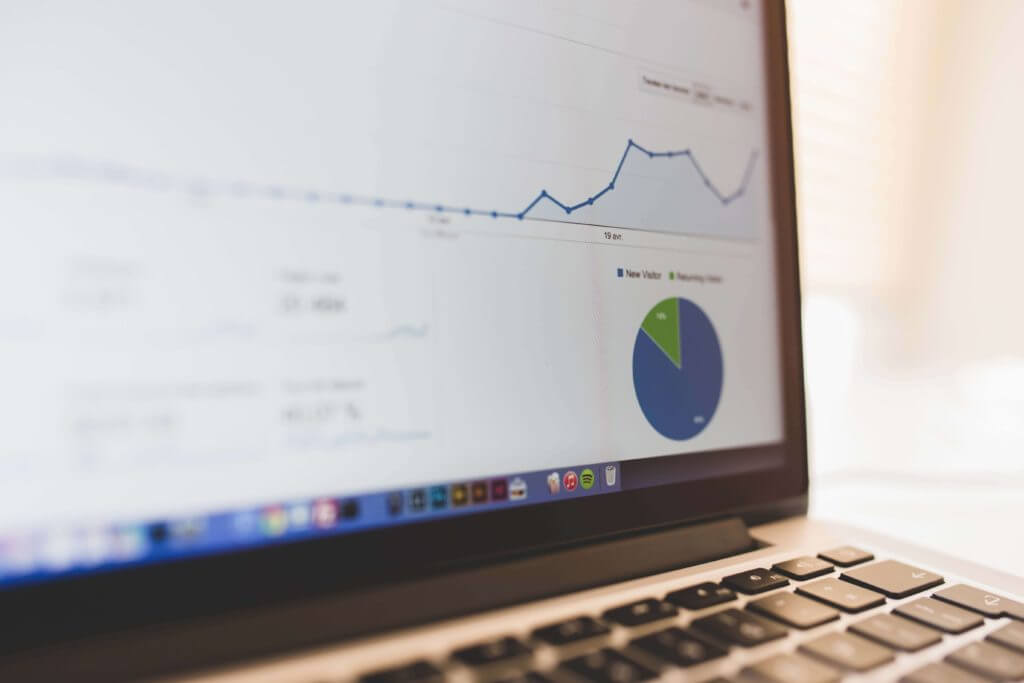 Ask the Right Questions
Have you ever felt pressure to use data because everyone else is doing it? Data is now a trendy buzzword, which can sometimes lead to pulling numbers for the sake of pulling numbers. What you want is to glean insights and decide what it means for you and your brand. All too often, people jump head first into data without a clear destination, ending up far off course.
Many marketers share the common misconception that data alone is the answer, when in fact, that's only half of the equation. The key is to nail down the right questions, comb through data to find the answers, and discard everything else as noise.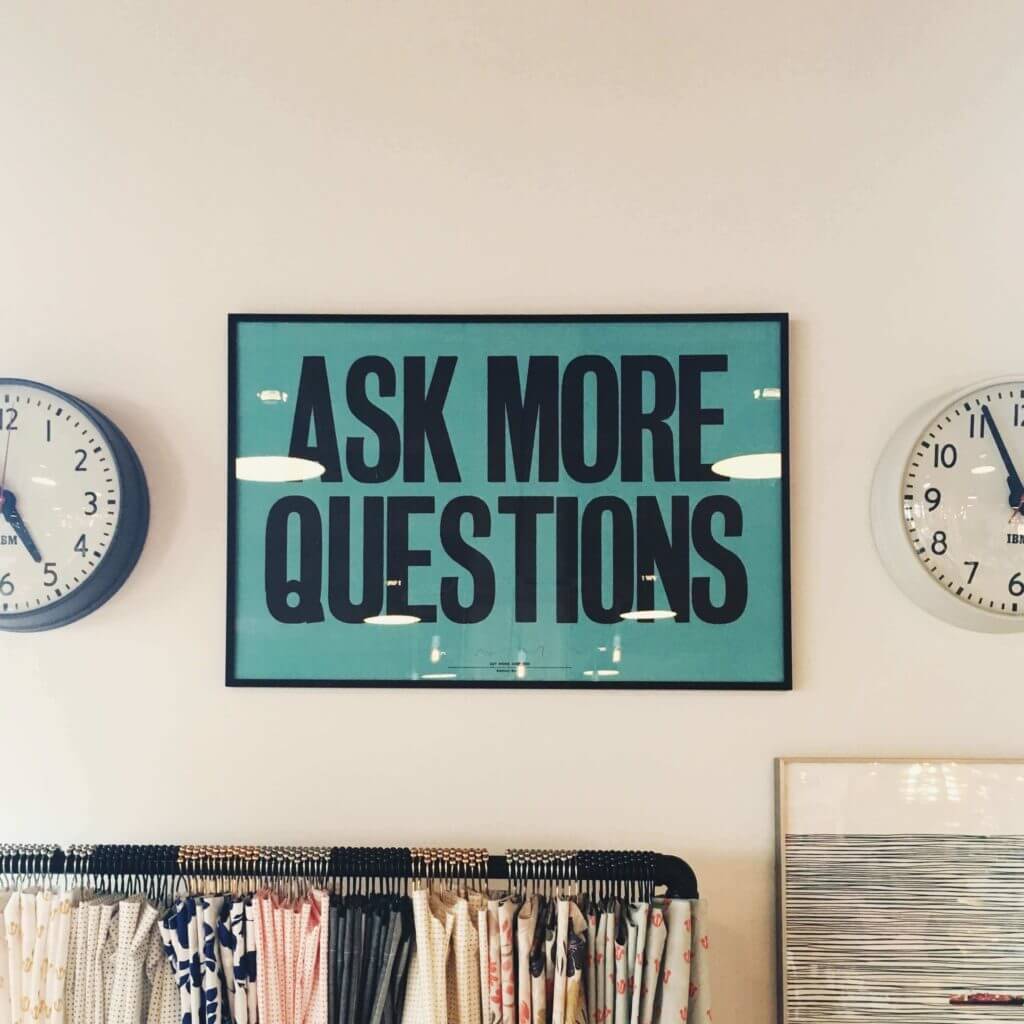 Questions you may want to ask:
What are your company priorities and KPIs?
How do you guarantee those measures to be valid and reliable?
What does the public think about our approach to product launches and announcements?
Who is our target customer and what do they want from us?
This exercise will help you determine what you actually want to know. If you skip this step, you'll end up with countless spreadsheets full of meaningless numbers. That's a waste of your time, energy and effort, and it won't help you make better decisions.
Define Key Data Points to Drive Strategy
Identify your goals and the important metrics up front before taking action. Start small by choosing one marketing channel and use data to analyze your targeting and content strategies. I suggest picking a channel where you have the most success-to-date, investment and ability to implement change based on insights gathered.
For example, let's take email marketing. Are you sending mass emails to your entire list on a regular basis, or are you using website behavioral data and purchase trends to create custom lists and messages? If the former, you may consider changing your approach.
Data helps you better define your customer's characteristics and behaviors, and segment to send your emails to those who are most likely to open and respond to your call to action. It's something to think about, as according to The Direct Marketing Association, segmented and targeted emails generate 58% of all revenue.
Customization is King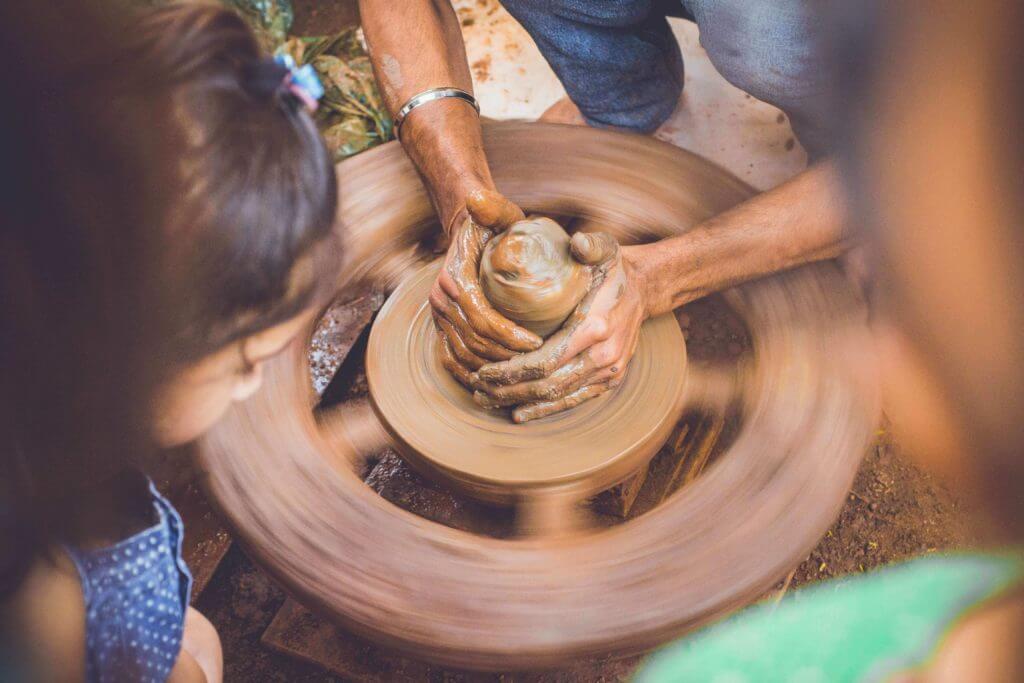 Forget "supposed to" and think like your consumer.
When rules are set in stone, sometimes people freeze. Creativity gets put on hold for doing things the "right way." It's disheartening when brands go through an exercise in a mechanical fashion just because they think it's the way things should be done. Unfortunately, taking the path more traveled rarely provides value to their operation.
Marketing in any form will not work if your target audience isn't interested. Take a walk in your customer's shoes and look for clues that are likely buried in data. Use this information to get to know them better and then craft a strategic communications approach they'll respond to.
Customize Your Advertising Demographics: You may be paying to advertise to people who aren't picking up what you're putting down. Instead of blanket outreach, identify specific social brand affinities of your customers to find a more niche audience to target on social media. Not only will this be more cost effective, but it will also better speak to your customers, demonstrating that you know them best.
Create a pilot program: Using insights, temporarily tweak your content or targeting approach for a month or two and see if it makes a difference. If it doesn't work, no harm no foul: you can always go back to the way things were running before. Always keep an eagle eye out for opportunities to optimize your data to create a better customer experience.
Interpret and Apply Insights
If you're gaining meaningful insights from one channel, apply what you've learned to other channels as well. A good rule of thumb is to augment your insights with qualitative and contextual research too.
For example, if you have data that shows those who purchased your products at a trade show also had a high email open rate, are those same people a good target for ticket sales for next year's show through social advertising? Get more mileage from previous success by analyzing the customer journey from their perspective.
Share and Educate Your Team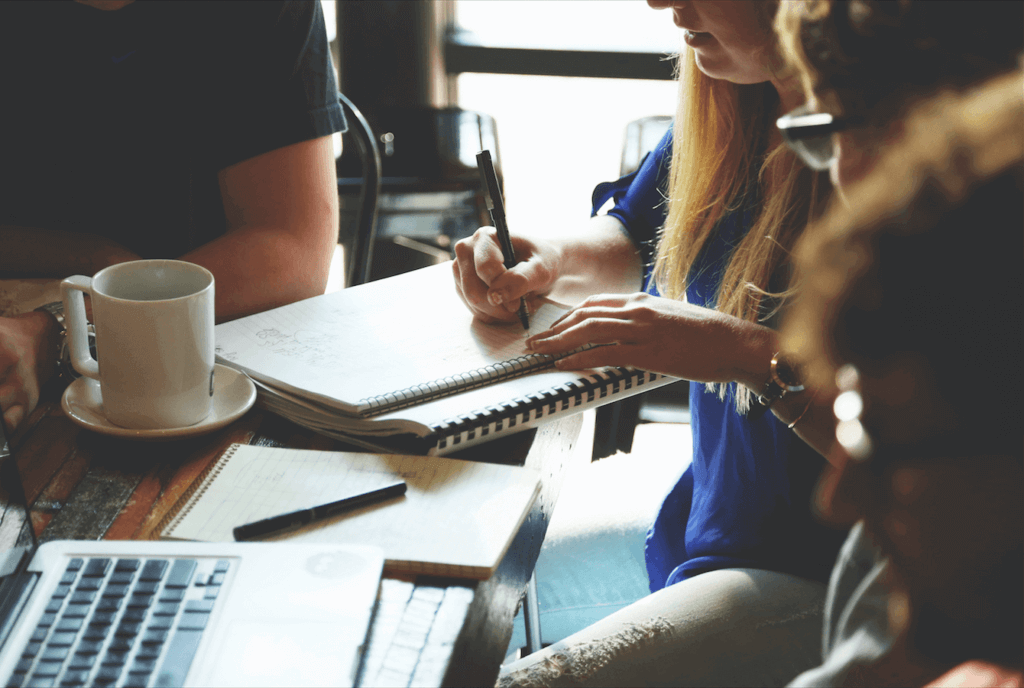 The responsibility to mine, analyze and use data to benefit a brand often falls on the shoulders of marketers. However, what if more players in your organization could be smarter about the data? They can.
Take time to share your findings among your team and experiment with your approach until you start to see the uplift you want. Include cross-functional teams in the process to determine what information might be useful. What your team members may have initially discarded, another team may find tremendously helpful, useful and exciting.
Create a welcoming environment by holding breakfast brainstorms or lunch and learns to share your pilot program results and start a conversation with your team and others company-wide. Enjoy the conversations that will ignite as new ideas start to pour in.
Armed with the right tools, you can make smarter decisions and become a master of your data-driven marketing. We'd love to hear about your journey, so please share your stories in the comments.