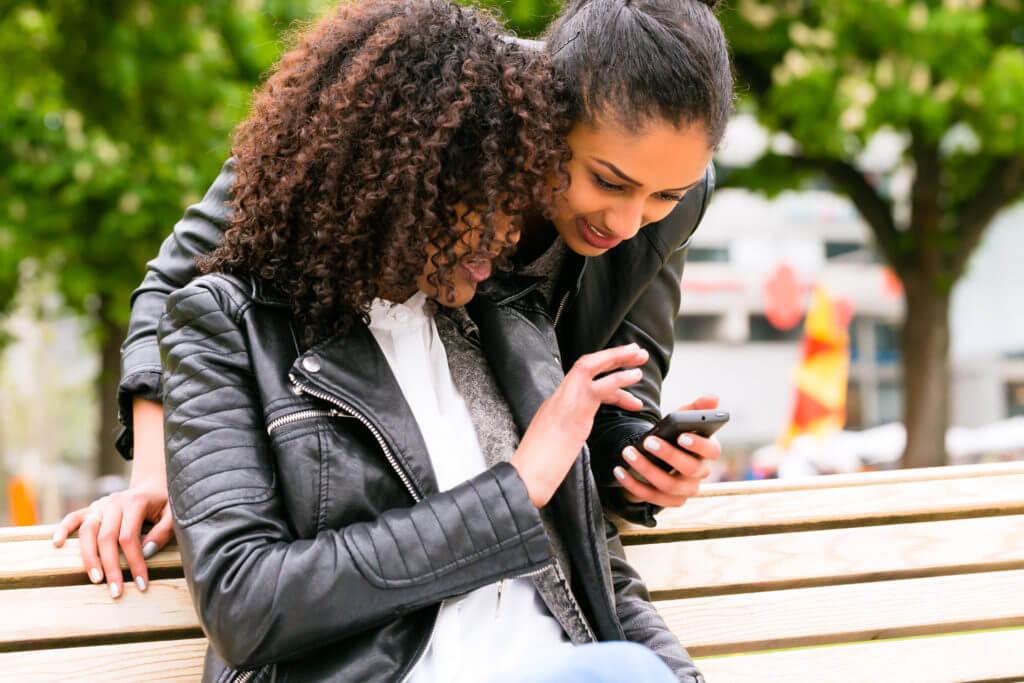 Ever have a friend who knows exactly what you're trying to say, even when you can't really articulate it properly? That's semantic understanding. Most people understand context and instinctively know what you're trying to say. Once in a while, you meet someone with no talent for filling in the blanks, and they just seem…dense, don't they? The same is true for semantic search.
Imagine if Google relied on a literal search, "Scuse me while I kiss this guy", would return entirely different results. That's how it used to be. Google relied on keywords and returned exactly what you typed – not what you meant.
Semantic search makes sure you get the "balls" you want
To make sense of how this relates to web content, think about how individual words relate to a whole conversation. Say you're talking about a subject that might have a lot of meanings…like balls.
There are meatballs, sports balls, ball games, spitballs, bucky balls, ball bearings and bouncing balls, and balls is another word for bravado as well as testicles. Starbucks now has those ball-shaped cupcakes. That's a lot of balls. Semantic search obviously is not going to depend on a single keyword to return a valid response.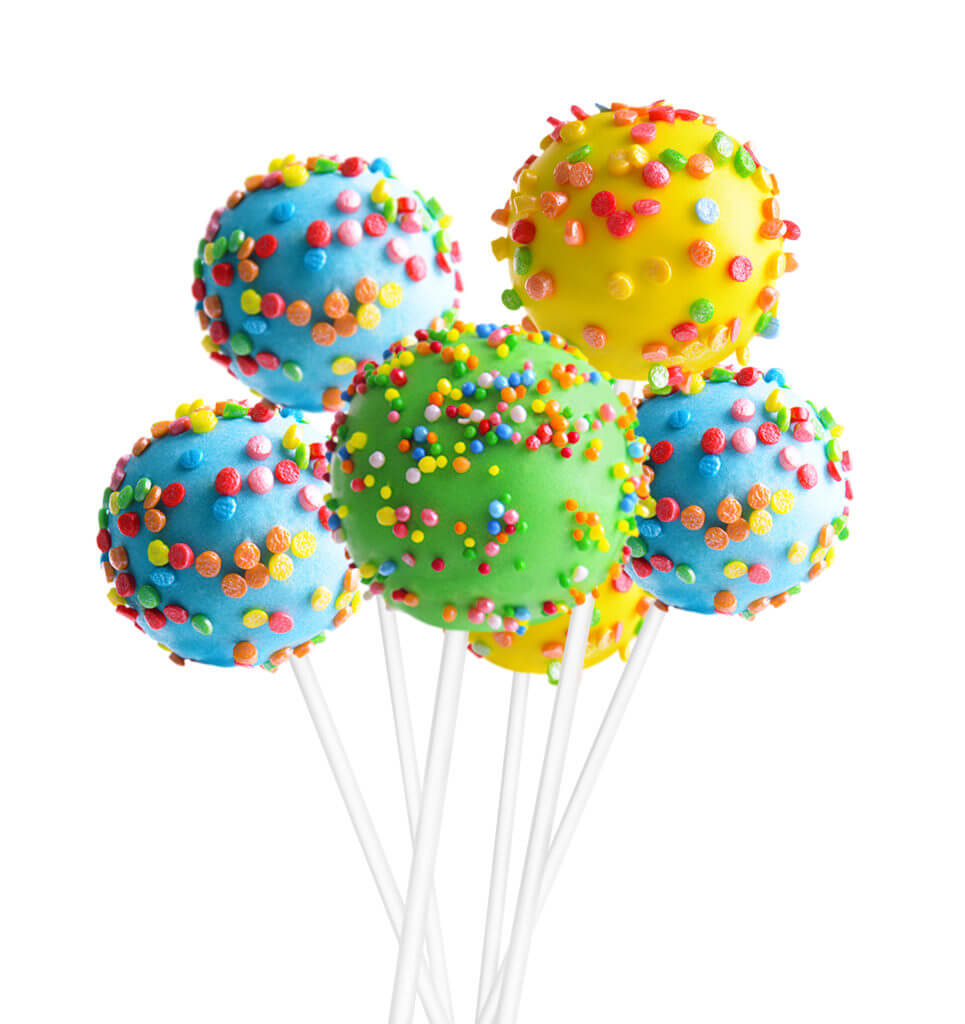 In the past, keyword search engines only look at keywords in the metadata. So if a user searched for "fiery ball in the sky," they would get all kinds of results, but not necessarily what they were looking for. Keyword search was not intuitive to  associate words with meaning in context.
Semantic search searches pages, news stories, images and articles to put it all together. So for "fiery ball in the sky", it would bring in responses related to comets, suns or news of UFO sightings. Because you weren't looking for stories about jock itch or whatever. You know what you were looking for, and now Google knows it.
Using semantic search to your advantage
Let's face it, there is a LOT of customer data available, and a lot of tools to cull it, analyze it and even compare it to your competitors. But none of it is going to do you much good unless you understand it.
Examining your customer data can help you understand what your customers are searching for, what questions they have, and what their pain points are. Your job is to use that information as context to create your content.
Keywords are a jumping-off point. You still need to know what people search for, so keywords are still important. But keywords are no longer the only thing.
Your content should be like a natural conversation with your audience. It should relate to your audience, your product or service, and the way your audience uses your product or service. That's what will give your content depth. It's not just dry information. It's information with purpose. And with luck, it's information that sparks interaction.
When readers respond to your posts by asking questions or adding their own experiences, it deepens the context and builds your understanding of what they're looking for. Which is exactly why bloggers ask for comments.
Building relationships
The value of semantic search for business sites is in better relationships with regular readers. Customers who have visited your website in the past will be more likely to see it higher in the search. Good news for businesses who become a trusted source of industry information, bad news for companies with sparse, stale or low-quality content.
Your customers benefit as well. Semantic search helps them find exactly what they're looking for. It's up to you to make sure you provide it – if you want to hang on to your SERP position and your traffic. Businesses that get it will come out on top and stay there.
Next Steps: Improving your Semantic SEO
If your SEO is still relying on out-of-date strategies and your content is laced with repeated keywords, it's time for an update. Don't get me wrong, keywords are still important. You just need a smarter strategy.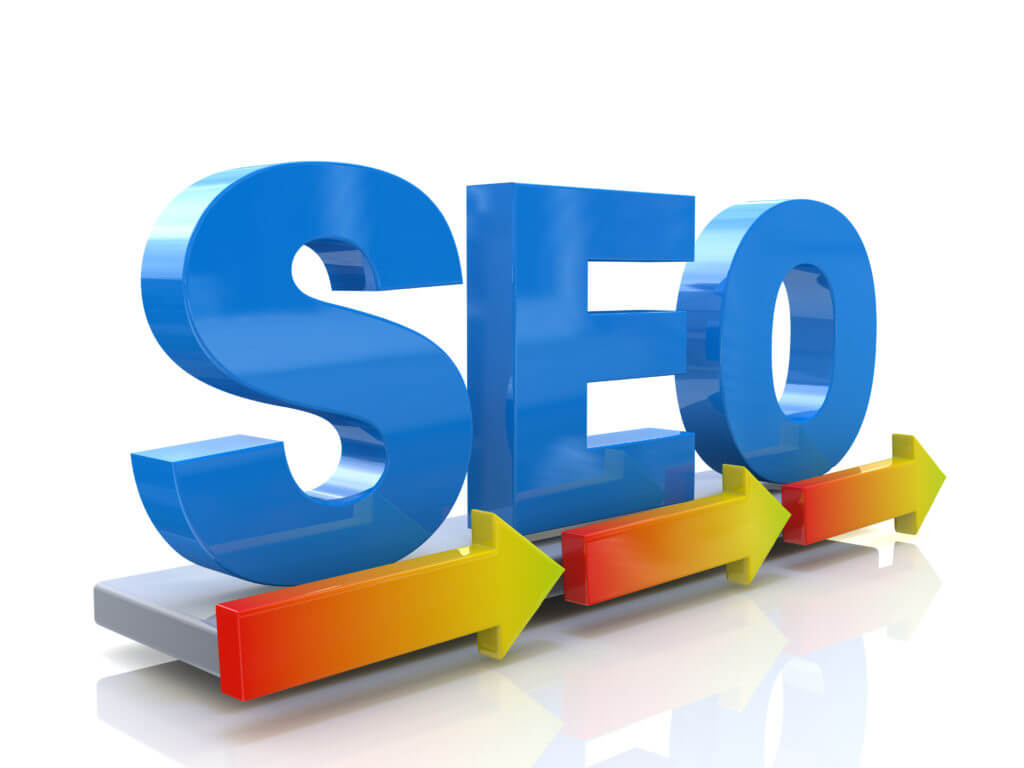 Here are some steps you can take to improve your semantic SEO strategy:
Research keyword data to influence blog themes and categories. Choose your subject matter based on what your customers are searching for.
Make a list of keywords and keyword phrases related to your topic and use them in your blog posts and page copy. Semantic search looks for overall content – not keyword saturation. Related keywords give a broader picture of your topic without repeating awkward phrases.
Use your keywords everywhere: social media, blog posts, copy, FAQs
Monitor your keywords against your competitors to see where you can improve your content.
Forget keyword counting. It's about quality not quantity.
In every piece of content you release, you're looking to add meaningful answers to questions your potential customers are searching for.
Your competitors will be posting information based on the same keywords. Make sure yours is better…draw conclusions, provide actionable steps, include information your competitors haven't thought of. Pull different things together to create a big picture.
Your primary objective, and that of semantic search, is to deliver the highest possible quality. Today, it's the only answer that works.