You've penciled in your first meeting with a prospective customer. You may be tempted to go out and celebrate this accomplishment – but before you get all excited you should ask yourself: have you done enough preliminary research? If the answer is yes, congratulations! If it's a "no" or "I'm not sure", not to worry – I've got you covered with a few tools that make preparing for your meeting a cinch.
Researching For a Prospect Meeting
The key to nailing your meeting and making an amazing first impression is research. It's important that you spend time learning as much as you can about the person you are meeting, the company, and the market. This can be a pretty time-consuming process, but with a few handy tools you can get it done with ease and efficiency.
The Person
LinkedIn: LinkedIn is a great starting point for learning about who you are meeting with. Simply search for the name and (if they have a LinkedIn account that isn't set to private) you can read all about their current and past business ventures. Learn about what their current job responsibilities are so that you can prepare your "pitch" accordingly. If provided, you can even learn about their interests – which can always come in handy.
Newsle: Follow your Facebook friends, LinkedIn contacts, or anyone else that interests you, and Newsle will alert you whenever anyone is mentioned in a newspaper, news website, or blog post. More importantly, you can also "get to know" people you are about to meet by simply searching for them.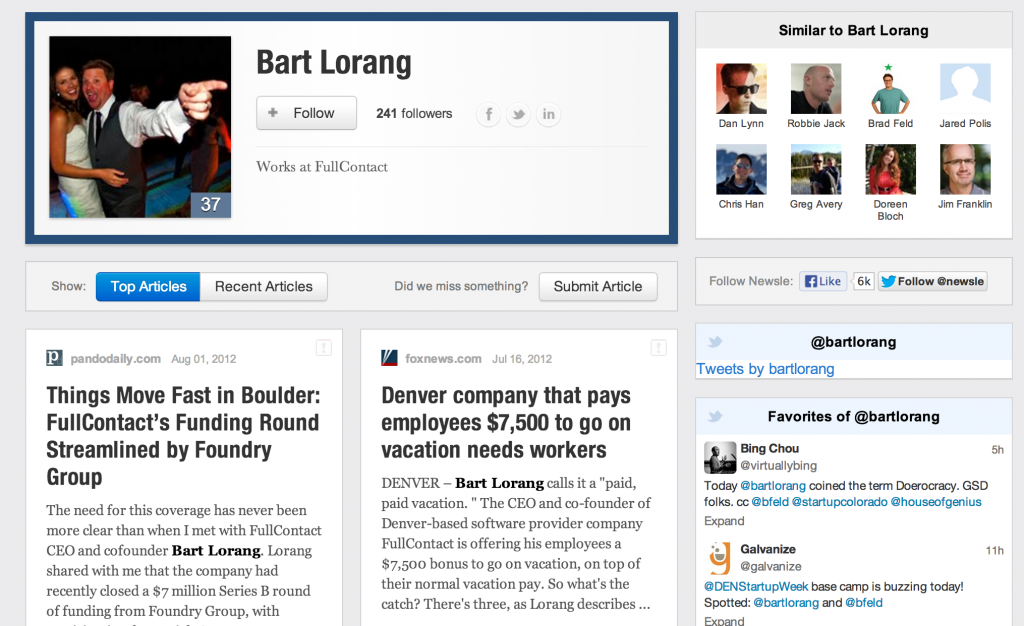 Rapportive: With Rapportive, you can see what your contacts look like, what they do, where they are based, and more. Grow your network by connecting on different social sites, and establish rapport by mentioning shared interests. There is also a really great notes feature that comes in handy when you're in a pinch for time. The best part? It's free and Rapportive functions right inside your Gmail.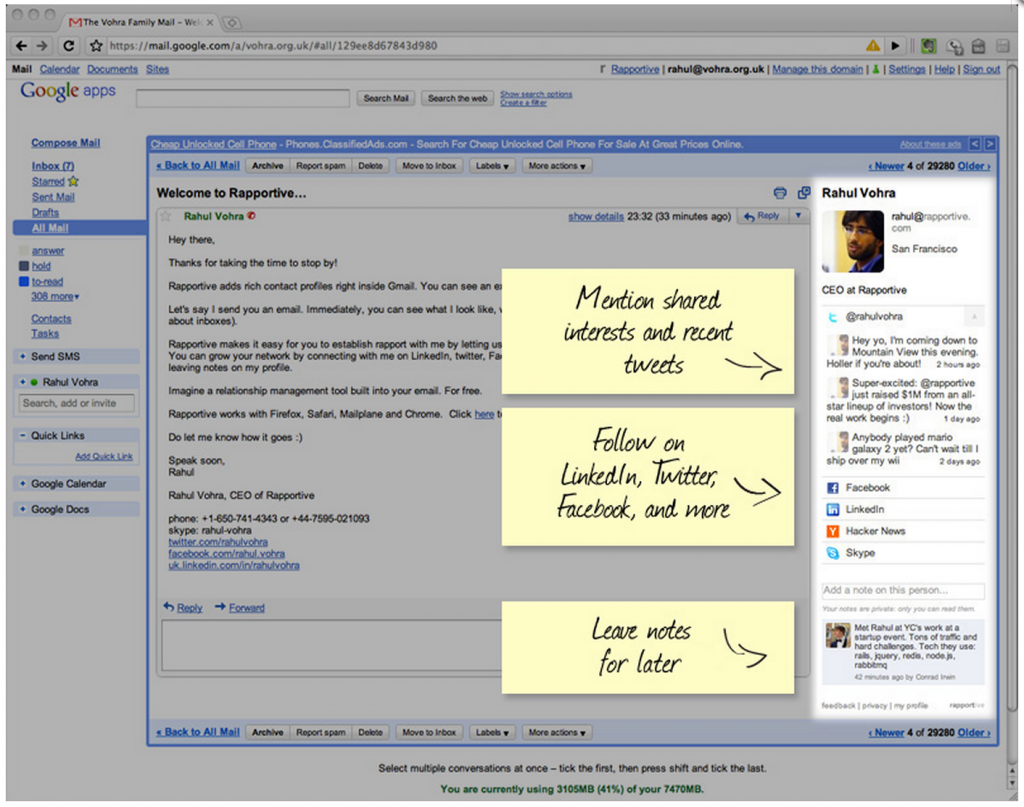 The Company
CrunchBase: If the company is in the tech industry, you would be silly not to check out CrunchBase. CrunchCase is a free database of tech companies, investors, and people that anyone can edit – think Wikipedia for the tech/startup world. Easily search for a company and you will be presented with a brief description, milestones the company has reached (funding, new job position, etc.), list of staff, contact information, and more.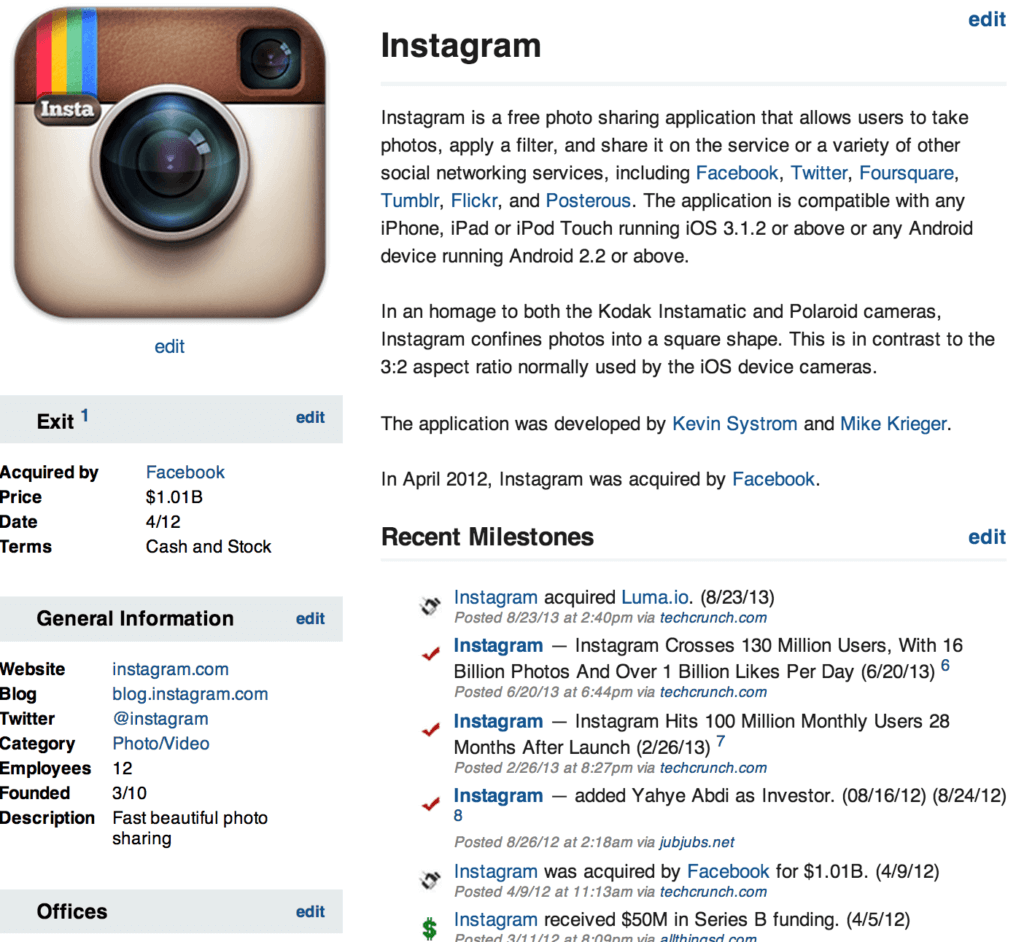 Google Finance: If you're meeting with a publicly traded company, then Google Finance is a stop you should definitely make on your researching journey. Their easy access news filter allows you to correlate stock trends with major news events – definitely a good way to stay on top of company progress.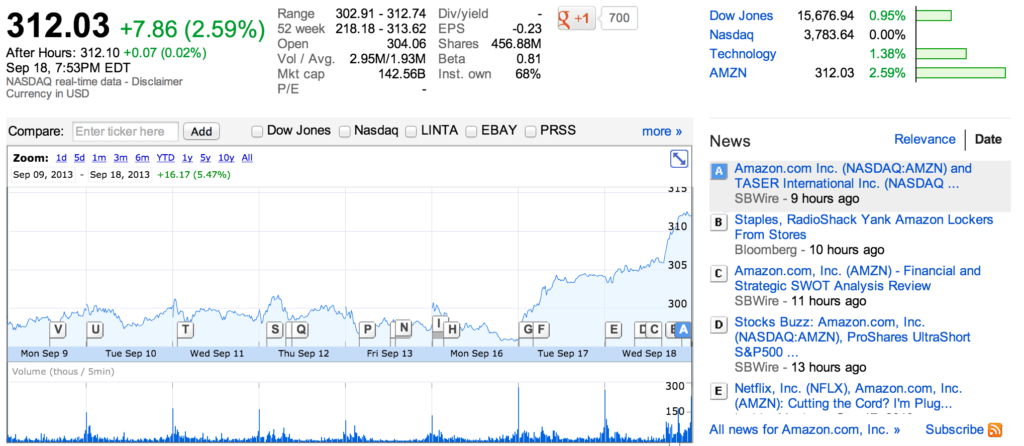 The Market
Rival IQ: Rival IQ provides a comprehensive understanding of how a company's digital presence compares to the market. Arrive prepared to your meeting with an understanding of where your prospect is succeeding, and where they are struggling. Rival IQ provide's the insight needed to confidently make suggestions on how to prioritize efforts and drive social growth – all things your prospect will be pleased to hear.
Continued Monitoring
Now that you've done your preliminary research, you should feel comfortable and prepared for your prospect meeting – with confidence and knowledge, you'll be sure to make a lasting impression. It is, however, important to continue monitoring your prospect well after you leave their office. Here are some of my favorite tools that make staying up-to-date an easy task.
Brewster: Brewster is a personalized address book that understands your relationships. It shows you who's trending in your life and alerts you of who you are not remaining in contact with. It allows you to search for contacts by practically anything (e.g. name, city, band).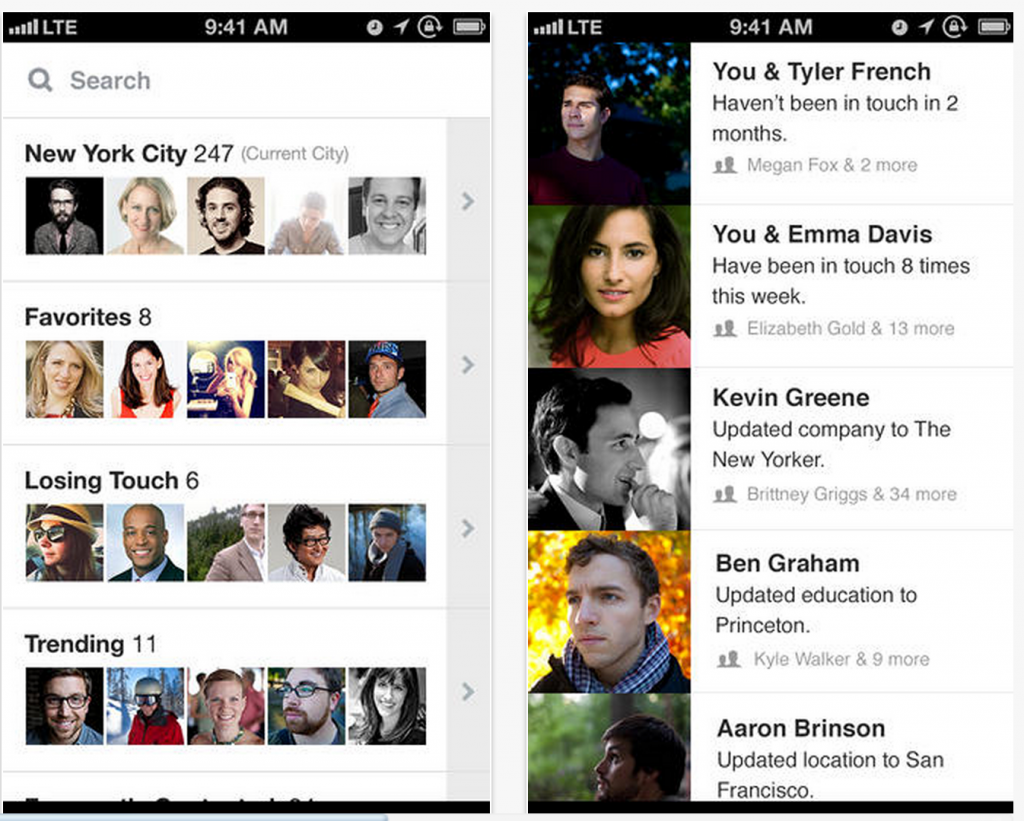 Mingly: Mingly aggregates your contacts from email, Facebook, and LinkedIn and allows you to filter and search through contacts by location, company, last connected, and more. The real time updates about key events in your contacts' lives inform you of relocations, birthdays, job changes, and more. Another really useful feature, the "keep-in-touch reminders", makes sure you follow up with your prospects.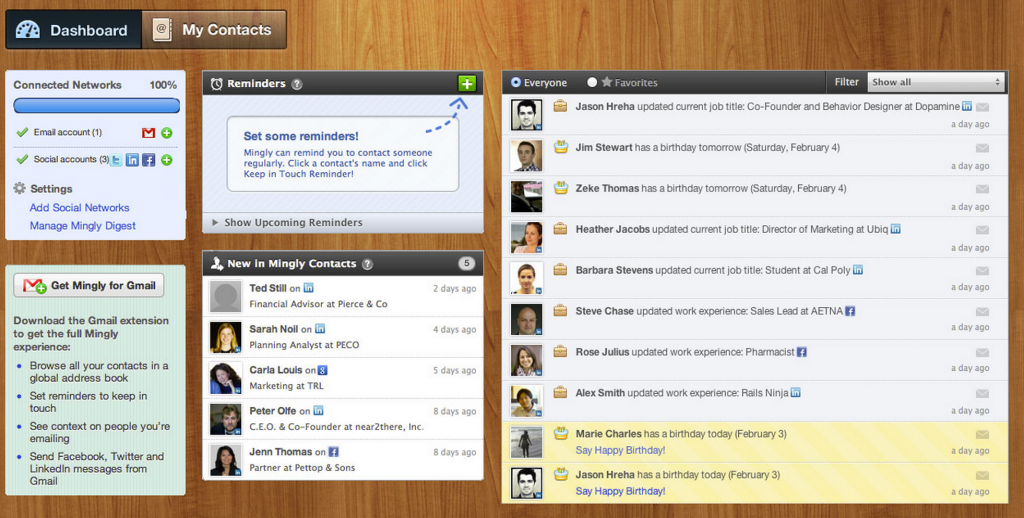 Nimble: Similar to Mingly, Nimble automatically identifies the name, contact information, and history for everyone you communicate with. It combines your emails, social signals, follow-ups, and activities conveniently in one place, so you can engage with your contacts across any channel (including LinkedIn, Twitter, Facebook, Skype, Google+, Phone, and Email!). It's also received really good reviews in the iTunes store, which I personally think is pretty awesome.
Researching and following up with your prospects is an important factor in closing a marketing deal. With these tools, you'll be well on your way to success! For more learning and other tools, be sure to check out Miles Austin's most recent post as well as the latest post from the Full Contact team.
What are your favorite tools? Let me know in the comments below!