Over the past two decades, I have had the good fortune to work with terrific marketing and PR teams, some of whom were internal, and some of whom were agencies I hired.
This month at Rival IQ our focus is on our agency customers, and that has given me a chance to think back on some of these great experiences I've had with various digital, creative, PR, and design agencies.
I always hired the agencies with a specific, strategic objective in mind. Most of the time I got a lot more than that.
Naturally not every VP wants what I want and value in an agency, but we, as a category, likely are looking for similar things when evaluating a marketing partner. Here is a short list of what I look for when searching for a great agency to partner with.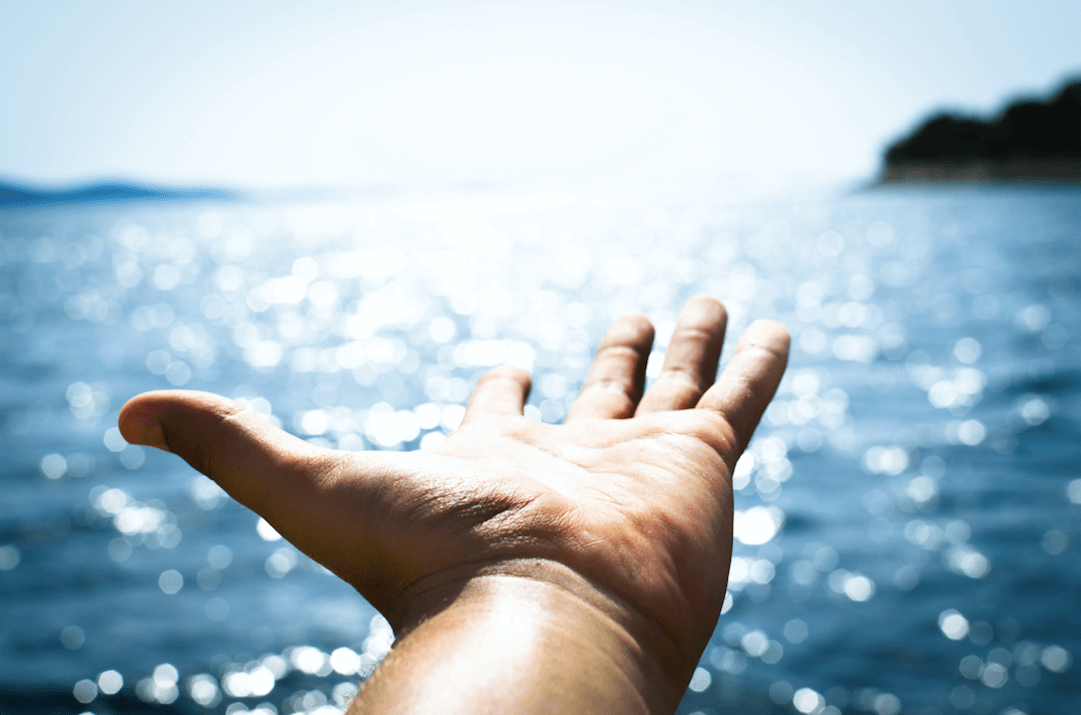 1. Increased capacity 
I'm hiring an agency because I need to get things done. Sometimes I need a better strategy, at times I need new creative or new tactics, and sometimes I need attention placed on a job function we do not have the ability to do on our own.
Expanding my team's ability to reach our goals should be a no-brainer, but some agencies require so much hand-holding that I have occasionally felt that the energy and resources devoted to managing the agency could have been put into an internal team.
The best agencies strike a balance between being needy and understanding my business better than I do. Invest in learning the business (if you can, based on timelines.) Timelines will provide the foundation for a go-to relationship that will be lucrative for you.
2. Provide expertise
If increased capacity is table stakes for a successful engagement, for me the bigger value comes from the application of knowledge, experience, and understanding of best practices.
A big reason for hiring an agency is to avoid thrashing around and making mistakes. I want you to show me how it should be done. I trust that you'll lead us down the right path.
Moreover, this expertise needs to be delivered in a collaborative and understanding way. I have worked with junior teams who find the agency to be a threat or an indictment of their own work. Delivering advice with grace is a terrific skill to have in an account team.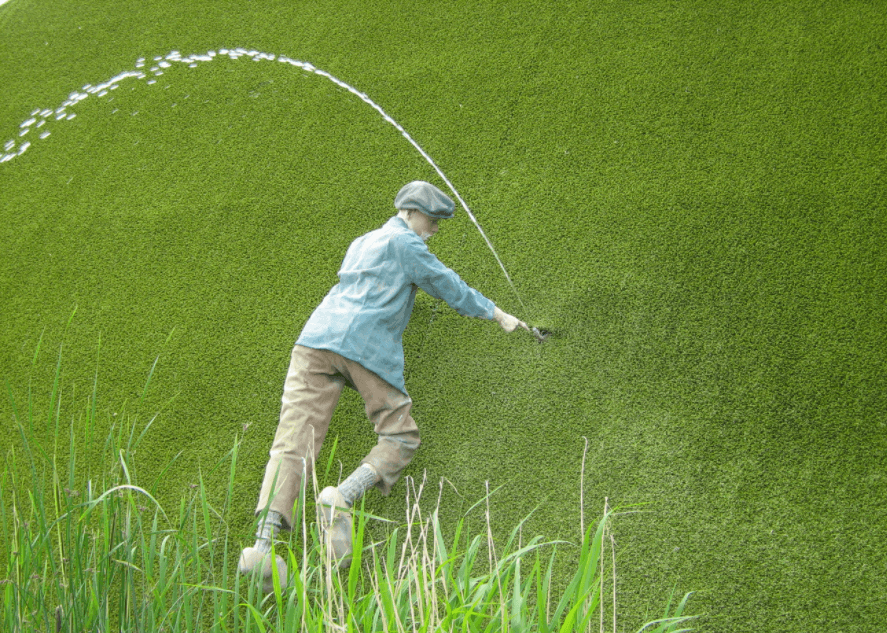 3. Fill the gaps 
Don't tell the marketing teams where I've worked that I said it, but we have not always been good at everything. We've had some gaps.
A few years ago I worked with a digital agency on a year-long marketing campaign. The agency's team complimented mine with perfect alignment. They were experts in compelling visual and clever design, and we covered placement and logistics. This synergy wasn't an accident. Their team evaluated strengths and weaknesses during the discovery stage and knew exactly whom to apply to our account. It worked.
4. Talk to me in my language
If I'm honest, I skew pretty hard toward the need for numbers in marketing. Measuring return and understanding performance have served me well. This focus starts in the planning phase and continues through the post-mortem. An agency that has comfort with this level of detail is going to do all right with me.
However, I am aware that not everyone is like me. A previous colleague of mine has one of the best creative minds I've known, but he'll stare blankly at a page of numbers indefinitely. We worked with an agency that managed to satisfy both his needs for design innovation and mine for metrics.
Speaking the language of stakeholders not only builds confidence, but it is crucial in understanding client goals, too. Speaking the same language in the planning phase leads to a significant increase in the likelihood of success. (Which, by the way, is the responsibility of the client as well. Those of us on the brand side need to make sure we are understood.)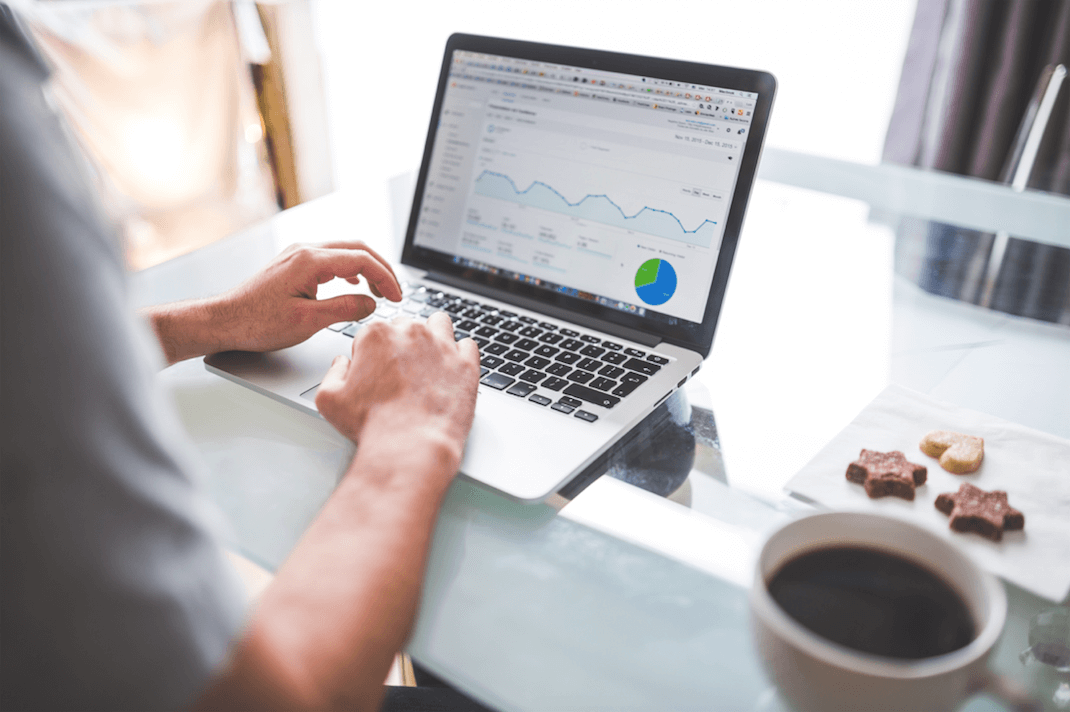 5. Use a consistent team
I understand that managing the people side of an agency is difficult, and that client growth and contraction can cause account teams to shake up. However, without question, the best results I've seen have been with a consistent account team.
For starters, one of the most common complaints I hear from colleagues is about agencies switching out pitch teams and quickly replacing them with more junior staff. That's only happened to me once, but it led to an abbreviated relationship. 'Nuff said.
A consistent team breeds trust and knowledge over time, and for marketing leadership that is worth a great deal. Early in my career, I was spoiled by working with a terrific agency who managed our significant direct mail needs. With little turnover on either side, the relationship deepened over the years, and although I left the company after seven years, the agency continued to work for the company for 20 years.
So, there you have it. One marketer's take on what matters in an agency relationship. The obvious missing item here is results, of course. Yes, the projects on which we work together need to be productive. However, I'd argue that results come from the items listed above, and not the other way around.
The above list is mine. What did I miss?