Are you Google shark bait?
It happened again. A change in a Google algorithm, resulting in an unpleasant surprise for businesses who weren't paying attention. Only, this time there was no adorable animal attached to this one, it was more of a silent, unseen ranking killer, lurking just under the surface – like a shark waiting to attack.
Yep, I'm calling this one Google Shark. The bait? Companies whose websites were not responsive on mobile devices.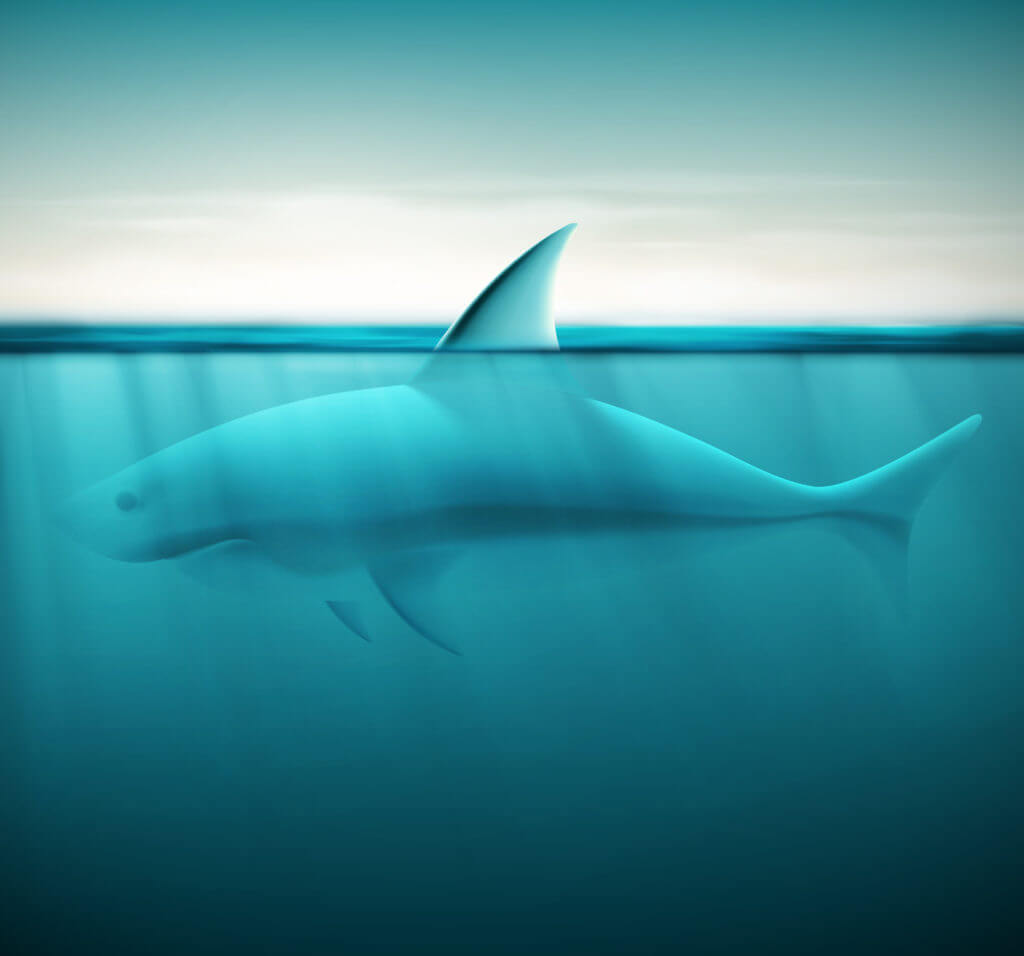 Google pushing mobile-friendly design
On January 26, news started circulating about rank fluctuations, but there was no official word of an update to Panda or Penguin that might explain it.
It didn't take long for a pattern to emerge. It quickly became obvious that sites not optimized for mobile were hardest hit. Since Google sent out warnings to webmasters a few weeks before, some experts had already speculated a change to search algorithms was in the wind…and I should note that Google introduced a tool to verify mobile friendly design last year.
What's the reasoning?
Google is all about delivering the highest quality search results to users, and that means staying on top of developing technology. Mobile search is on the rise and is expected to continue to increase.
By eliminating websites that are not mobile friendly from the mobile search, Google search fulfills its promise to deliver quality results. From their standpoint and from the viewpoint of users, it makes perfect sense.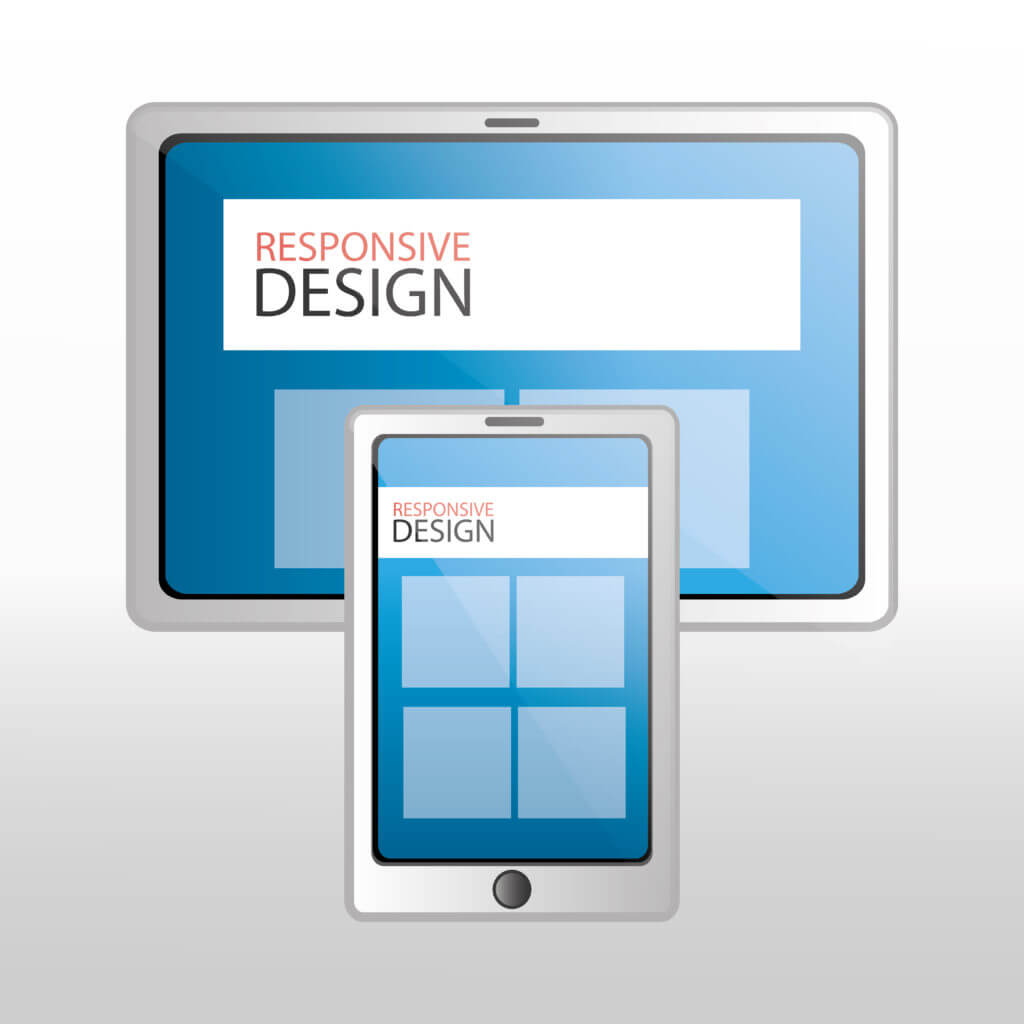 How important is mobile to your business?
Some businesses have been slow to respond to the growing trend in mobile marketing. But the wave is getting too big to ignore.
Google research shows that 4 of 5 consumers search local businesses for information, and 88% of them use a mobile device to do so. Also, 60% of consumers use mobile search to make purchase decisions.
When the same consumers decide not to buy from a company, the top reasons cited were:
Not enough information found
Site loaded too slow
Small screen (website did not adapt)
In other words, 2 of 3 potential customers said: I did not buy because the website was not mobile-friendly. Ouch! 
If that's not enough, here are some additional stats proving you need to optimize your site for mobile devices: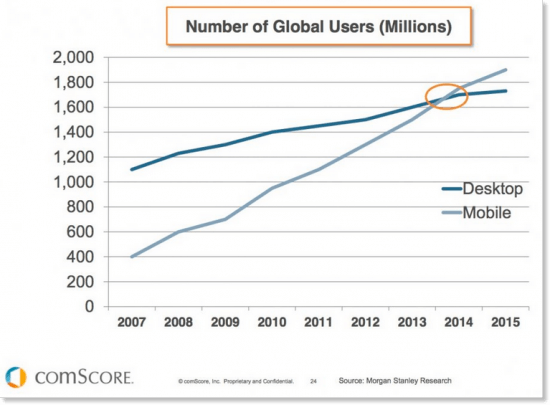 The silver lining
If you're in a panic because your business isn't showing up on mobile search anymore, look on the bright side. You were already losing business, you just didn't know it.
Now you have the kick in the butt you needed to do something you should have done a year ago, and your bean counter will end up thanking you for it.