1 Key Takeaway From Every MozCon 2015 Day 2 Speaker
Mobilegeddon Or Not: It's All About Mobile
Marshall Simmonds: Mobilegeddon didn't come, it's been here. In the last 18 months, we have seen +122% mobile growth. Google just got us off our butts and make our sites responsive.
Pete Meyers: Google is a commercial ecosystem. So, how can you beat Google's knowledge box? Start by building deep content — keep changing and updating it.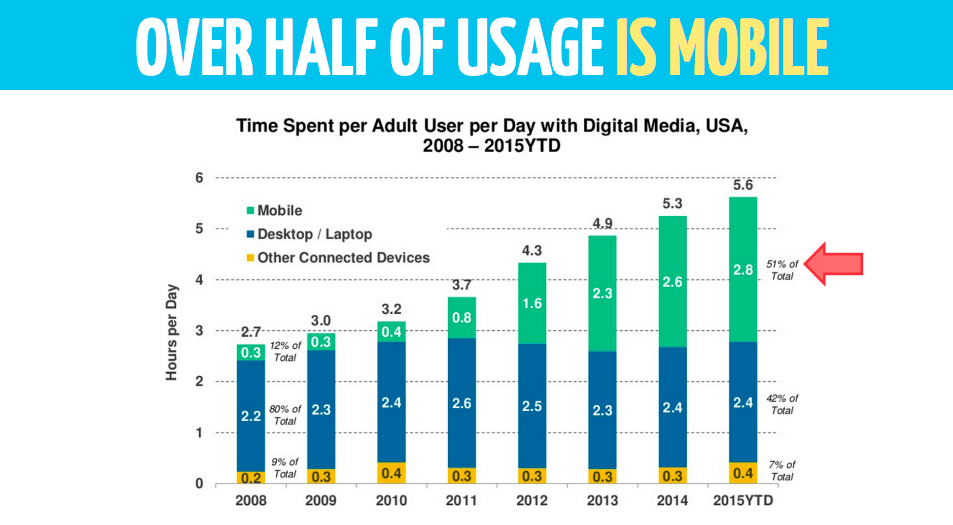 Cindy Krum: Mobile SEO is different because it's less about rankings and more about successful traffic and interactions.
Start Thinking About SEO Strategy Like A Business Plan
Purna Virji: We are the CEOs of SEO at our companies. Put your executive hat on, take aspects of business plans and convert it into an SEO strategy plan.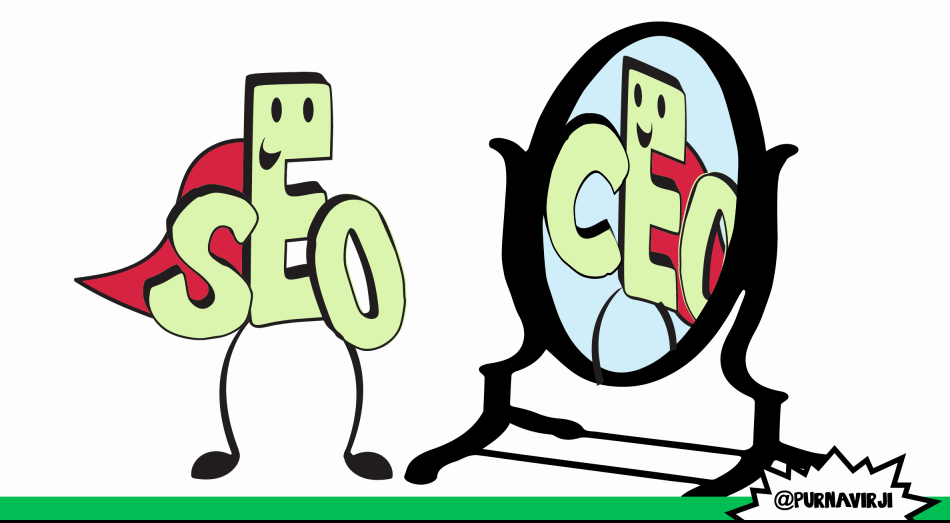 Mary Bowling: Use projects and case studies on your site to build pages. You will never run out of content to write about.
Email Marketing is Still Powerful
Tamara Gielen: The average attention span on the internet is 8 seconds. The sender name of an email is more important than the subject line when deciding if an email will be opened!
Go Beyond Metrics and Understand Your Users
Adam Singer: Don't just look at KPIs — actually understand your users. With that said, don't ask people to sign-up or buy on first visit. After all, you wouldn't ask someone to marry you on the first date.
Rich Millington: Communities grow gradually. You need a small group of believers before growing that group. Start with your friends, not strangers!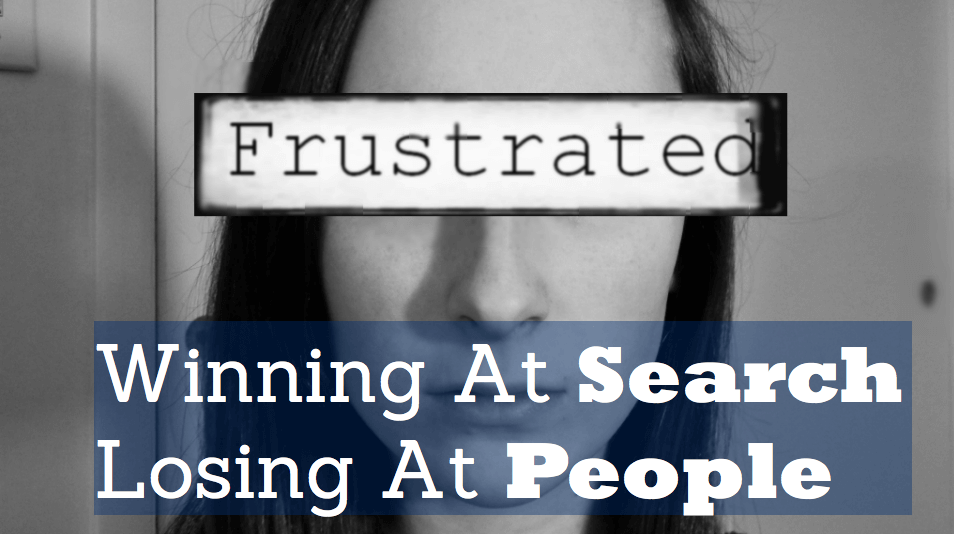 Smart Marketers Disrupt Themselves
Wil Reynolds: We talk about companies being disruptive. But in reality, it's all about understanding your customers and their needs. 
Unleash Your Inner Marketing Superhero!
MozCon day two delivered some fantastic wisdom on the digital marketing community — from understanding changes to the Google algorithm to growth hacking.
Also, you can download each presenter's complete deck here: https://moz.com/mozcon#schedule