Any veteran community service manager can tell you about a stressful experience handling unhappy customer complaints on social media. But what do you do when it happens to you?
One of my clearest memories of this kind of experience was on a freezing cold, iced-over morning in February 2011. As residents across Dallas/Fort Worth woke up to a slow morning of school cancellations and "you should work from home today" emails, I bolted out of bed to check Twitter. Sure enough, my electricity provider client's mentions were blowing up left and right: customers were livid that their power was off, they were cold, and they wanted it fixed ASAP. Can you blame them?
However, as the countless cringe-inducing 140 character messages rolled in, our team did everything in our power to keep our cool. It was incredibly overwhelming to field these concerns and reassure customers while the fix laid in the capable hands of our field workers. Over the next 24 hours, not only did we survive, but we also converted several irate customers into satisfied ones, including a few influencers who publicly praised our response. Here's how.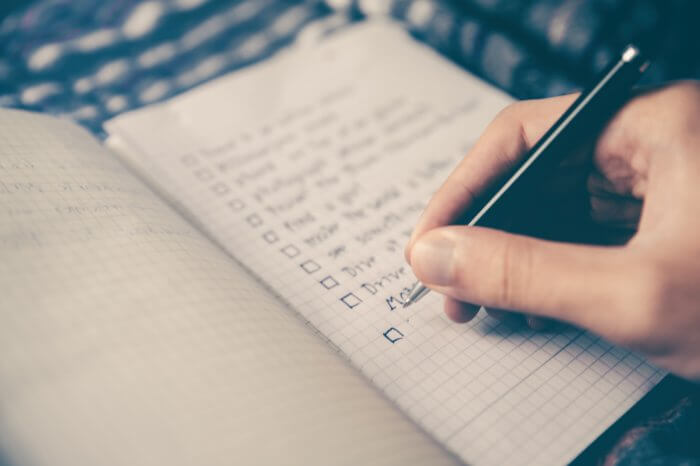 We Set Expectations
My favorite social media best practice is to help your followers understand when your team will be active online and what purposes your channels serve. These guidelines should be communicated well in advance of a crisis, as that's never a good time to set or explain brand boundaries for the first time. My client already had community guidelines visibly posted on every channel that specifically cited the names of our community managers and our "hours of operation." This way, customers could see that we were online to read and respond during business hours, and any messages received overnight would be addressed first thing in the morning. Today's community managers have the option to utilize chatbots to keep their social media responses efficient 24 hours a day, seven days a week.
Additionally, as soon as we opened our computers and hopped on a conference call with multiple department leaders in the company, we crafted a quick, concise message to let customers know we were aware of the situation and crews were already on the scene.
Why This Worked: Even as the masses start firing angry tweets and comments your way, always remember that social media is a two-way conversation. By acknowledging the situation up front, we were able to get ahead of a lot of comments accusing the brand of ignoring the situation. While we still received a hefty amount of criticism about how long it was taking to resolve the problem, we stuck to our message that we were committed to our customers.
We Responded
While we were strategically selective about which people got a direct response, avoiding the trolls and only choosing to engage with people who had a true question, request, or significant social media following, we made it clear there was a human being on the other side of our social media presence.
Why This Worked: In addition to the statement we published first thing in the morning, it was important to us that customers felt heard and their concerns were personally addressed. We used direct messages to engage in conversations with individuals, answering specific questions when we could and offering additional resources, like the customer service phone number, email address, and bill relief when the situation needed internal escalating. While official company statements tend to come across as stiff and robotic, following up with personalized communication humanized the brand. It's harder for people to be angry at a person rather than a brand or faceless computer, so this technique served as a way to help pacify particularly angry people.
We Provided Value
While it would have been easy to interpret the countless posts, tweets, and comments as just negative noise, we took the opportunity to listen and actually help the customers who took the time to share their feedback. In particular, by working hand-in-hand with the PR team, we had internal buy-in to treat every influencer complaint or question like a media inquiry. This meant that dedicated members of the customer service, PR, and executive leadership departments were on call to do everything in our power to communicate effectively and take action to address an influencer's problems.
Why This Worked: As a result, we saw a flood of grateful comments as problems were addressed and resolved, and one marketing influencer even wrote a case study publicly praising our approach and response times. By tackling the issues like human beings, customers knew we genuinely wanted to help in the situation instead of just sweeping the incident under the rug. Of course, you can't make everyone happy, but overwhelmingly we were able to harness the situation and have the best possible outcome for the customers and the brand.
How does your organization handle social media customer service? Have you ever converted an angry naysayer into a loyal customer? Let us know on Twitter.