Every sale is a win, but converting customers into loyal brand advocates is the ultimate goal. You can quickly transform one-time shoppers into repeat customers by designing a loyalty program. Keep the following guidelines in mind when you decide to create a system that your existing and prospective customers will actively use, and learn how the program influences their purchasing behaviors.
A System of Rewards
Through loyalty programs, brands can thank customers for initial purchases and guarantee additional benefits for repeat business.
The most successful programs are simple, straightforward, and the benefits are easy to understand. Generally speaking, customers earn points (or an alternative, like miles) in exchange for dollars spent with the business. Customers redeem their points for deals, discounts, free merchandise, special access, and more.
The number of points earned dictates the member status and some benefits a customer may reap. As consumers accumulate points, they earn a higher loyalty status.
Consider offering different levels status symbols, like Starbucks Coffee's Gold Card Members.
It is usually free to sign up, though some brands, like Restoration Hardware, are now strategically offering annual fees for additional benefits.
By creating rewards levels, customers can choose if they'd like to use points immediately, or save for something more appealing down the line.
This systematic approach completely transforms how consumers contemplate purchase decisions. Those accumulating points will pause the next time they are choosing where to shop, remembering that more purchases with you lead to more points and therefore more rewards if they are loyal to your brand.
Remember, "One Size Does Not Fit All."
Executives who fly the same airline on a weekly basis don't have the time, patience or interest in being treated as a vacationer who travels once a year. No matter the industry, brands can proactively solve this problem by creating a structured, tiered rewards system. Welcome new members to your program while also honoring and rewarding your most loyal customers.
Airliners are great examples of this, notably Alaska Airlines, recently rated the number one airline mileage program in the country. The program is attractive because customers can earn and redeem miles while flying, as well as with 17 other partner airlines, and multiple retail and hotel partnerships. These options enable frequent travelers to accrue miles at nearly every turn of their trip, further incentivizing them to use Alaska Airlines as their first choice airline. Why wouldn't you, when more miles means seat upgrades, free or reduced-cost flights, and more?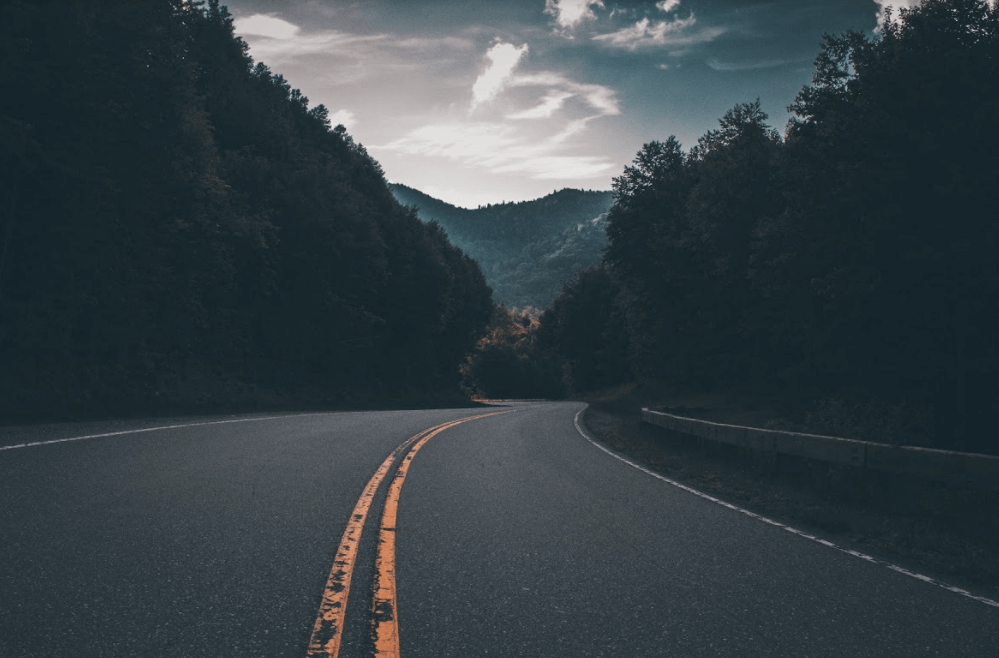 Lessons Learned
When it comes to saving or using points, I'm a saver, not a spender. I rarely use points to book a flight, and I watch my points balance rise as I daydream about the possibilities different levels of points bring. However, there was one time that this backfired.
When traveling for business to the same city each month, I had the privilege of staying at a Fairmont Olympic hotel. I joined the President's Club to start building points on my account. Over the course of a year, I periodically received a brochure detailing how I could redeem the points I'd so carefully saved. I passed up tempting spa massages for saving up for a dream vacation to a tropical island. My willpower was strong. However, in the New Year, I was disappointed to check my account to find a balance of 0. I assumed it was a mistake but later learned points reset at the end of each year. It's likely these limitations are documented in the fine print, but a detail I missed nonetheless. Devastated, my enthusiasm and determination to stay exclusively at Fairmont properties were replaced with disappointment. I started booking my stays with other programs (especially those that pair with other hotel partners and airlines).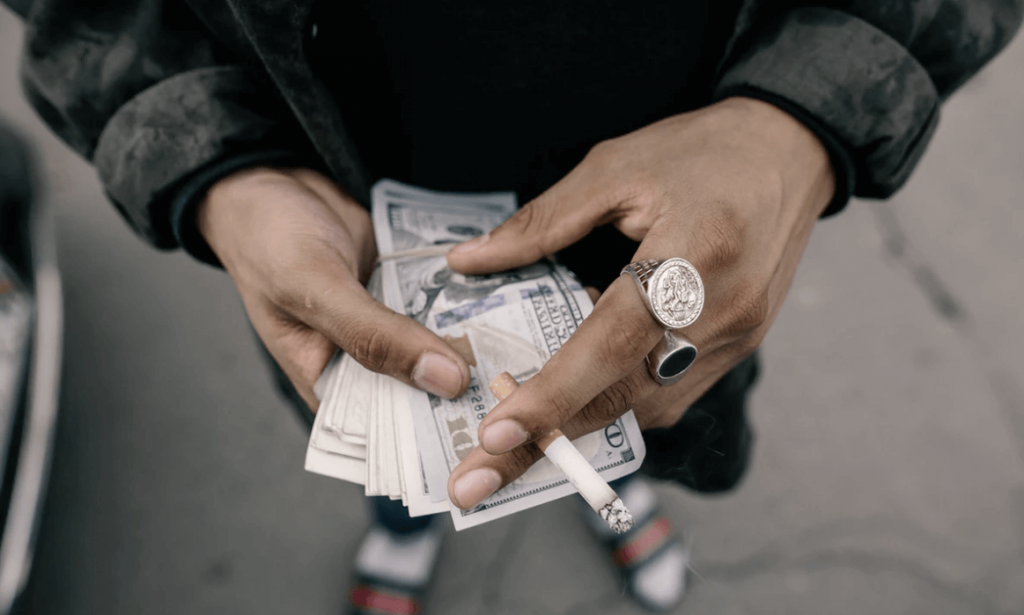 Brands can learn two lessons from my experience:
1. Communicate clearly and often: a major contributor to my experience was based on poor miscommunication. If I had received regular reminders, I could have avoided the problem altogether. In fact, I would have been grateful that they were reminding me that my points were about to expire so I could use them, furthering my loyalty.
2. Offer benefits, but ensure a wide window exists to redeem the rewards. If the customer never realizes benefits, the program's objectives aren't met, and you're not building loyalty.
Set Milestones and Goals
One common mistake marketers make to create an enticing program, only to make it all too easy for members to sign up, use the benefits, and never use the program again.
Circumvent this short shelf life scenario by setting achievable milestones and goals for your customers. Sephora sets the bar with their Beauty Insider Rewards Program. The retailer offers points for every dollar spent on merchandise and tracks purchase history to personalize its product recommendations to each shopper.
Once accrued, points can be redeemed for gifts each time customers visit the checkout. The retailer keeps a product visual of the gift options next to the cash register, and sales associates are trained to help customers understand they can have something now, or wait until later.
The program also offers classes, different membership levels, determined by the number of dollars spent on merchandise over one calendar year. Members can graduate from "Beauty Insiders" to "Very Important Beauty Insider" (VIB), to "VIB Rouge," depending on how much they spend on products in store or online.
Sephora also keeps customers on their toes, by dropping fresh new rewards twice a week. This practice helps create more excitement and anticipation for what's to come, incentivizing customers to stockpile points; waiting to cash in when the perfect reward becomes available.
Designing programs where consumers can reap the benefits on their schedule or over an extended period is the key to earning and retaining business. Better yet, if brands set expectations that more points earned over time lead up to something big, they will keep customers coming back for more.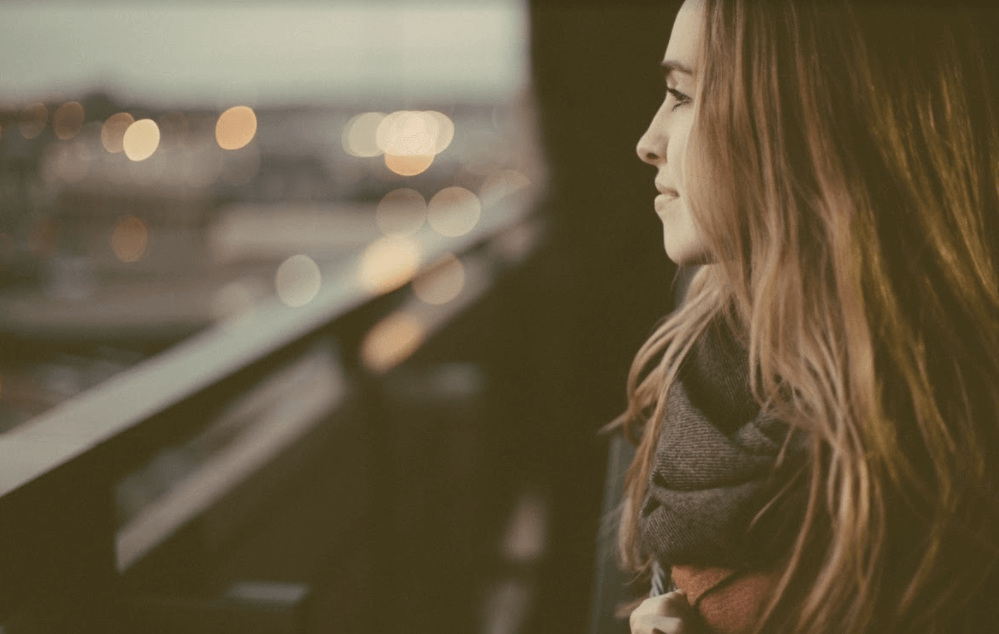 Have the loyalty programs you subscribe to transformed your purchasing decisions and behaviors? What sets the best programs apart from the others? We'd love to hear about your experiences. Please tell us about it in the comments below!