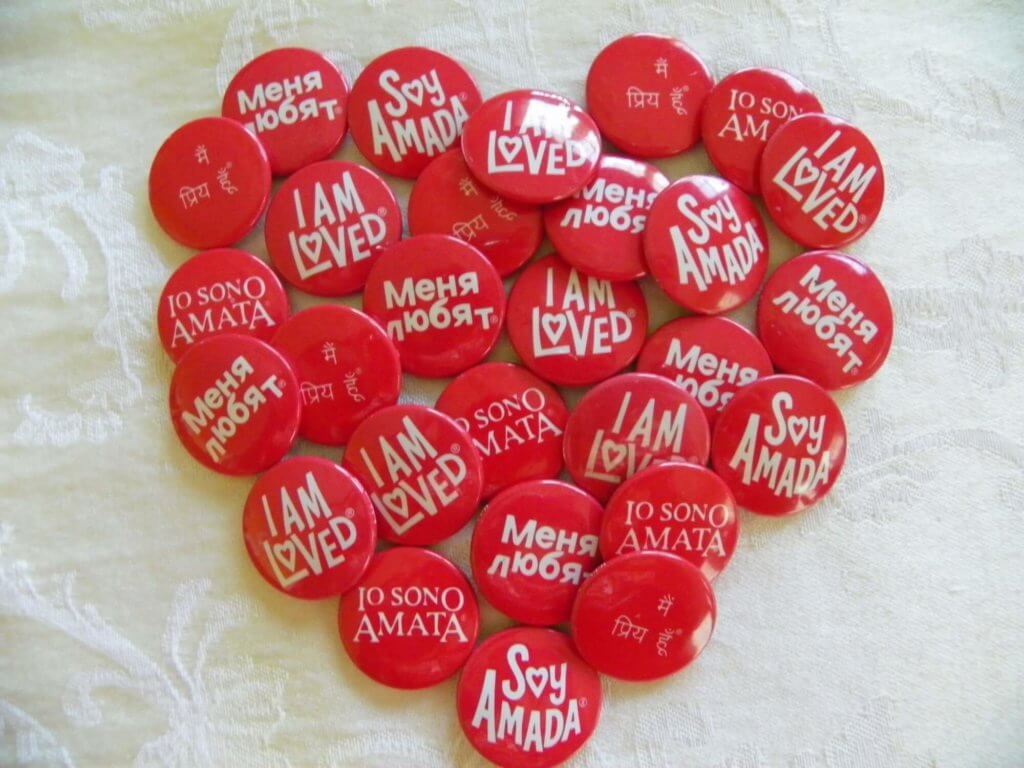 If you're loved, is it implied that you're liked? I recently read a really great post on Hubspot titled, "The 100 Most Loved Companies in the World". A PR consulting firm, APCO Worldwide, surveyed 70,000 people in 15 countries about 600 top brands in order to curate this list. Using a method called "Emotional Linking", they were able to determine and quantitatively measure how emotionally attached a person is to a brand. The eight emotions that were measured were: admiration, approachability, curiosity, empowerment, identification, pride, relevance, and understanding.
After reading this post, it got me thinking – is there a correlation between how loved a company is and how liked they are? To further clarify, is the number of Facebook likes representative of how much a company is loved? After doing a little investigating, I was able to reach the conclusion that the most loved companies are not necessarily the most liked.
The Most Loved Companies
Here is the full list, according to APCO's findings. We've added the numbers in red, which represent the rank order for most liked companies on Facebook.
It's not surprising that Disney is the #1 most loved company, considering its enormous following. However, as Hubspot also pointed out, it's pretty interesting that Yahoo takes the #2 spot, beating Google. As one person blatantly put it in the comments, "people actually like Yahoo?".
Equally shocking was how low Starbucks is ranked. Considering that people are practically begging to give away the 5+ dollars it costs for a Pumpkin Spice Latte, I would at least expect it to make the top 50. I suppose people resent that a Starbucks addiction leaves them with a wallet that's worth more than what's in it.
The Most "Liked" Companies on Facebook
Just by looking at the APCO chart above, it's clear that a direct correlation does not exist between most loved companies and most "liked" companies. Starbucks, as predicted, is a perfect example – coming in at the 96th most loved company, but ranking as the 3rd most liked company. How does that happen? Before we start trying to understand why the orders are so different, let's first take a look at a more comprehensive list of the most liked companies (from the APCO list) on Facebook.
Now that we have a more comprehensive understanding of the most liked companies on Facebook, it's easier to compare the rank order to the original APCO list. Obviously, the orders of these lists are entirely different – but why? Maybe it's Subway's use of competitions that gets them a ton of followers.
Or maybe it's McDonald's awesomely creative posts that gets people to like them on Facebook.
We can spend a ton of time speculating the exact reason that these companies get so much attention on Facebook, but I think there is a more important lesson to be learned. Landing a spot on a top 100 most loved company list can take time, but with the right approach and strategy, you can quickly become a mover and shaker on social media. It takes time for people to love you, but getting them to "like" you is the first step – so develop a strong social media strategy and get to it!
If you're as intrigued as I am by APCO's list, click this link to explore the landscape of these companies in your own Rival IQ account. Have some fun and play around to see if you can discover any trends on Google+, Facebook, and Twitter that may be responsible for the rankings – just be sure to share your findings with us in the comments section below!
Click here to explore these companies within Rival IQ.