Social selling during the holidays is a minefield.
You're competing against competitors and just about every business or sales team on social media to reach audiences on these platforms. In fact, a Forrester study (commissioned by Hootsuite) found that 98% of B2B enterprises see value in social selling and nearly half of them already have formal social selling programs in play. Making an impact with social selling during the holidays requires a strong strategy and flexible execution.
1. Brush Up on the Basics
What's social selling and how does it work on each platform? If you're not quite sure, it's time to brush up on the basics. The period between Thanksgiving, for those of you in the United States, and Christmas is one of the best times to connect with customers. During this window, many of your customers are looking to buy. With this in mind, make sure you've brushed up on the basics – character counts, how your audience uses the platform, and how YOU are most effective on each platform.
"98% of B2B enterprises see value in social selling and nearly half of them already have formal social selling programs in play" – Forrester
2. Be Consistent
Similar to how you approach your social media marketing strategy with consistency, you need to approach social selling with consistency. Be consistent during the holidays and beyond. You need to maintain your presence. Social selling is about building relationships so that your product or service is the one of choice when buyers are ready to purchase. If you aren't consistently using social media, how can your customers view social media as a reliable way to get in touch?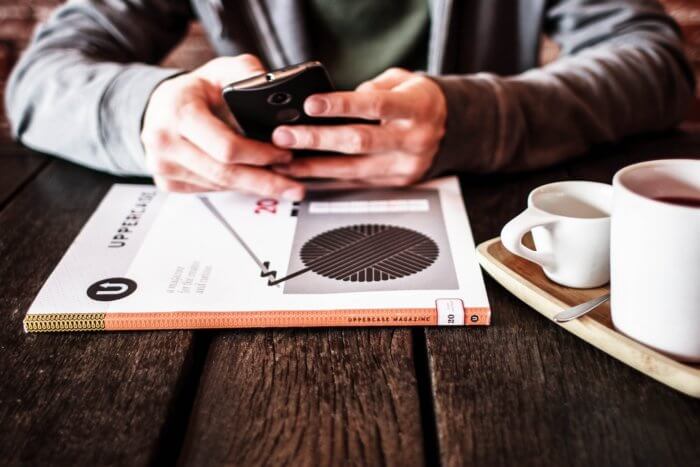 3. Show Up
Just as being consistent is important, how you build your profile and social presence is equally important. Social media and SEO are more intertwined than ever and having linked professional profiles is part of the process. Are you easily found? Is it easy for buyers on social media to connect with you? Be consistent in how you show up on social media to maintain credibility across platforms and purchasers.
4. Join Forces
Bring marketing and sales teams together to join forces. The marketing team is aware of what people are doing on your organization's site and what people are engaging with on social. Sales teams know how to close. Social selling teams, regardless of whether that's your sales staff or marketing team, need support from both sides.
What drives sales online? What drives action on social media? Combining these two teams in a single effort can lead to more impactful social selling. Often, analytics are siloed, with one team working with their data and another team working with their separate data. Bring your data, experience, and case studies together to drive a stronger social selling performance.
5. Dig Into the Data
Point #4 brings us to point #5. If you're bringing data together, dig into it! A common theme among organizations with a lot of data is that they're unsure just how to manage and use it. Maybe your company needs new tools or technology. Maybe you just need to bring in an experienced analyst who can make sense of things.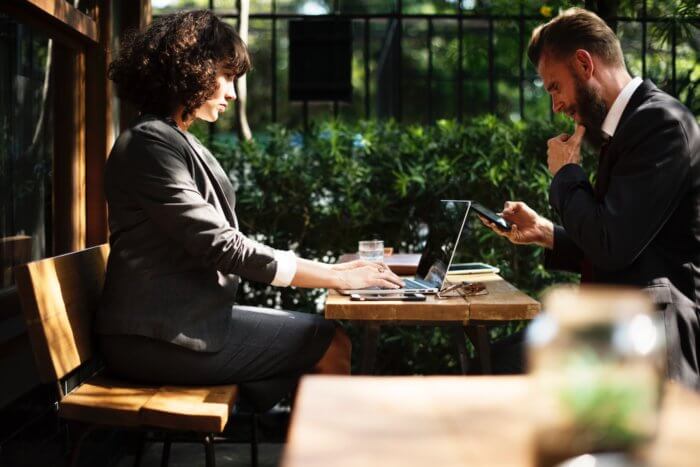 If you're unsure what to do with your data, find someone who can help. Data is powerful, and when it comes to sales, data can help turn a mediocre campaign into a success that beats benchmarks. You just need to know how to use it to optimize your efforts.
6. Get Creative
As mentioned earlier, standing out from everyone else on social media during the holidays can be a challenge. This is the time to get creative. How are you going to stand out from the crowd? Unique GIFs, videos, or other visuals can help. One option is to consider localizing your creative regarding theme, content, and copy. Get creative with the campaigns you're running and think about how you can better reach your target audience during the holiday season. Partner with your content developers to brainstorm as it makes sense. This is not the time for "business as usual." This is the time to use creative assets to tap into key holiday emotions: excitement, surprise, and nostalgia.
HotelTonight took a unique approach by touching on something many don't like to admit out loud: staying with family isn't always fun. By saying what their audience content and using photos outside their normal architectural snapshots, they created a wildly successful campaign.
7. Utilize UGC
The holidays are a perfect time to embrace user-generated content. Starbucks' holiday edition cups that inspire user-generated content is (i.e., #RedCup) one example. REI's #OptOutside from Black Friday is another. If your company has any special holiday promotions going on that encourage users to share their stories, you could also consider ways to use that content for social selling. Maybe there's a new social landing page in play, or perhaps you find ways to start building new relationships with unknown super fans. Gift purchases, unwrapping, and the like create engaging and relatable content you can use now or in the future.
8. Surprise and Delight Your Customers
Have you spent time nurturing a relationship with one of your social media contacts only to have it go nowhere? The holidays are a perfect time for you to surprise and delight current and potential customers. Social swag bags, including gift cards and discounts, are one way to give back to potential customers during the holidays. You can take your social relationship offline and send small gifts out to surprise customers. If you've spent time establishing a relationship with someone online in the hopes they become a customer, you likely know something a bit more personal. The holidays are the perfect time to put a personal touch on your social relationship.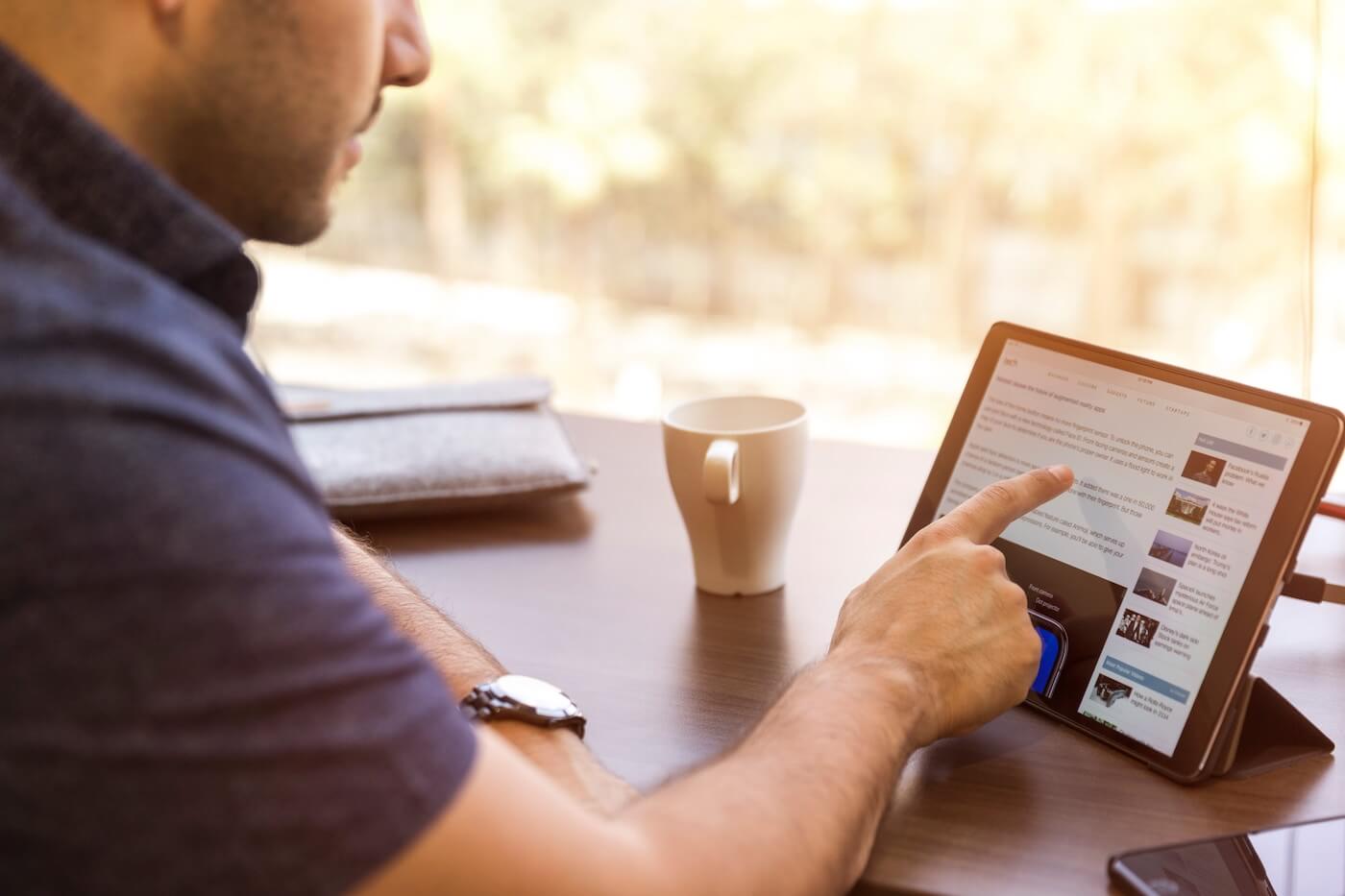 9. Listen Strategically
If you're listening in on social media, this is the time to listen strategically. Twitter list, social streams in your monitoring tool, and quick searches on the platforms you're on are ways to lean into conversations your customers are having. If there is someone you want to connect with, check to see if you have any mutual connections. If you do, ask your mutual connection for an introduction.
Look for natural opportunities to engage, such as when someone is tweeting about a pain point or posting their need for a new recommendation. Social listening provides you with an opportunity to address someone in your sales funnel directly.
10. Focus on Value
With all of the above, it's important to remember what social selling boils down to: social relationships with current and potential customers. Whether you're selling from a personal handle or that of your organization, you need to provide value with each and every interaction (or most of them anyway). If you aren't providing value, why should a customer engage with you?
Aim to become the go-to for your target audience in your industry. As always, it's about providing the right people with the right content at the right time. Social selling is no different in that regard. Providing value to others helps you build the relationships that can lead to sales.