It generally starts innocently enough. Out of the blue, someone jumps online to share a negative situation they encountered with a company.
Unfortunately, once enough people catch wind of the news, it doesn't take much for word to spread and the situation to spiral out of control. Whenever news like this takes a turn for the worst, a brand's reputation is in jeopardy with a full-blown crisis on their hands.
For the better part of a decade, I specialized in navigating the challenging waters of strategically managing social media during a crisis. Here's a chilling tale of a company I helped out in a recent crisis, and a few universal best practices you can apply if and when you find your brand is in the middle of a nerve-wracking communications mess.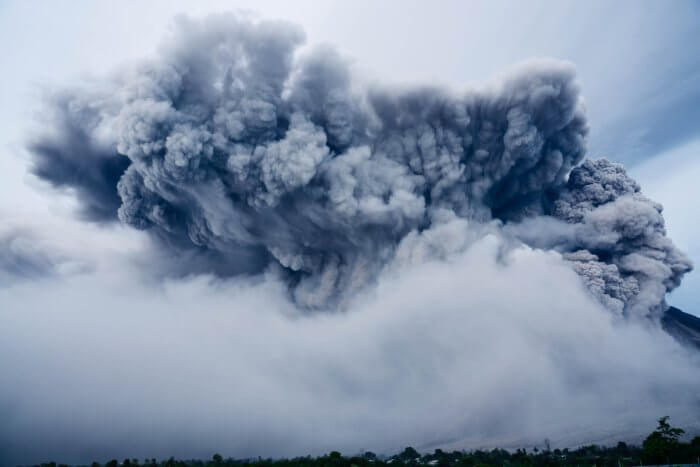 Defining a Crisis
There is a big difference between battling general customer service complaints and a large-scale emergency that threatens your brand's future. To illustrate the circumstances I'm referring to with my recommendations below, I want to share a story about a real-life crisis I managed for a company we'll call "It Could Be You, Inc." or "ICBYou" (real names and specifics removed to protect my former client).
Over the years, ICBYou built a wonderful social media community of over one million engaged followers. One day, a celebrity made unsavory political comments in a media interview, which led to public backlash. Fearing retribution, the CEO of ICBYou decided to remove products depicting this person's likeness from the company's store shelves.
After the CEO issued the order to remove products, a rogue employee shared what was happening on their personal social media profile.
As word spread online, questions began pouring in from customers demanding to know why the products were being removed. As it turned out, the majority of ICBYou's customer base agreed with the celebrity's political statement and didn't think ICBYou's actions were warranted. In the midst of this scrutiny, ICBYou decided to post a Facebook status update explaining their decision, which drew a tremendous amount of attention to the issue and greatly angered their followers (and their followers' friends).
From there, the news spread like wildfire as hundreds of thousands of users took to social media to express their dismay. By the next morning, ICBYou was desperate as customers boycotted the local storefronts, returned merchandise, and canceled orders.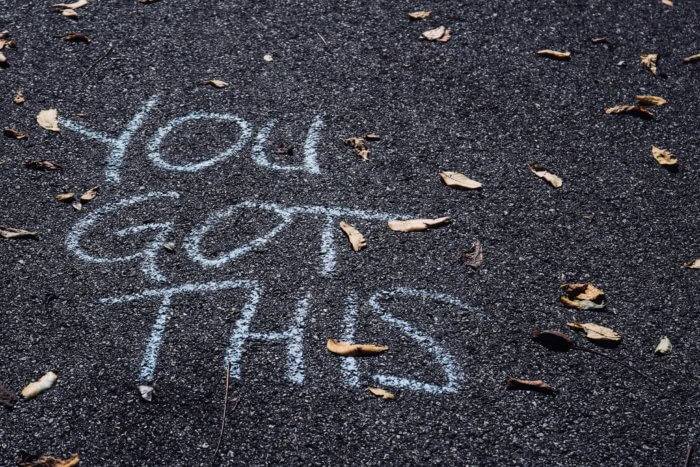 Steps to Recovery
ICBYou was officially in crisis mode. In order to survive the minutes, hours, and days remaining before the fire could be extinguished, we immediately implemented the following best practices.
Suspend Normal Social Operations.
You all know I am a serious advocate for a good evergreen social media calendar. However, the worst thing you can do is to continue sharing normal content when your entire world has flipped upside down. If you do, your brand will come across as insensitive and users may even spam the comments section on each individual post until the crisis at hand has resolved. Any scheduled social media and banner advertising should also be suspended until the crisis has ended and you're safe to resume normal business operations.
Constantly Monitor.
When a crisis is happening to you, it feels very personal. What might seem like the end of the world from your perspective may actually not be as big of a deal as it seems. To determine how the outside world views the situation, it's critical to begin round the clock social media monitoring to objectively evaluate the situation. In addition to monitoring owned social networks to track engagement and gauge the effectiveness of outbound content, use competitive analysis and evaluate post performance to reveal the public's sentiment across your entire online landscape.
Align Messaging Across the Board.
Your monitoring analysis should directly inform all crisis-specific content creation during this time. When every move you make is being highly scrutinized, it's critical that every piece of communication aligns with your overarching communications strategy. Think before you post, and if you do, make sure it is helpful to reducing the problem, not making it worse.
Lay Ground Rules for Response.
As criticism and questions swirl online, it's tempting to post a defensive reply to each comment. However, it's best to quietly weather the storm before issuing any kind of response (and when you do, it should be an official statement instead of individual back and forth conversations).
If you decide to respond, make sure to follow the 3 A's:
Acknowledge the problem: don't hide from the issue. Make it clear you're aware of the problem and are taking steps to fix it.
Apologize: whether you're just sorry it happened or you're sorry for specific action taken (or not taken) by your company, make a clear apology.
Act: communicate what the company has done, or is doing, to make the situation better.
In our case, since the crisis originated on social media, it was appropriate for us to return to the "scene of the crime" when it was time to publish our 3 A's. Ultimately, our apology was well-received on social media and officially put ICBYou's crisis to rest.
Always evaluate whether or not issuing a social media statement makes sense for you on a case-by-case basis. If there isn't already awareness of your issue circulating online, talking about it may only fan the flames, making the situation much worse. Sometimes it's better to keep communication off of social media and only return once the drama has died down.
Have you ever weathered a crisis for your brand? How did your followers react, and what did you do to mitigate the problem at hand? Share your war stories on Facebook or Twitter so we can discuss and help each other.