Out of all the promotional choices on the table, none build trust for brands quite like good old-fashioned, word-of-mouth marketing (WOM). Without question, WOM is the OG of marketing techniques. Since the beginning of human communication, it's been in our nature to share experiences, recommendations, horror stories and more. For better or for worse, when people share, other people listen.
Despite several new shiny tools in the marketing tool belt, WOM has withstood the test of time. Even better, technology has created a more interconnected society, leading to the organic development of user-generated WOM everywhere we turn.
Here are just a few reasons why marketers can and should use WOM to build trust with consumers far and wide.
People Trust Their Gut
WOM is ingrained in our cultural and societal DNA. Today, nearly every consumer-focused website is enabled for feedback, whether it be for comments, reviews or a rating/ranking system. Even social networks like Facebook have mechanisms available for people to leave colorful commentary about what they think–and people don't hold their opinions back.
As a human race, these testimonials shape our opinions and preferences. So, when we have a hunch about something, and others confirm it, we tend to trust our instincts. When it comes to people believing an ad versus a testimonial from a real person's experience, the latter will win every time.
The Messages Come From Those We Trust
Would you trust someone who has used a product or someone who is trying to sell said product? It's practically a no-brainer. Thanks to an oversaturated promotional market over the years, today's consumers are conditioned to be wary of what brands are selling. Things can often seem a little too good to be true.
If you're going to spend your money or time with a brand, you want to know the brand will come through for you in the end. Eighty-eight percent of people trust online reviews written by other consumers as much as they trust recommendations from personal contacts.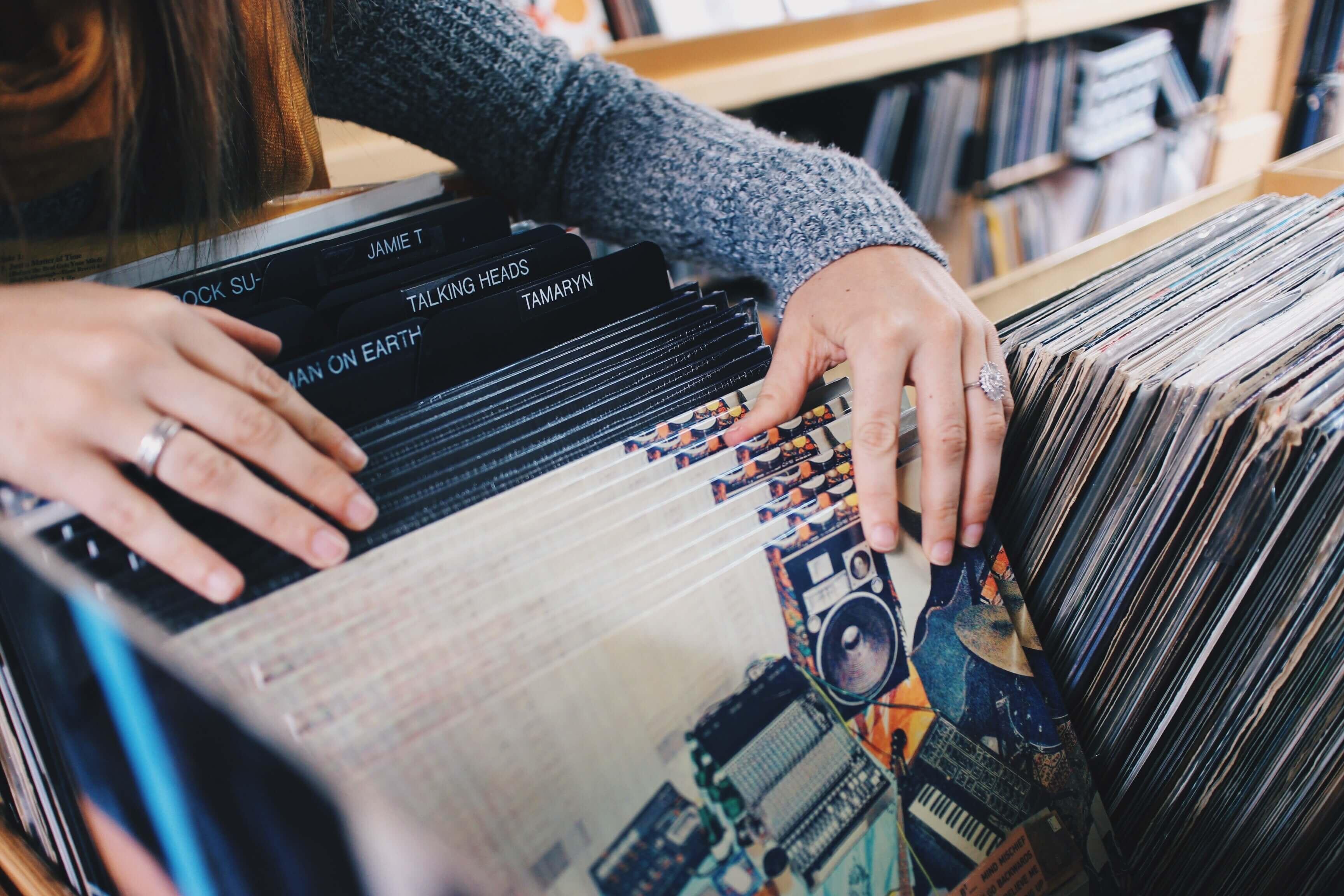 This statistic rings true for me. Whenever I reach the paralyzing crossroads of making a purchase decision, I start doing my research. I read the official product or service description, but keep in mind that what a product claims to do and what it actually does can be very different. No sale is ever complete without reading multiple customer testimonials and reviews. Sometimes I make the purchase without ever consulting someone I know; I just trust what the people of the Internet have to say.
Like it or not, a brand can paint a pretty picture until they're blue in the face, but until the public provides validation, many consumers simply will not buy.
Brands Can Take Matters Into Their Own Hands
WOM creates an environment for marketers to facilitate conversations on behalf of a brand, increasing trust among consumers. One of the most beloved brands, Coca-Cola, is a master at creating moments that generate WOM engagement.
For example, Coca-Cola capitalized on a huge cultural event and the second screen revolution during the 2012 Super Bowl game. On a micro site using banner ads, the brand showcased a family of their Polar Bear mascots reactions to the Superbowl game in real time. When we cheered, they celebrated. When we gasped, they covered their eyes. The activation was fun, clever and shareable as fans were encouraged to send videos containing a free coke coupon to friends to redeem. This interactive digital experience delighted fans and resulted in 9 million consumers participating for an average of 28 minutes each over the course of one night.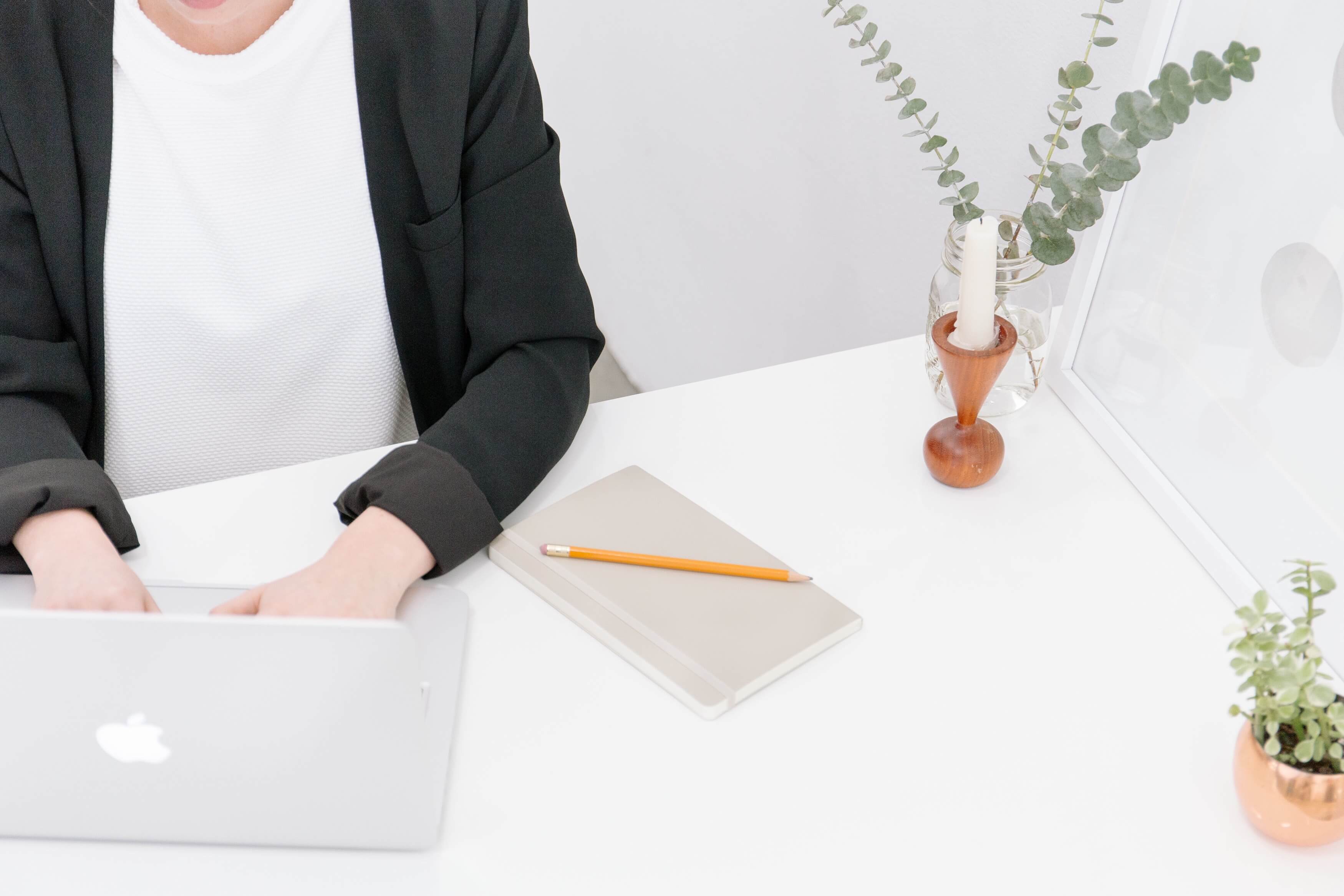 The WOM Game is Strong with Influencers
With the rise in blogging popularity, consumers are more influenced by perfect strangers than ever before. With daily updates, vlogs and referral link programs, many people believe they come to form a relationship or attachment to their favorite bloggers.
I marched into Sephora the other day with YouTube video in hand; ready to find a specific shade of red lipstick that my favorite blogger was wearing and recommending in her latest vlog. I could have purchased any old red at Walgreens, but because she specifically raved about this brand and color, that's the one I intentionally set out to buy.
Never mind asking your friends for their advice, these are the days where aspirational bloggers voluntarily share their thoughts with an audience of hundreds of thousands of people. Forbes recognizes this cultural phenomenon as well, quoted as saying, "A post that takes just a few minutes for a fan to write is seen by hundreds of friends who trust them, and it can rapidly travel out to thousands more."
What do you think? Do you use consumer testimonials and reviews to make purchase decisions? Do you rave or rant to friends and family after you've had a good or bad experience? Let us know in the comments!