Your strategy must be thoughtful, timely and effective to drive donor engagement.
Creating a long-term relationship with donors is key to future fundraising success.
You have a monthly newsletter, a corporate blog and a dedicated person focused on social media. You are a master of marketing efficiency because you're expected to make magic happen with a limited budget.
But what if I told you that using competitive information in planning your next strategy will unveil new opportunities to engage with your donors?
Now, we've got your attention.
We've identified 6 ways you can use competitive information to find opportunities other non-profits in your region haven't explored to create better benchmarks, drive donor engagement and create smarter marketing campaigns.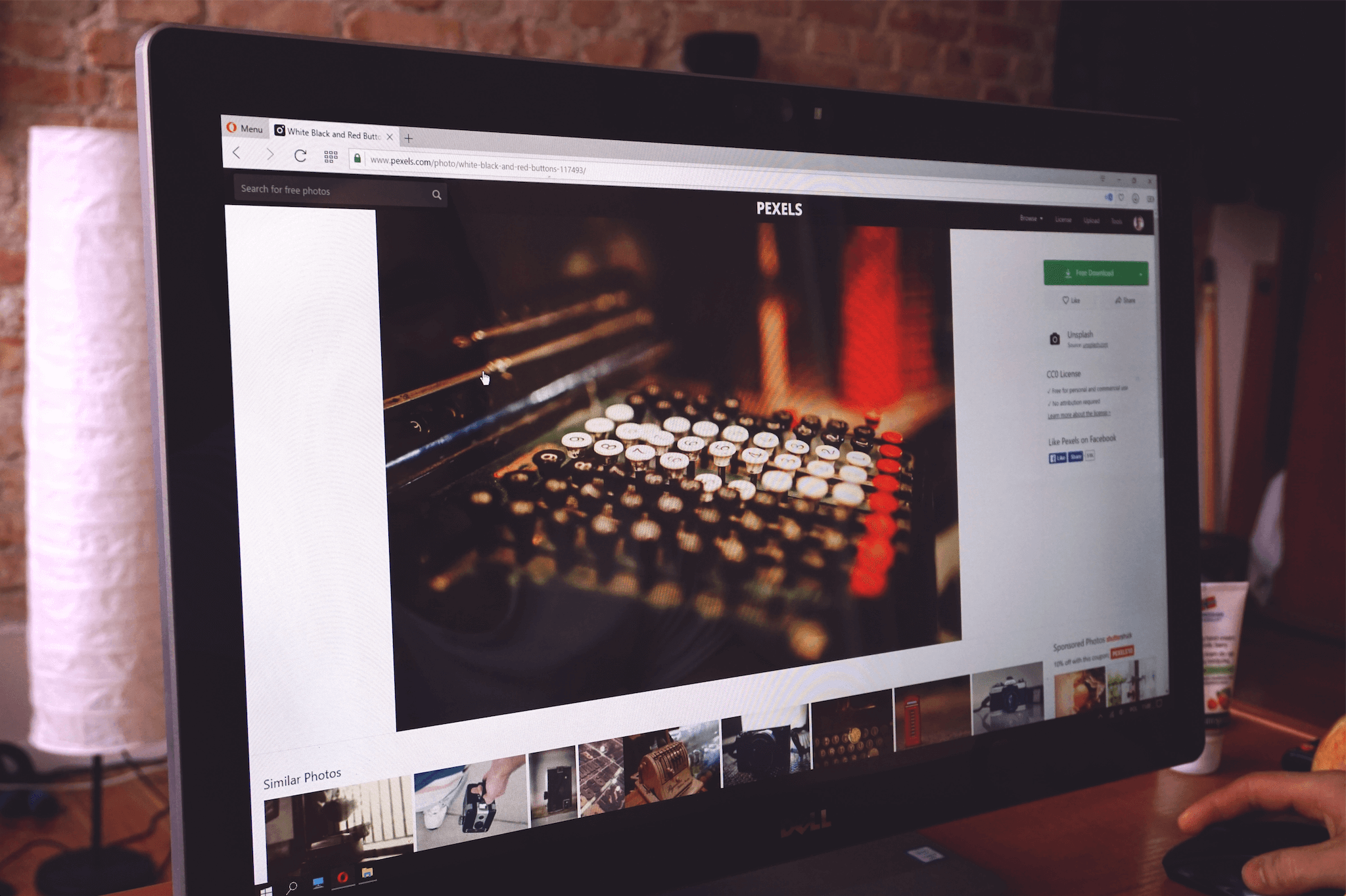 Refresh your home page
After researching a sample of non-profit websites for this blog, we found there was only one that updated their homepage in the past 60-day period. How do you expect to keep your returning donors engaged on your site when there's nothing new to engage with? Keep your homepage fresh with dedicated spaces where visitors can see new content. If you're using social, email or banner ads to direct traffic back to your web page, make it a platform to share your organization's message.
Keep your homepage fresh with dedicated spaces where visitors can see new content. If you're using social, email or banner ads to direct traffic back to your web page, make it a platform to share your organization's message.
Post a video, survey, or slideshow of your organization's latest success stories.
Use Google Analytics to research how often people visit your website. Correlate your updates to the frequency in which visitors typically return.
Camera, action!
Tell your story with video. Even if you don't have fancy equipment or lighting, don't let that stop you.
Facebook Live, Periscope and Snapchat will forgive you for using your smartphone.
What's most important is that you're publishing engaging and easy to share content covering the valuable work your organization does day-to-day. When you're trying to generate awareness about your non-profit, your followers, donors, and supporters are a valuable asset. Make sharing your message easy for them so they will spread the good word to their networks.
Share a fundraising goal, interviews with key team members, progress on a new project, or host a question and answer session to bring awareness to your good work. According to Syndacast, "using the word 'video' in an email subject line boosts open rates by 19%, click-through rates by 65% and reduces unsubscribes by 26%."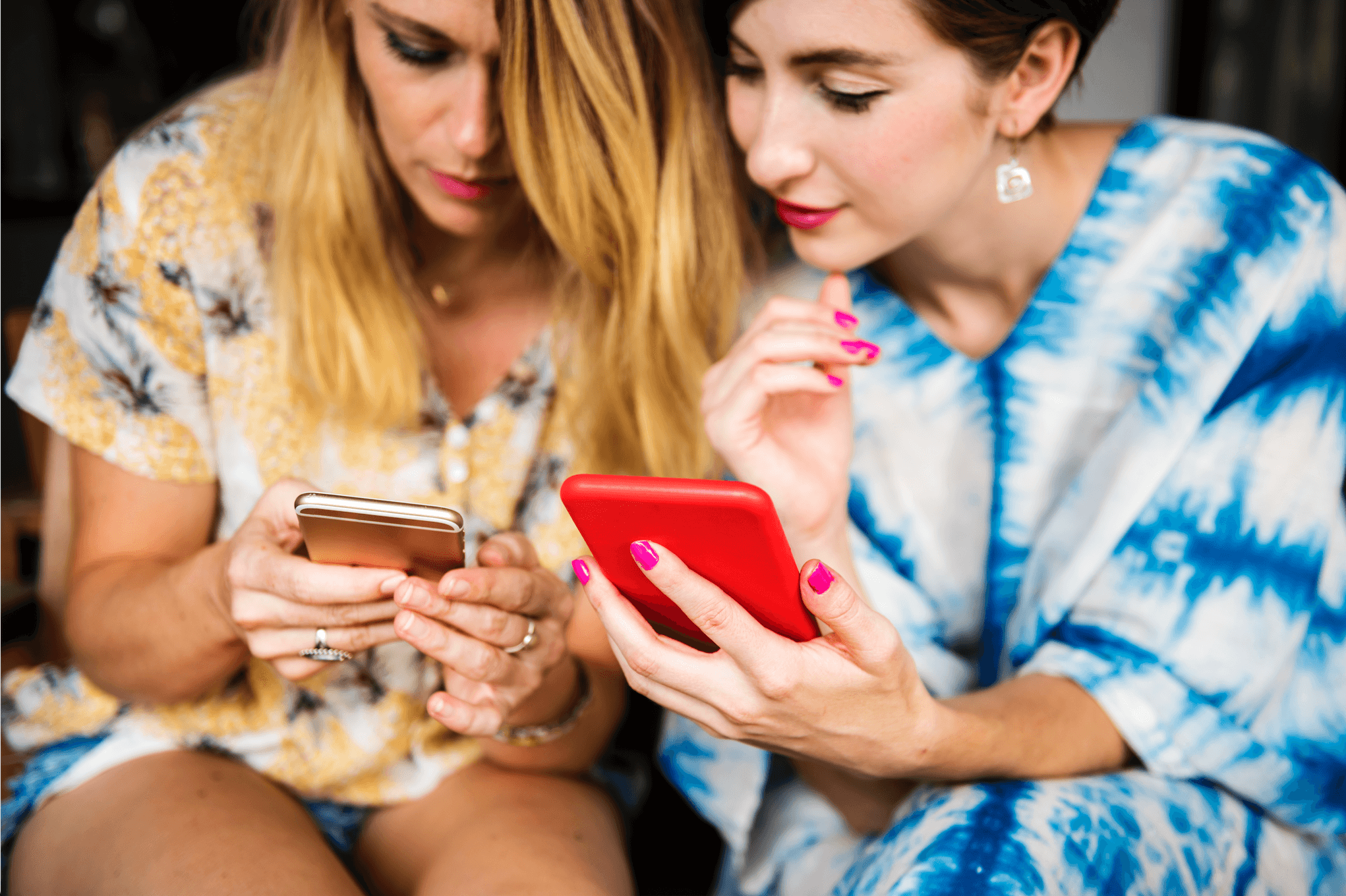 Make your content easy to share
Creating content can be hard—and expensive. Don't let it go unnoticed. Make it easy for donors to share via social media by specifically designing images, copy and quotes meant for that platform.
In Facebook tag a friend, design a beautiful infographic for Pinterest (try Canva), pre-populate tweets using sharing buttons or use quote overlays for Instagram content for inspiration (try Pablo brought to you by our friends at Buffer).
Just as important as growing your audience is your individual engagement rate per post. Rival IQ compares your posts against similar organizations to give you an analogous comparison. Perhaps their audience is larger, but your engagement rate is twice as high? The engagement rate report shows which content resonates with your audience—and what doesn't.
If content is king, then attention is checkmate.
This may seem obvious, but don't forget to ask them to share. Don't try to be too clever or poetic as the call to action may get lost in translation. Just ask.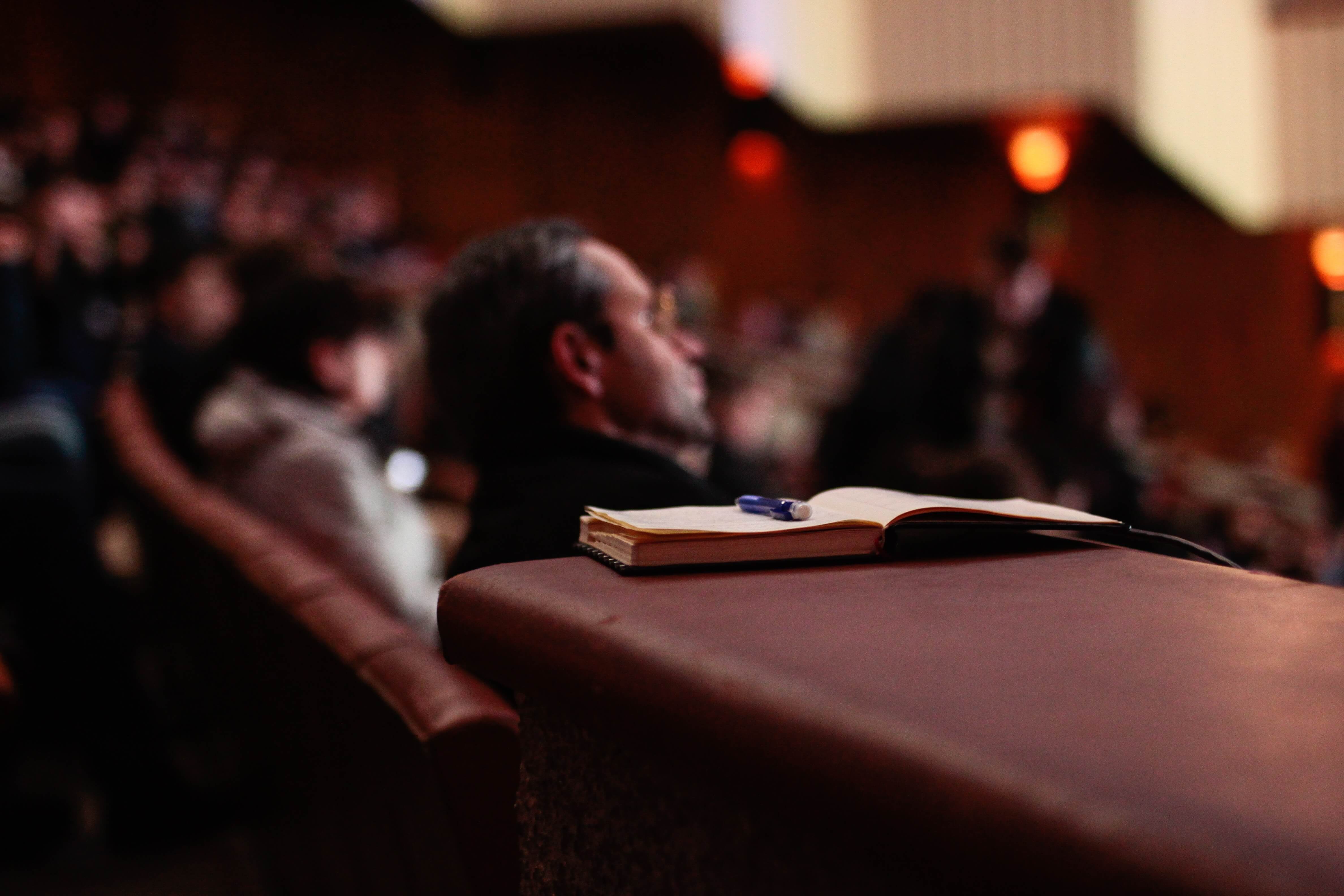 Create an influencer list
Use Twitter mentions and mentioner data to create an influencer list of people who love your organization. You can go through Twitter and write them all down, or export a report in Rival IQ. These people are your online amplifiers who aren't afraid to hit the share button.
Don't get discouraged if you don't have many mentions. Everyone starts out with zero followers.
You can also use it to see who is mentioning other organizations in your area and in what context. If they shared similar content, perhaps they would share yours? Were they paid? If so, that could be a component of a future campaign.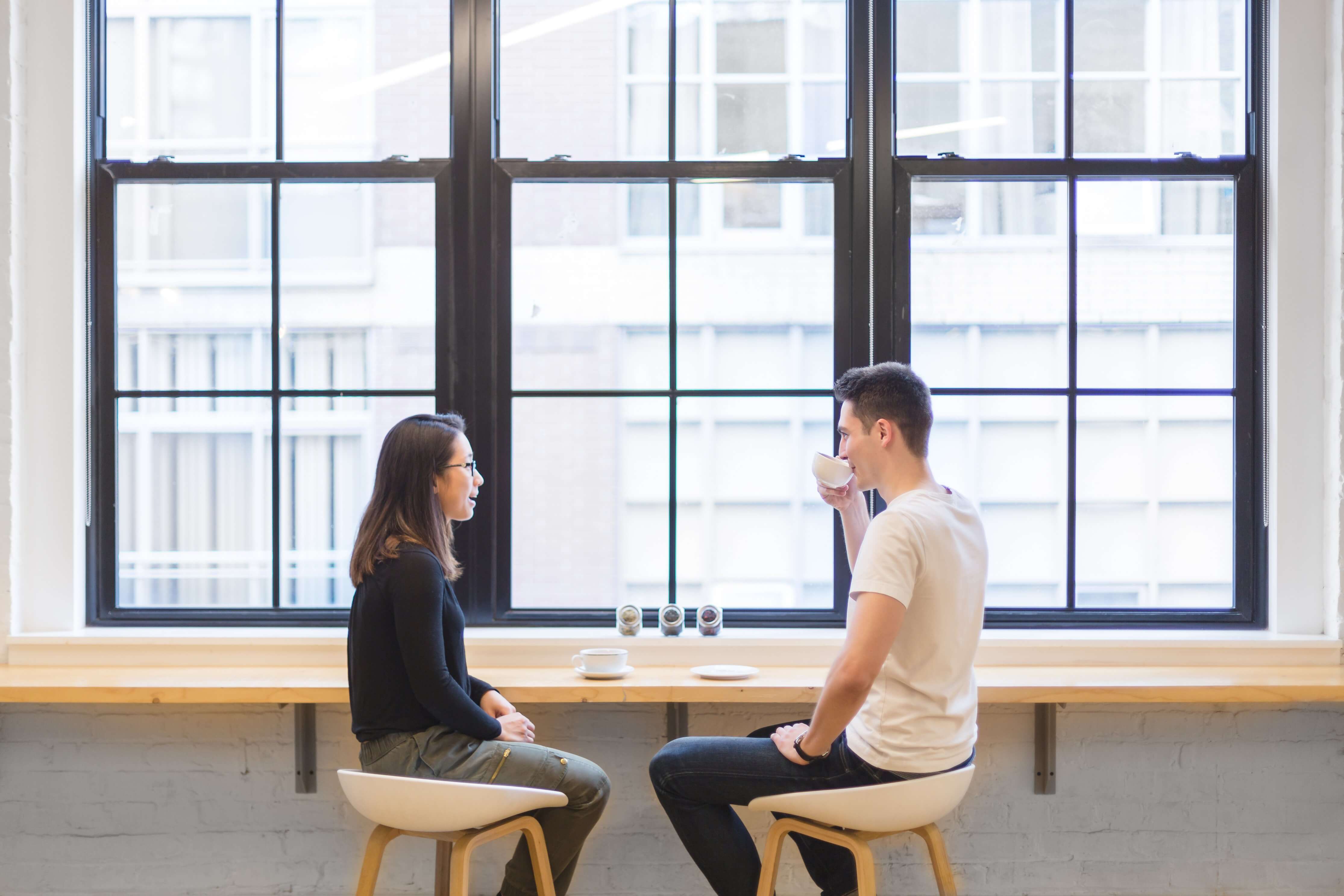 Listening versus publishing
How many of your non-profit's social media actions are posts vs. responding or listening to your audience?
When you spend time observing what other non-profits are posting and what the audience is responding to, you'll have a better understanding of the types of content you can share that historically have the best outcomes (shares and comments to name a few).
Adjusting your publishing strategy so you have equal amounts of time for writing and publishing, but also engaging and contributing to the conversation will give you a much better understanding of what gets them excited and most importantly what gets them to share.
After all, there's a person on the other side of the screen.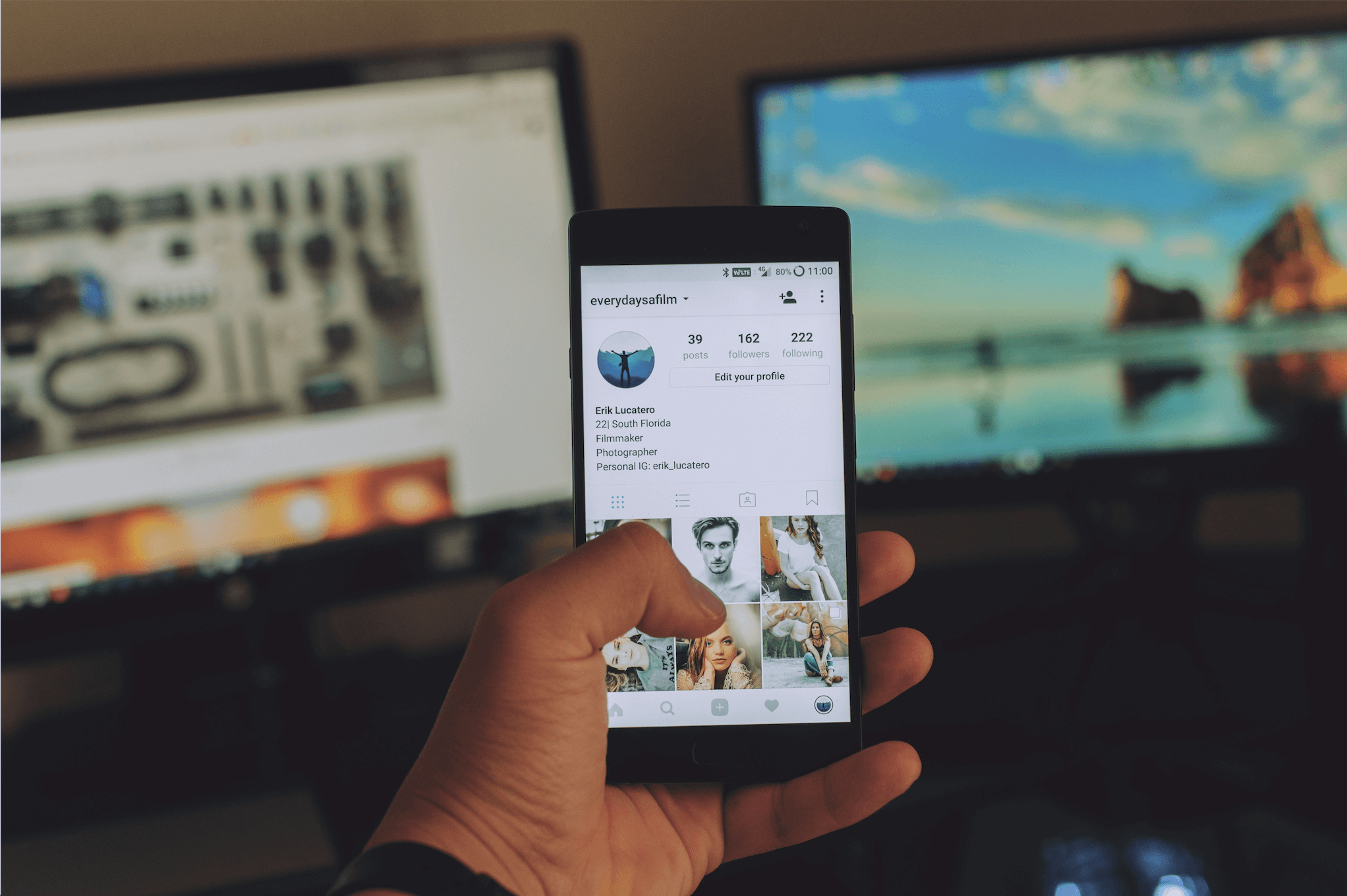 Go experimental
As a smart marketer, you should always be testing. Use low giving times (either by date, time or both) to experiment with a new medium. For example; a new YouTube channel, Instagram or podcasting.
Look for opportunities where other organizations don't have a presence. Test drive new content ideas and publishing strategies and by the time peak giving season comes around, you'll be fluent in a new marketing channel with a growing audience!
Finding new ways to present your ask by observing similar non-profits' actions online will give clarity to the opportunities in your social marketing strategy. By coming from a comparative context, based on true data, you've created an environment where you can easily report on your non-profits' social activity, as well as benchmark your efforts against others.
If you're interested in reading more about how Rival IQ has helped other non-profits, check out our case study with Lung Cancer Alliance.