A Key Takeaway from Every CTA Conference 2015 Day 1 Speaker
Oli Gardner: Many marketers get caught up in design hype without testing. Don't implement new interaction models without seeing how it impacts your visitor. If If it doesn't make the experience for the user better, don't bother!
Dana DiTomaso: Think about your brand as a person when crafting a brand voice. Your voice is made of four key elements: character (aka persona), tone, language and purpose. Create a brand voice document to guide your branding across social, SEO, and PPC. What does your brand say? What would your brand never say?
Side Note: This kind of reminds me of the Fake Grimlock Minimal Viable Personality post — check it out!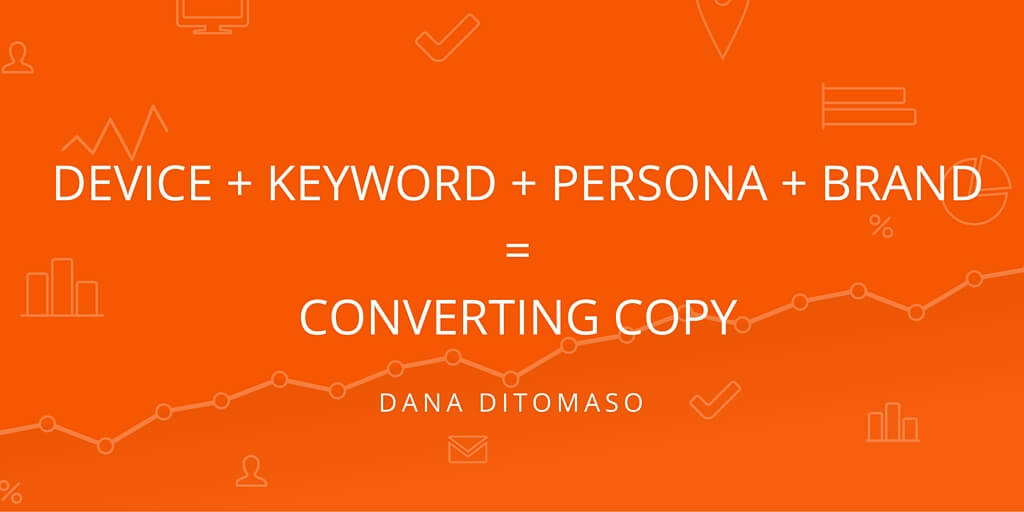 Bart Schutz: Keep testing! Keep A/B  testing and refining. Make sure you're doing it without sacrificing your own set of ethics. When you need emotions, make sure rationality does not wake up. In contrast, when you want rationality, make sure emotions don't interfere.
Tim Ash: People are spending more time on mobile now more than ever! 70% of emails are first opened on mobile. Create a dedicated mobile experience. Don't turn a desktop site to mobile. Approach it as it's own entity.
Colin Nederkoorn: Don't ignore email! Nothing out there right now can replace email. While social media help make content viral, email helps foster interest and retain the interest you have generated. Email subscribers out perform social followers —they convert faster and invest more money.
Justine Jordan: Email is a personal medium. We take it with us everywhere. Send personal emails! This means you should go beyond just personalizing the recipient name and using something about the customer or their behavior to personalize.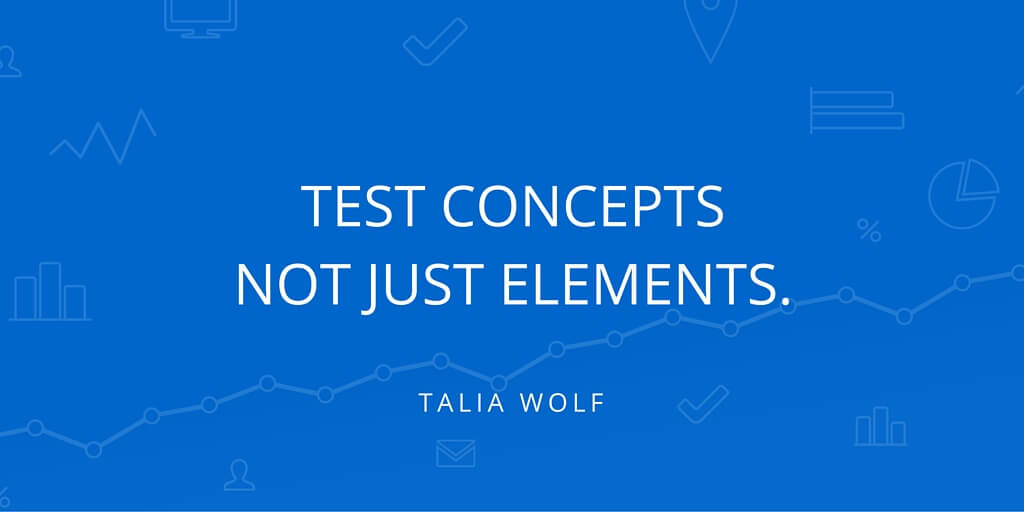 Talia Wolf: People don't remember what you said, they remember how you made them feel. Testing is about learning your customer. You, the marketer, are not the hero. Your customer is the hero. It's not about how you will change their life, but how you will empower them to change their life. 
Wil Reynolds: Who is the best CRO in the world? Jeff Bezos, CEO of Amazon. Why? Just think about this: Amazon Prime has a 74% conversion rate. What is 10x CRO? Amazon's Kindle is an amazing example. The device reduces the friction of buying (and reading) a book to near-zero. 
Unleash Your Inner Marketing Superhero!
Day one of Unbounce's CTA Conference 2015 delivered some fantastic wisdom on the digital marketing community — from understanding copyrighting best practices to branding strategies to landing page optimization tips.