I recently attended a MOZ talk where the Wizard of Moz (AKA Rand Fishkin) spoke about why content marketing fails. While there are many factors that contribute to an unsuccessful content marketing strategy, it really boils down to two issues: We have unrealistic expectations, and we give up too quickly.
In a perfect world, the process flow for content marketing goes something like this:
You create compelling content
Everyone who follows you reads/shares your content
Person downloads your content and thinks it's AWESOME
Person moves from your blog/content to your Website
Person wants to give you all their money for your product or service
Wouldn't it be amazing if this was how content marketing really worked? As anyone who has done content marketing knows – there is a lot of content created that does nothing to convert followers to customers.  And it's the unrealistic expectation of "build it and they will come" that has led to the second reason for failure: giving up too quickly.
When marketers and their bosses do not see results from content marketing for months and months, they come to the premature conclusion that content marketing is a waste of time and resources – and doesn't work. Thereby, pulling the plug on the program.
So what does a realistic content marketing journey look like?
You create content
Person glances at tweet; may or may not read your content
Person moves on with their day
You keep creating new content
Person sees more of your content; visits site again
You build trust with the person
When they need a product or service similar to yours, they remember you and may or may not convert to customer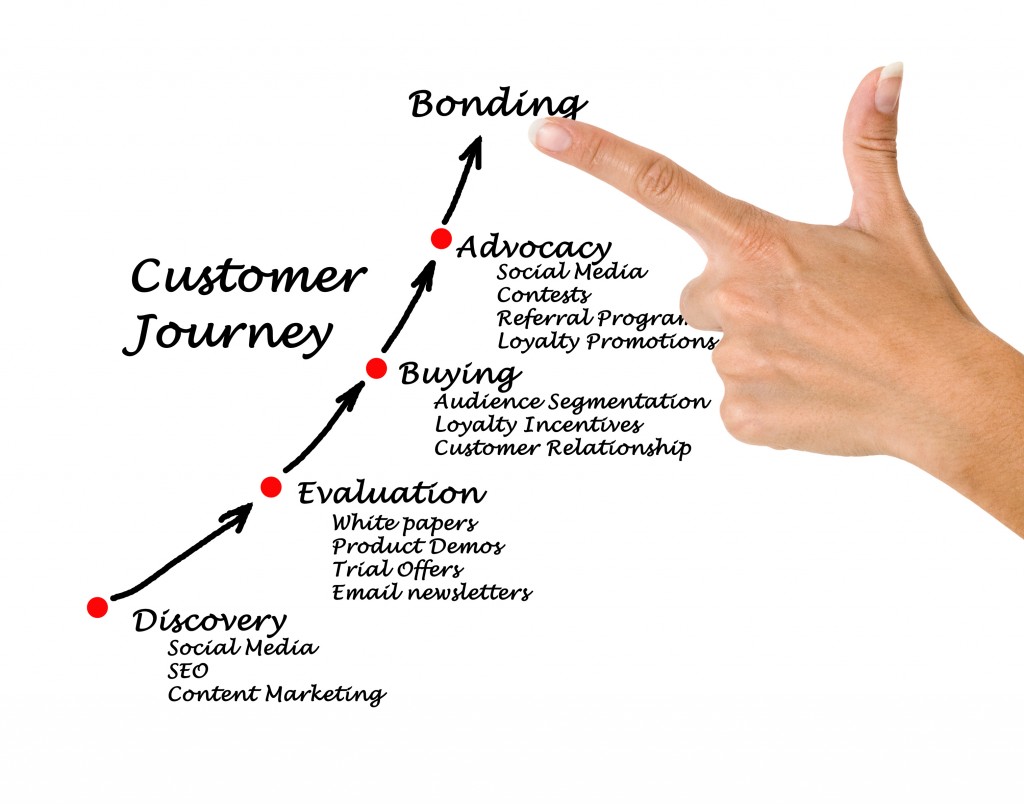 Content marketing is about building trust and familiarity.  
Success is a result of hard work, patience, persistence and the mindset that sales are a side effect of building relationships. If you're looking for a quick way to make a pretty penny, you're wasting your time. There's also something to be said about quality over time, rather than pure quantity of content. What we see a lot in our data is a company that may be ahead of the competition in the number of followers, likes, posts or tweets, however in terms of engagement rates (how their community is interacting with that content), the same company may be woefully lagging the competition.
Now that we've debunked the content marketing myth, does this mean that by continuously creating good content, you're guaranteed great results? Not always.
In part 2 of this discussion, I focus on how content can help build community!