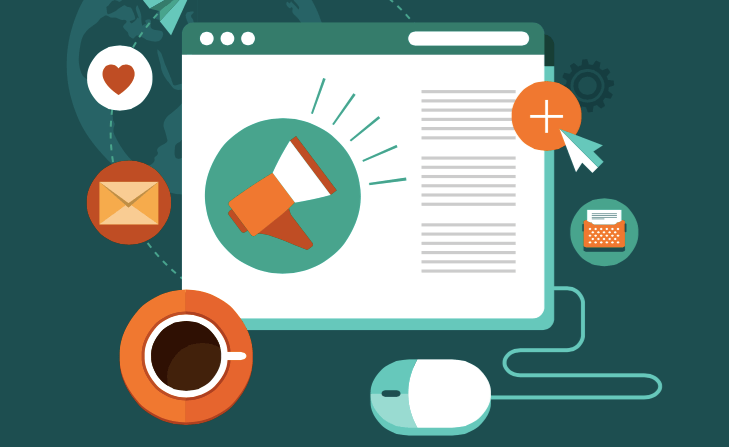 An effective content marketing strategy is a constantly moving target. In the early days, shady marketers were stuffing articles with so many keywords the sentences made no sense, while legitimate marketers were churning out dry, informational articles. Useful, but boring.
Then blogging and social media came along, and everybody started to relax. Marketers discovered that posts with personality were more popular and Google revamped and refined the algorithm until they developed semantic search.
Websites evolved along with content and search – became more visually attractive and easier to navigate.
Inevitably it's all led to quality content.
Everyone knows how important content is, but the joint Moz and Buzzsumo report shows that only about 1 piece of content in 4 is effective. The rest is largely ignored.
With long odds and an ever-increasing content, how can you stand out from the crowd and achieve success with your content marketing efforts?
You need to evolve and adapt. Your customers adopt new technologies and social media, rediscover old channels and abandon new ones. It's a constant challenge to keep up with where they are and how they prefer to communicate. Here are 7 ways to stay on top with your 2016 content marketing strategy.
7 Tips for an Effective 2016 Content Marketing Strategy
#1. Quality Over Quantity
The flood of content on the web will continue, and there's no percentage in adding lots of content with low value. To stand out, you need to produce longer, more well-researched content that attracts more eyeballs, more social media shares, and more backlinks. The quality requirement is never going to change when it comes to an effective content marketing strategy.
Plan of action:
#2. Repurpose Your Content
Long, authoritative content can be expensive to produce, but creative use of the information you collect can turn it into a bargain. Different formats make information-rich content accessible to different audiences.
Plan of action:
Produce an industry-related marketing report covering topics important to your customer base.
Require an email address to download your report.
Write blog posts based on each section of the report.
Schedule posts on social media channels to promote your report.
Hire a designer to create an infographic based on bullet points from the results.
Make a slideshow with pertinent facts.
Host a podcast or livestream event to talk about your findings.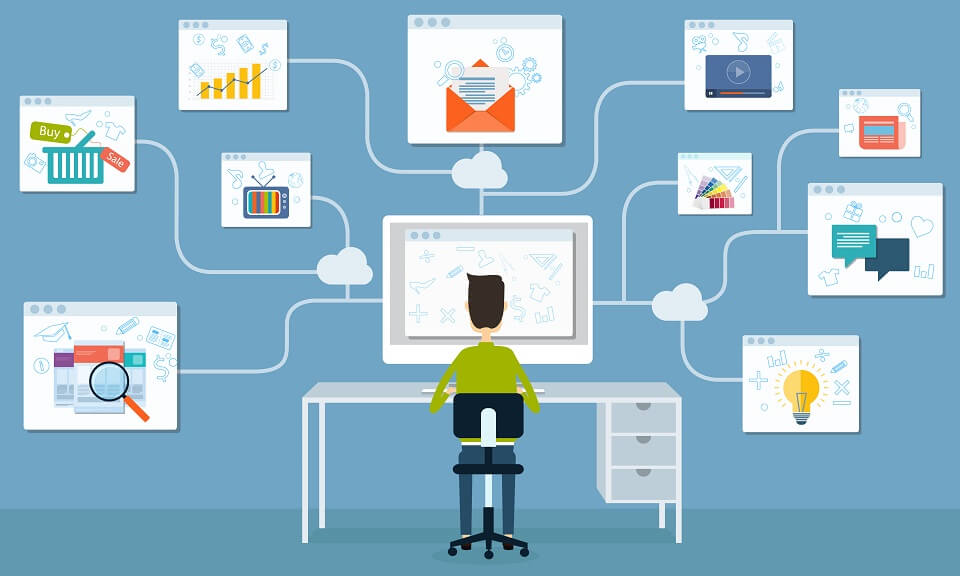 #3. Stay on Top of SEO
SEO techniques change every year as new technologies emerge and search engine ranking factors change.
Plan of action:
Make sure your website is mobile friendly and optimized.
Watch trends: Do you know how your content appears on wearable devices?
Consider voice-based search phrases. Voice-activated search assistants like Siri and Cortana are the new normal. Keywords will still be important, but marketers need to consider how people ask questions out loud and revamp SEO for voice search.
#4. Create Videos
Video has expanded exponentially with the launch of livestreaming apps, and marketers are definitely on board. Livestreaming is the next big thing when it comes to your content marketing strategy.
But don't overlook the classics. YouTube is still huge – and don't forget, owned by Google. It's no secret that Google gives preference to its own products in the search. Even the big brands are cashing in by hooking up with YouTube influencers.
Plan of action:
#5. Bring it Home
With the Google Pigeon update, hyper-local content took the top spot on mobile search pages. More than half of all searches are now conducted on mobile devices, making mobile important to every business, and critical to brick-and-mortar shops.
Plan of action:
Include local information, including neighborhood mentions, to your copy and blog posts.
Monitor and update profiles on local directories.
Build your presence on Google+.
#6. Create Interactive Content
Some of the most-shared content on the web is interactive. Quizzes, interactive infographics, polls and other user-participation content is personal, engaging, and fun. Users clearly love it – Which Disney Dog Are You? was shared more than 266k times. I'm Nana.
Plan of action:
Create polls and fun quizzes to gather customer input.
Take infographics and videos one step further with interactive or animated options.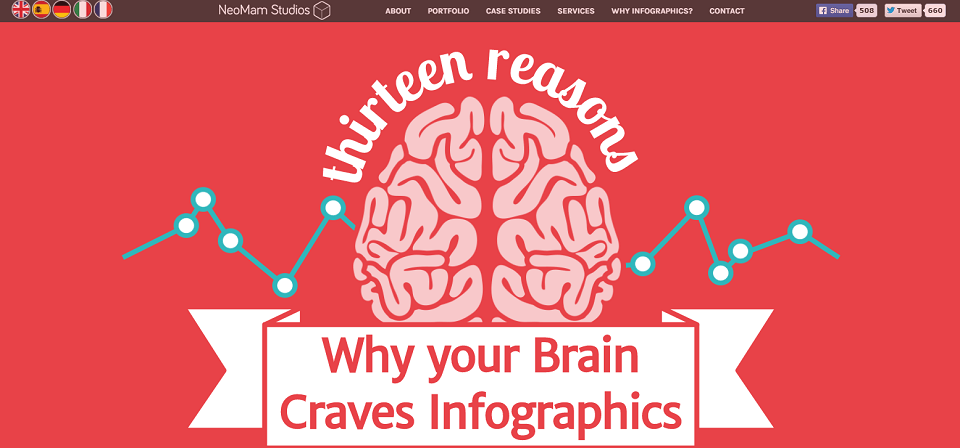 Check out this wonderful animated infographic by NeoMam Studios.
#7. Develop a Promotion Strategy
Without promotion, your content is dead in the water. No matter how good it is, it won't be discovered without push. If you don't have a big audience of your own, promotion can be tricky.
Plan of action:
Engage influencers. You may not have a big audience, but you can extend your reach by engaging the audience of your competitors, joining chats and groups, and offering product to social media stars in exchange for (honest) reviews. Bloggers, vloggers, and pinners are usually willing to share topics they find interesting and relevant.
Schedule regular posts with different teasers to entice readers to click through. Include graphics, ask questions, and quote facts.
What's Your 2016 Content Marketing Strategy?
It's almost impossible to predict which trends will sizzle and which will fizzle. If you're prepared to adopt new technologies, track your results, and adjust your marketing strategy to build on what works, you can stay on top of the trends.
How will you adapt to the changing world of content marketing?